27 Holes in the heart of cottage country
Recent Reels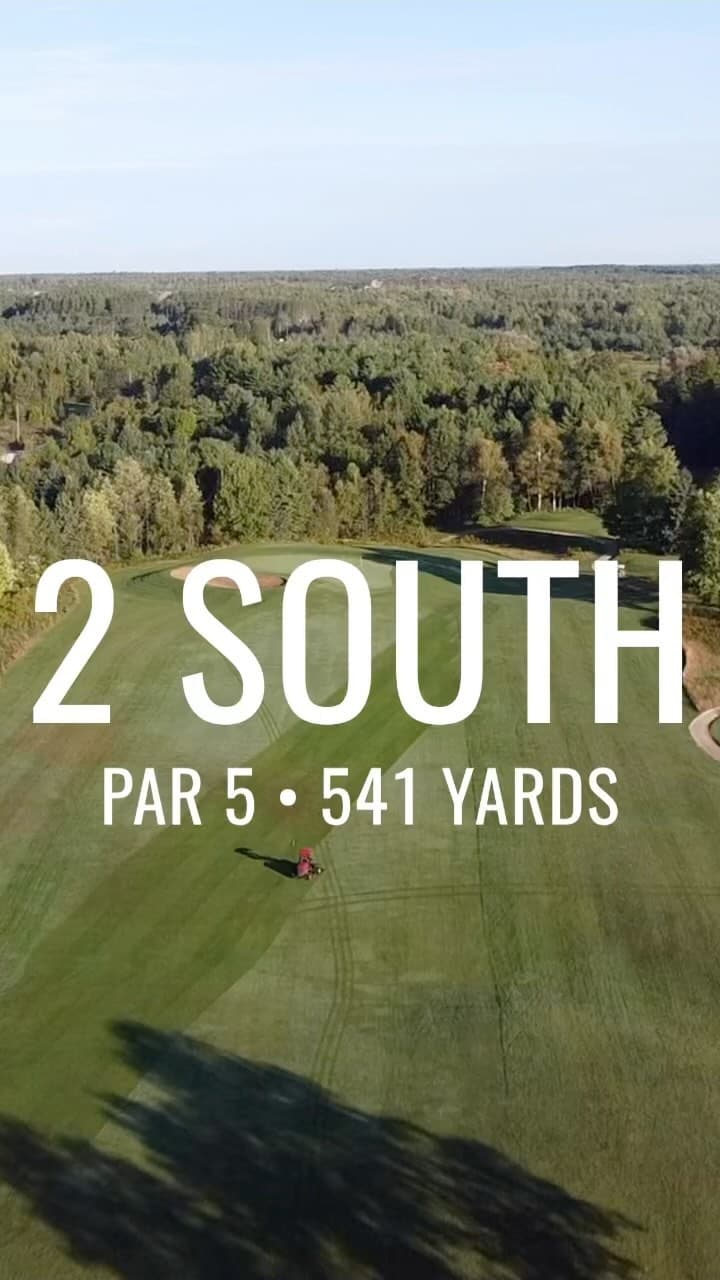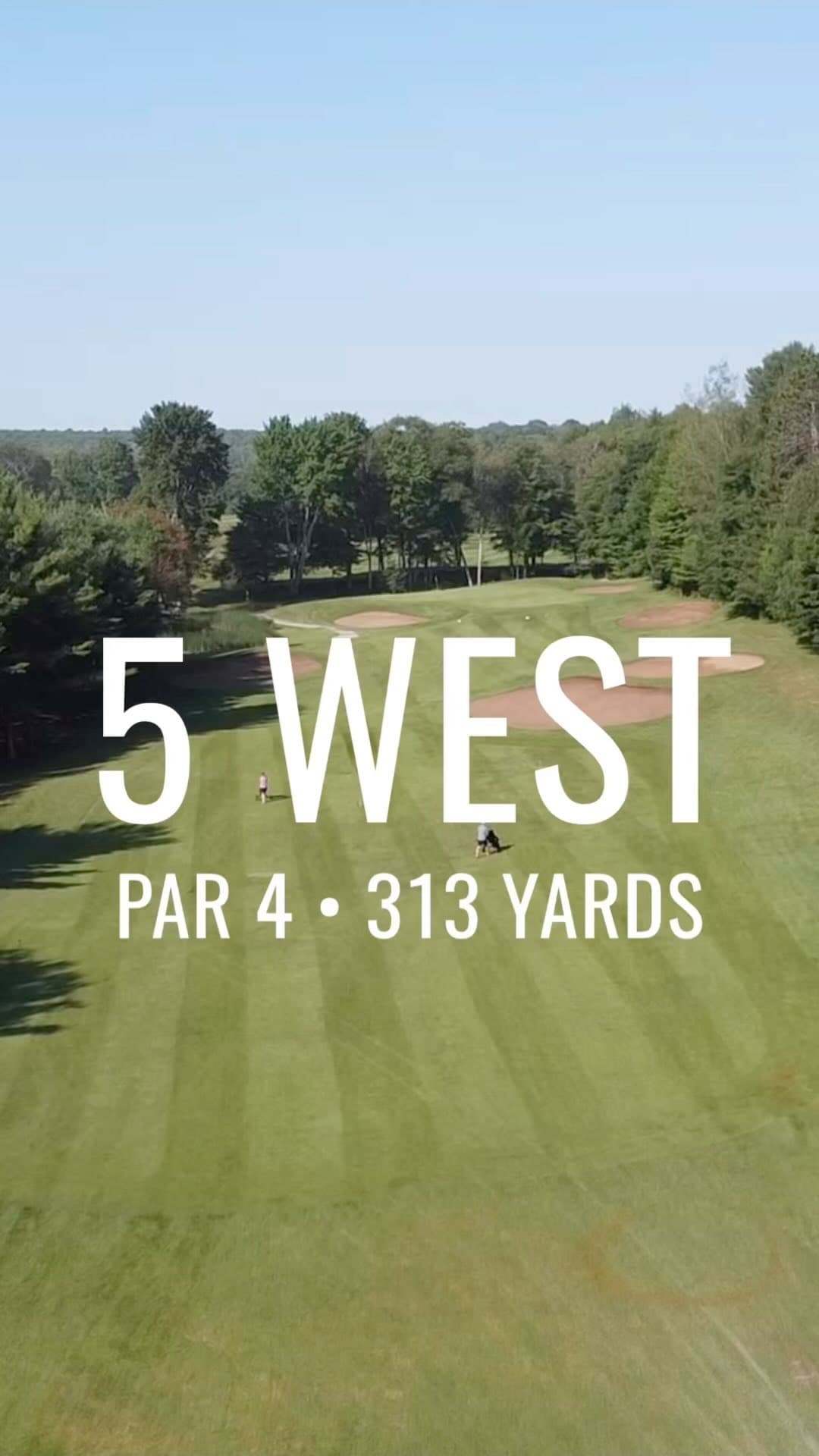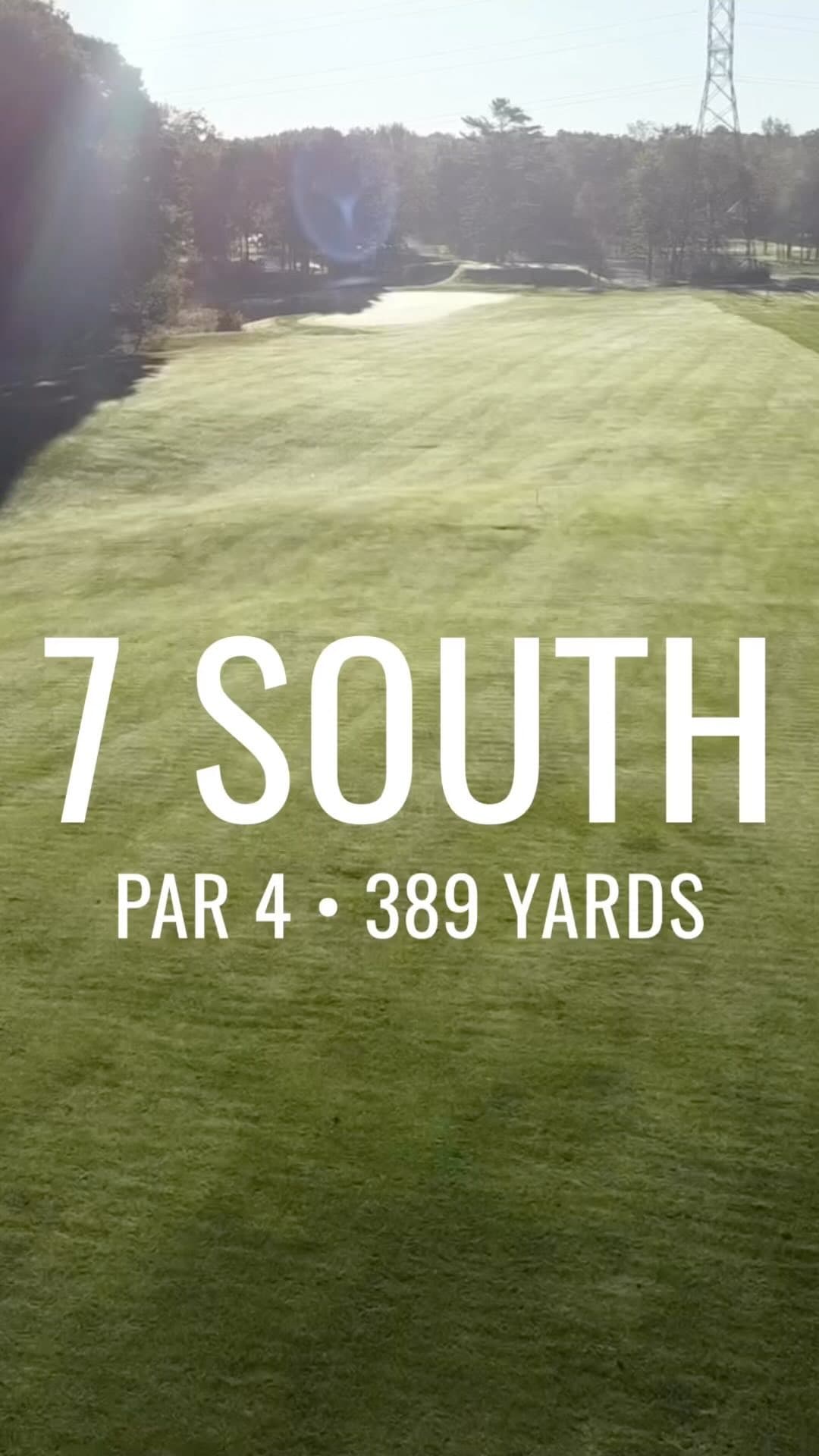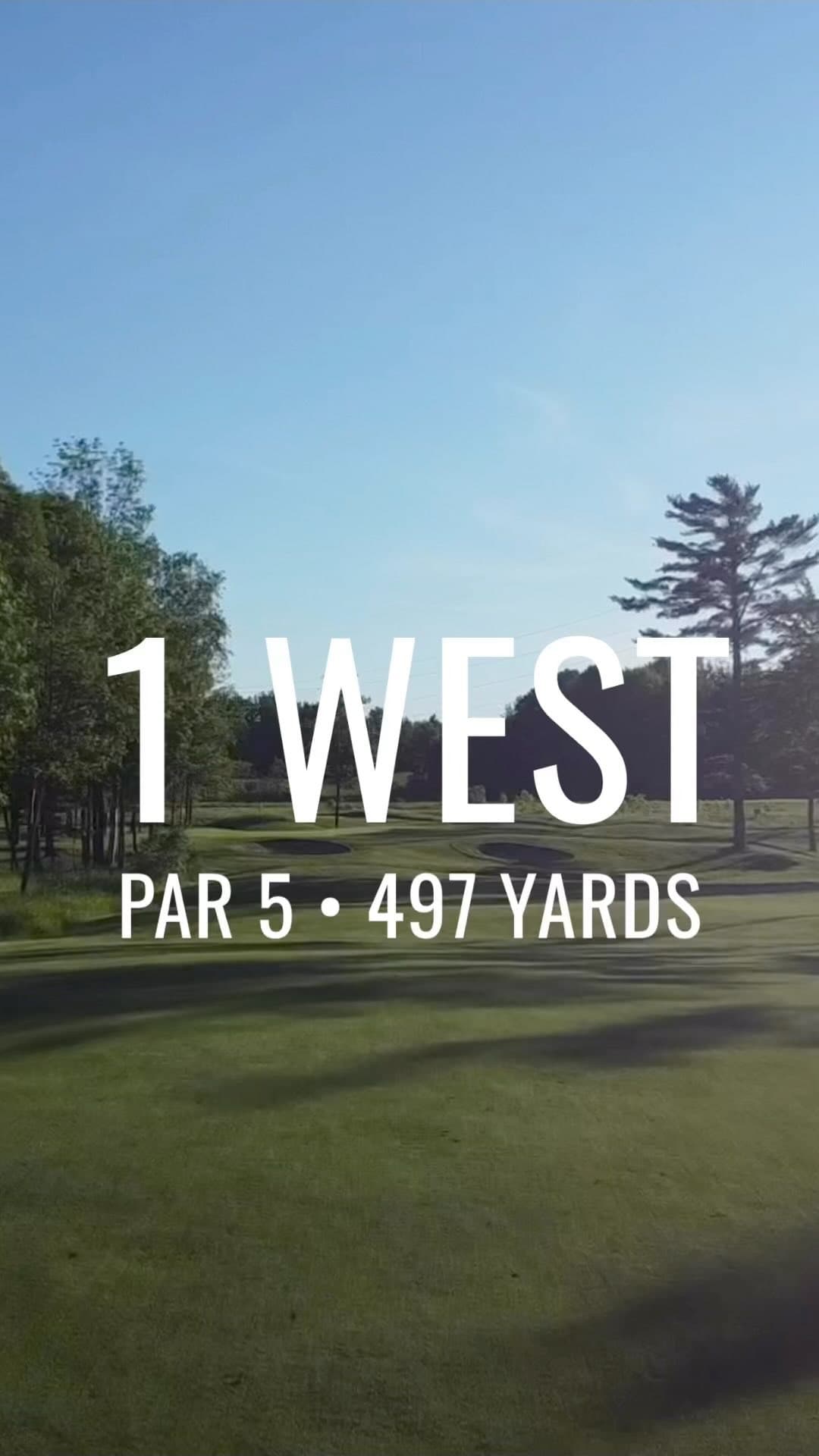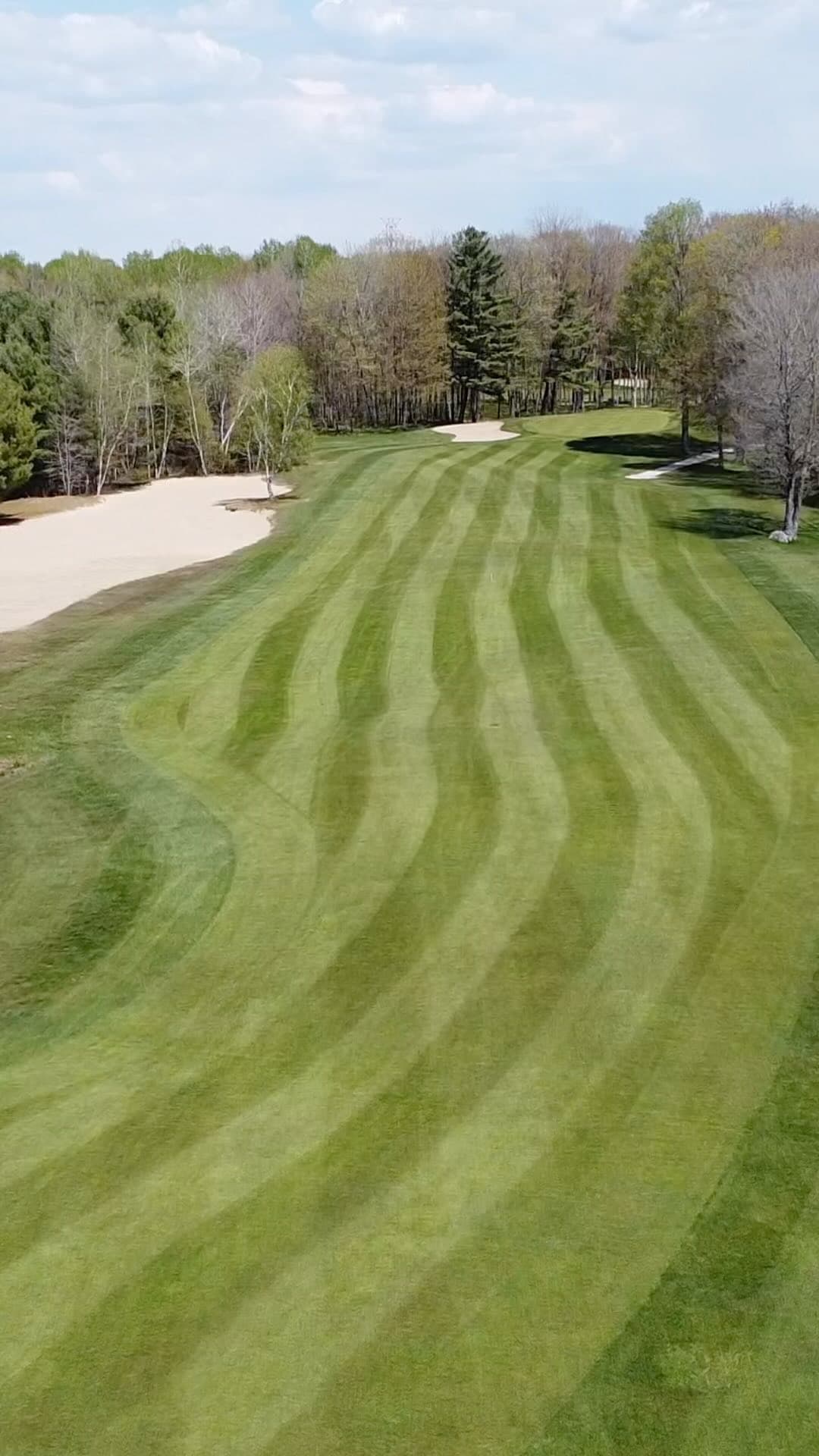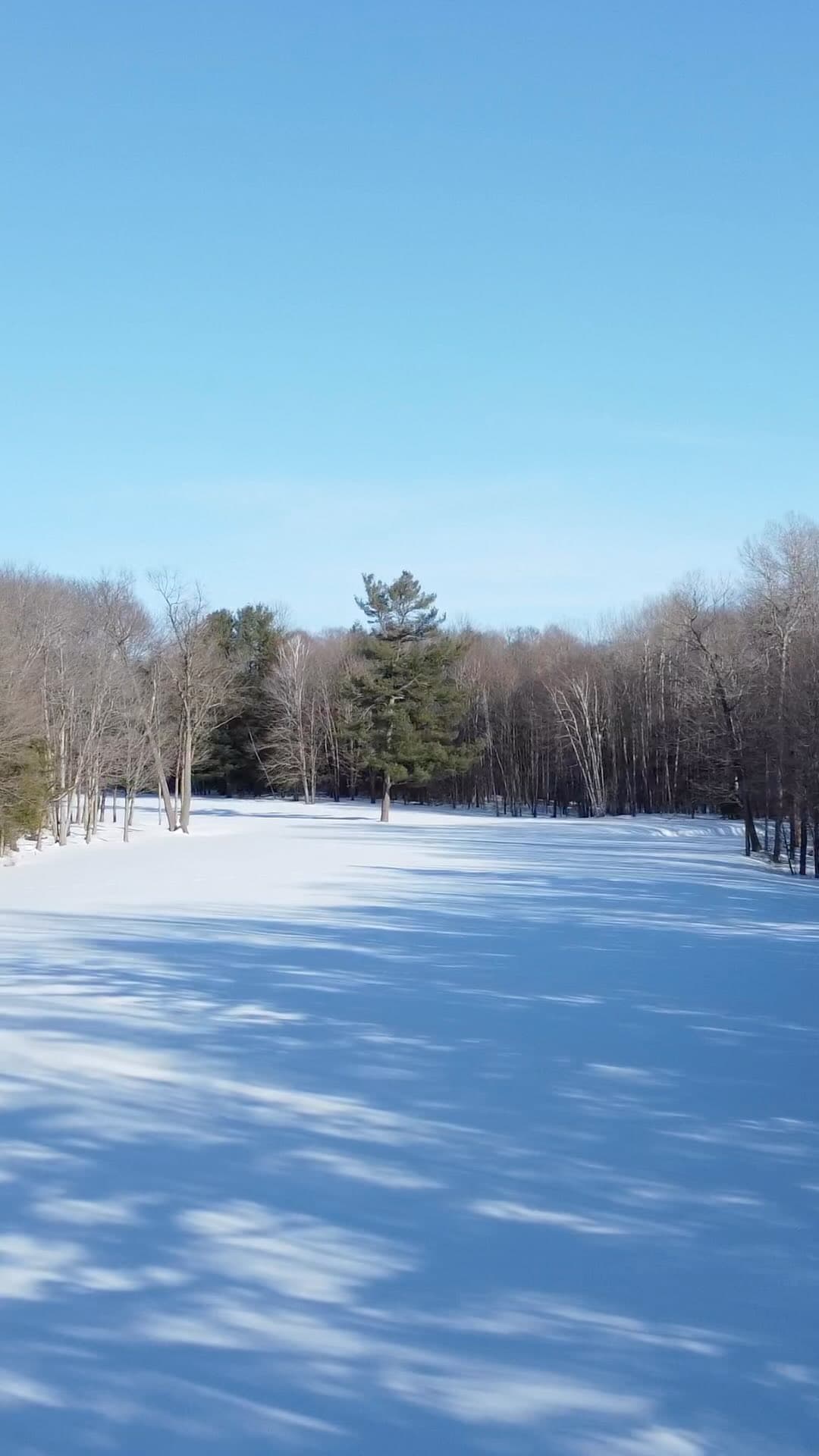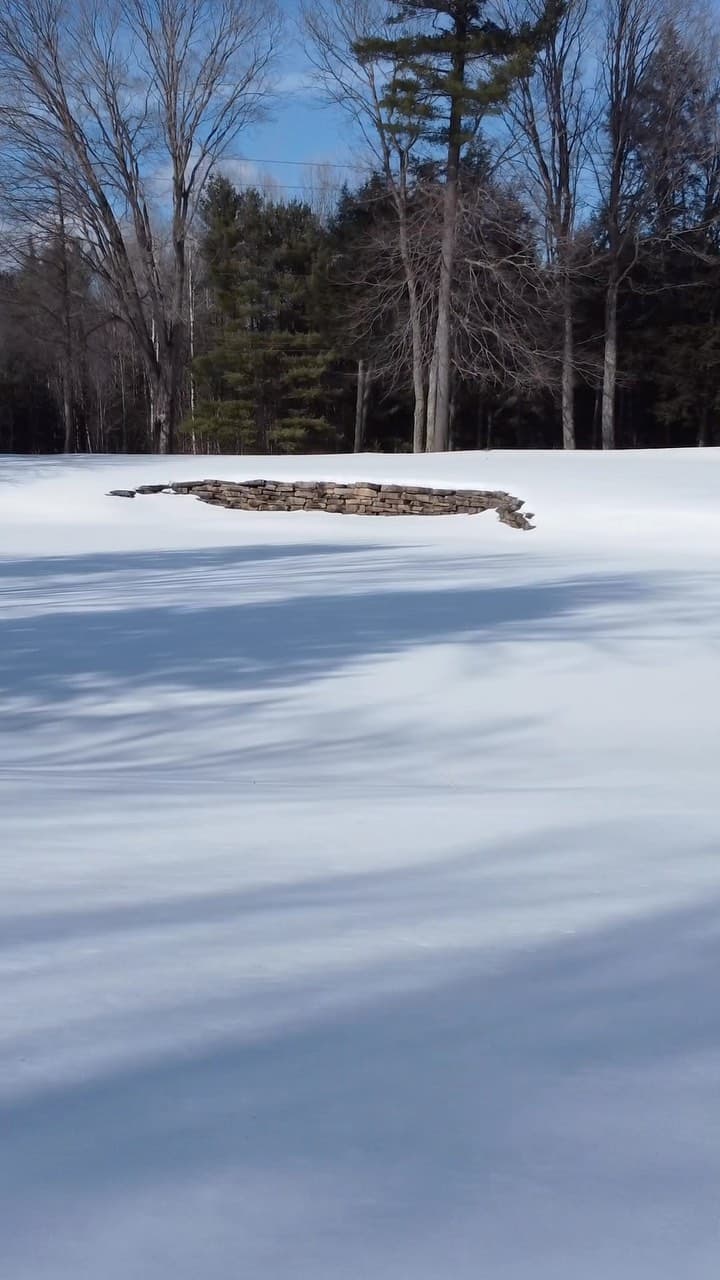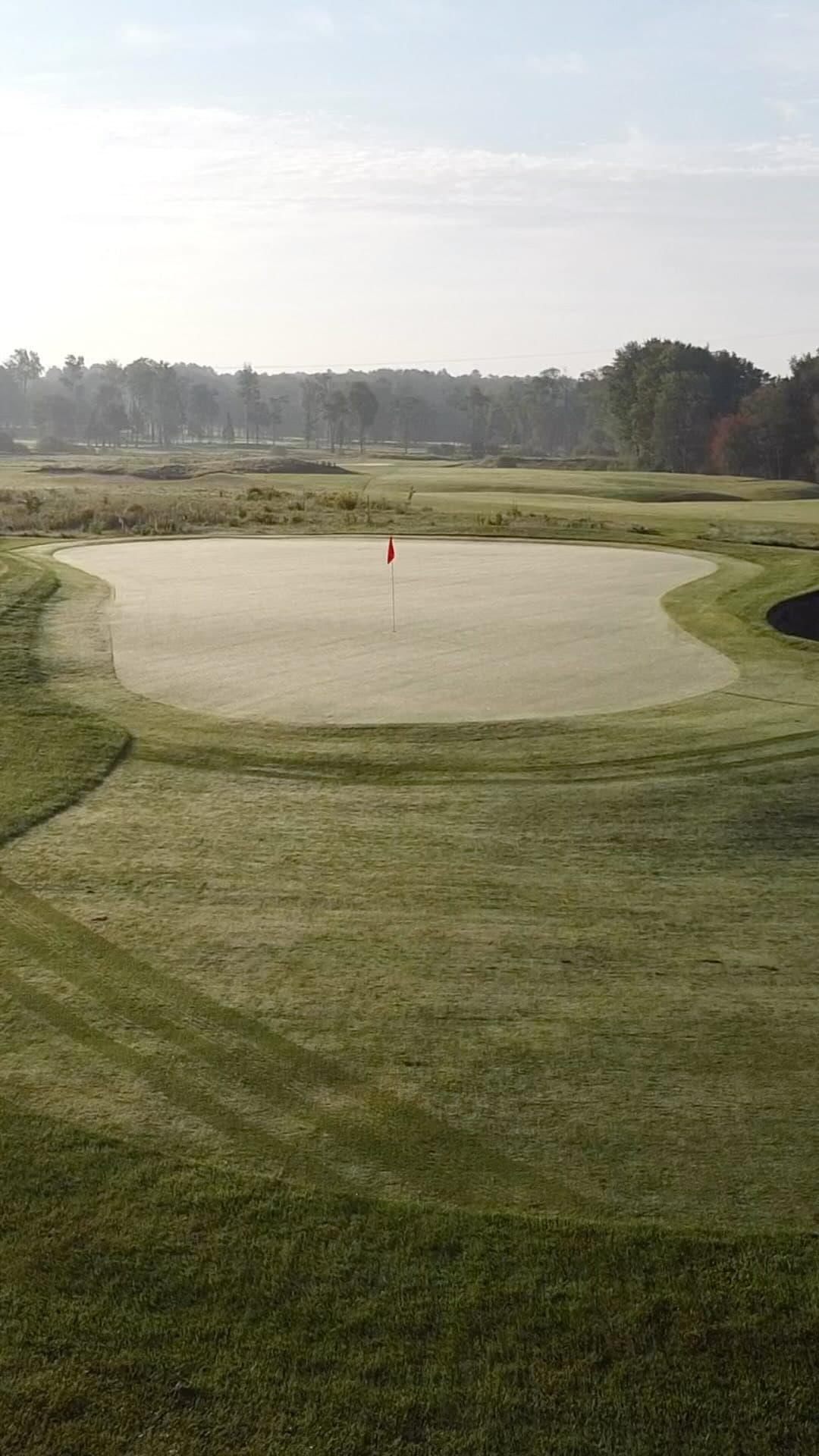 Recent Posts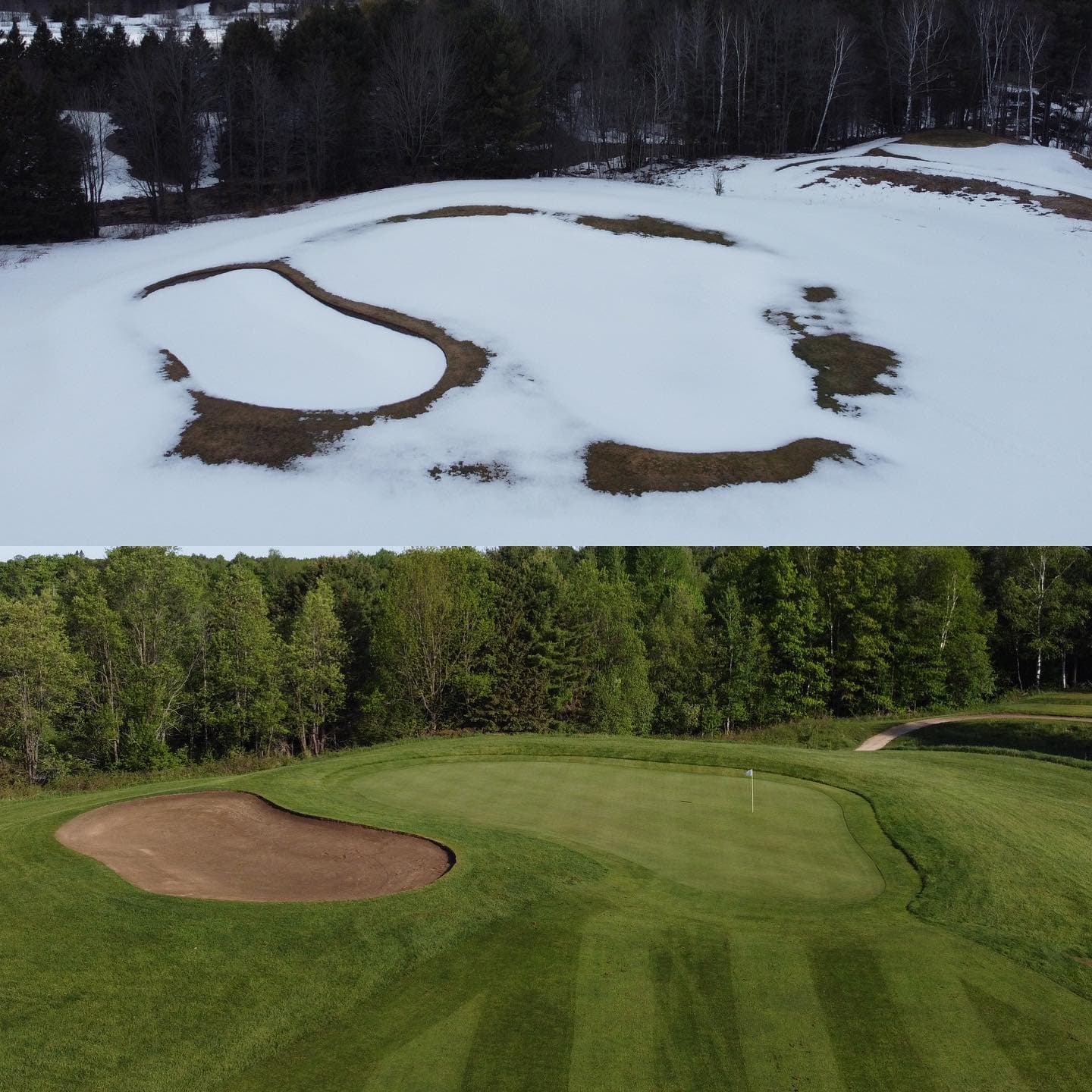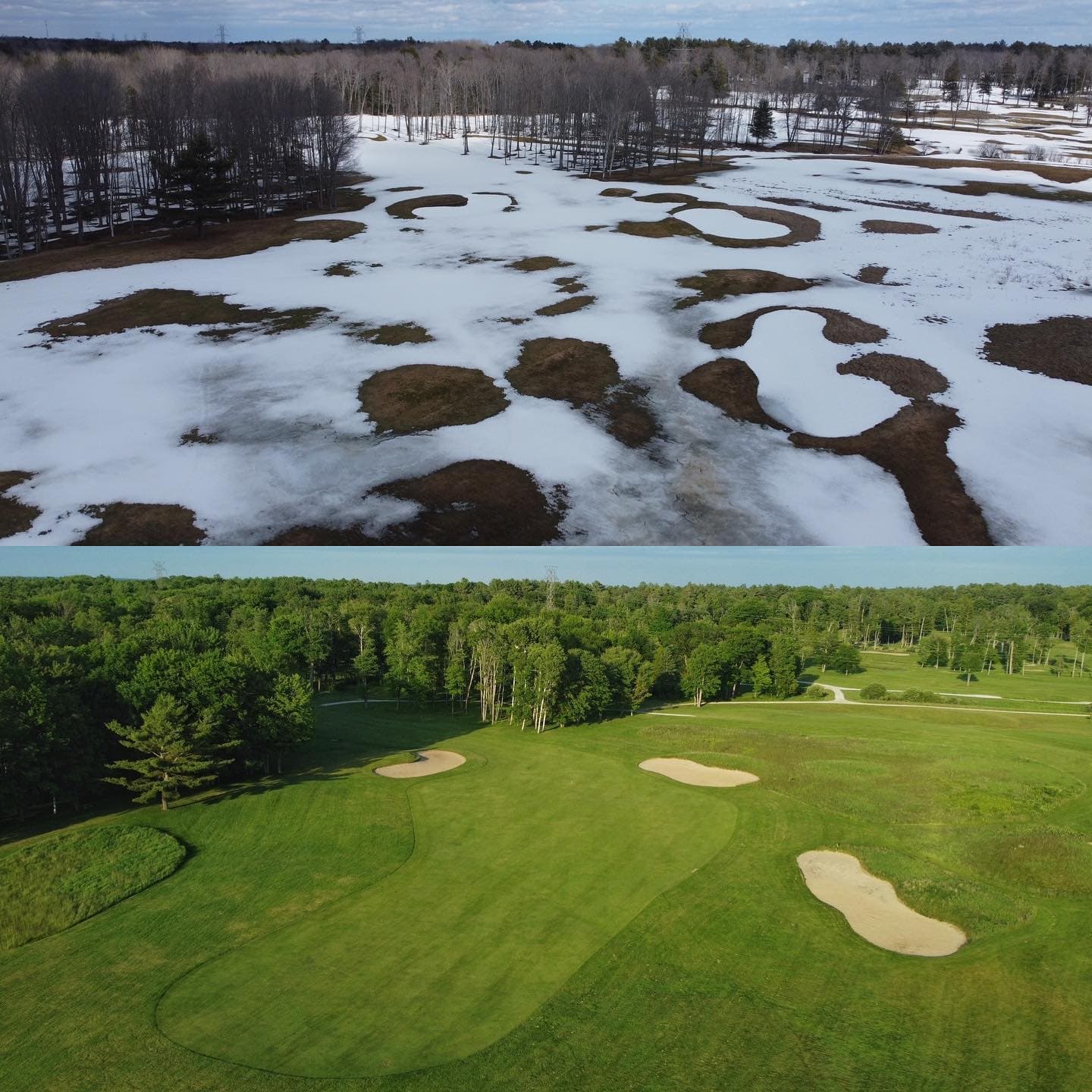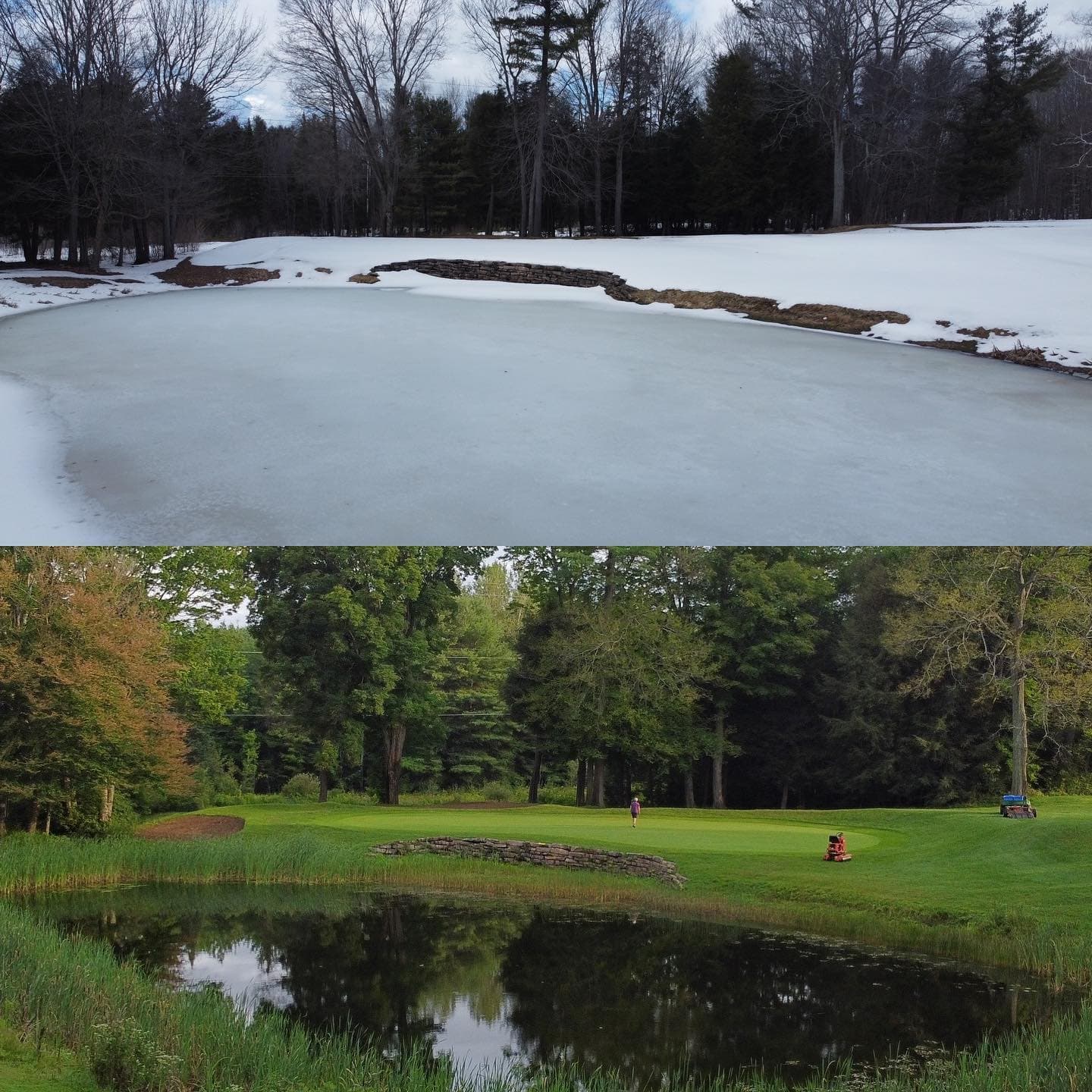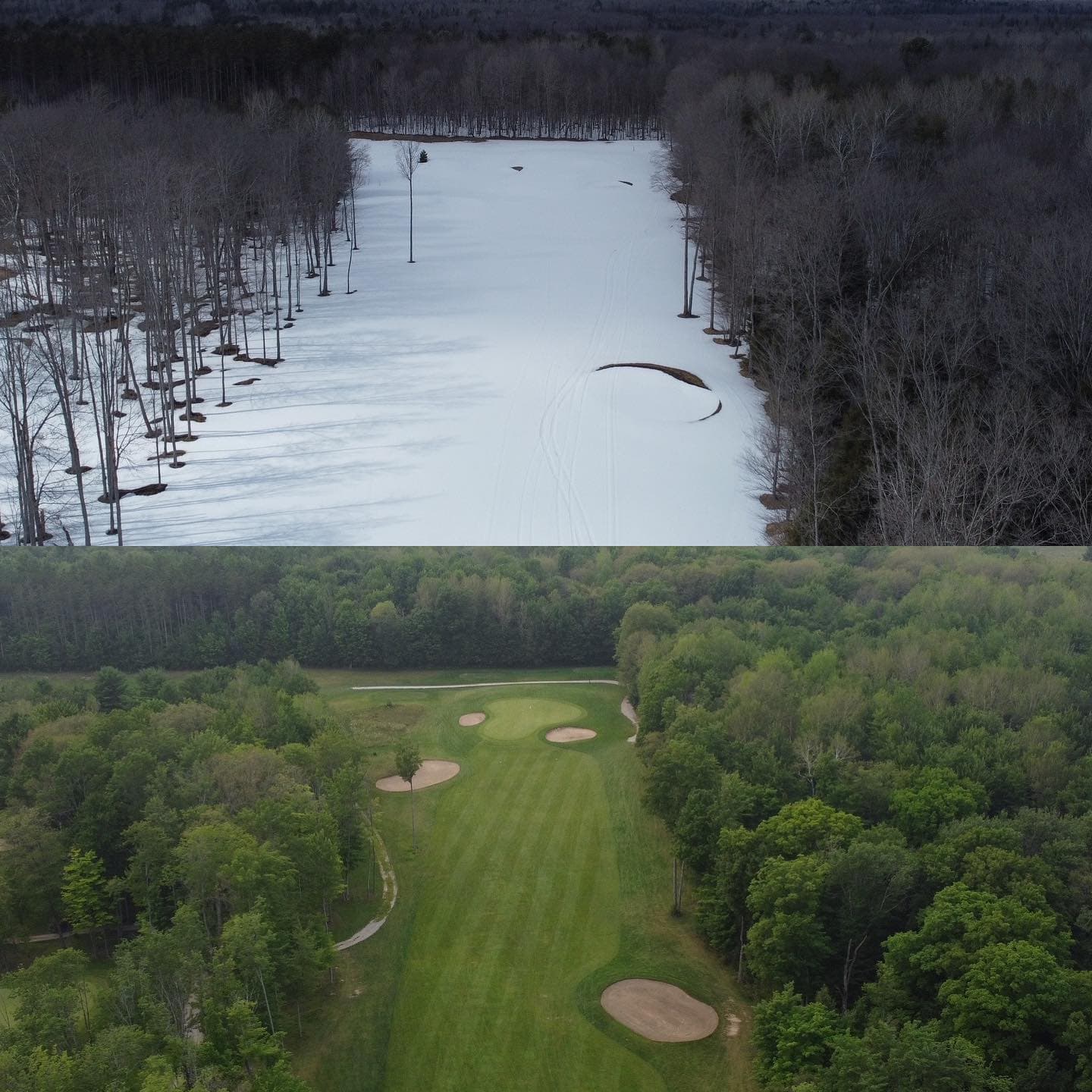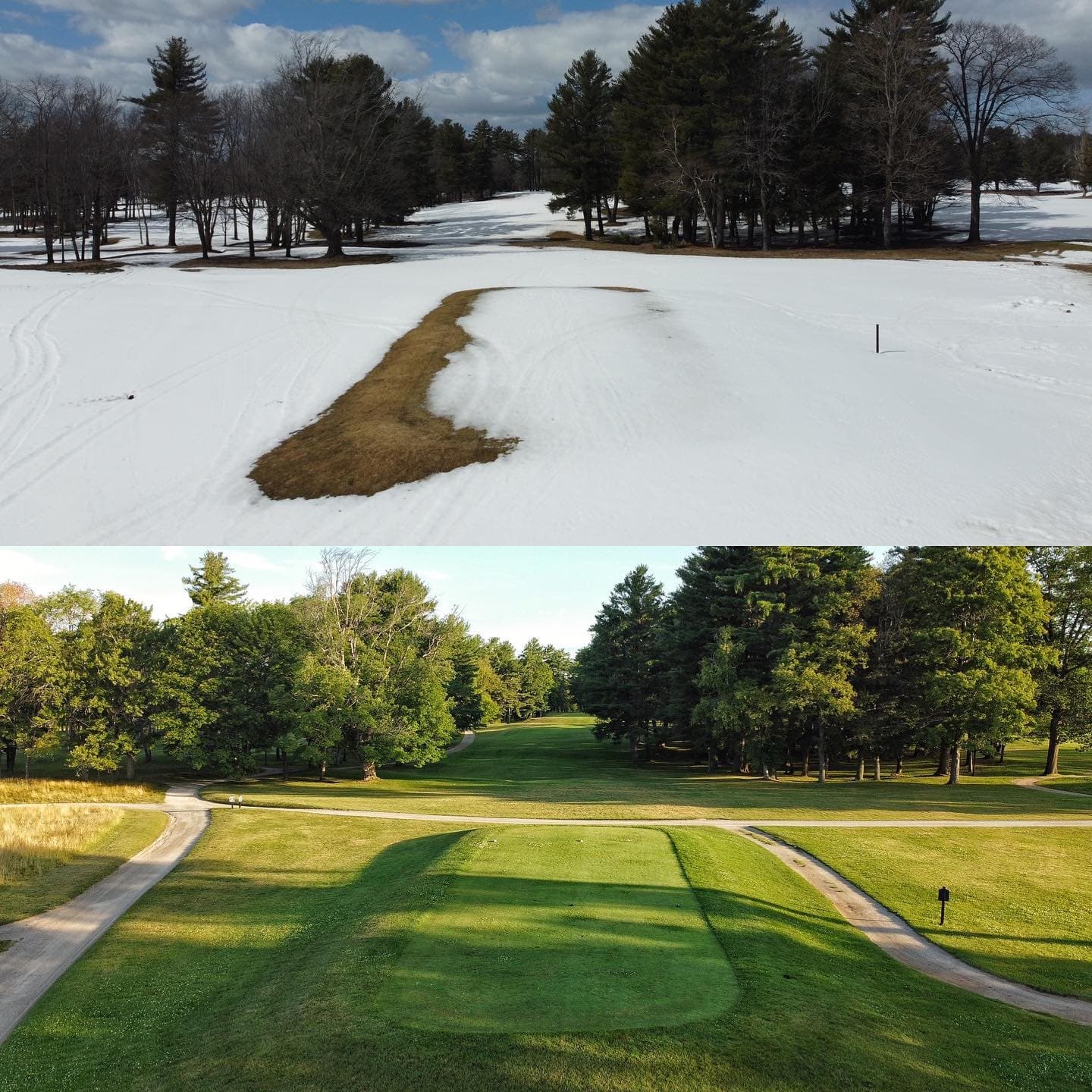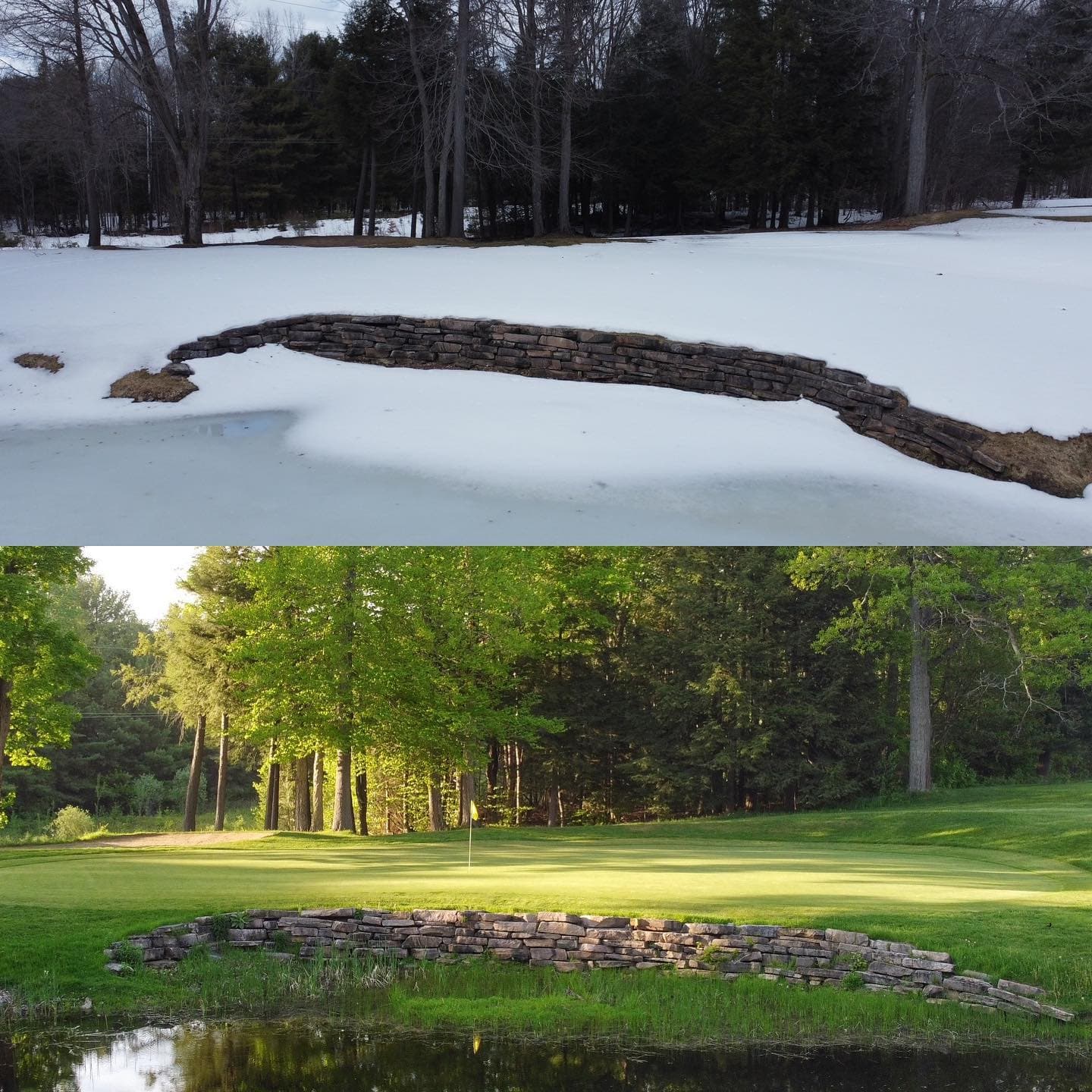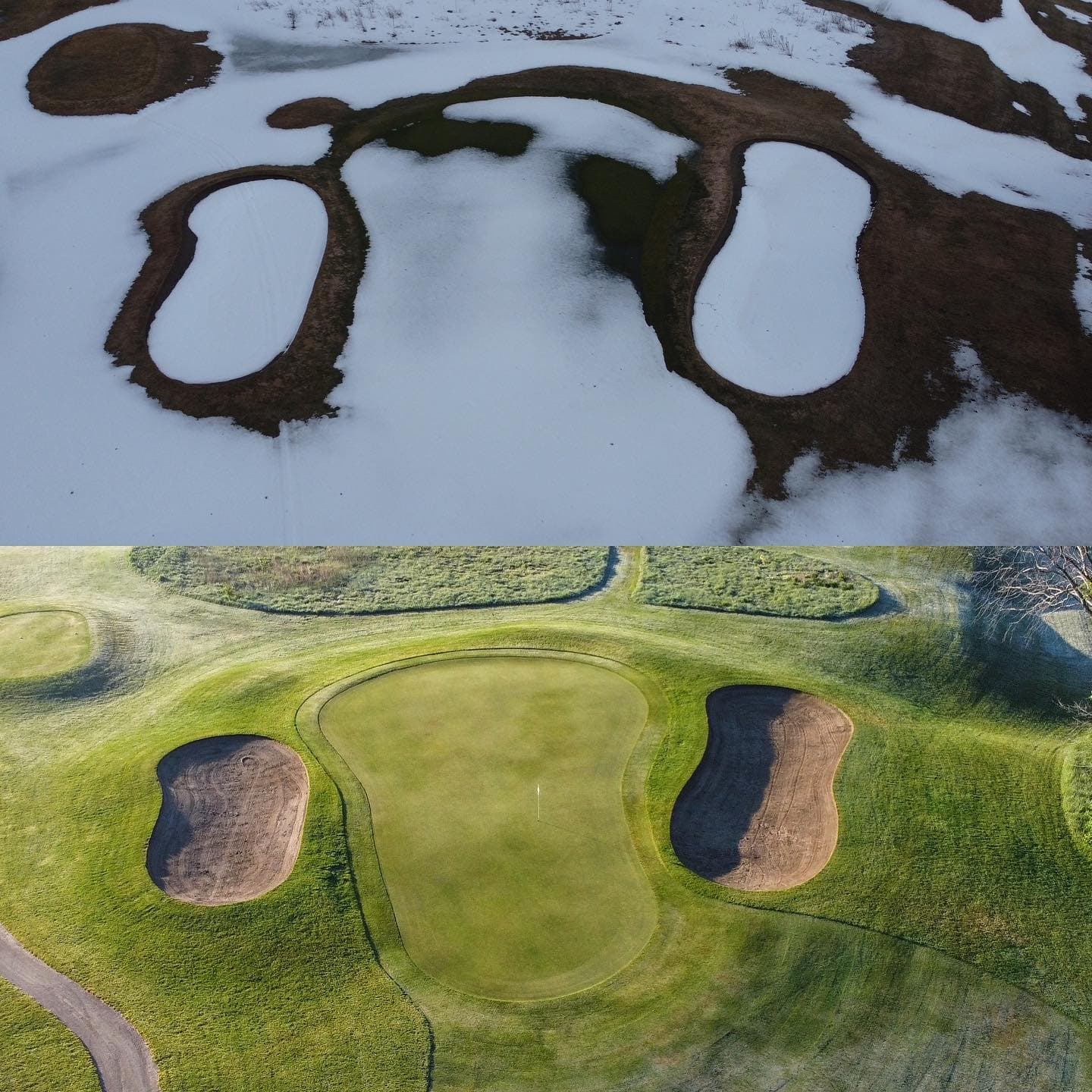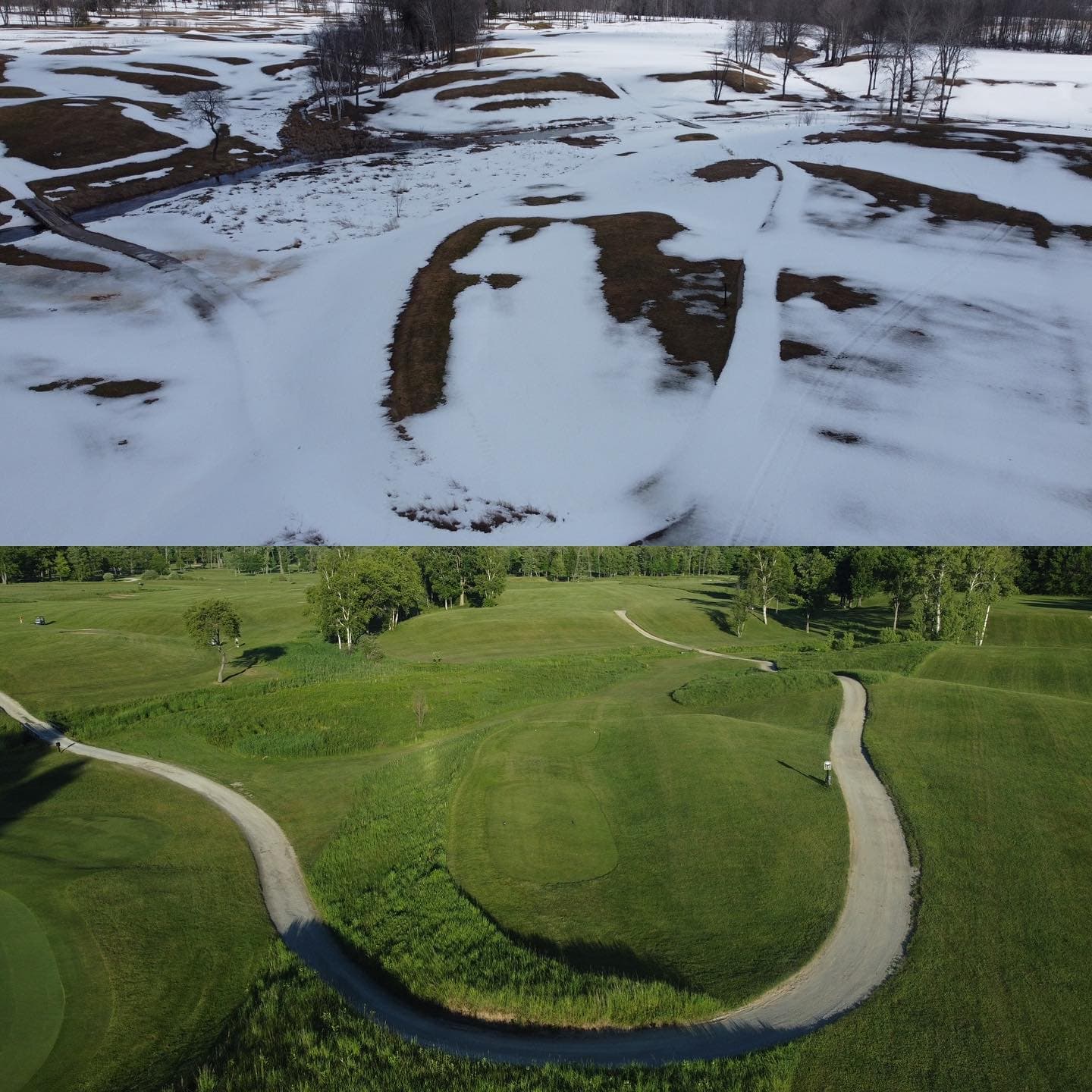 March 27
Today ⬇️ Soon We had some good melting progress today #MeltFaster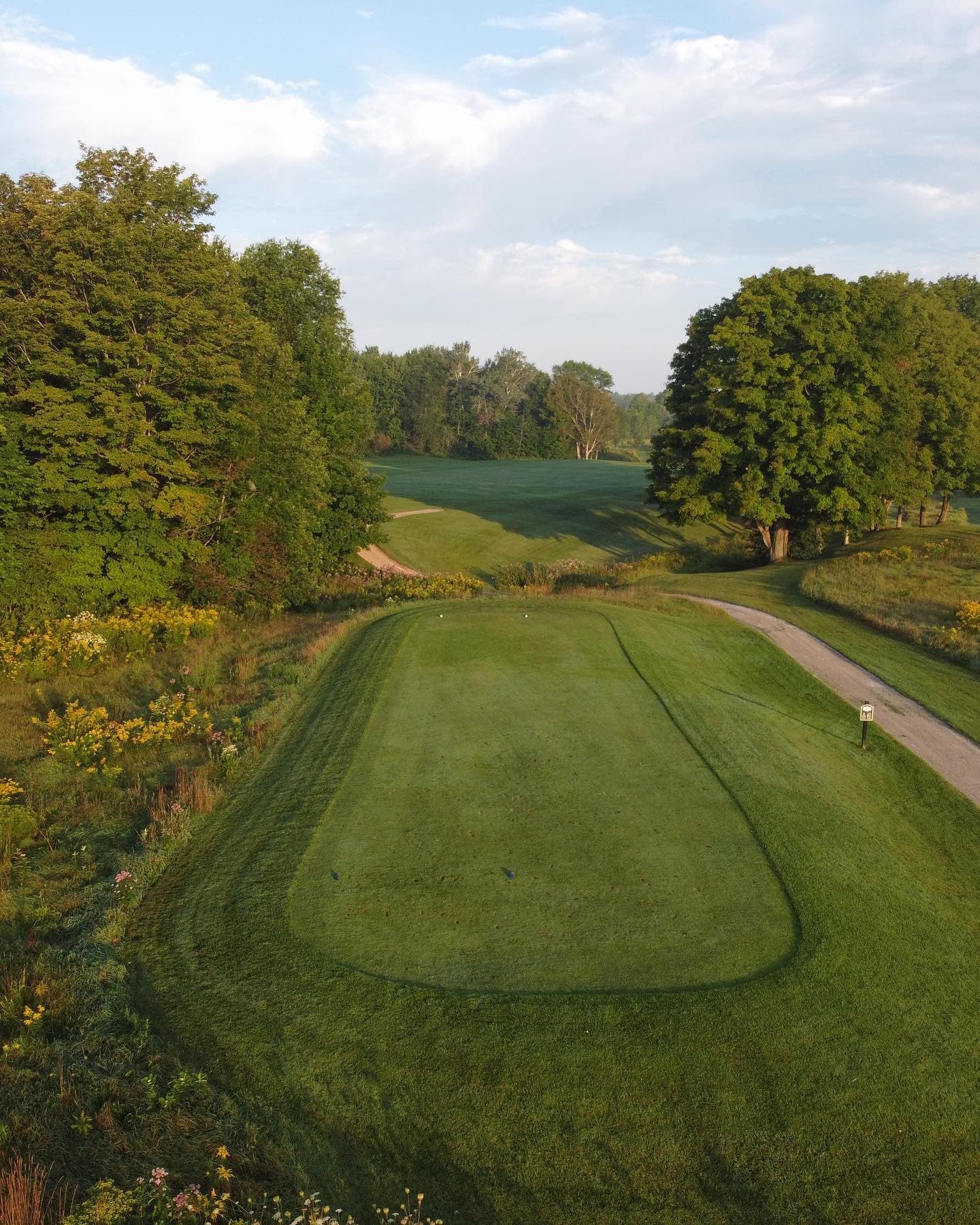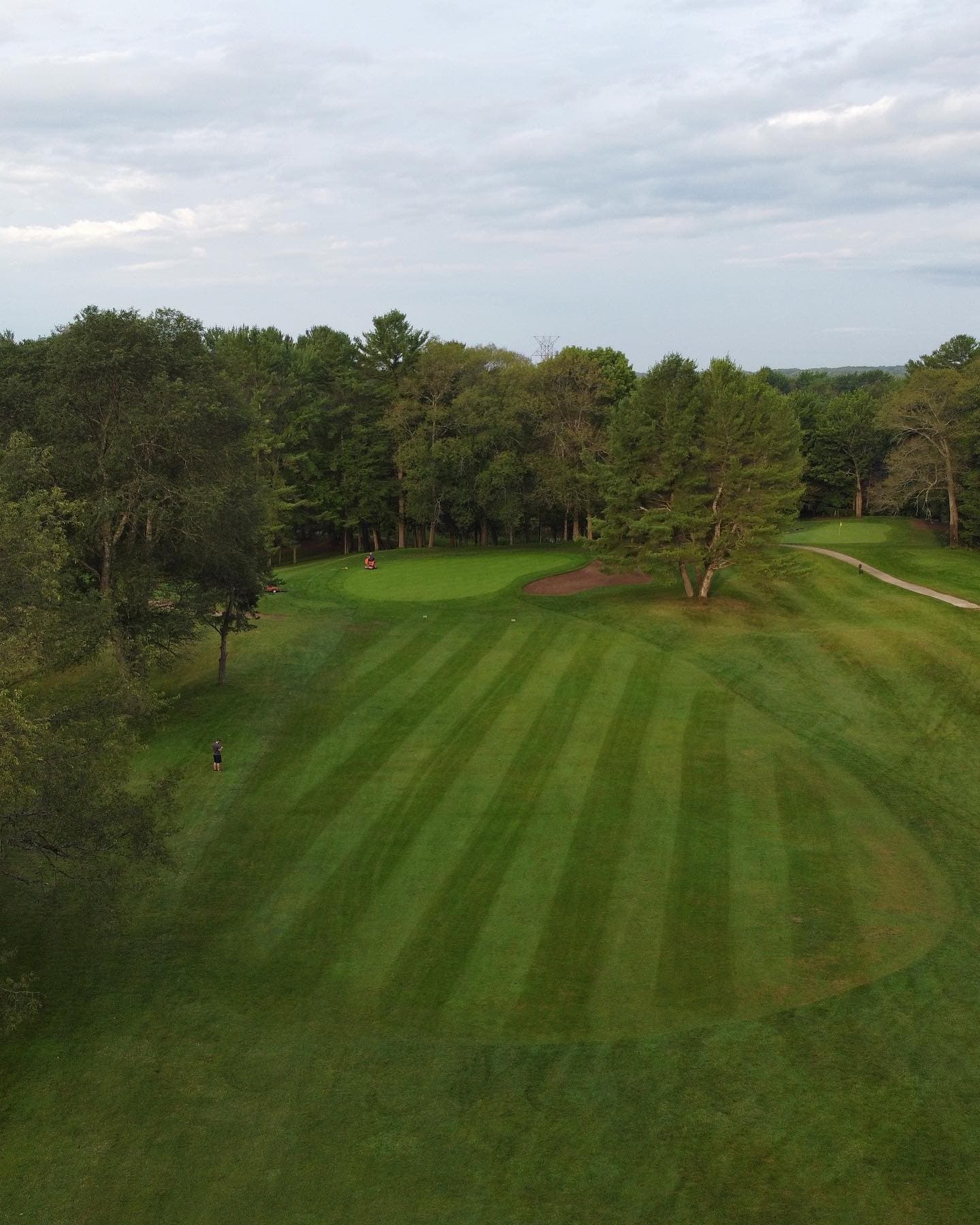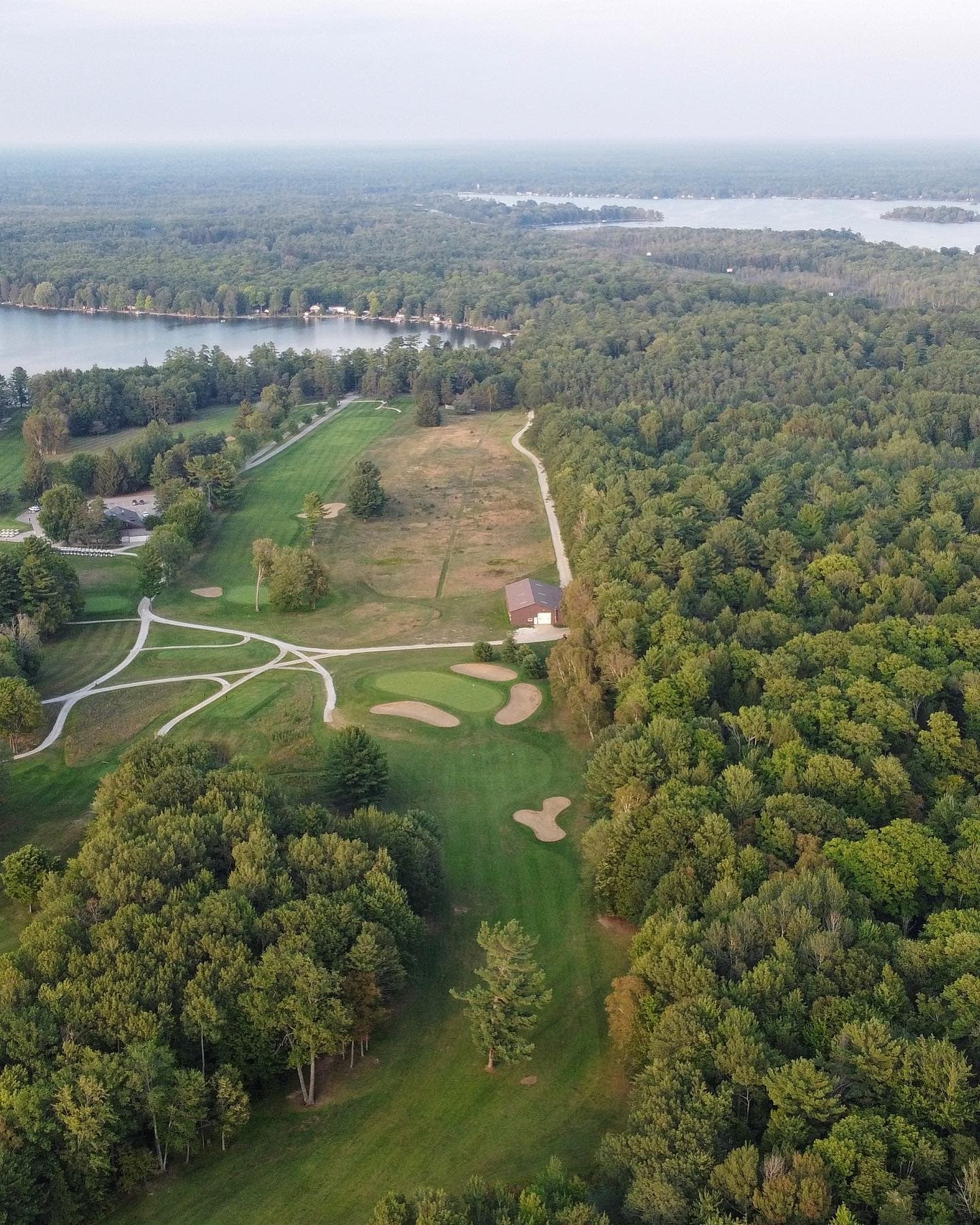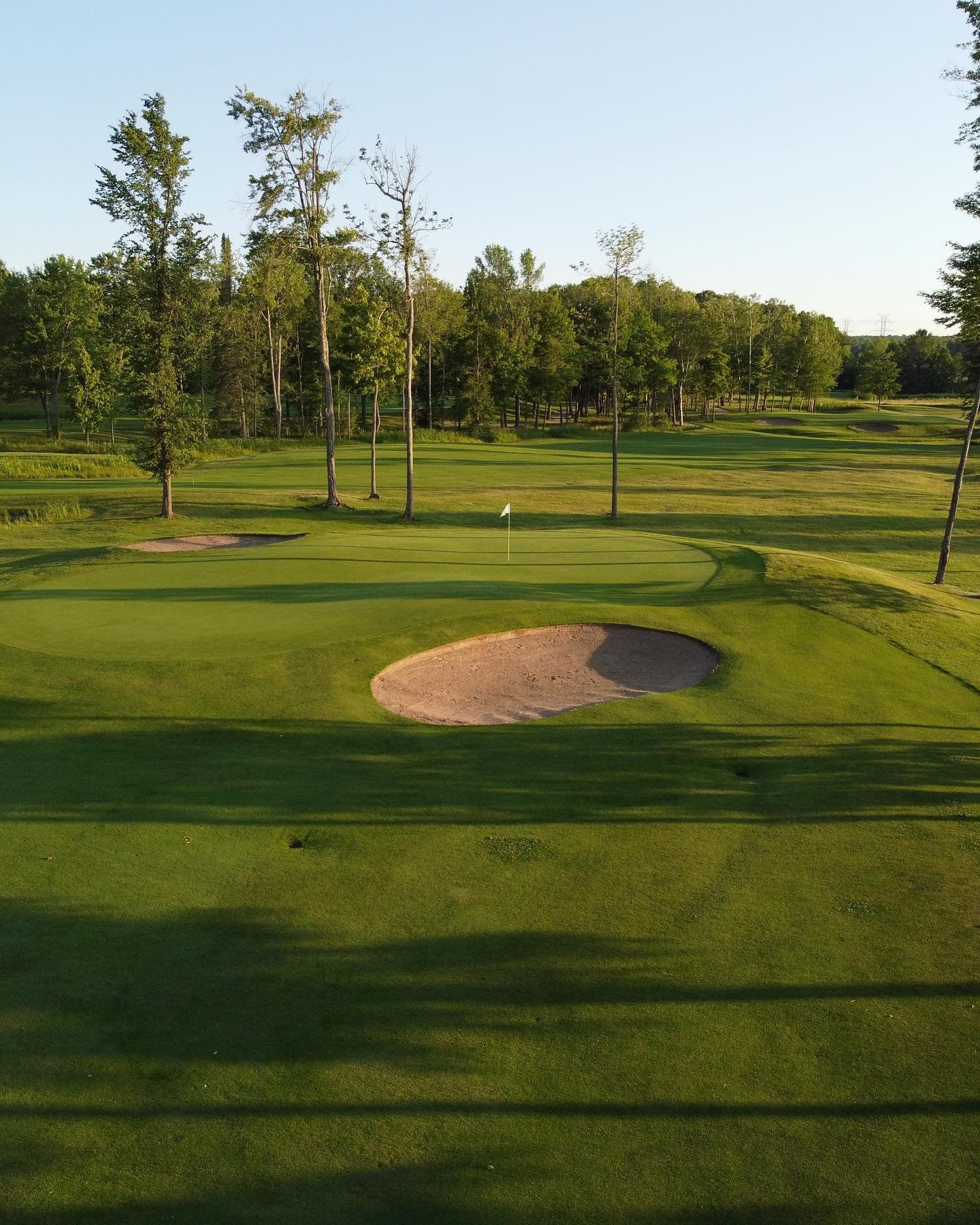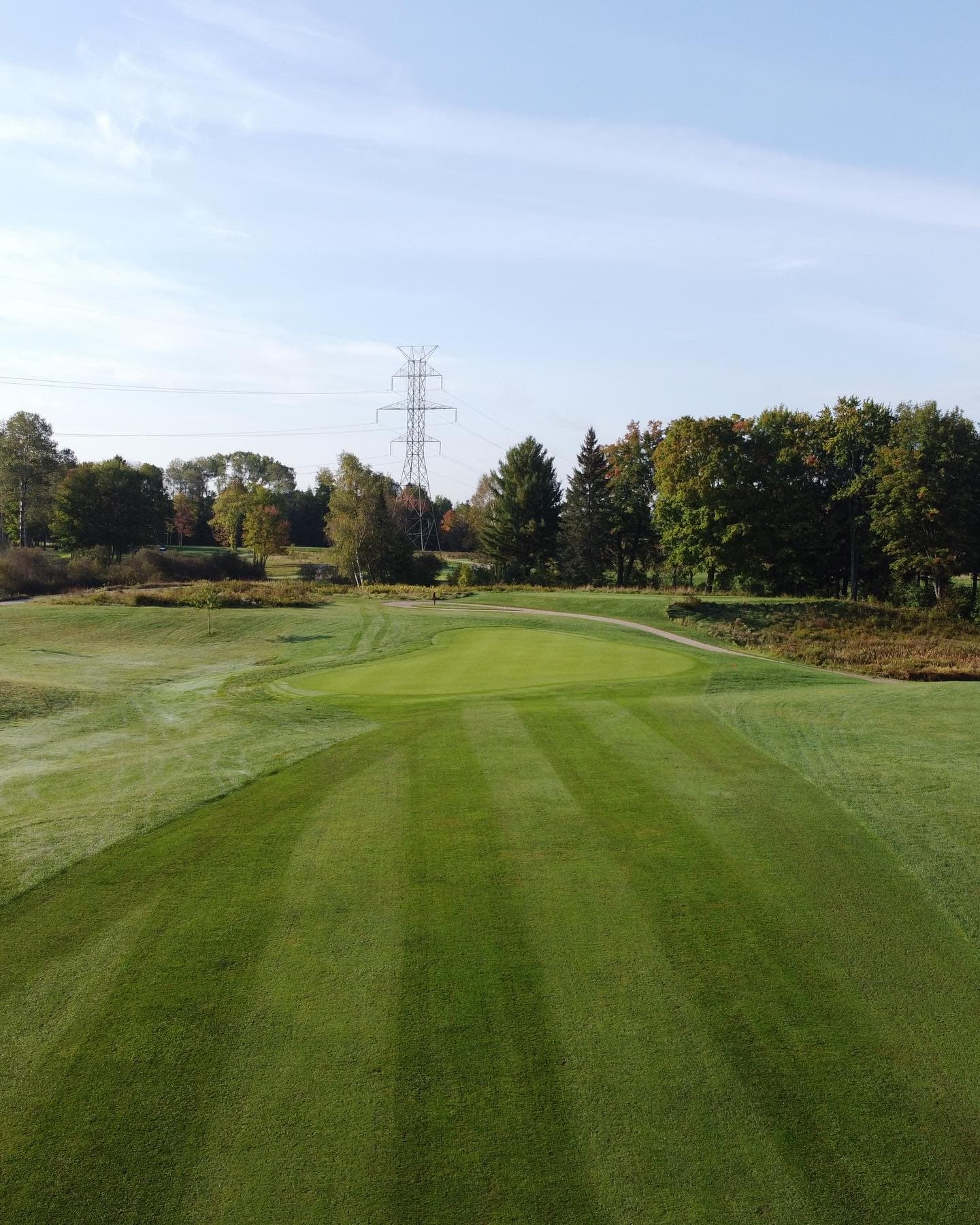 March 23
Golf season is almost here!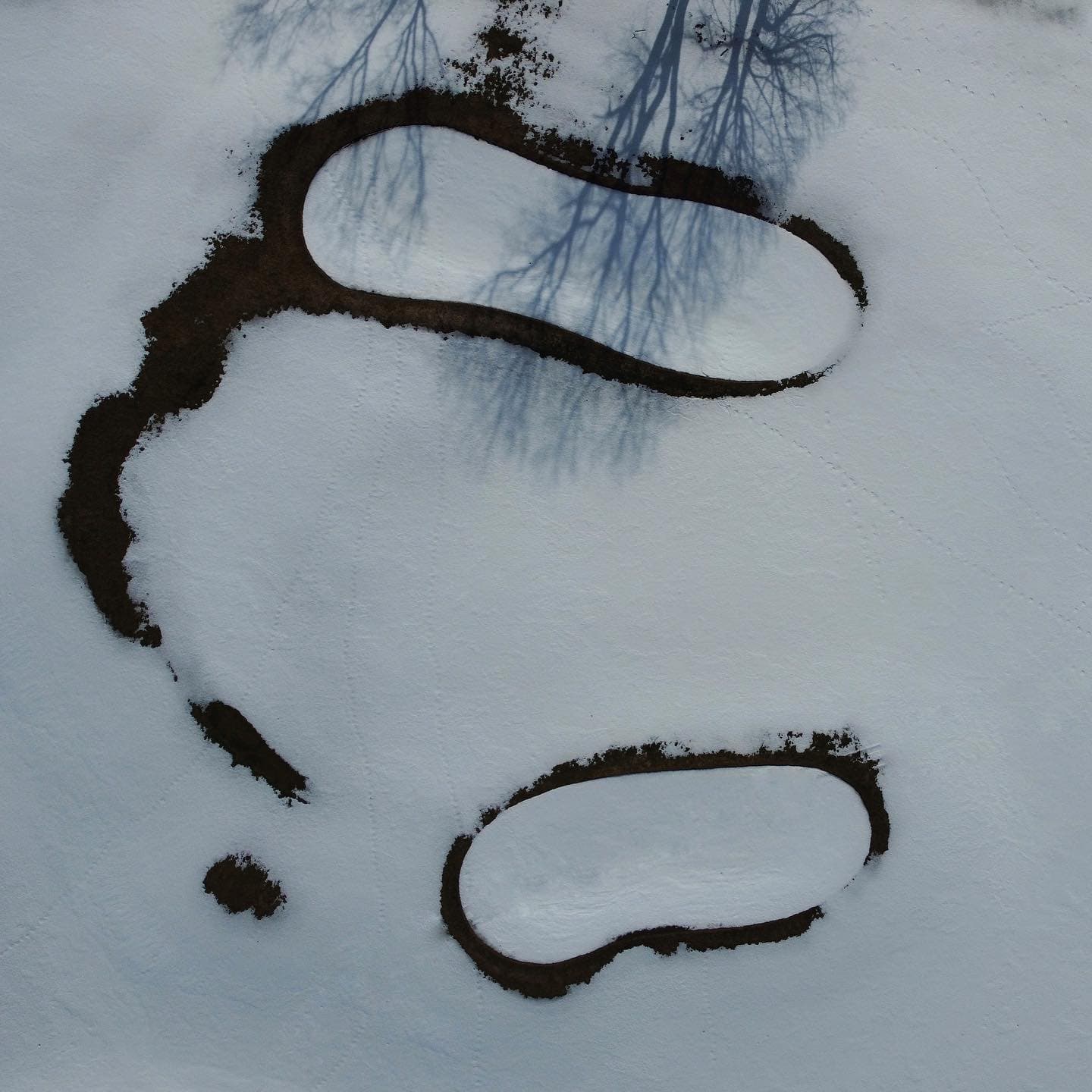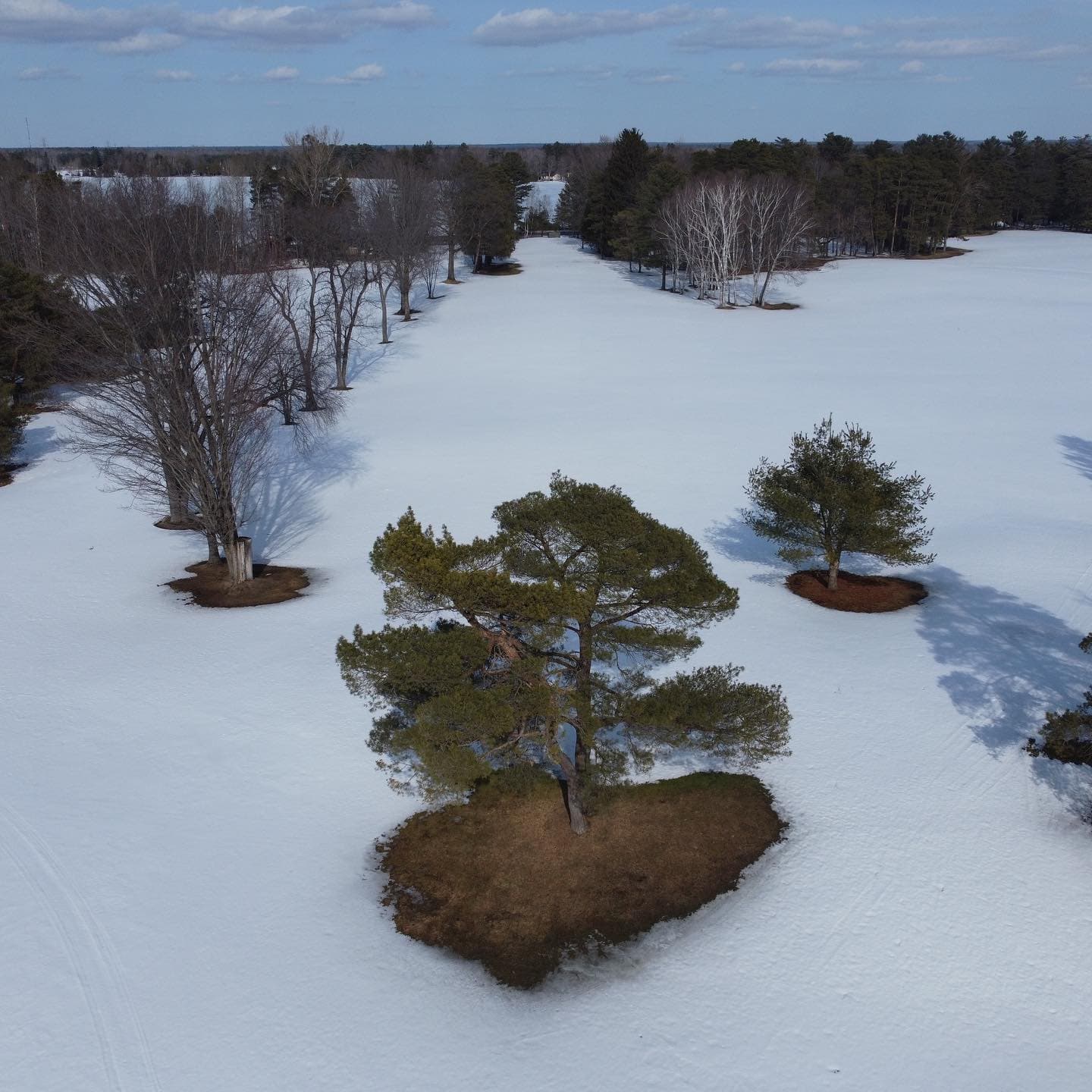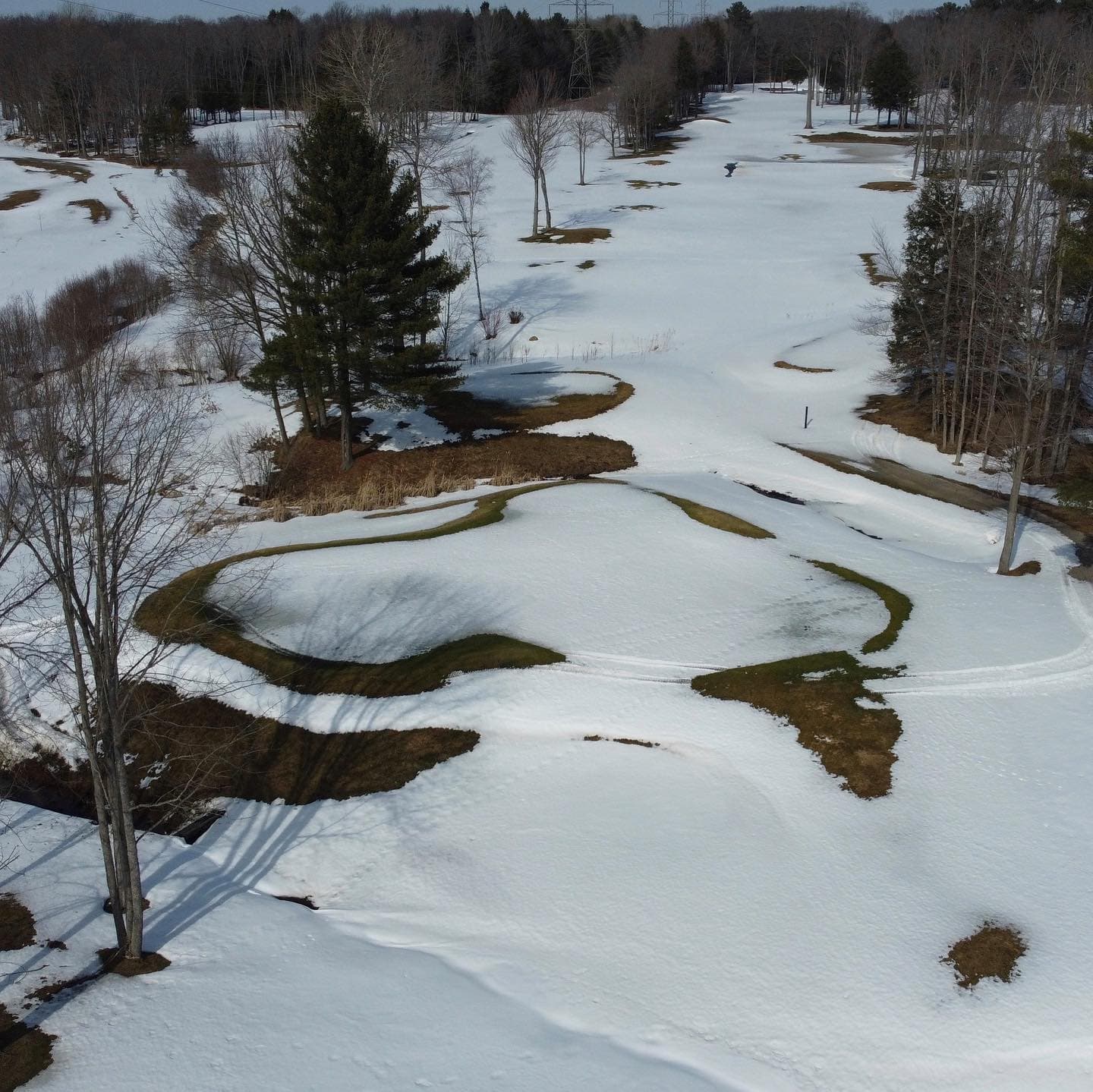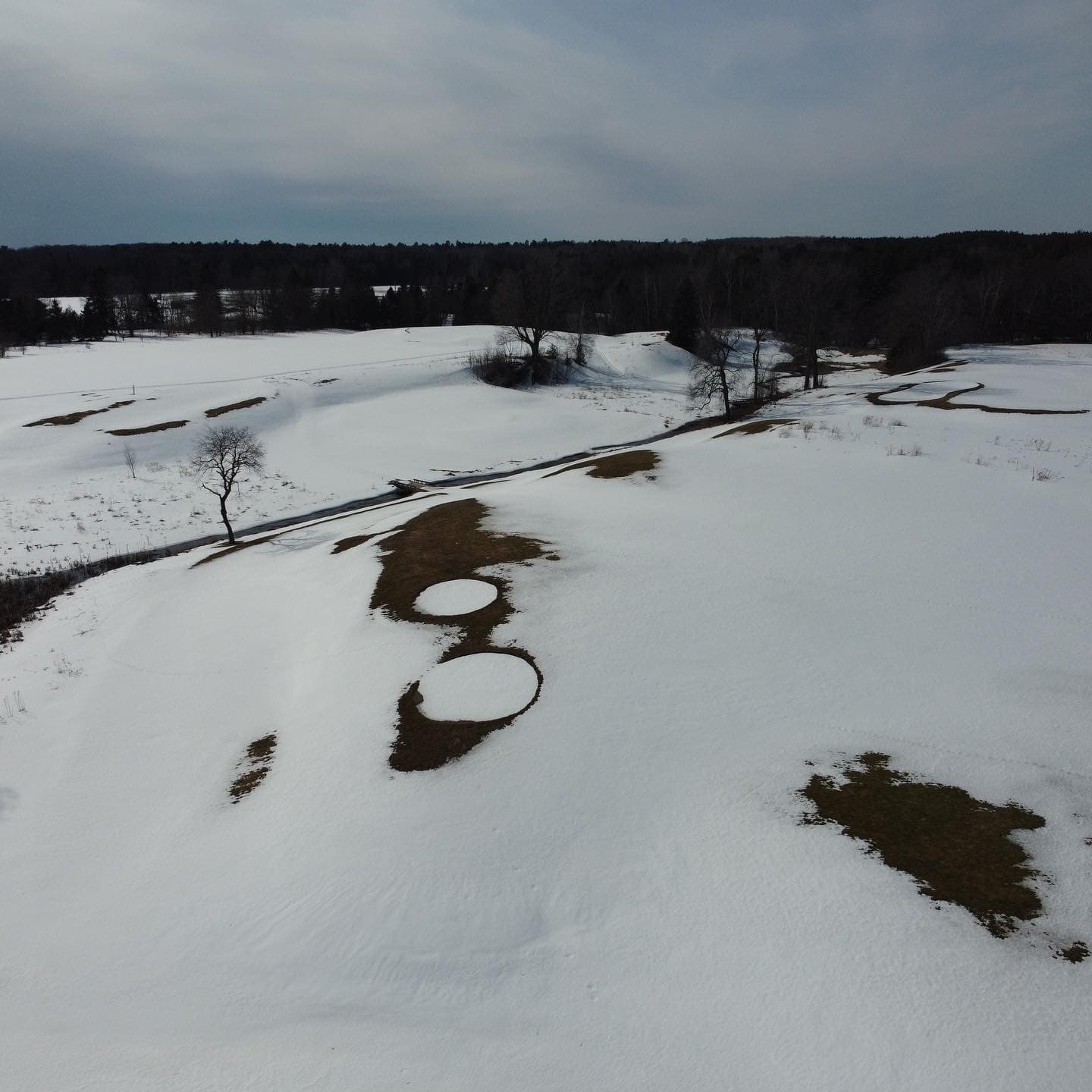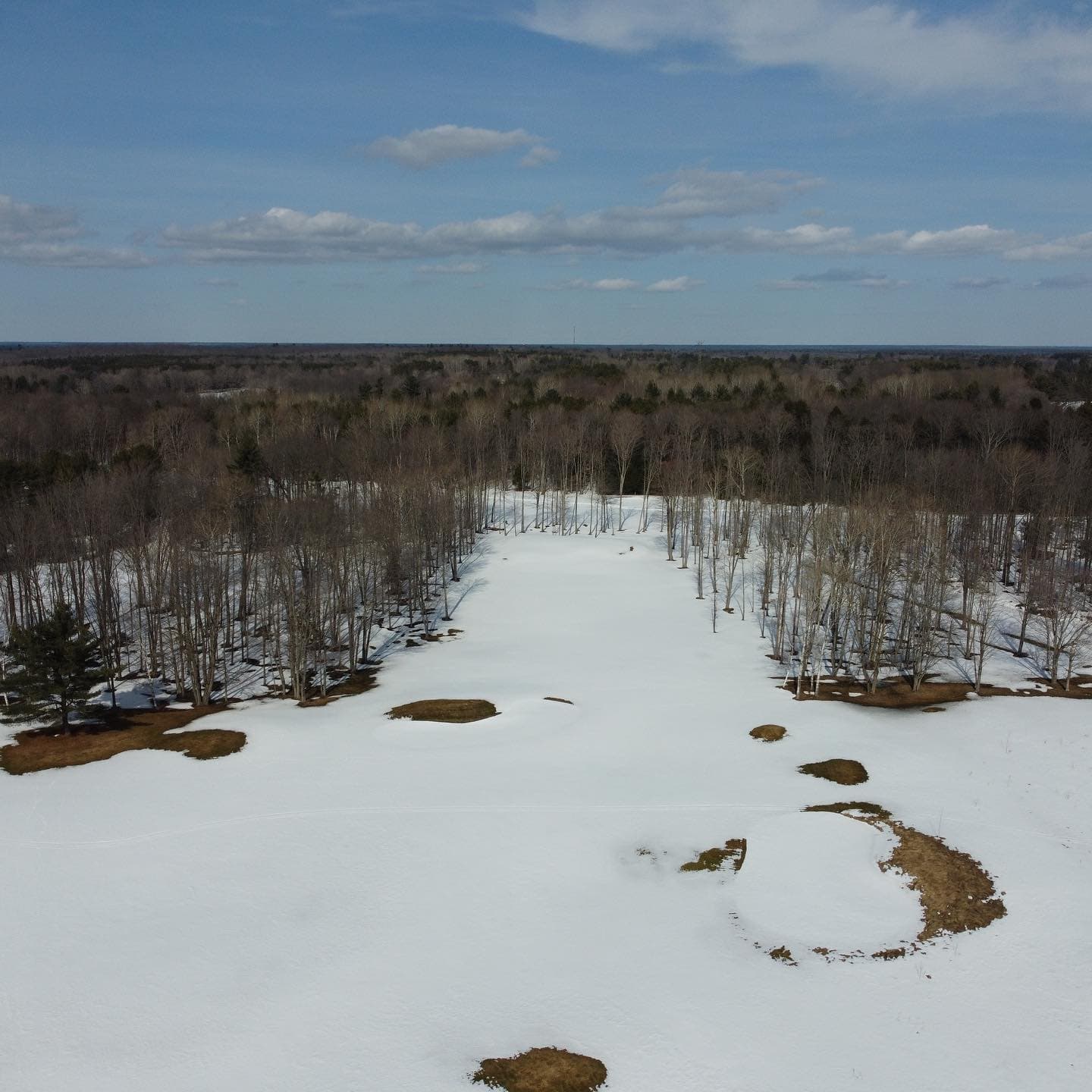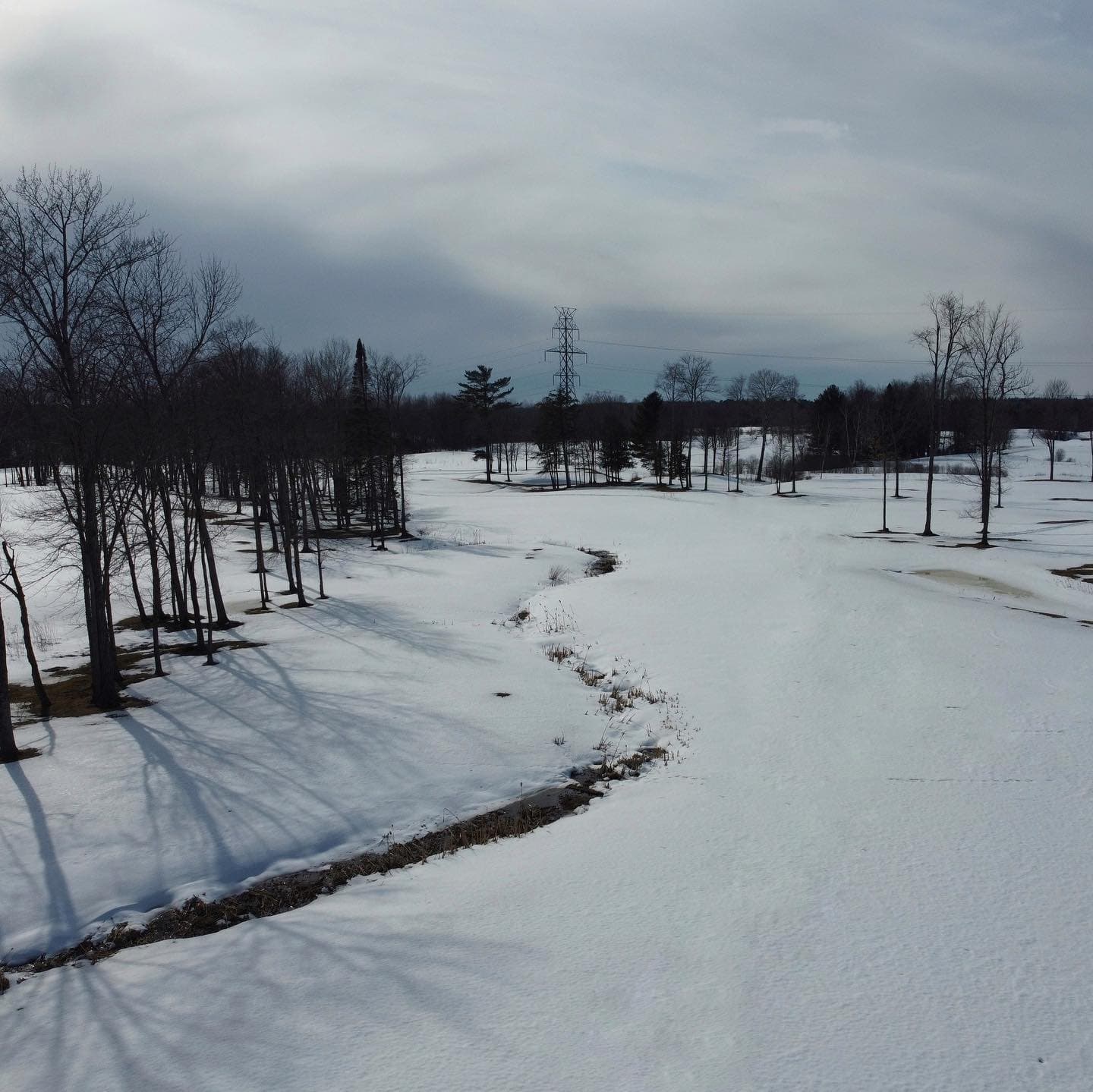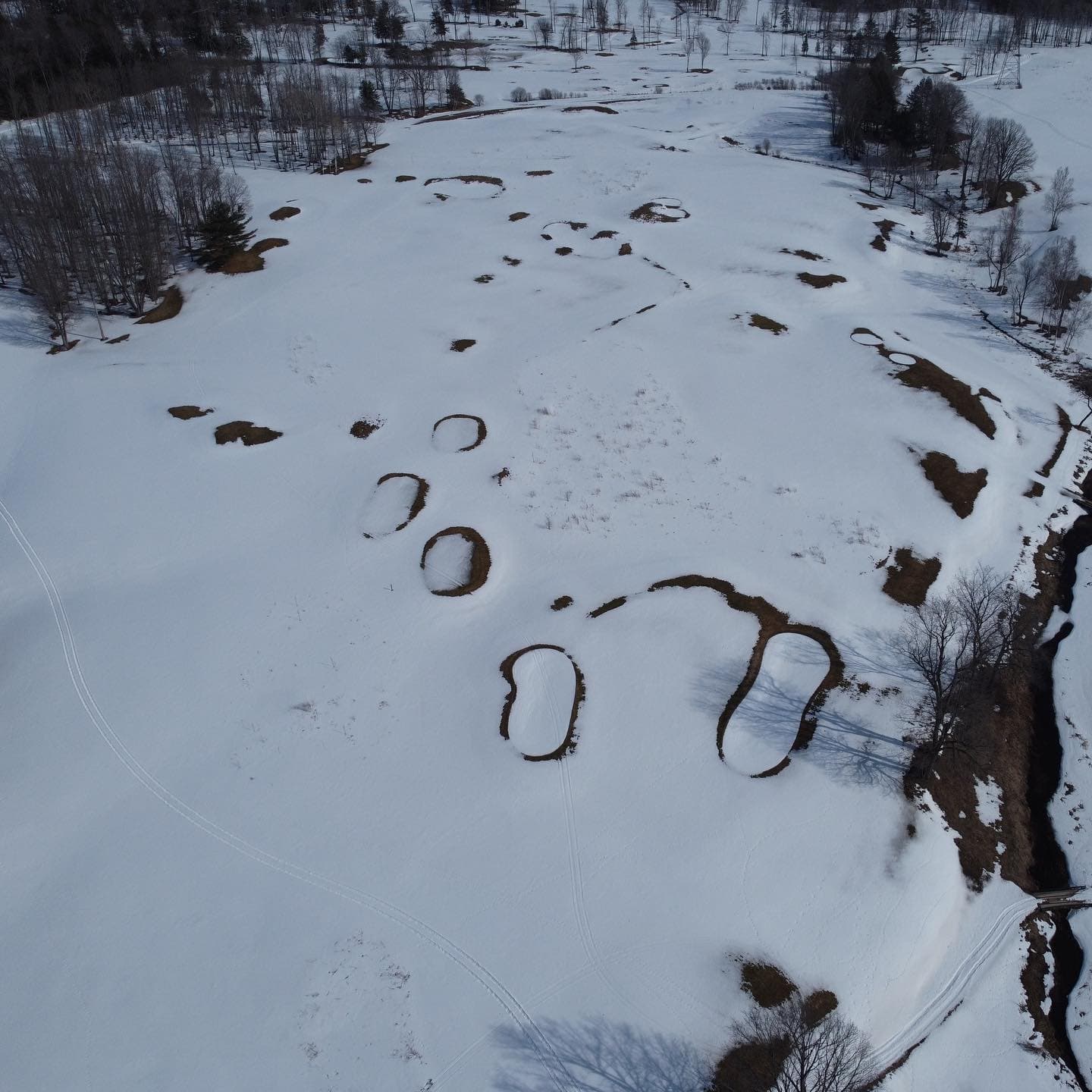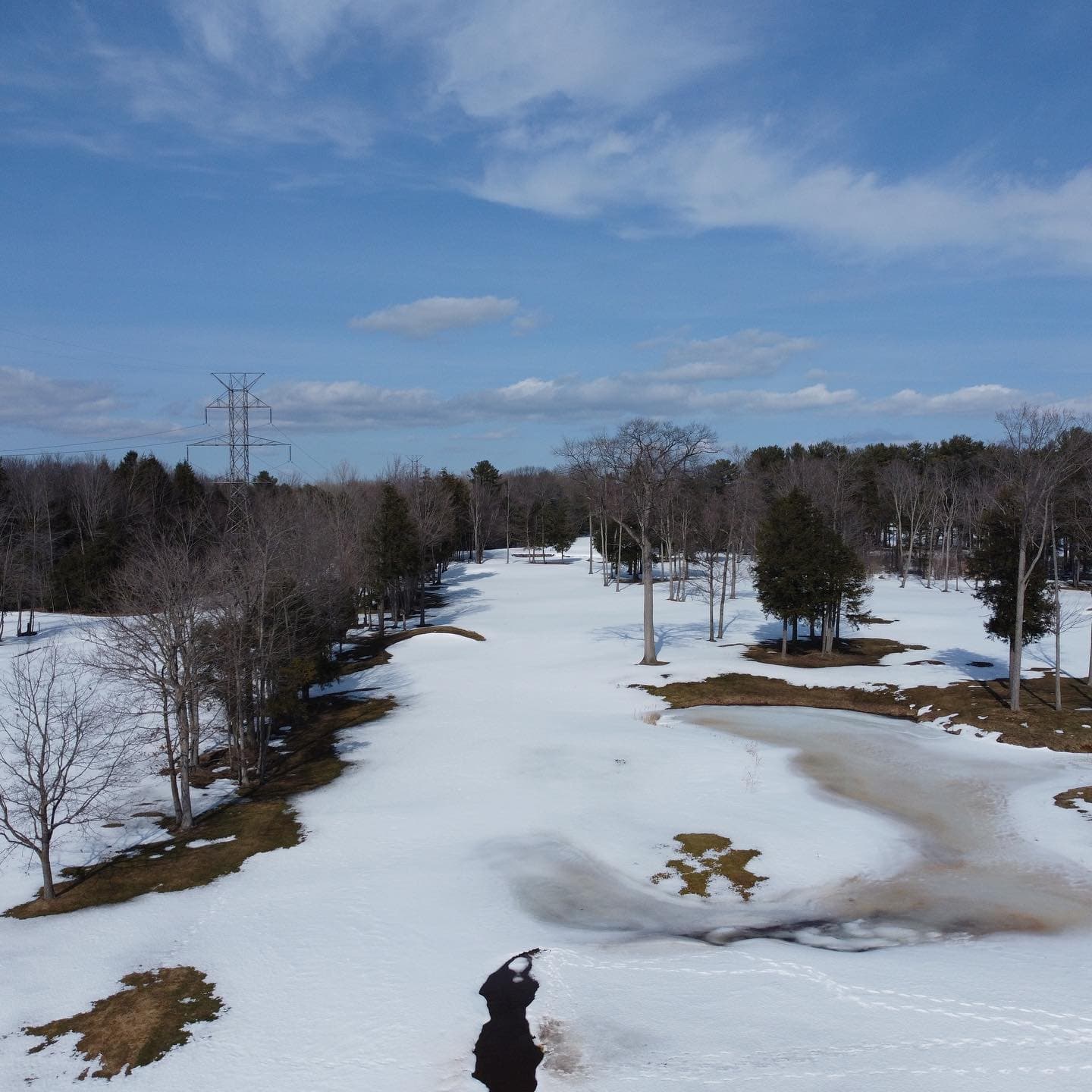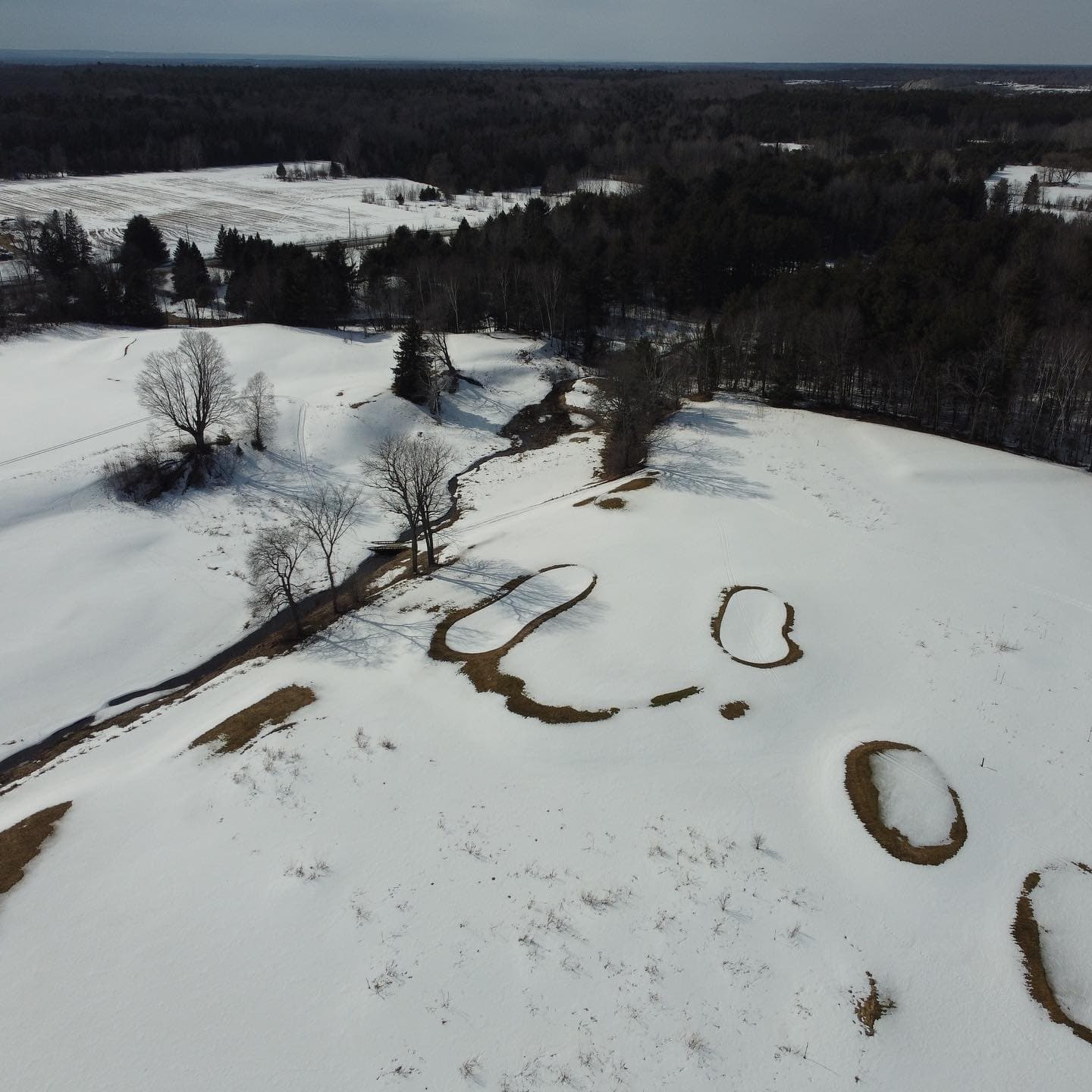 March 22
The melt has started! Hoping for some warmer weather soon 🙏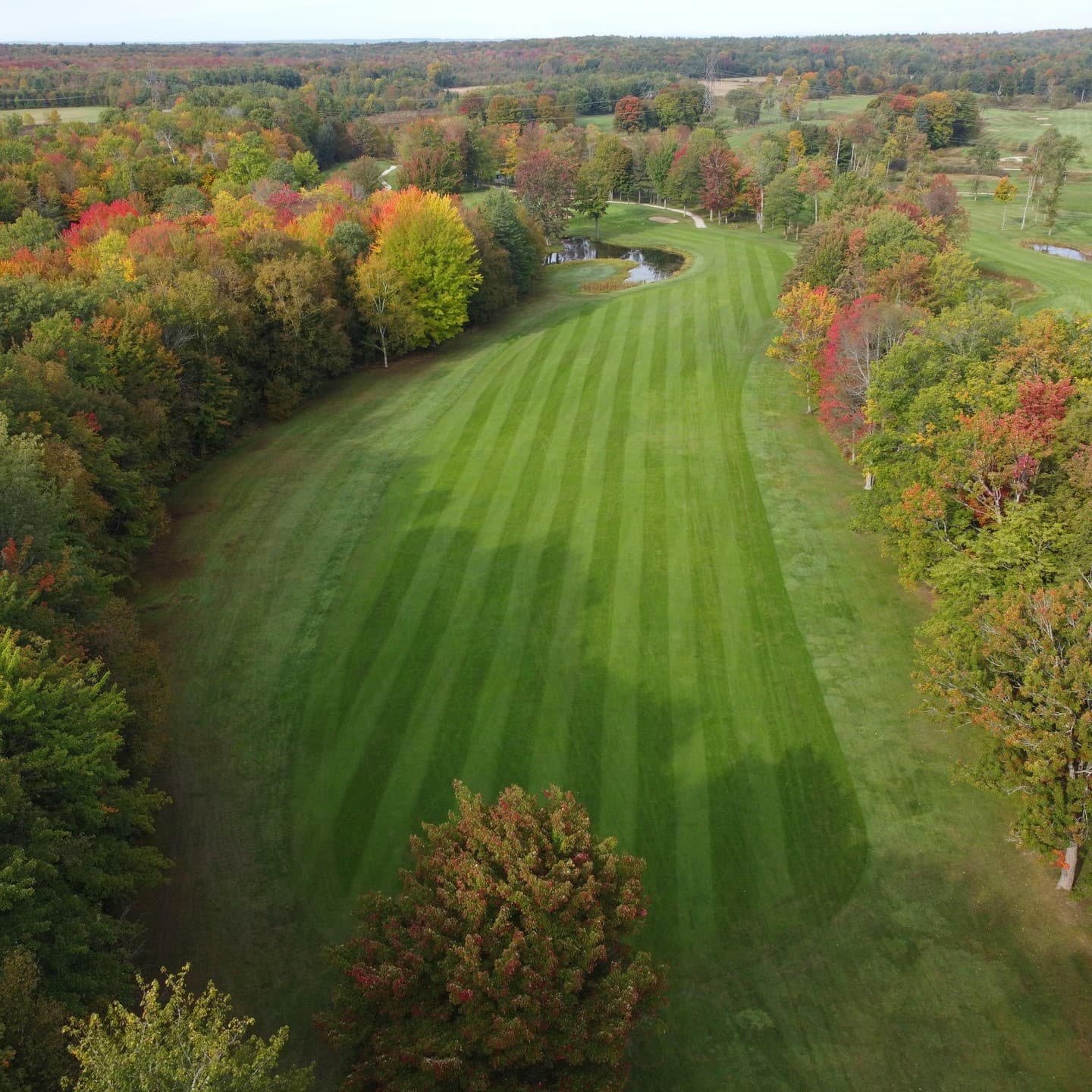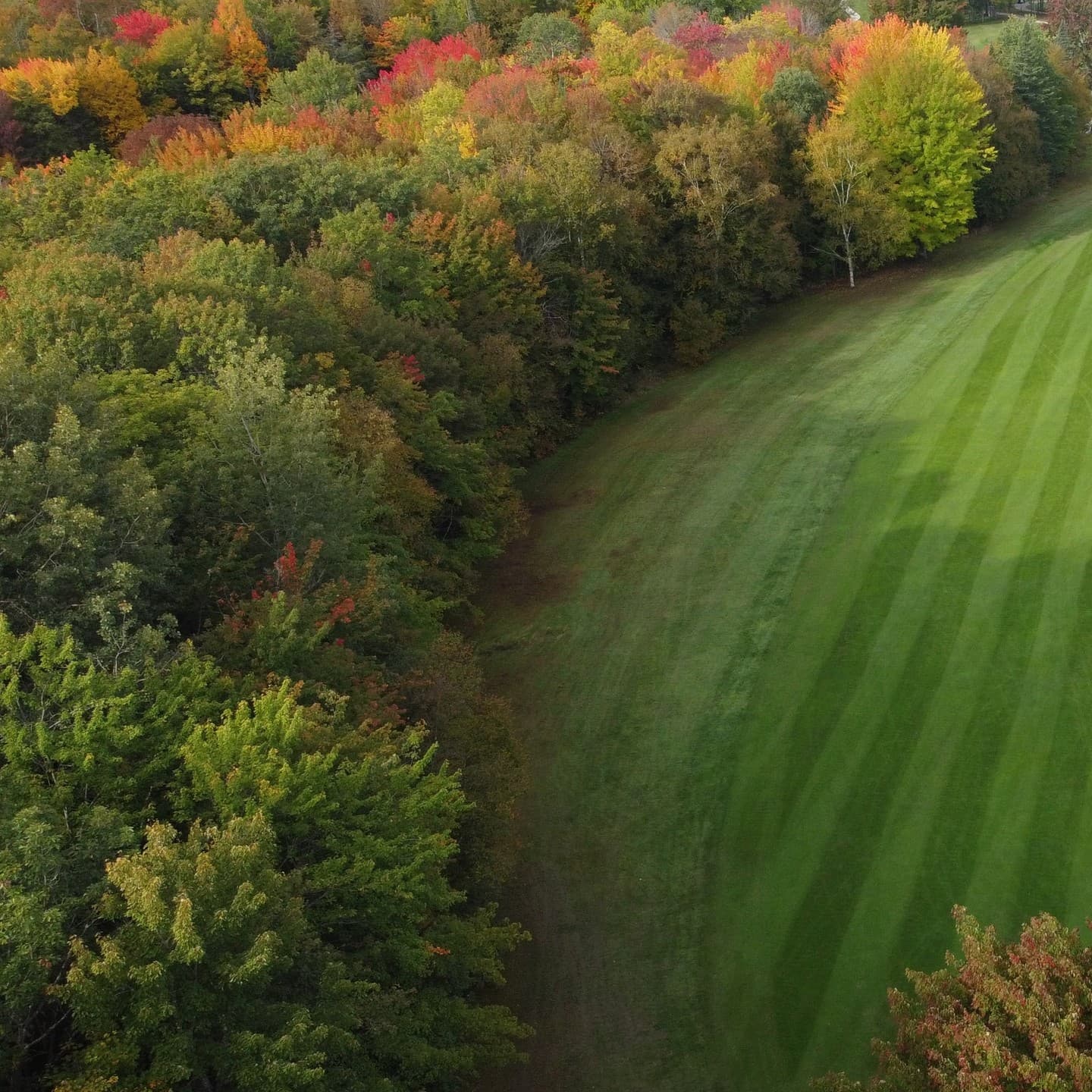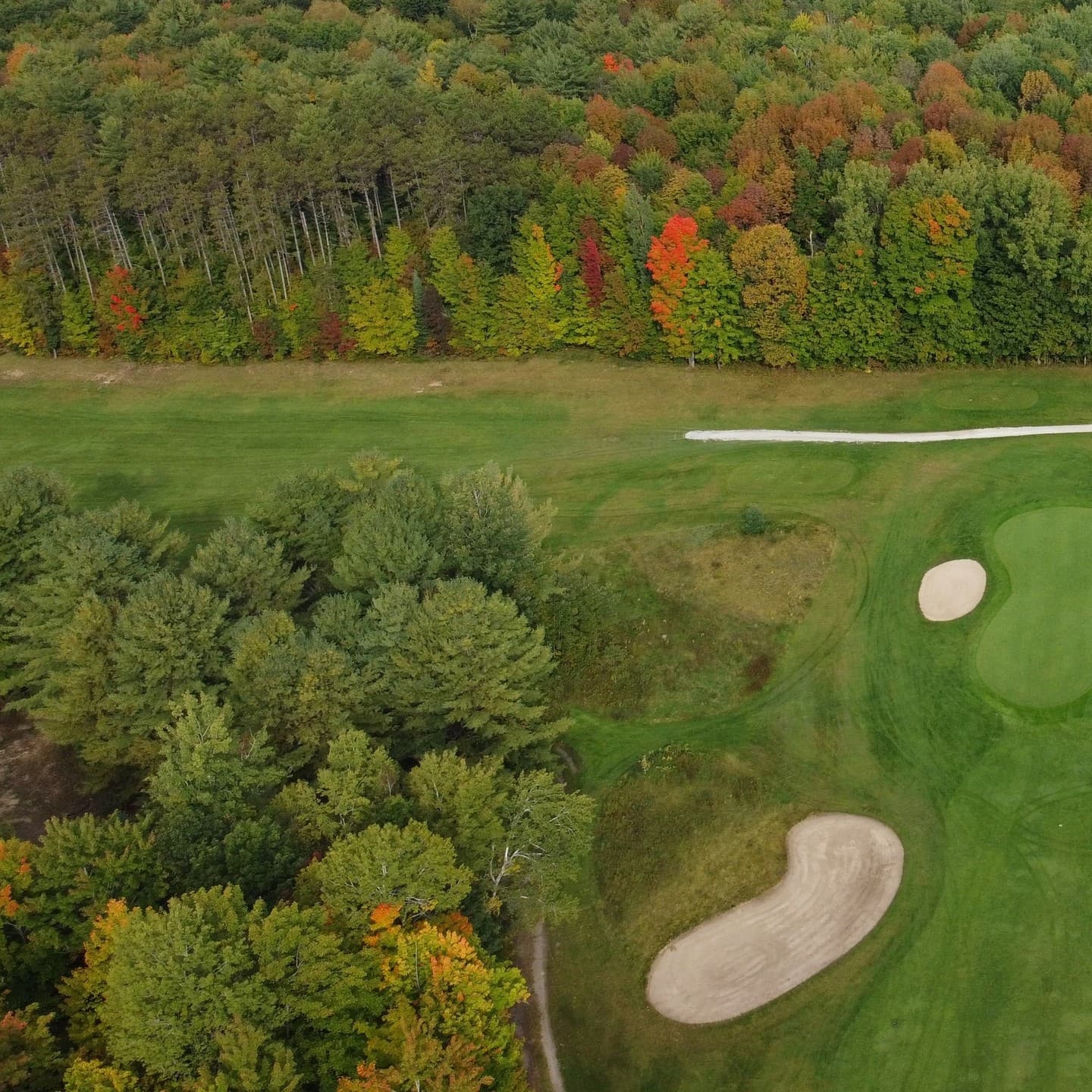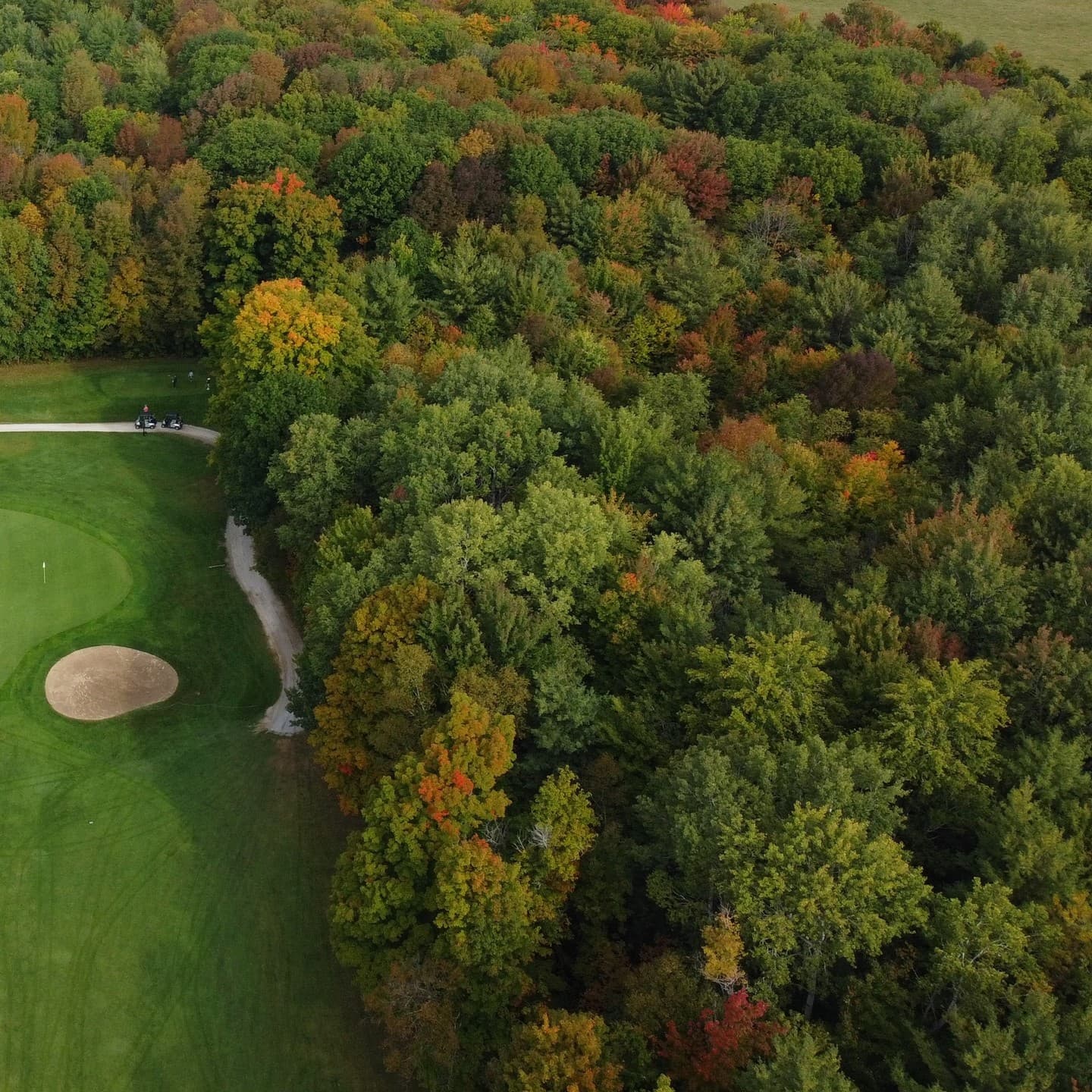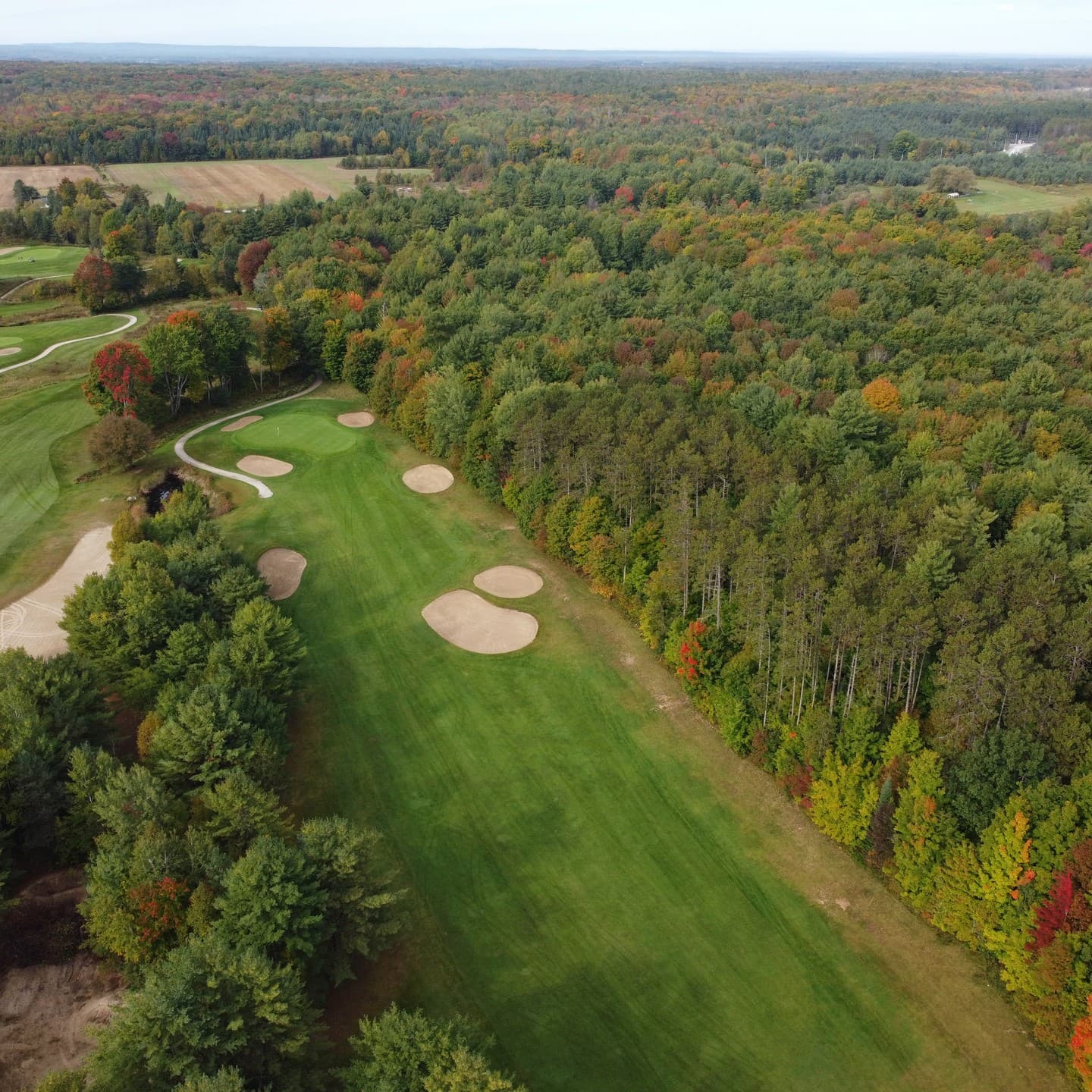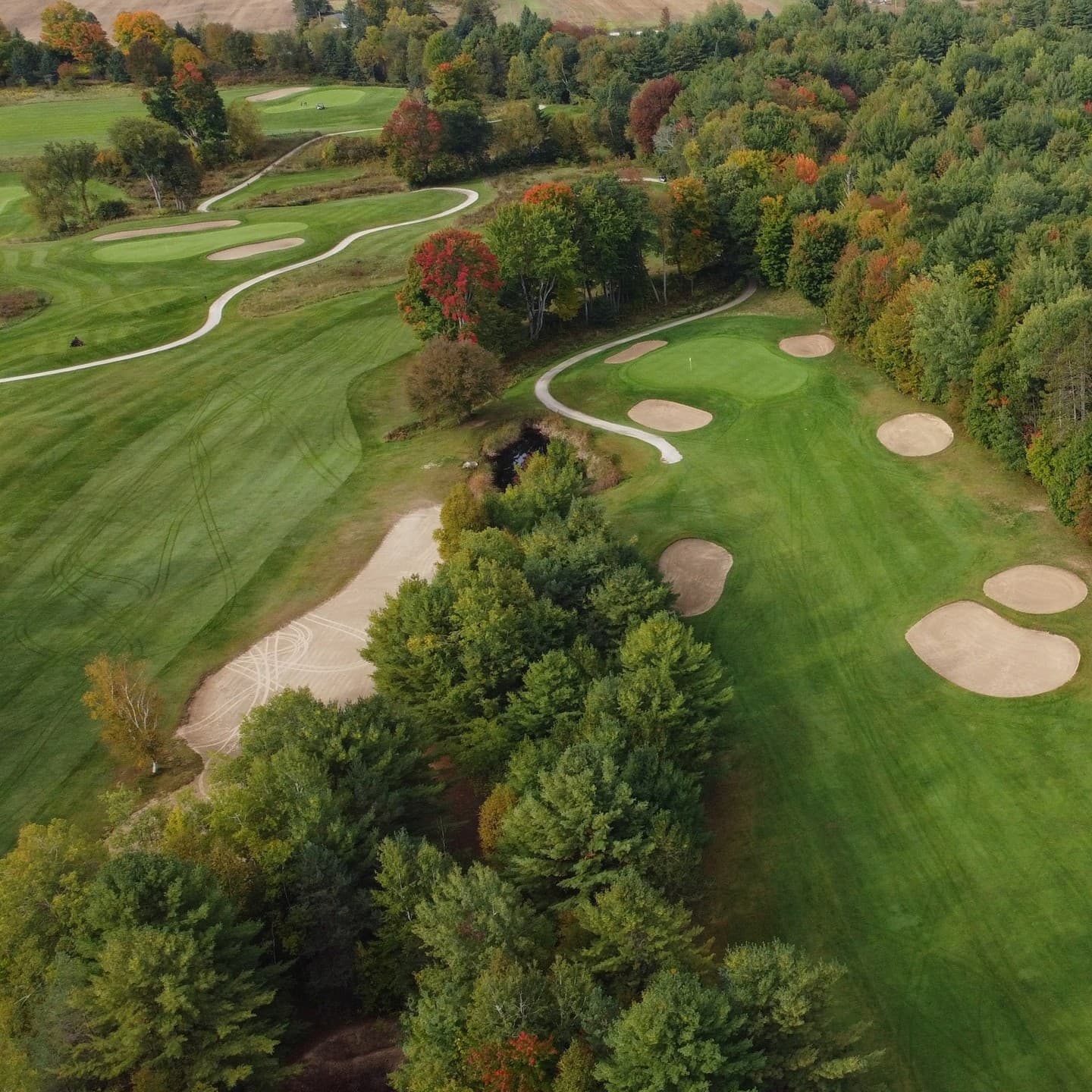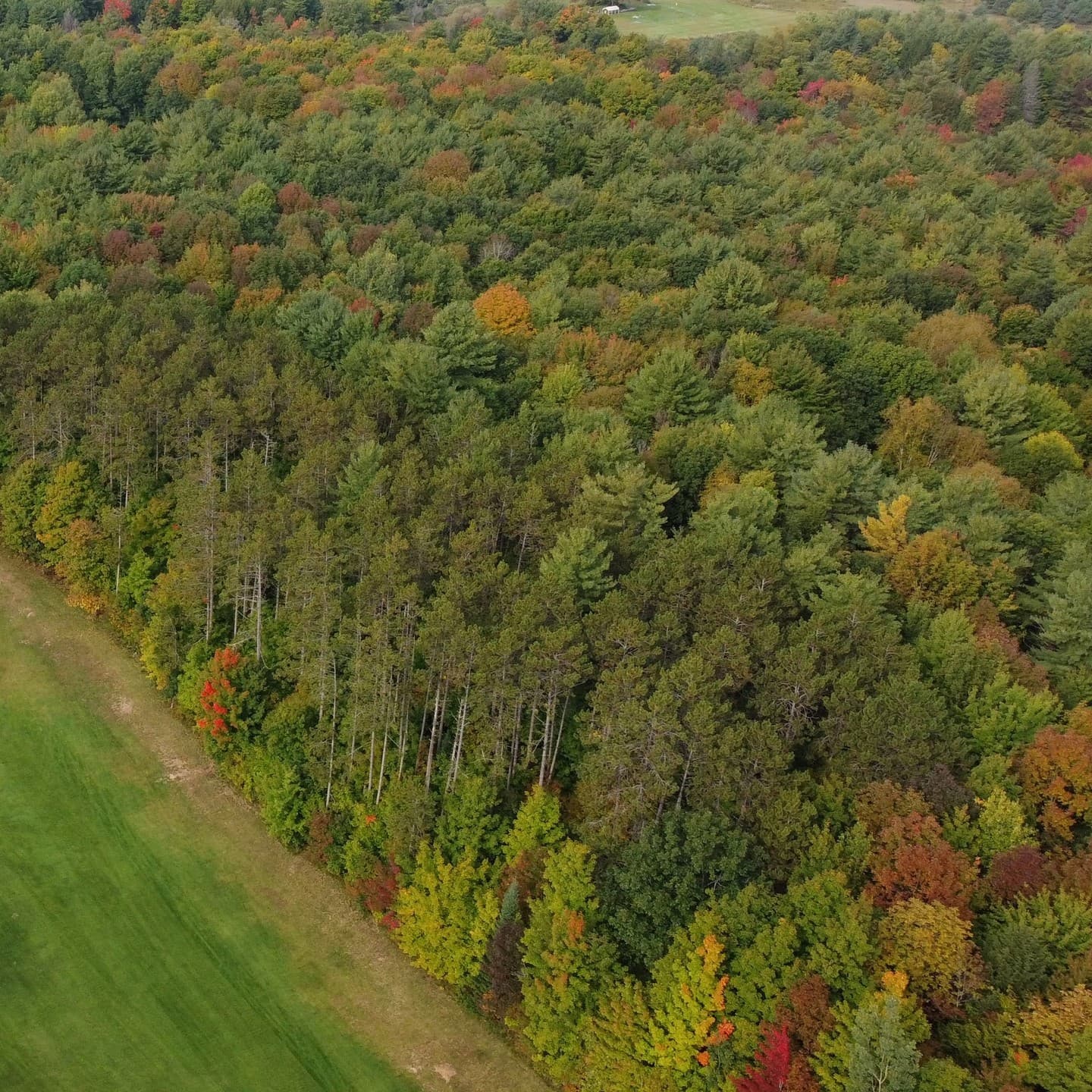 March 7
🗓️ October 1st, 2022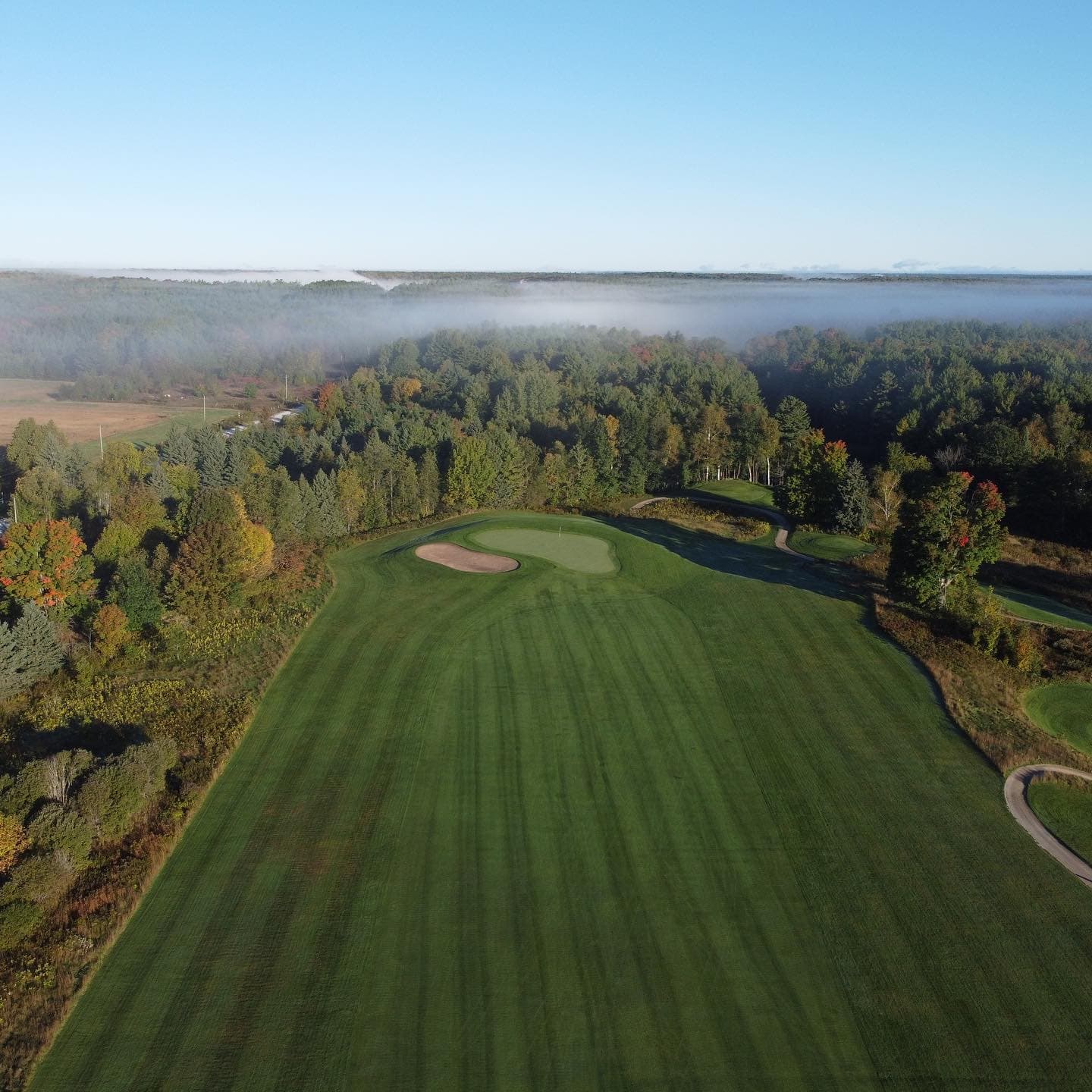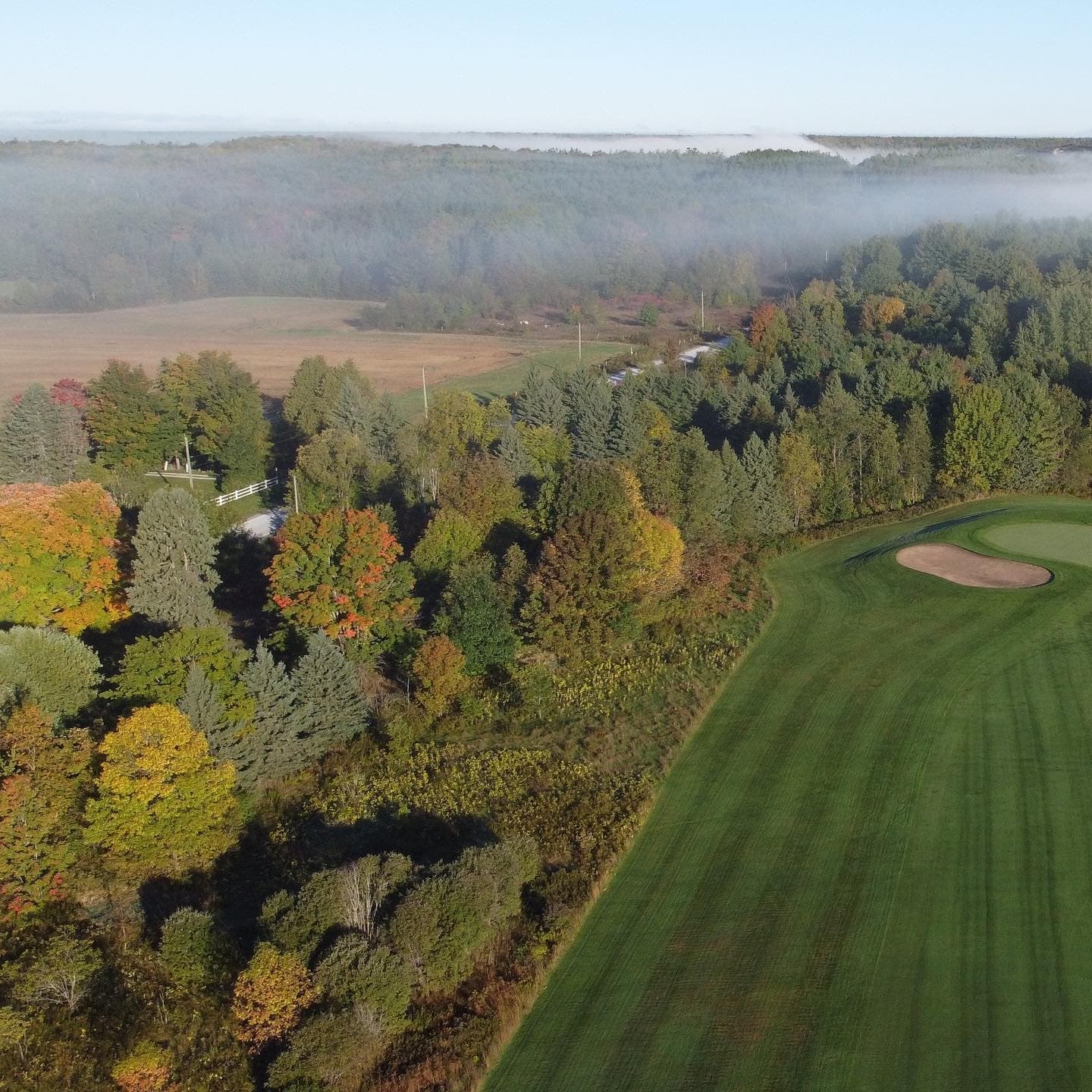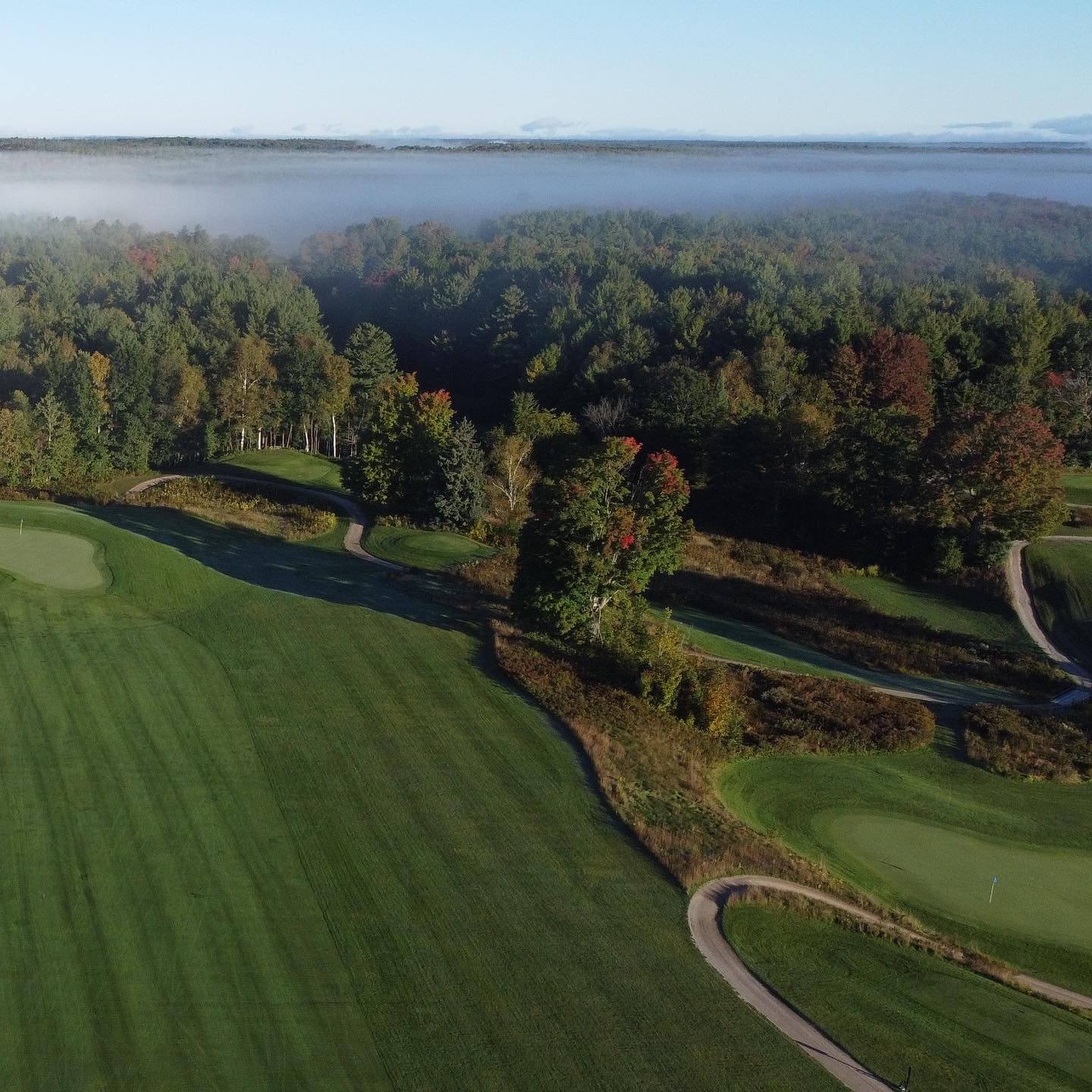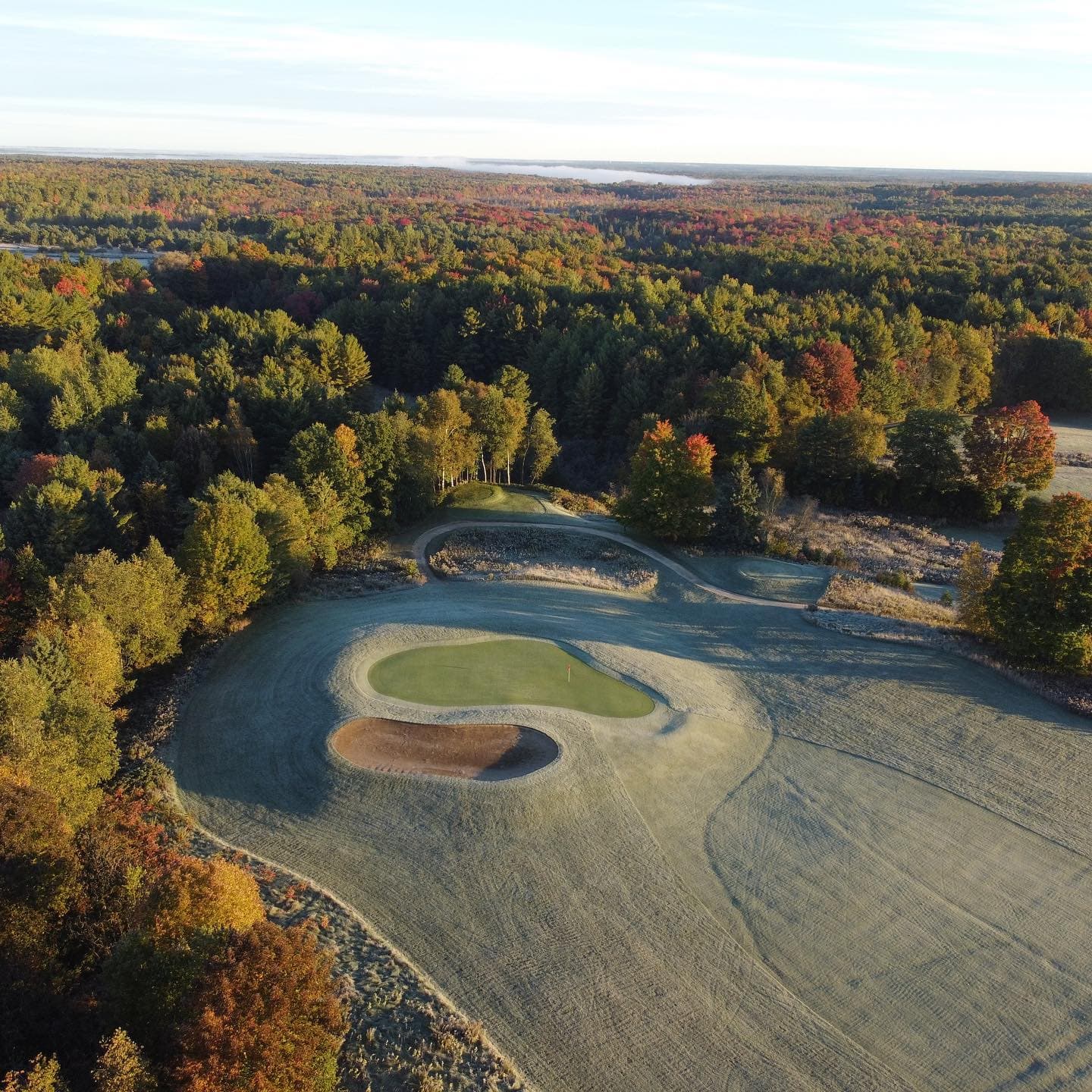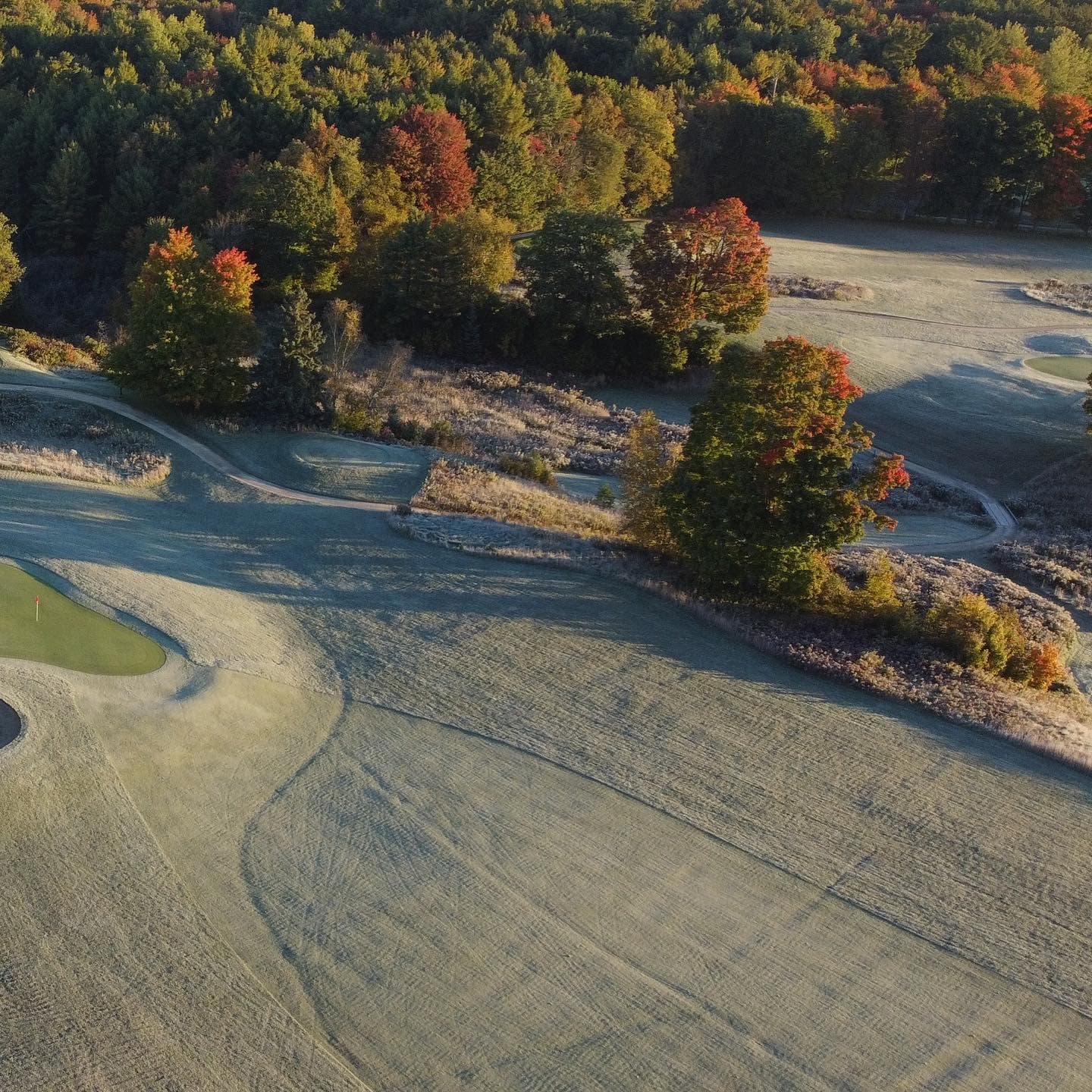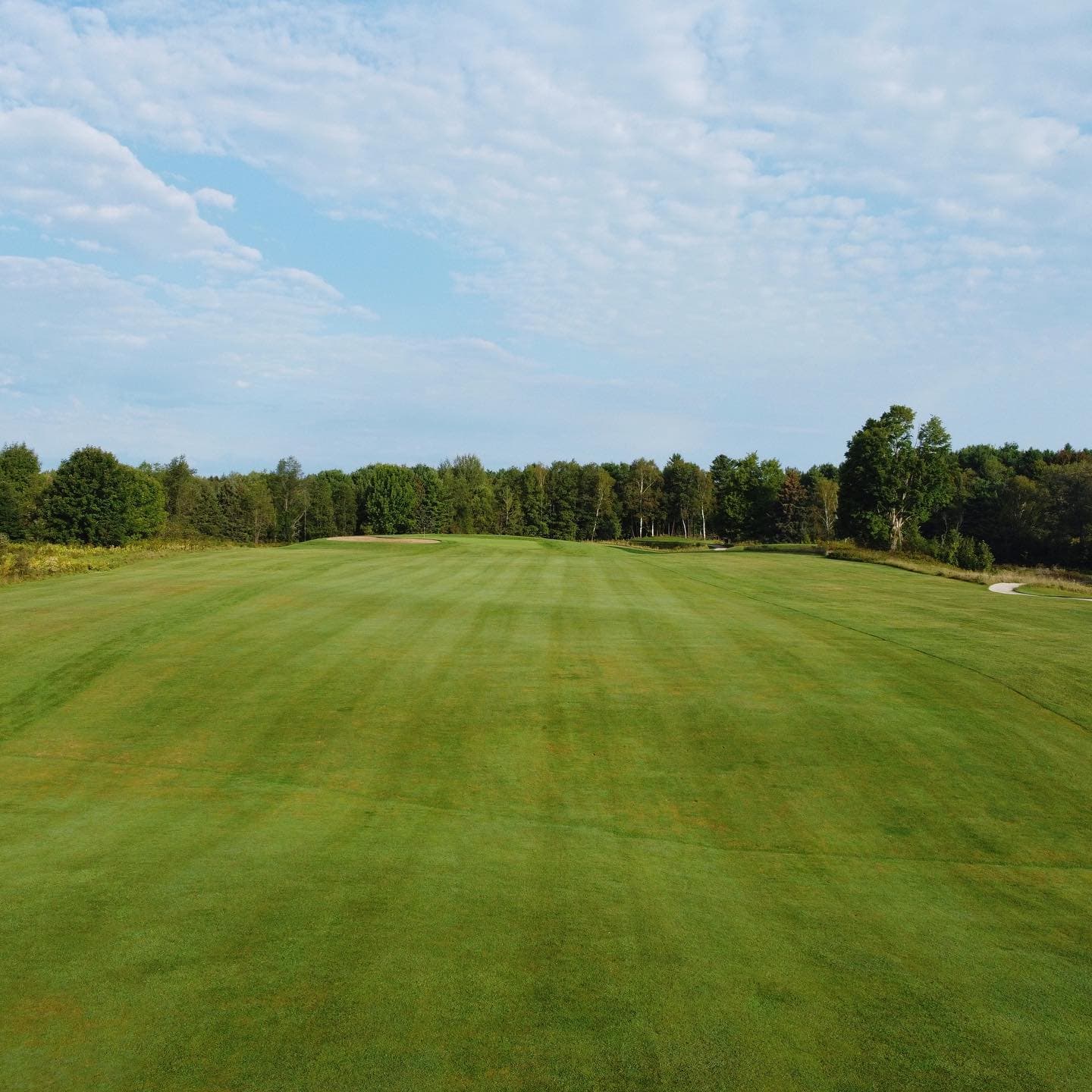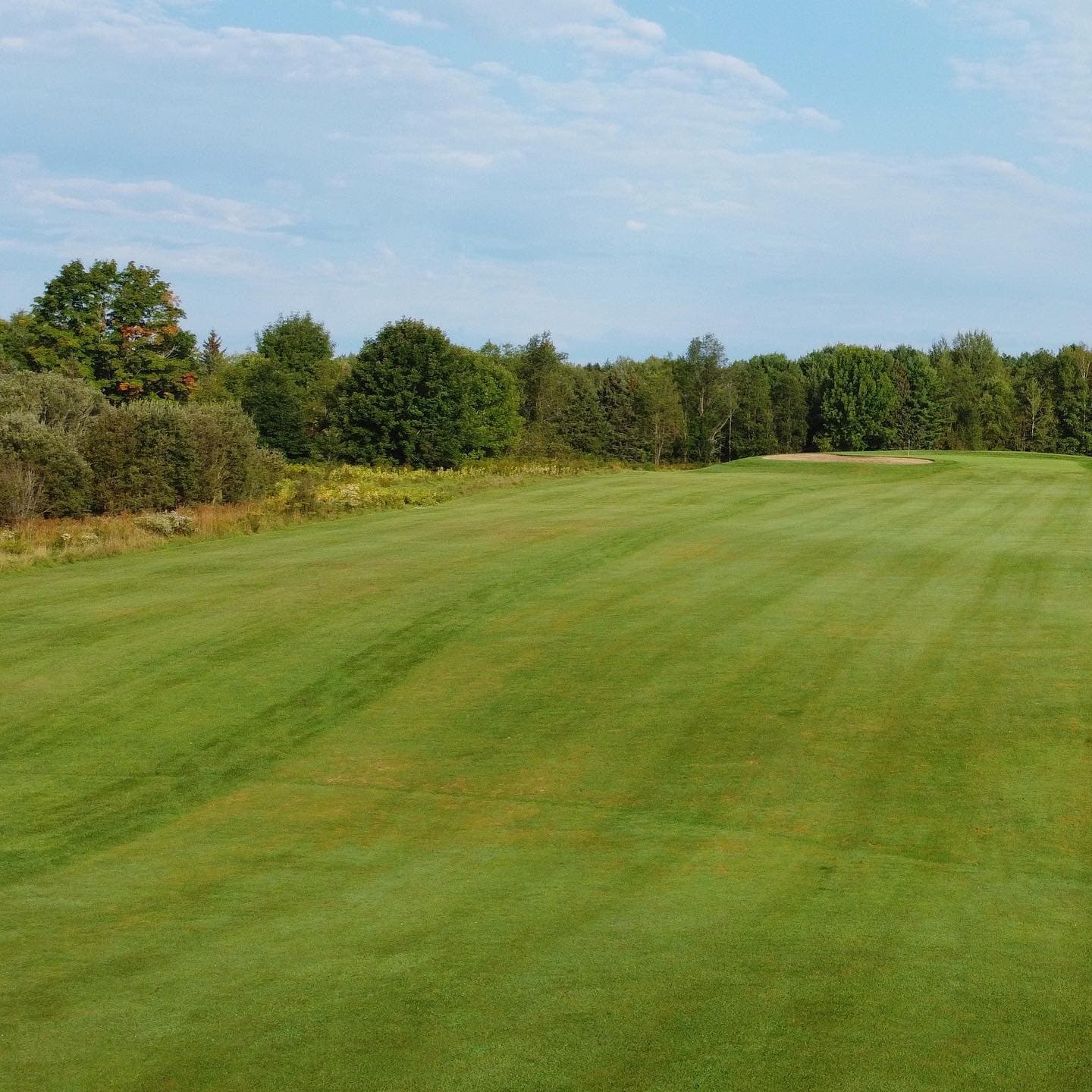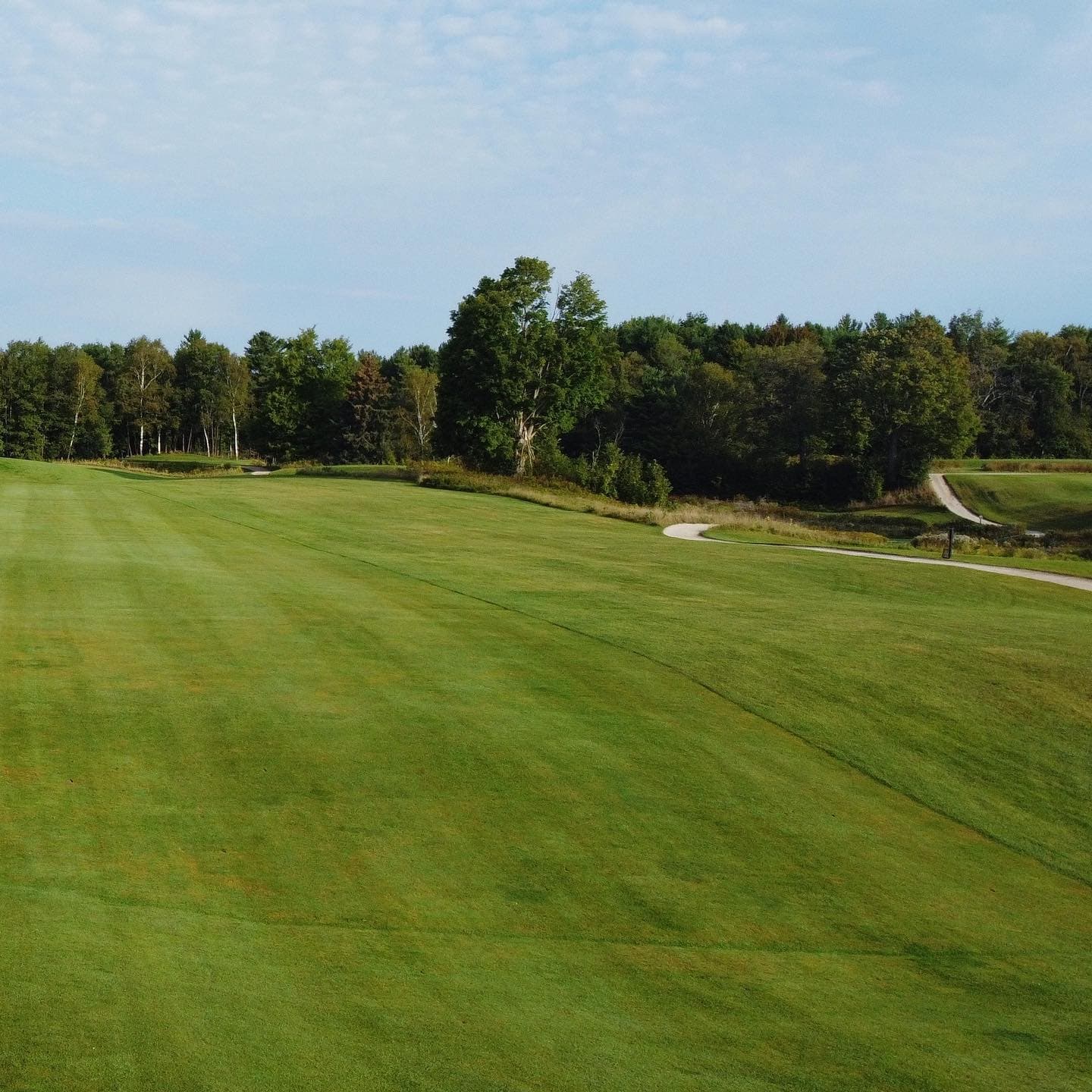 March 1
2 south #HurryUpSpring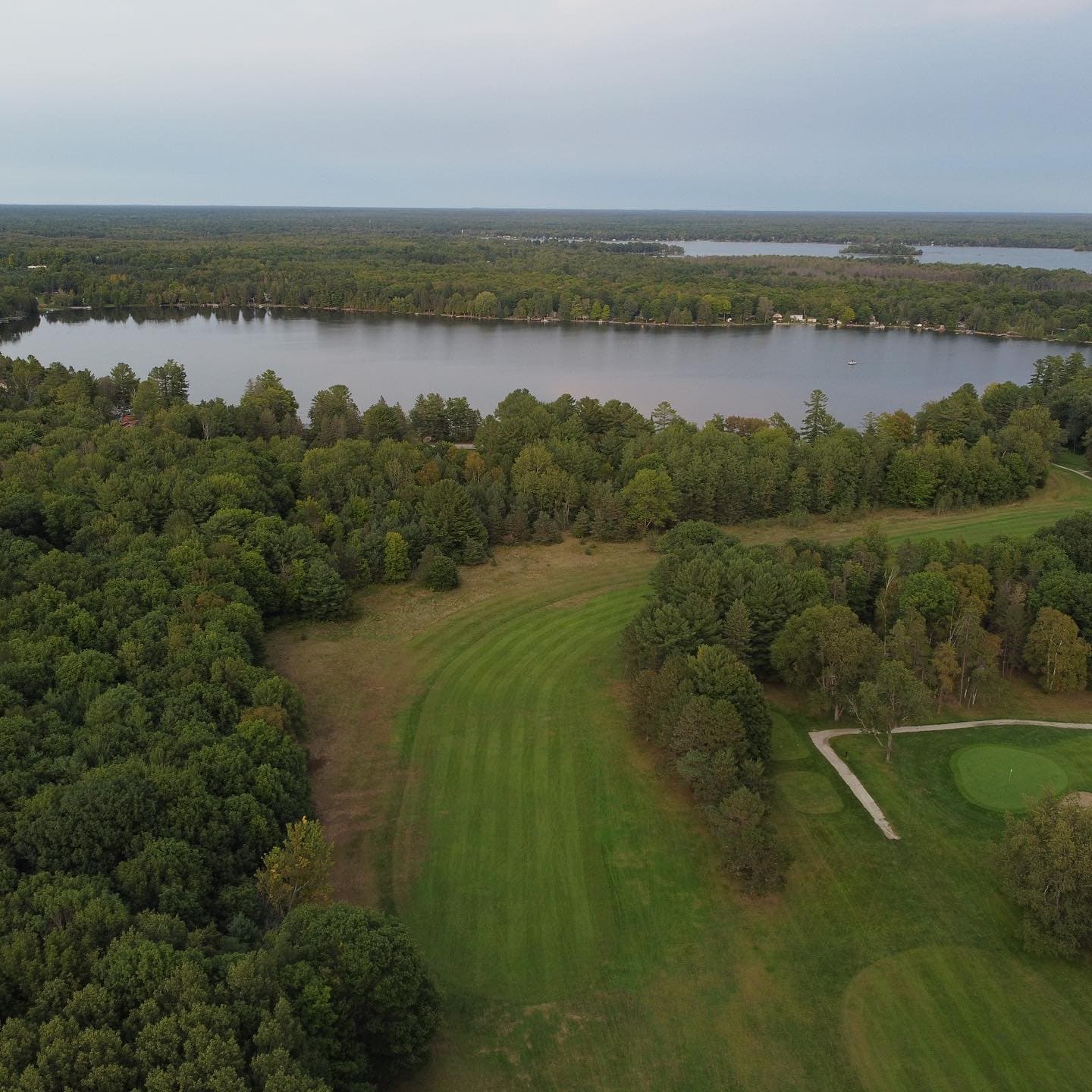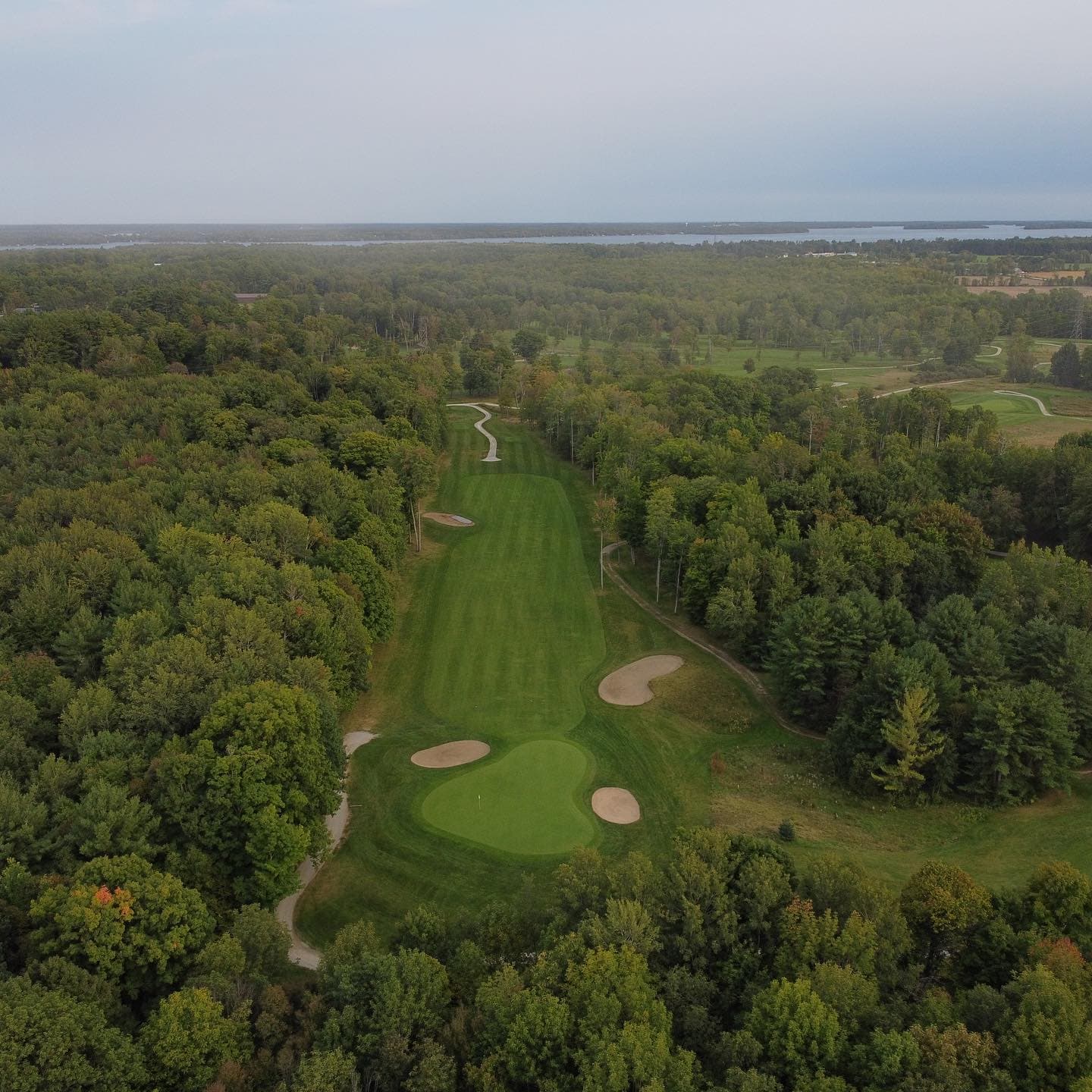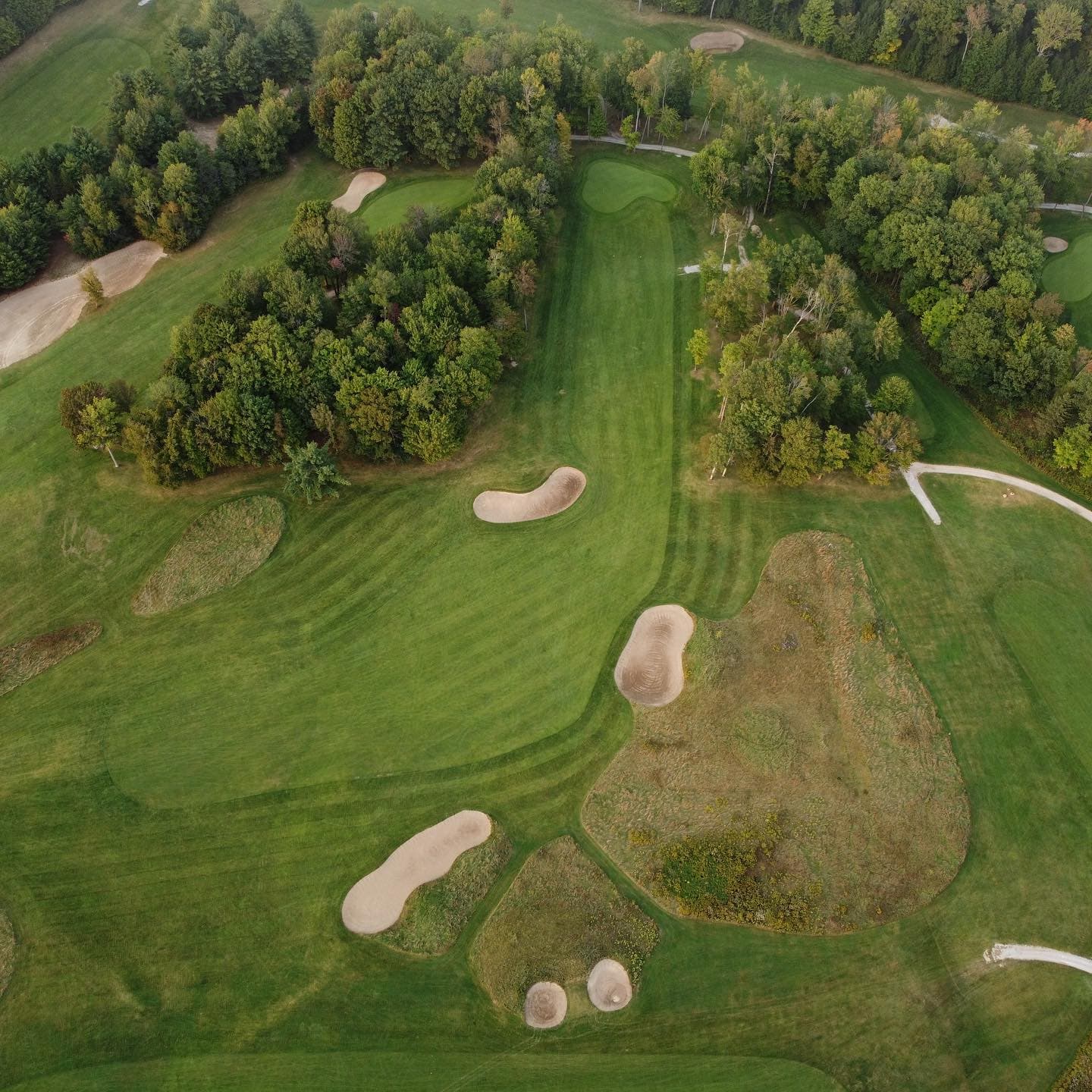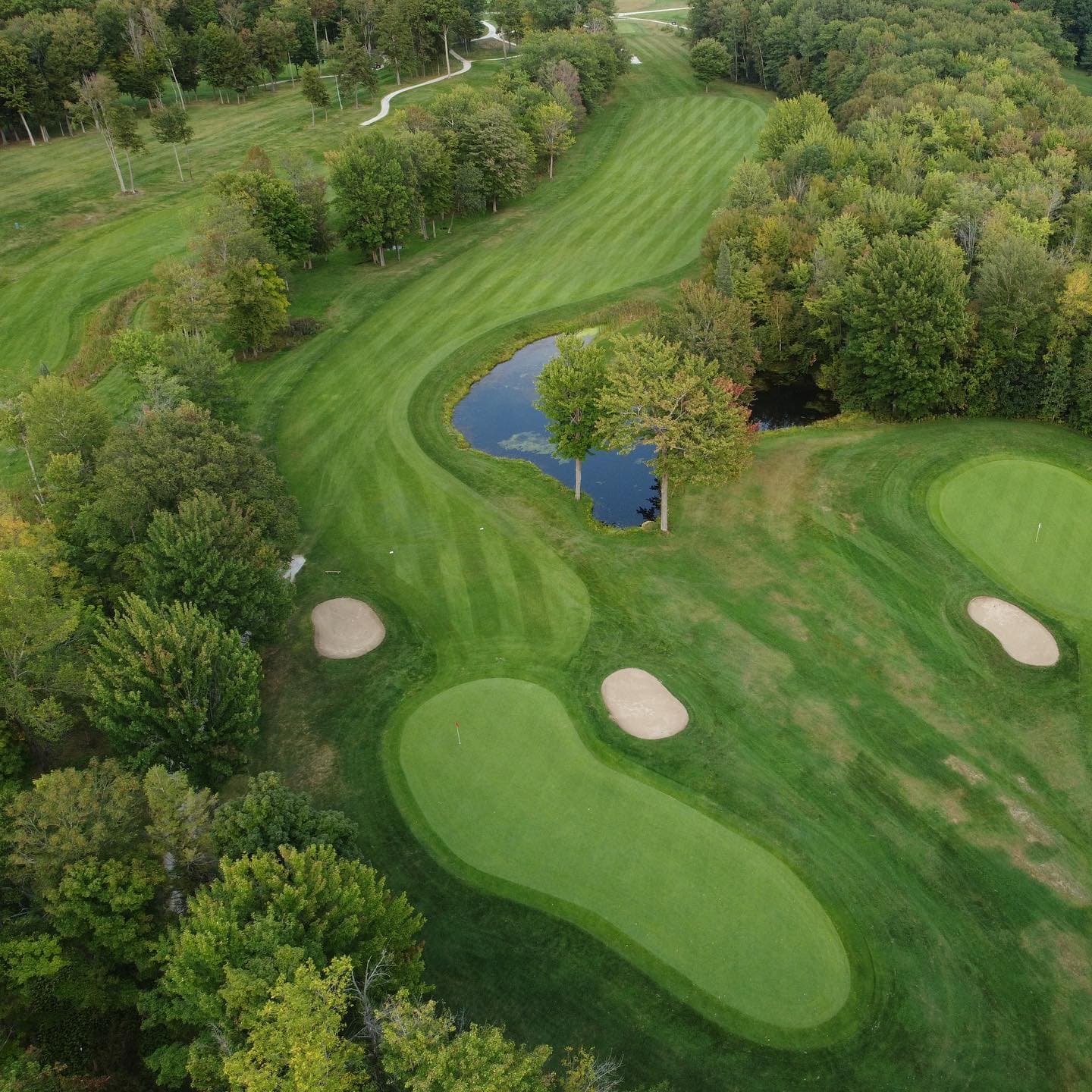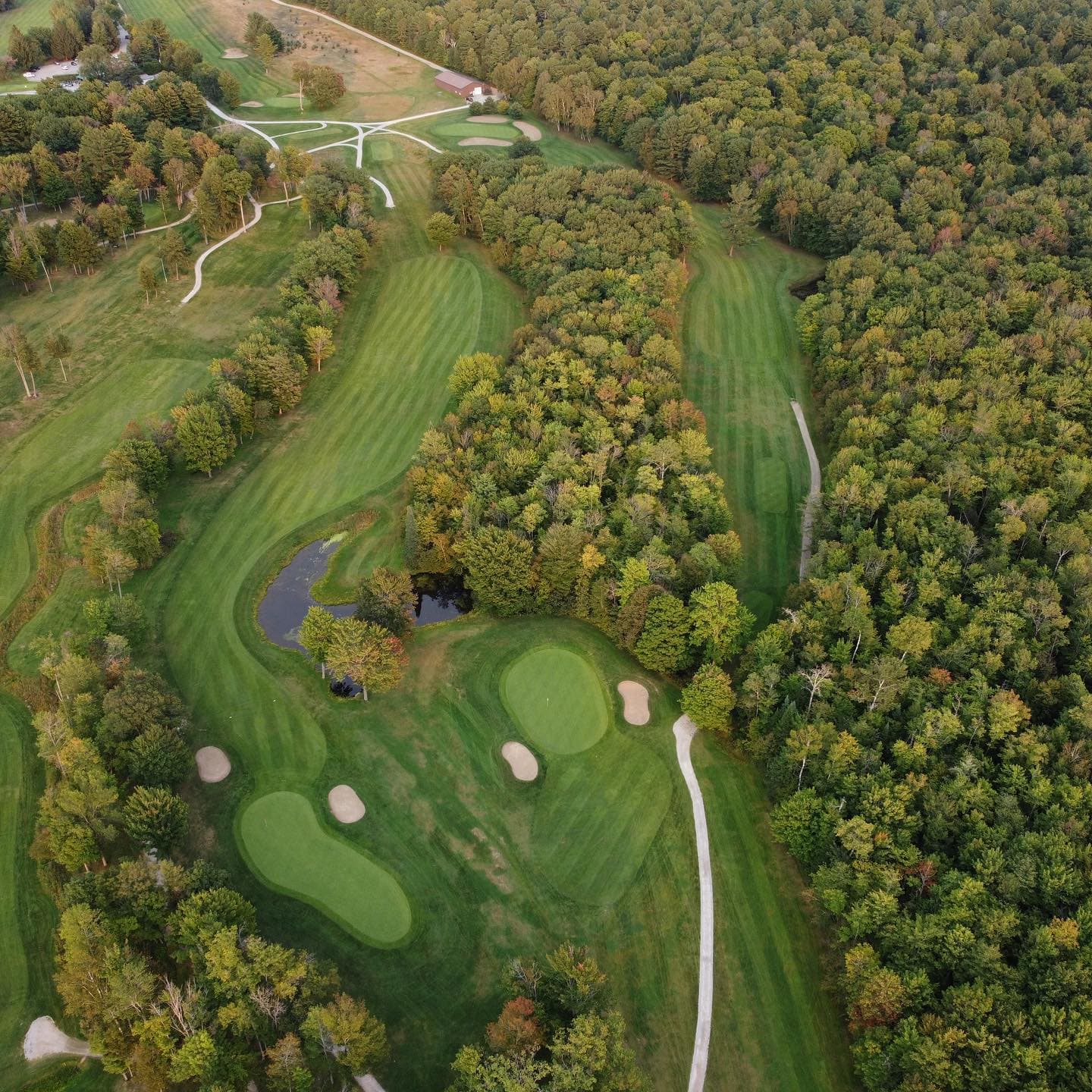 February 28
🗓️ September 15th, 2022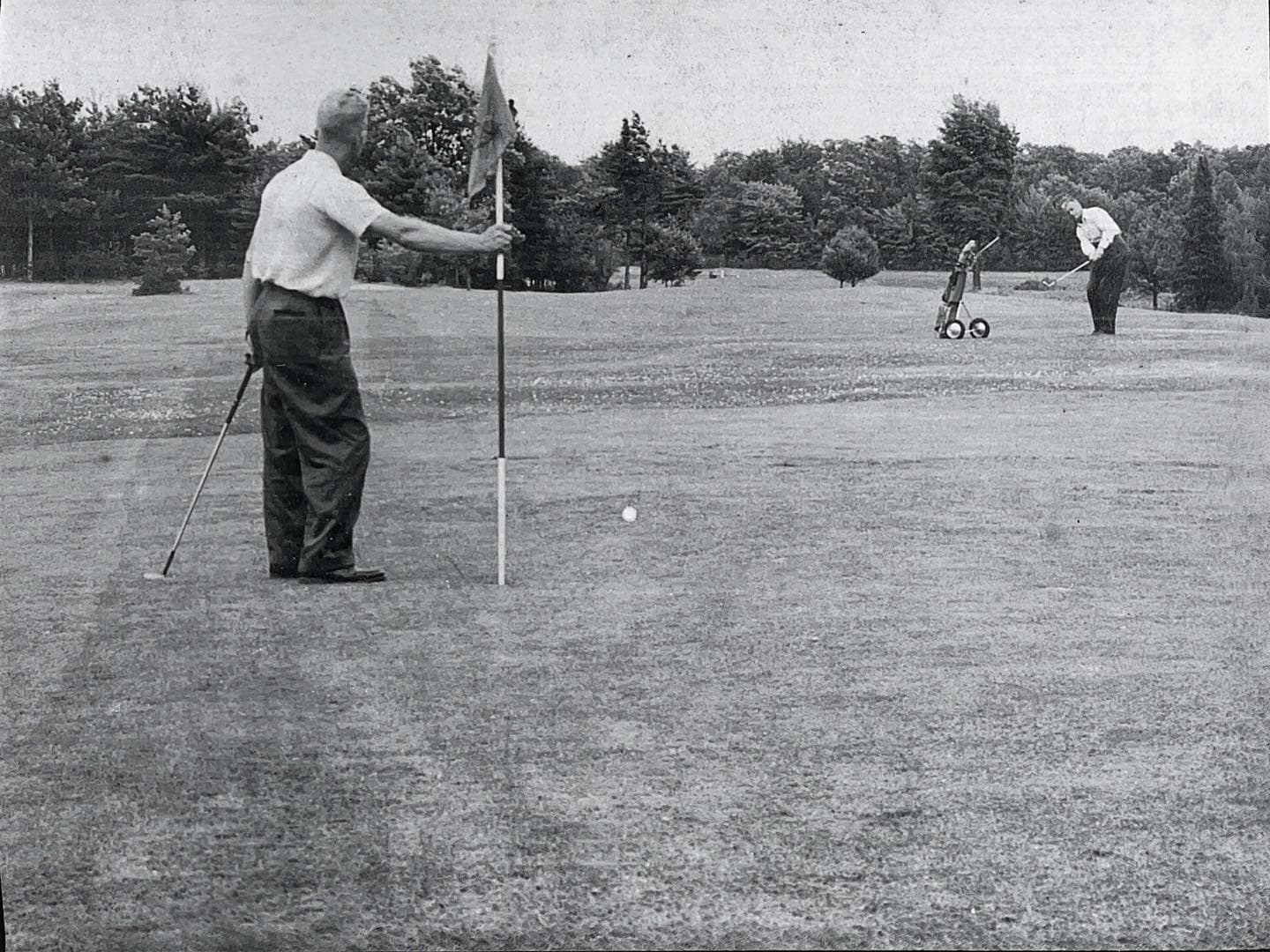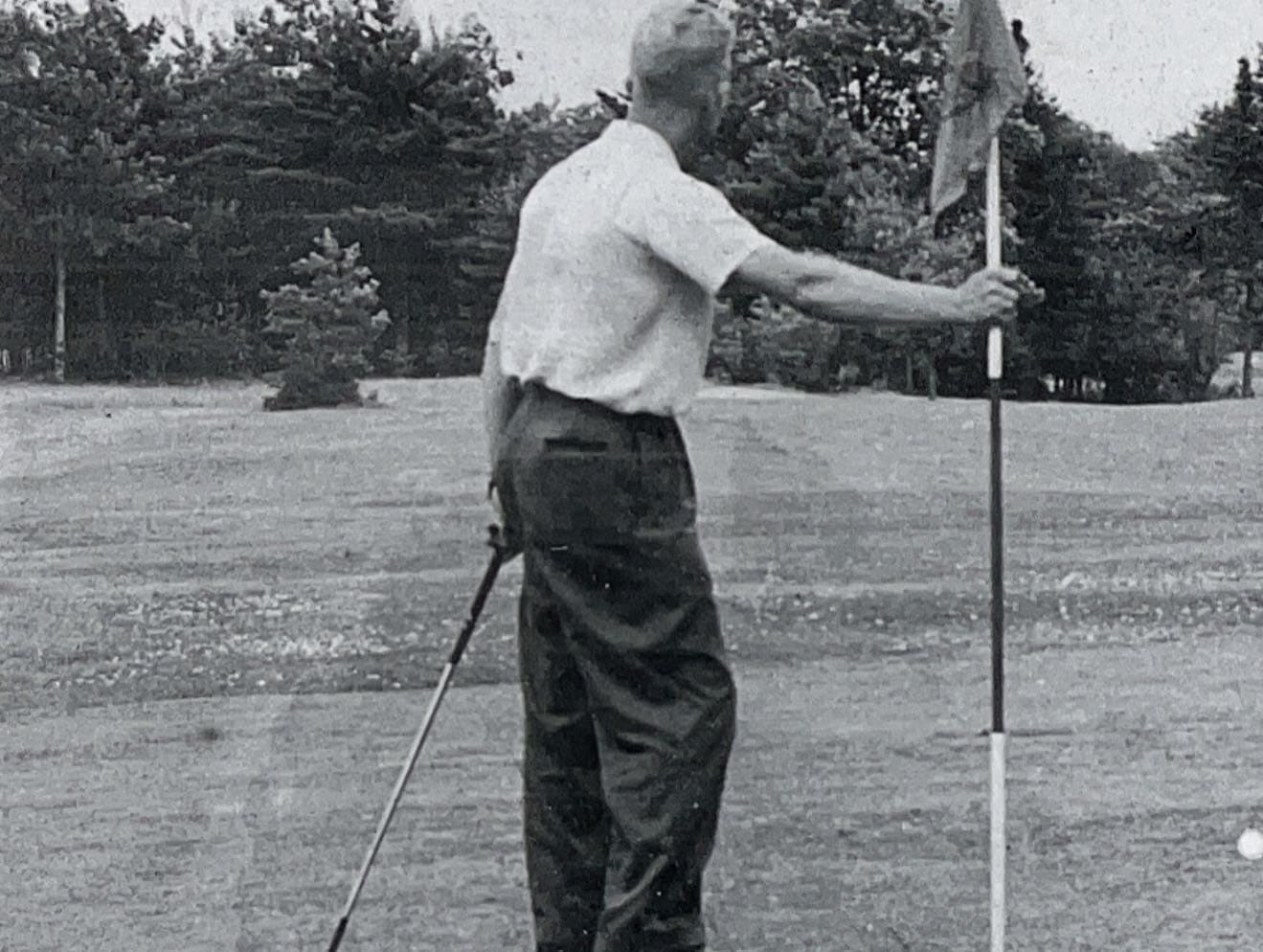 February 18
Ed Leeder and Drummond McCarroll in 1955. Ed Leeder was the first owner and built the north course in the early 1950s! What hole do you think they're playing?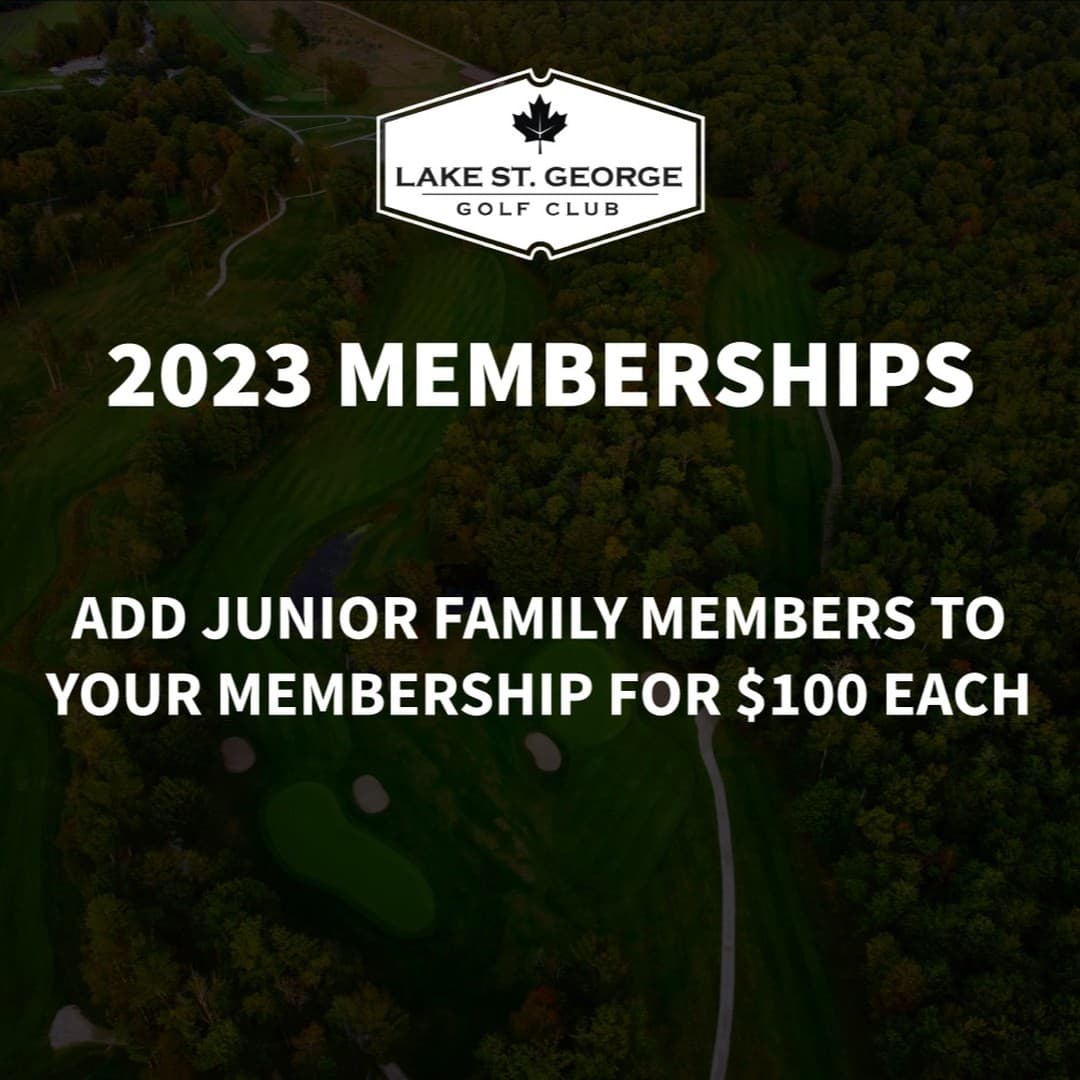 February 15
Our popular intermediate and junior membership specials are back for 2023 🔥
Orillia & Gravenhurst Area Golf
Our 27 hole golf course has been a favourite of locals and cottagers for over 70 years. We're conveniently located 10 minutes from Orillia and 15 minutes from Gravenhurst.
Our Courses
The north course was built in 1952 and is used as our nine hole course. In 1972, Robbie Robinson designed the south course and renovated four holes on the north course. Bob Moote designed the west course in 2002. Today, the south and west courses are primarily used as our eighteen hole course.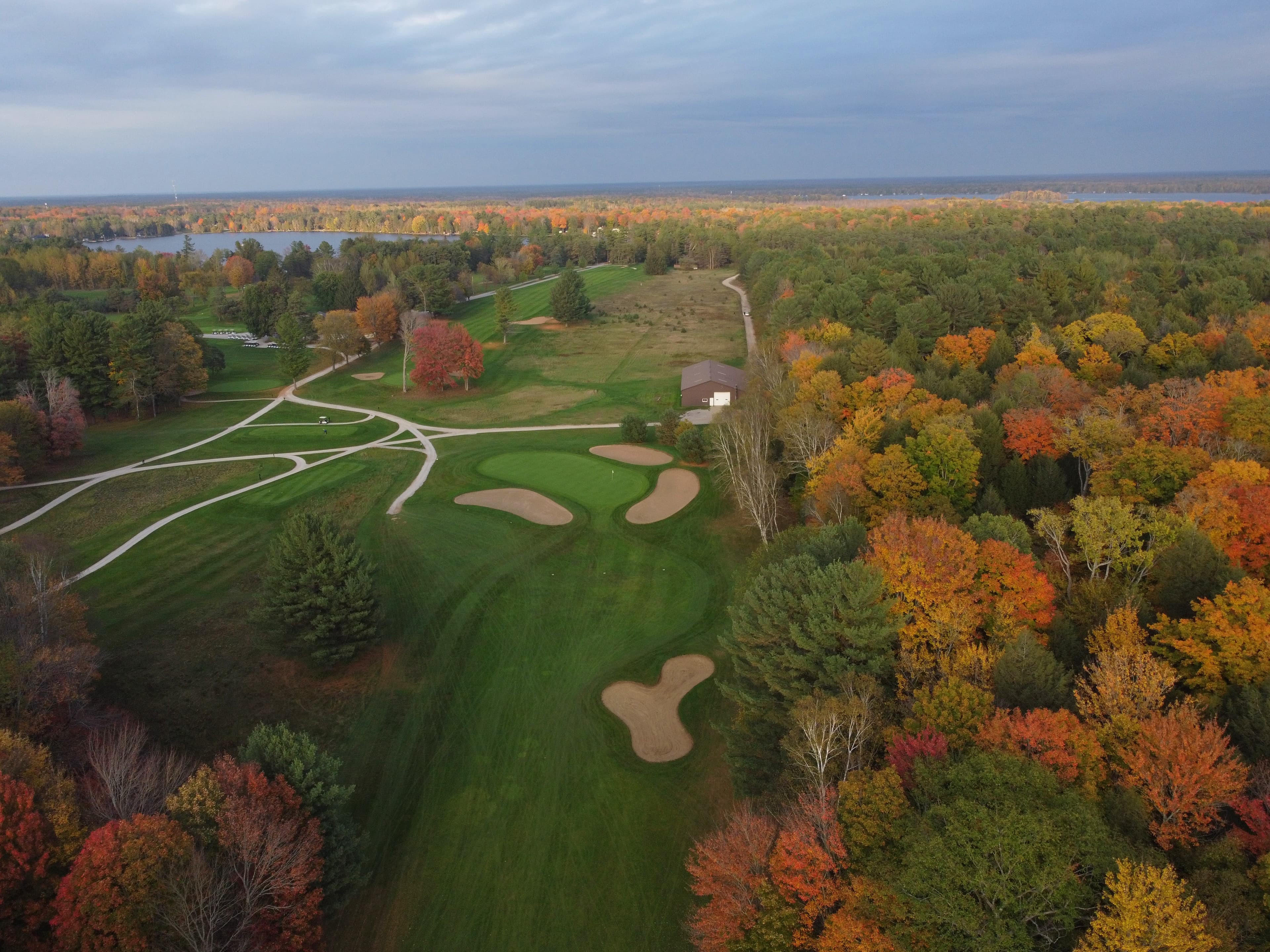 South Course
Est. 1972 • Par 36
Designed by Robbie Robinson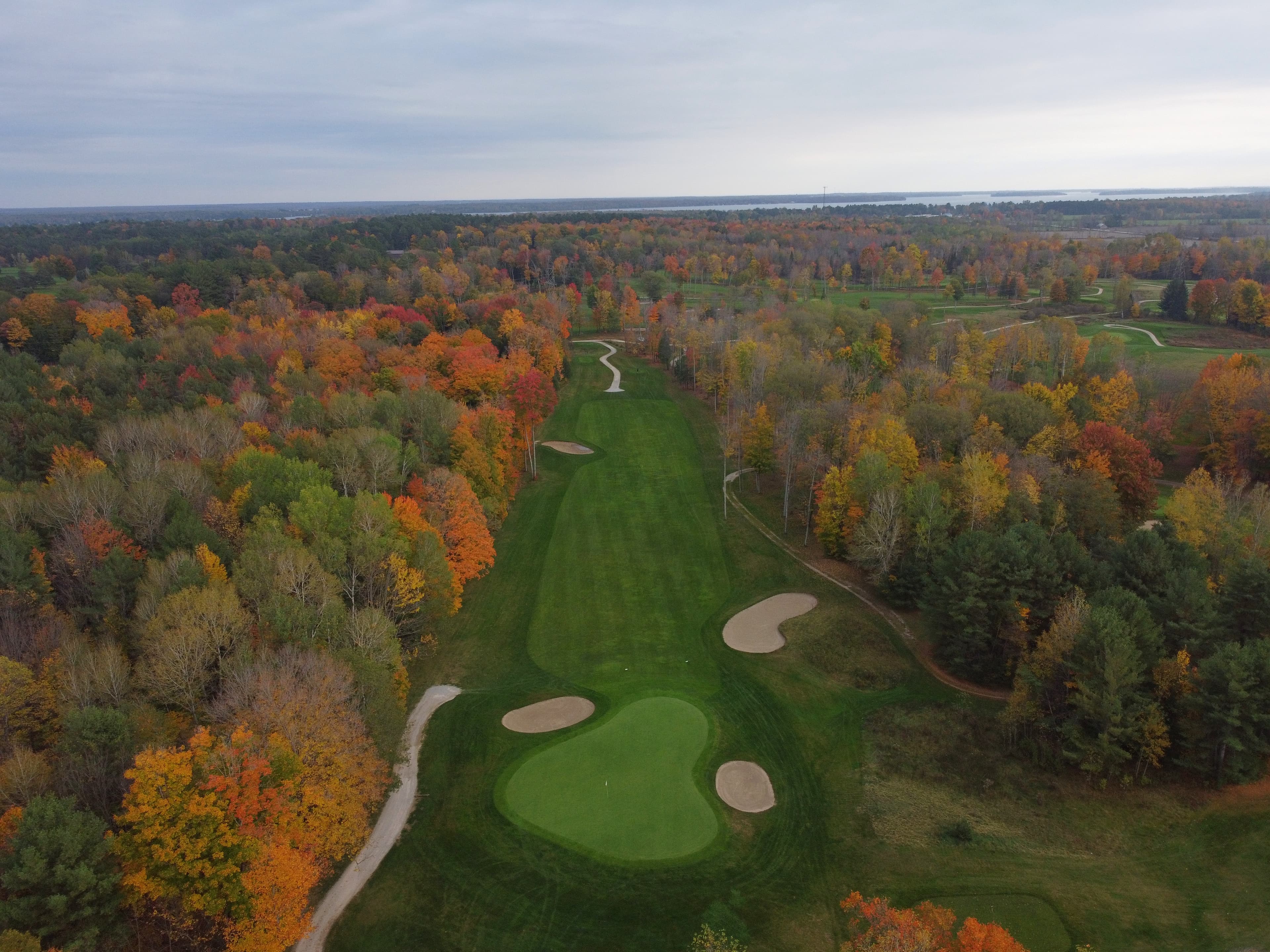 West Course
Est. 2002 • Par 36
Designed by Bob Moote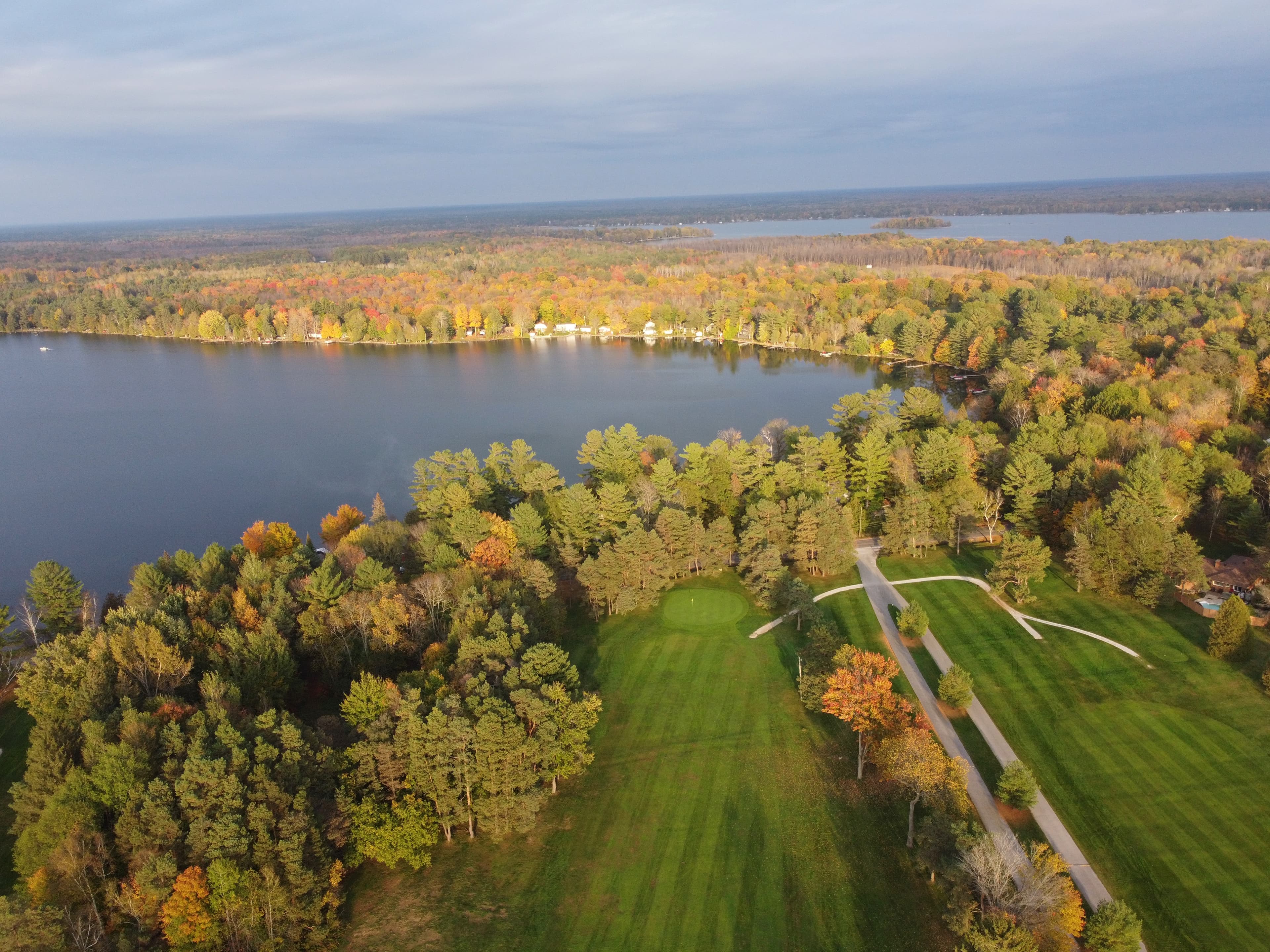 North Course
Est. 1952 • Par 36
Designed by Ed Leeder
Explore the course
Recent Tweets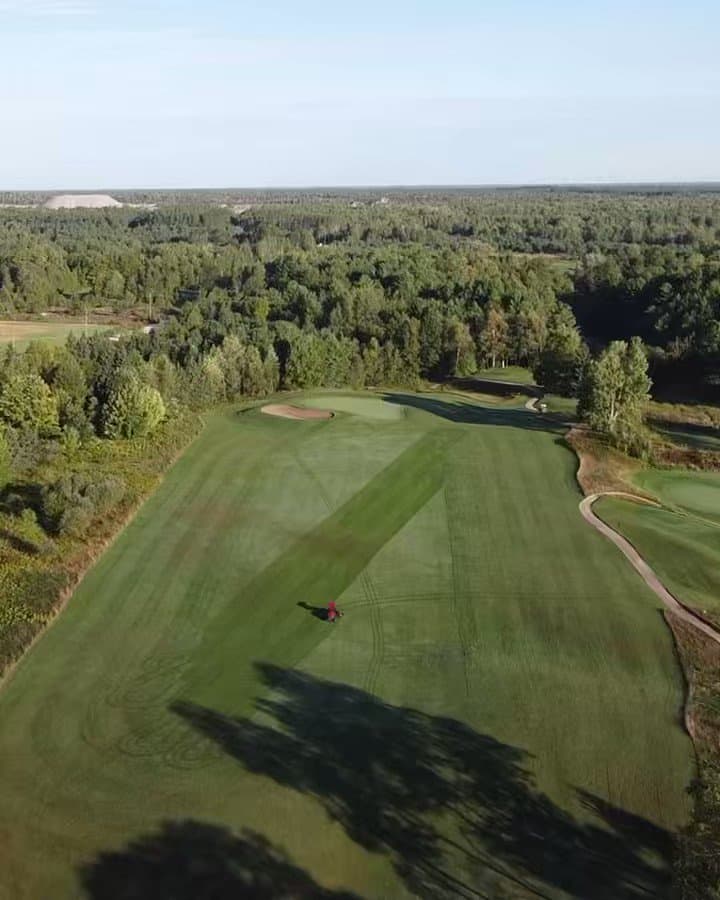 April 1
South course stripes 👌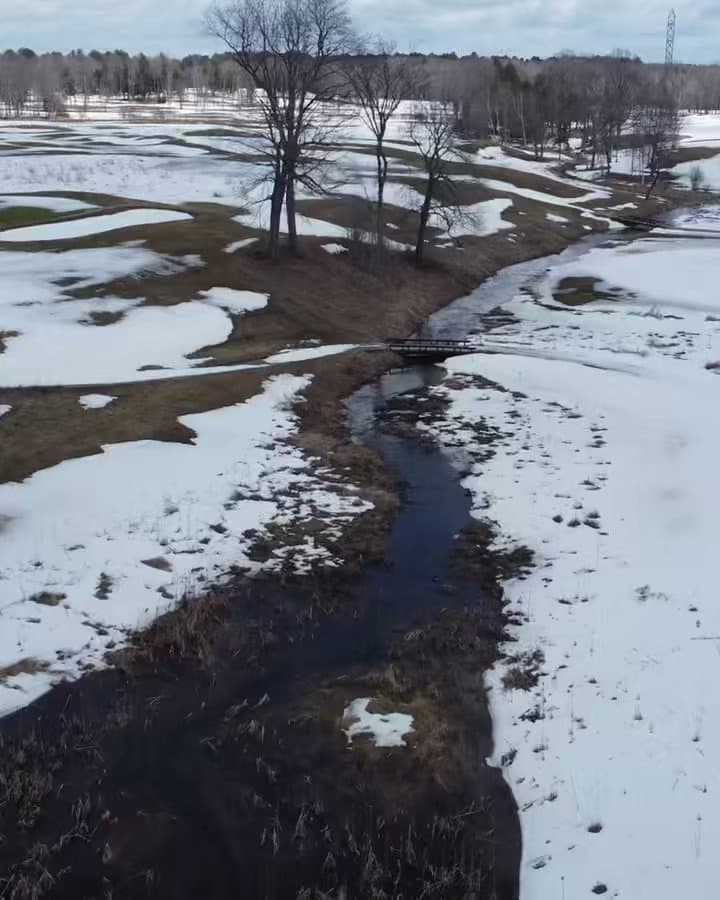 March 27
Some good melting progress today in the valley! #MeltFaster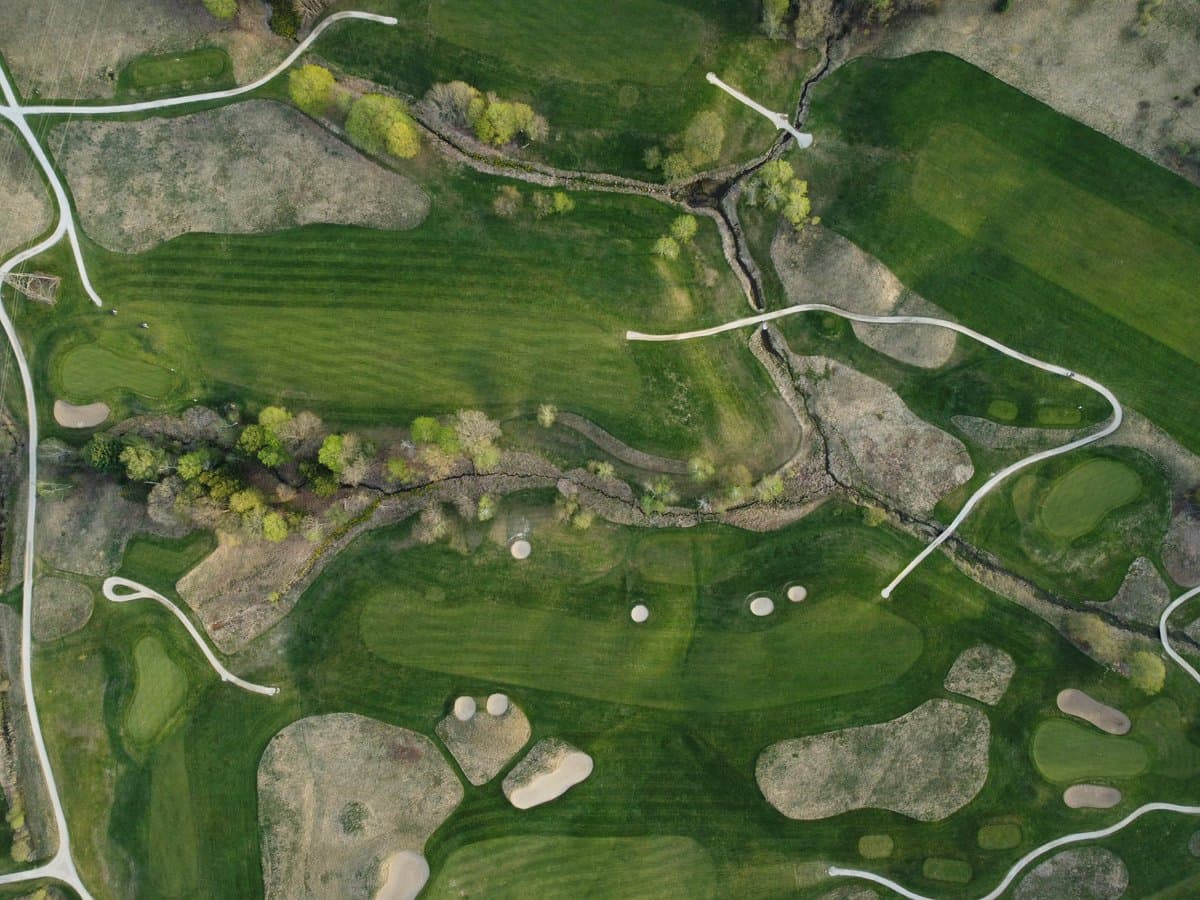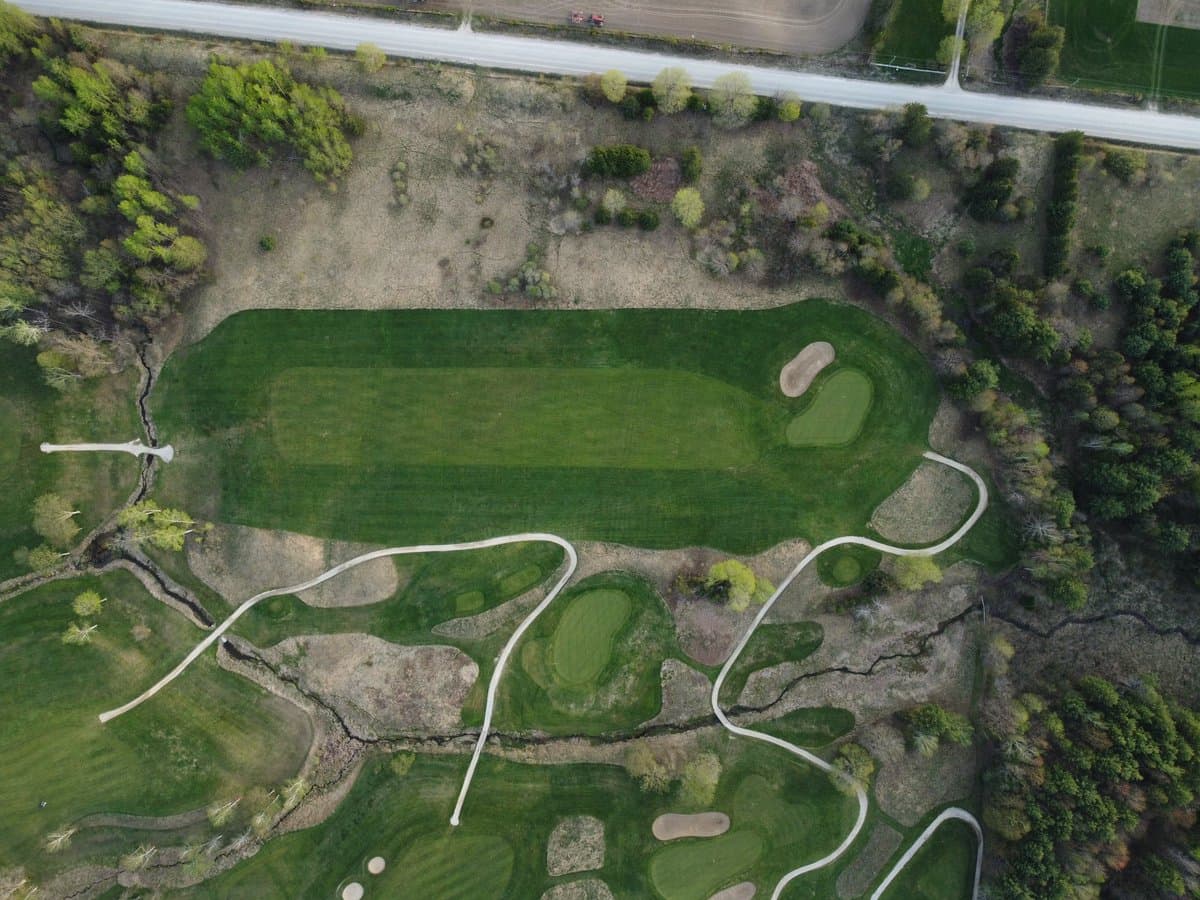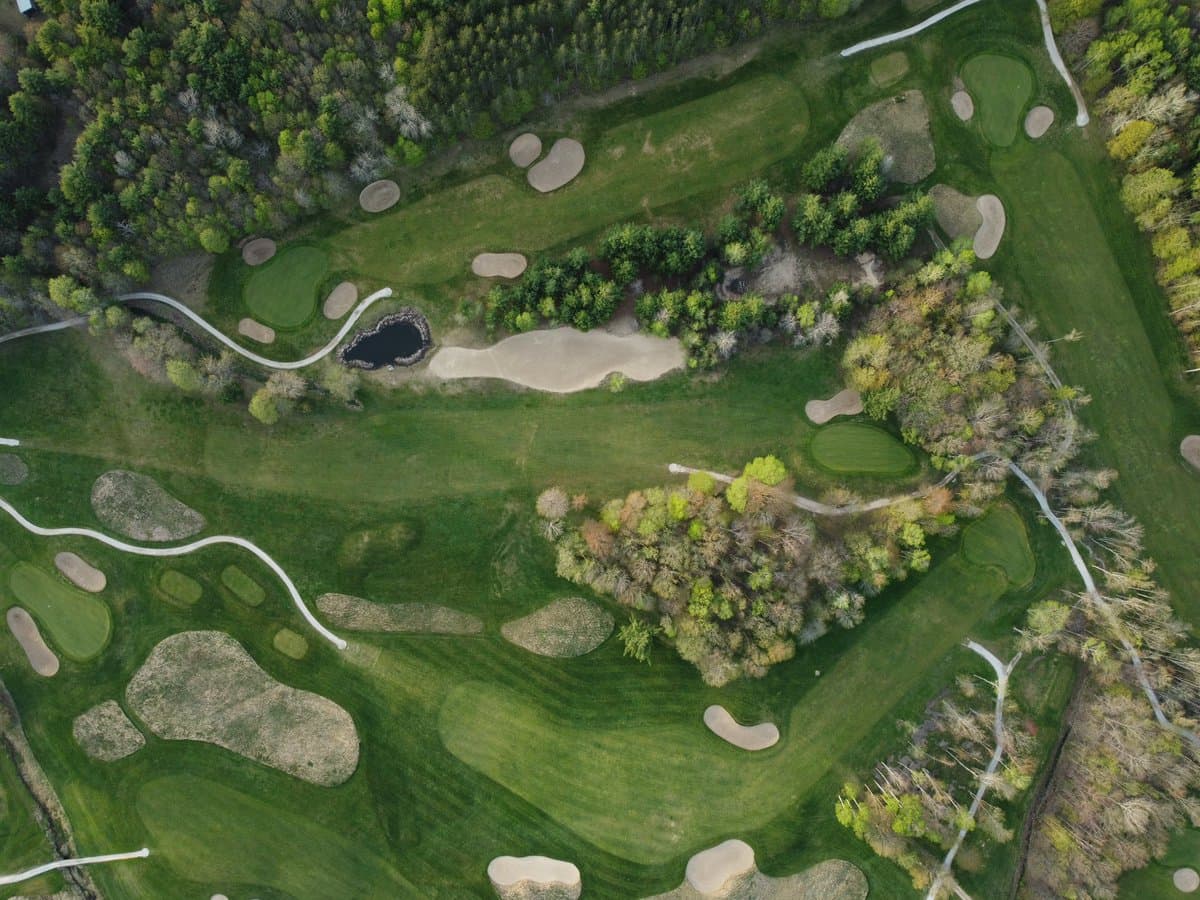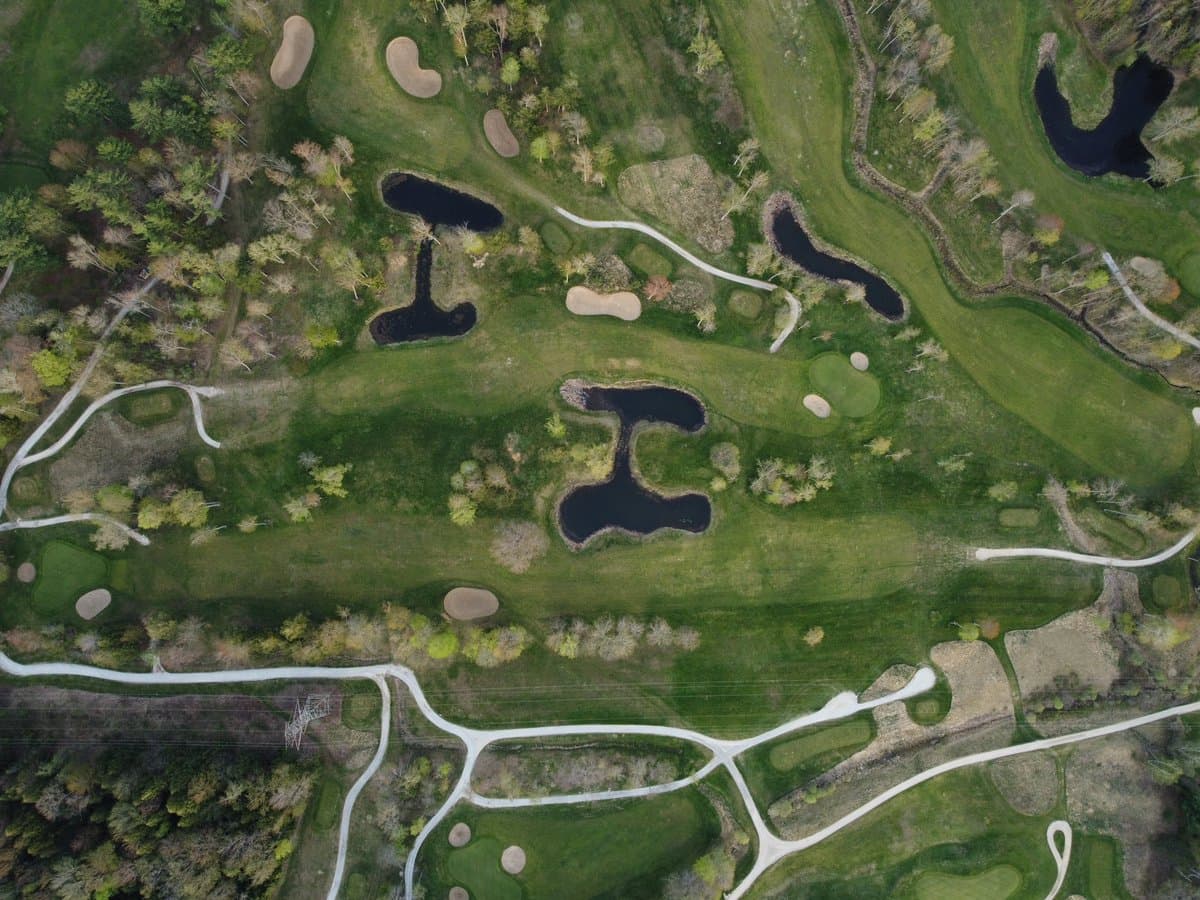 March 25
🗓️ May 12th, 2022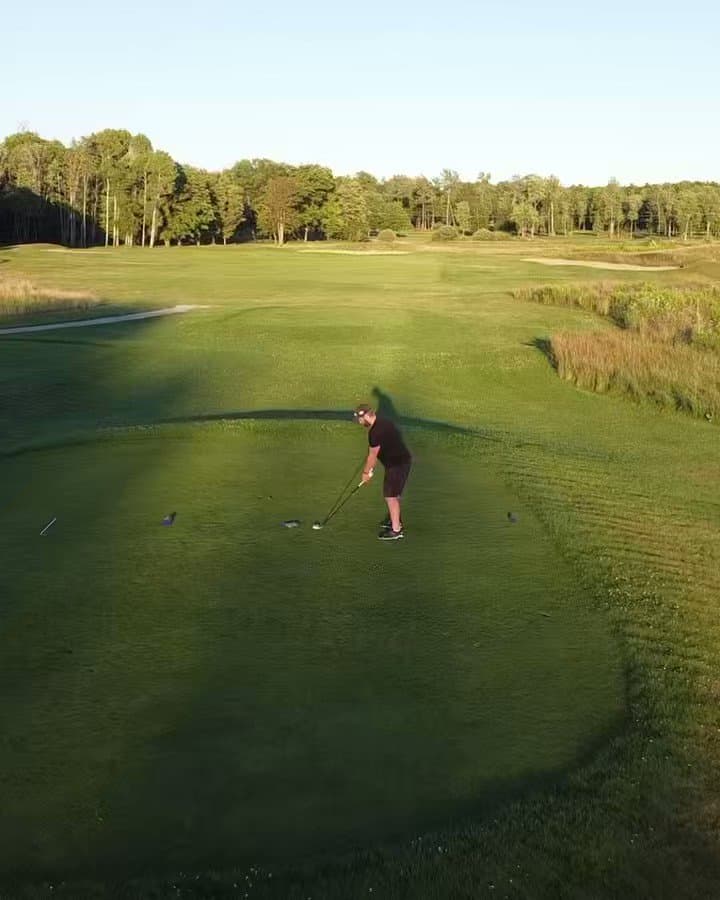 March 24
Excited for some warm summer nights on the south course👌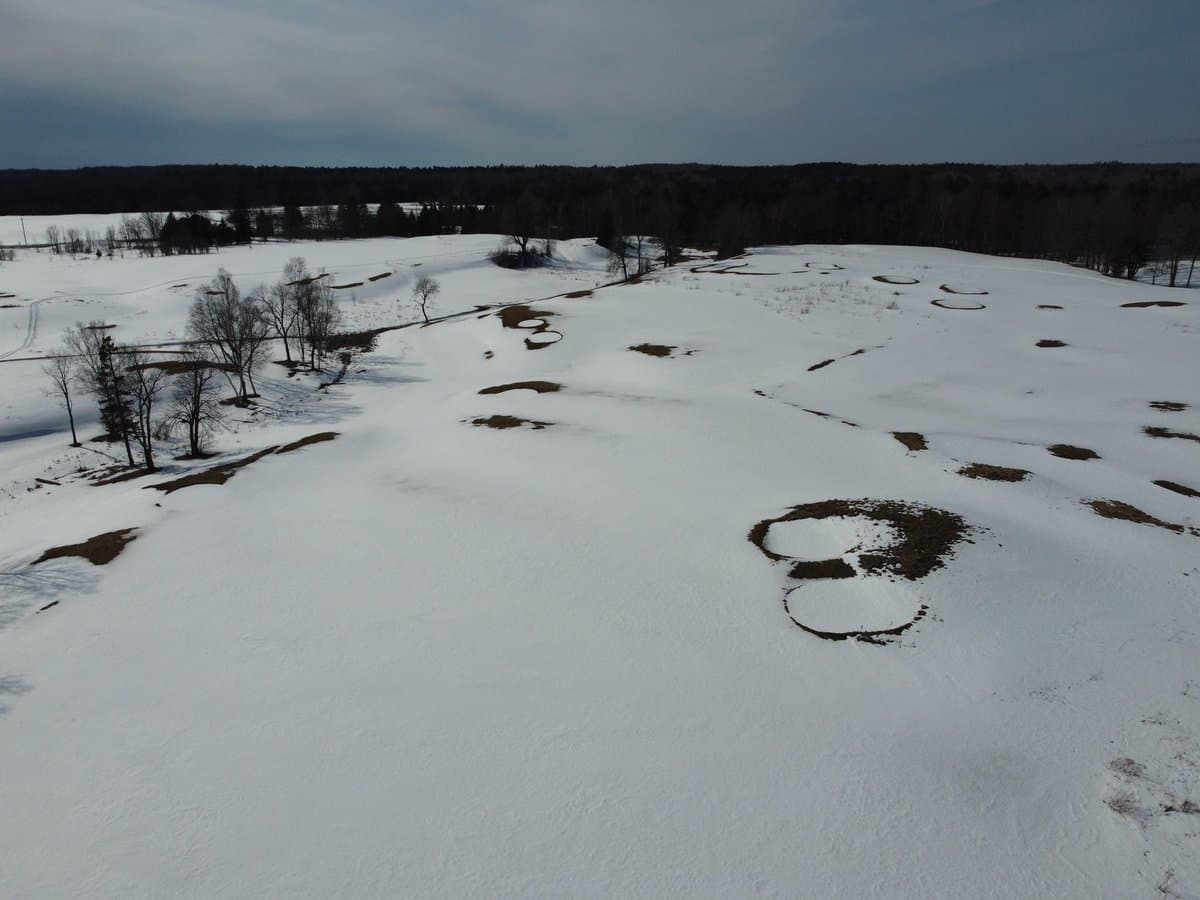 March 21
March 21st 2022 ➡️ March 21st 2023 A little behind last year on the melt! Hoping for warmer weather soon 🙏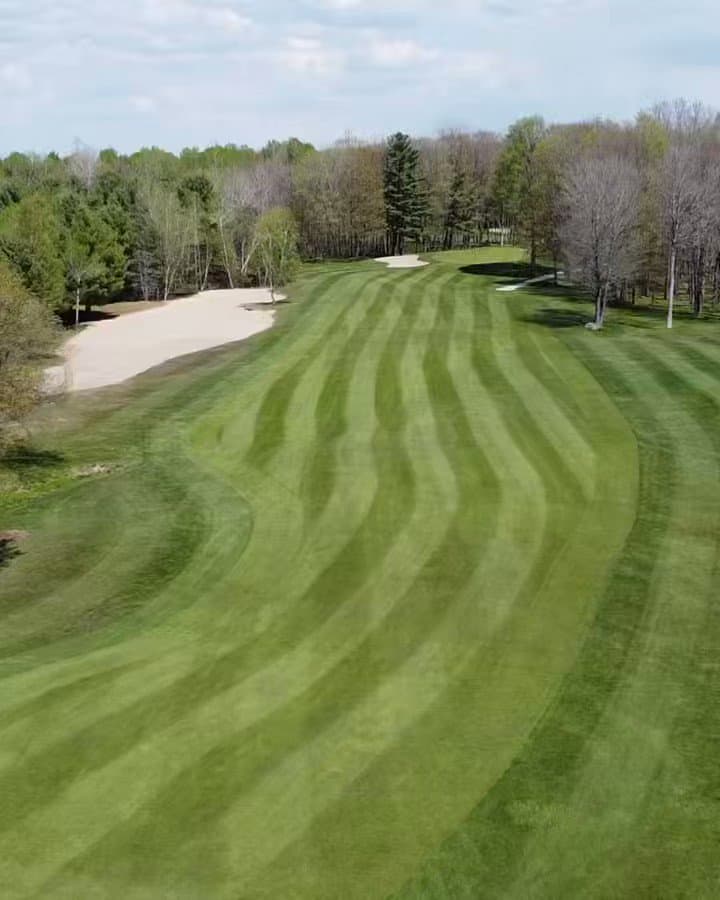 March 15
Spring golf is almost here 👍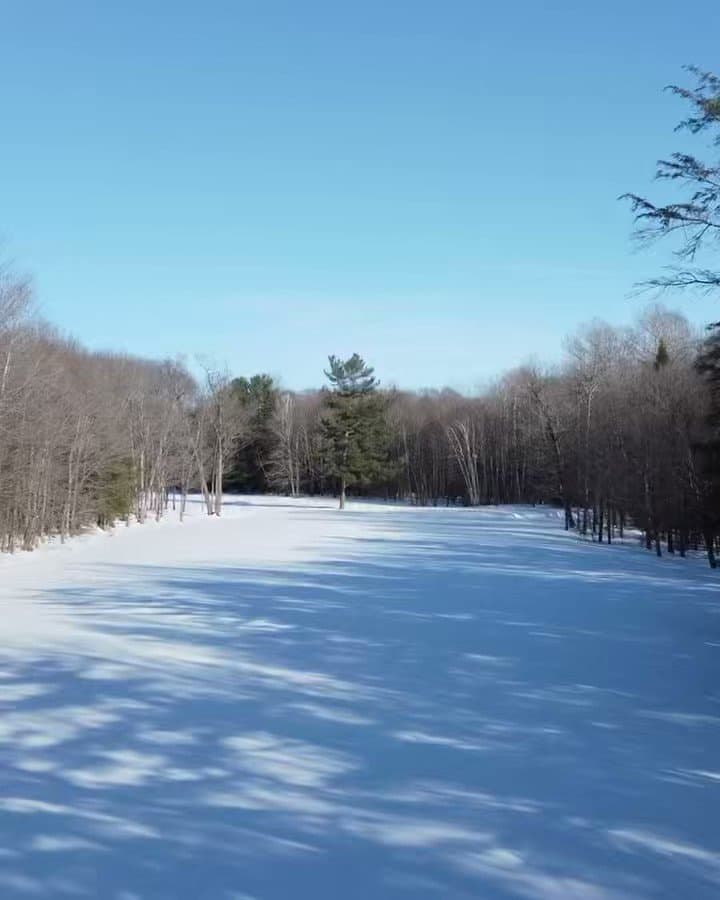 March 6
Winter on 9 south ⛄️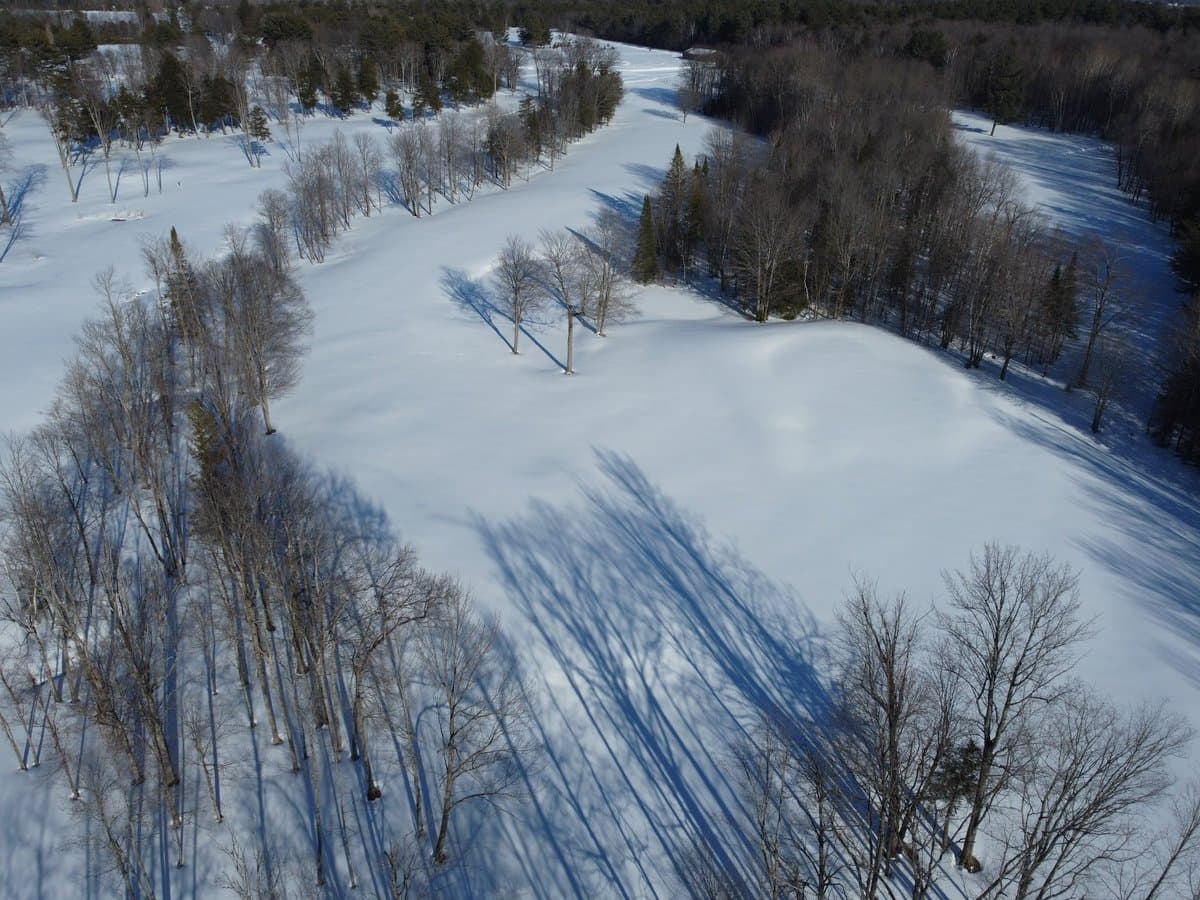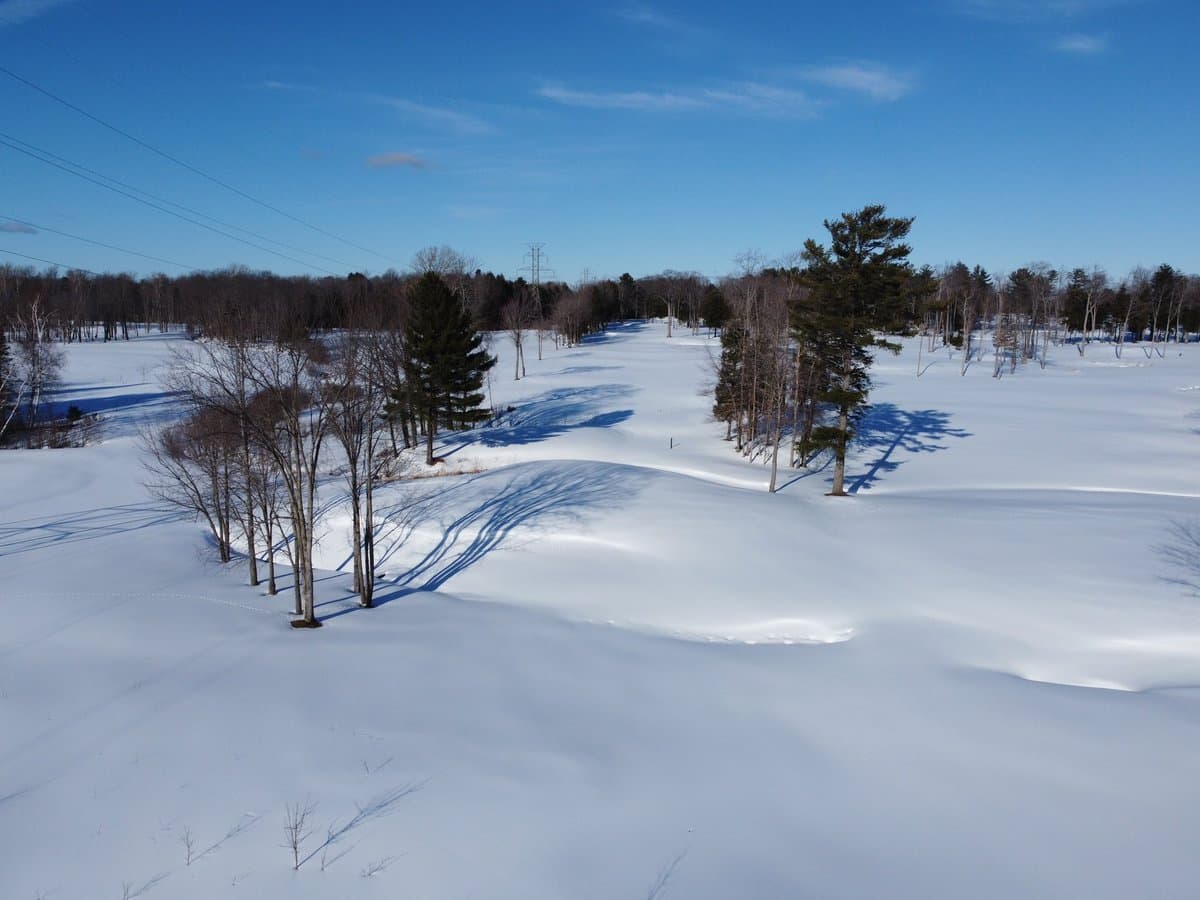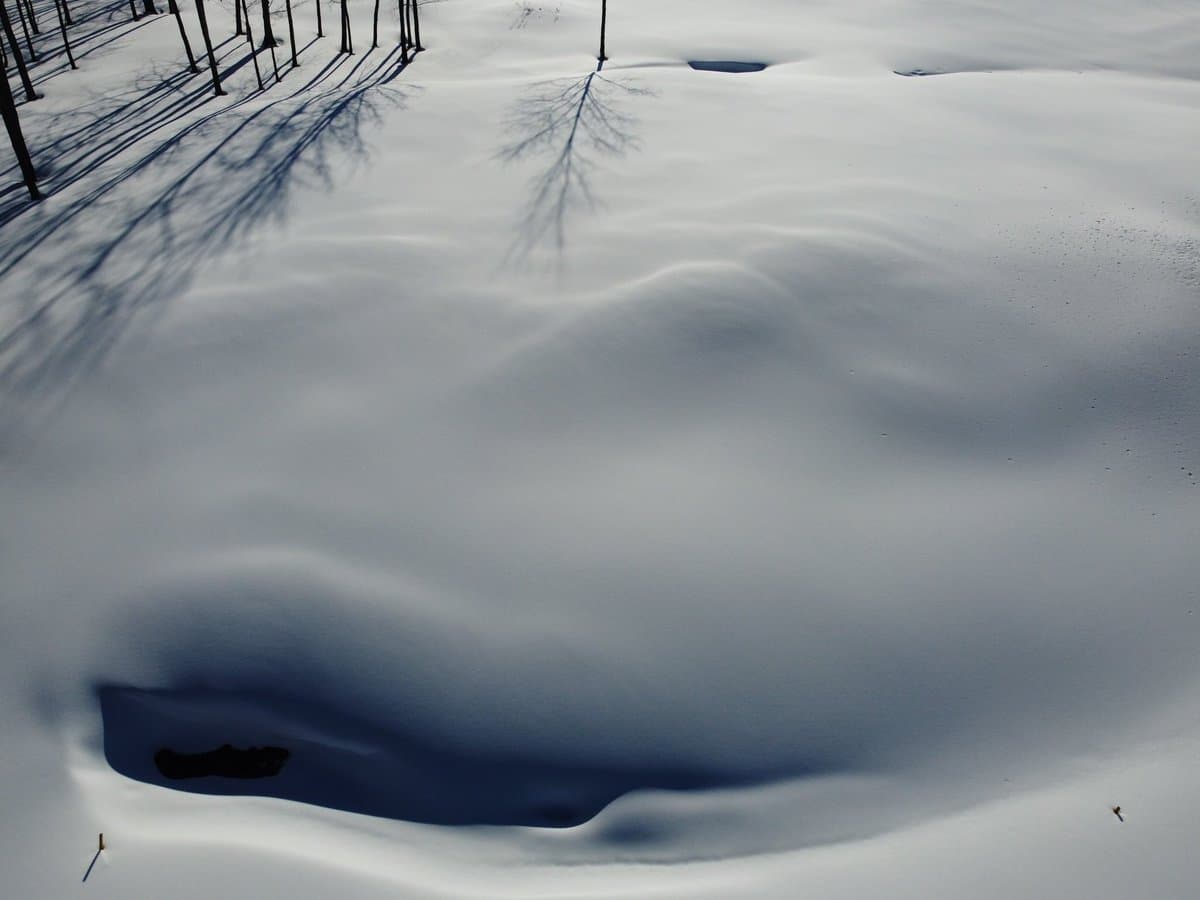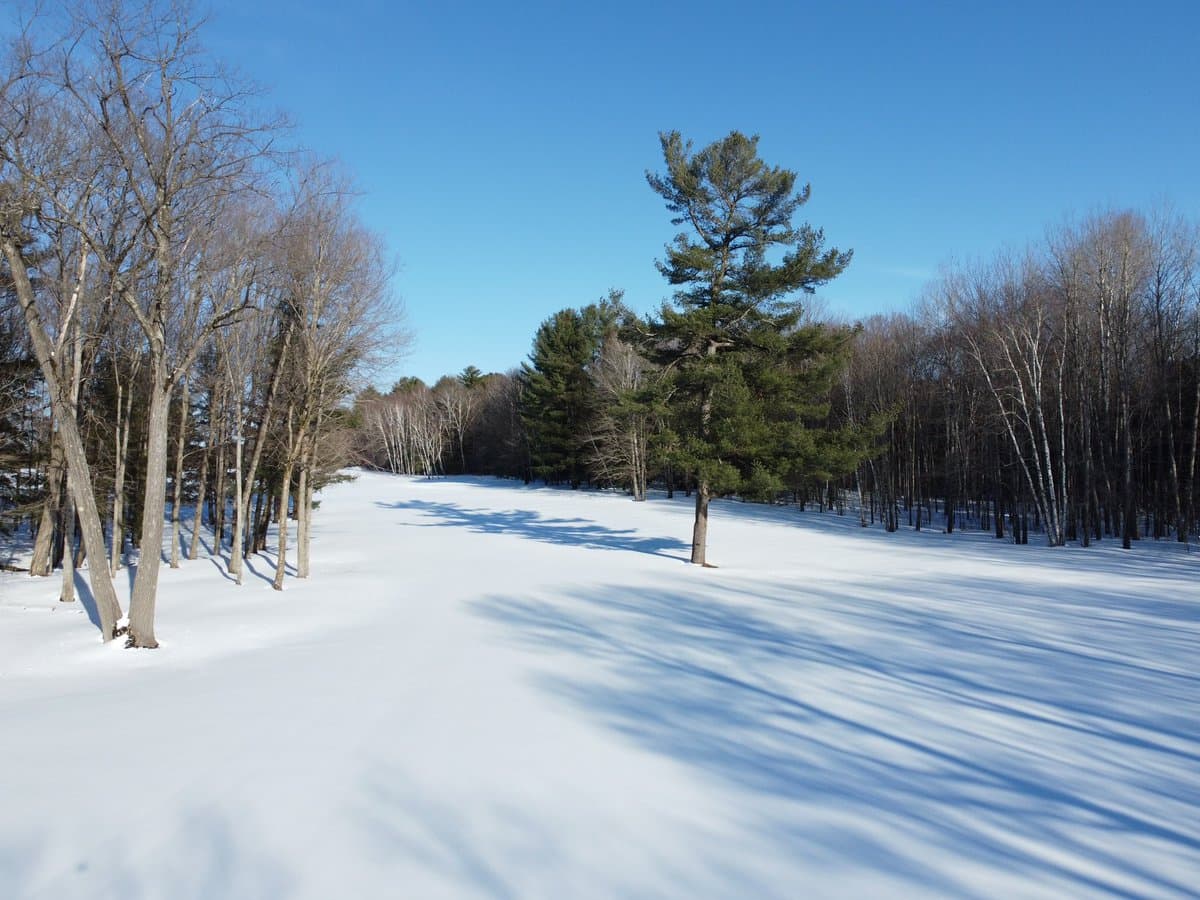 March 5
We're ready for the big melt 🔥#HurryUpSpring