Instagram Posts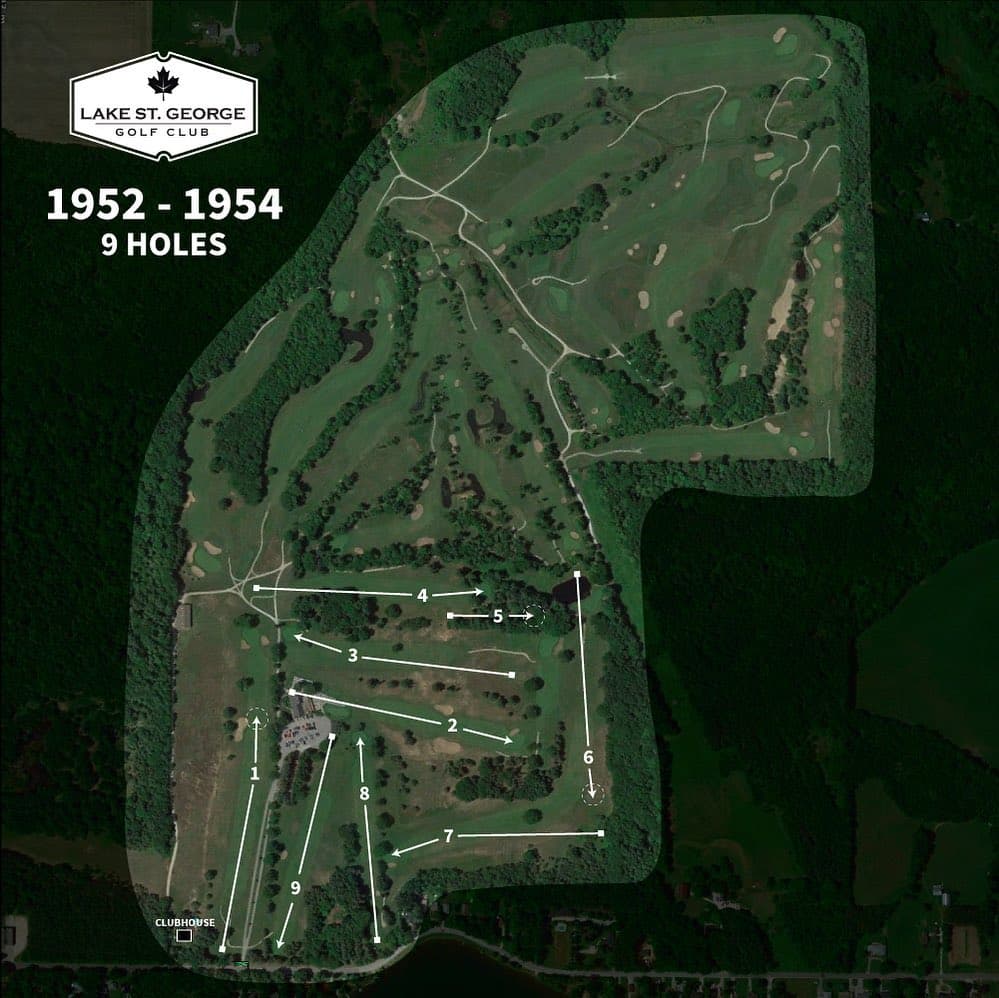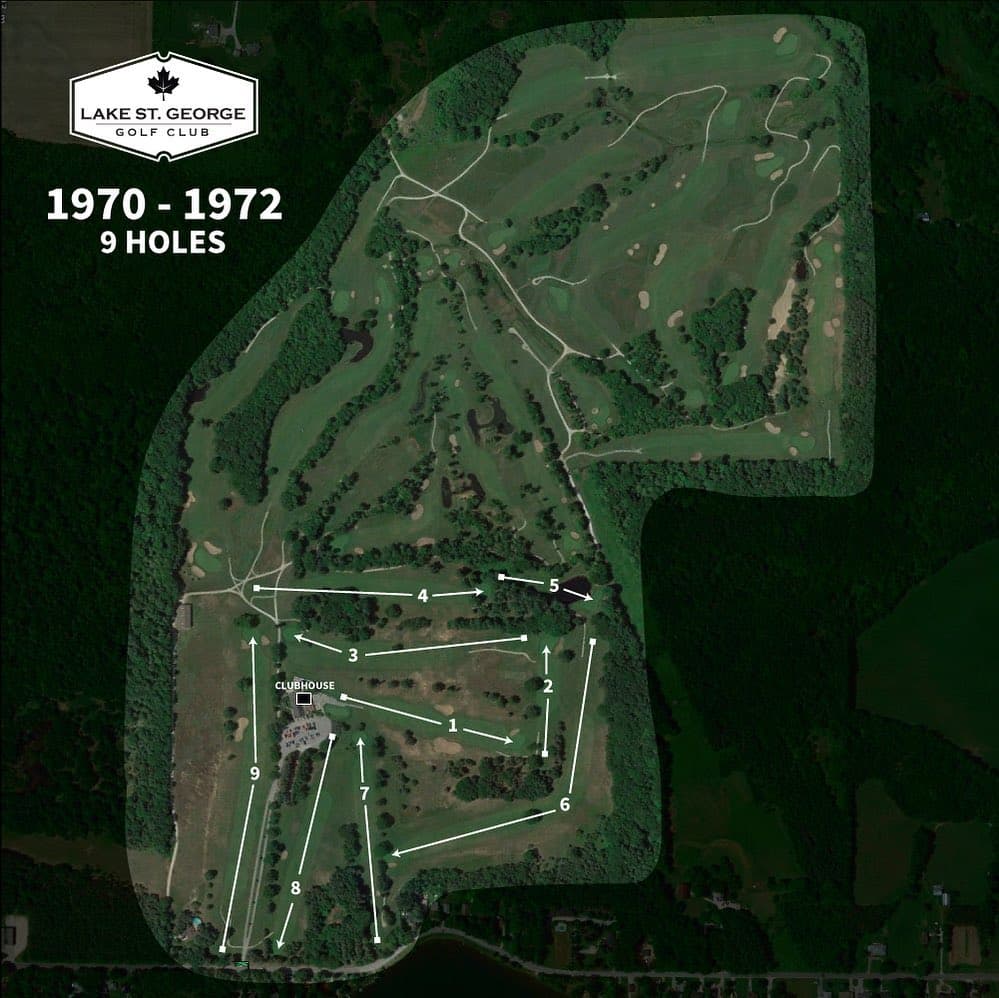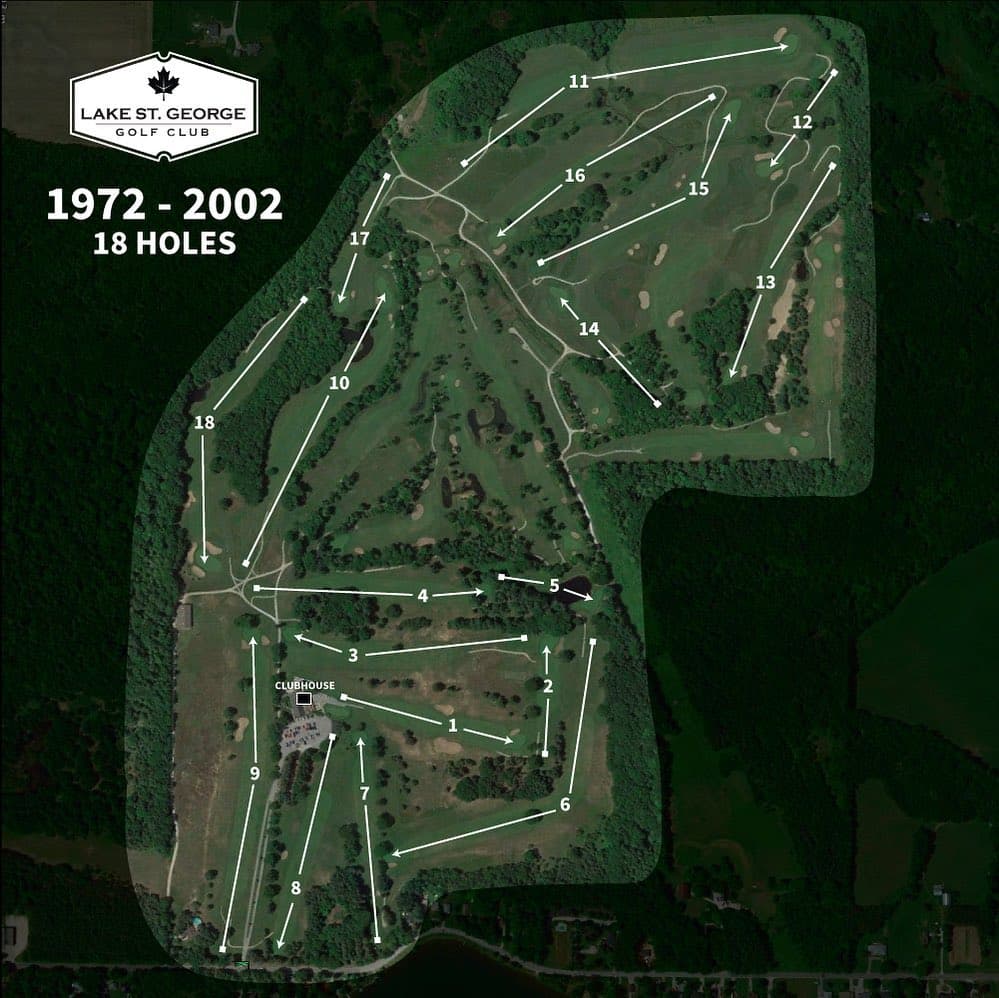 January 31
The changes to our course over the last 70 years! Check out our website for more course history #PlayTheLake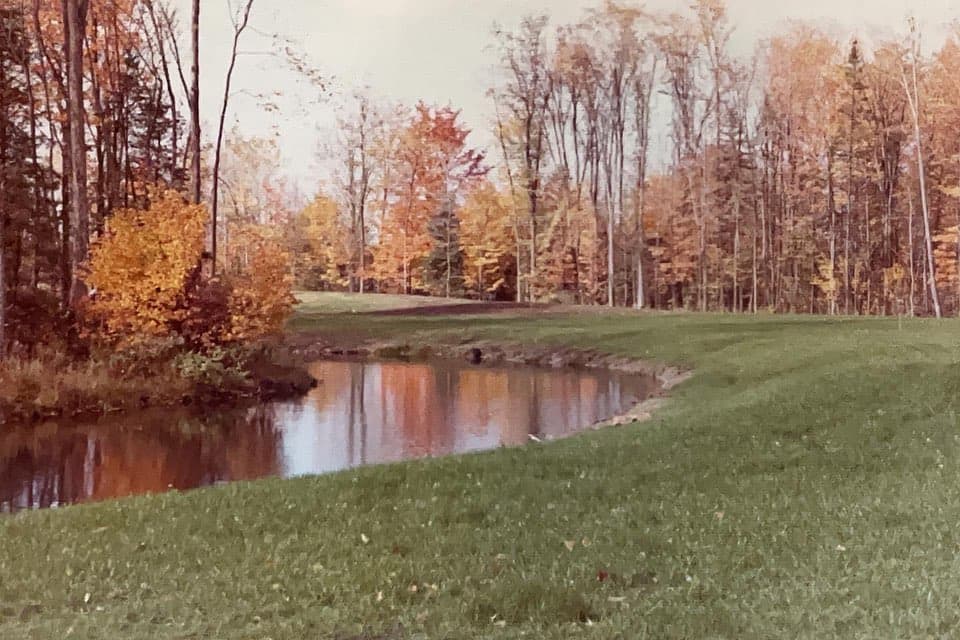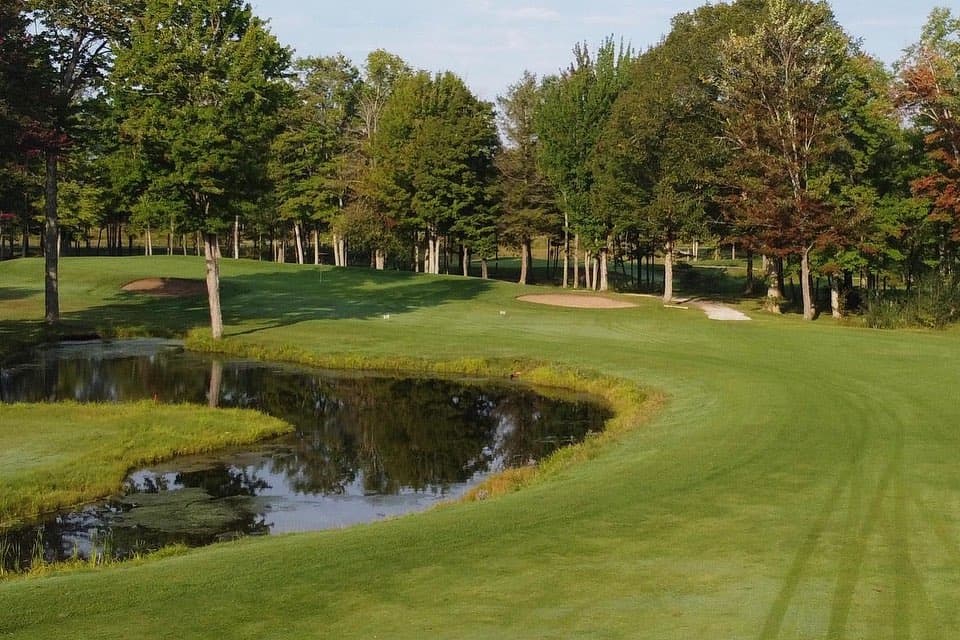 January 28
The approach to 1 south in 1975 and 2022 😎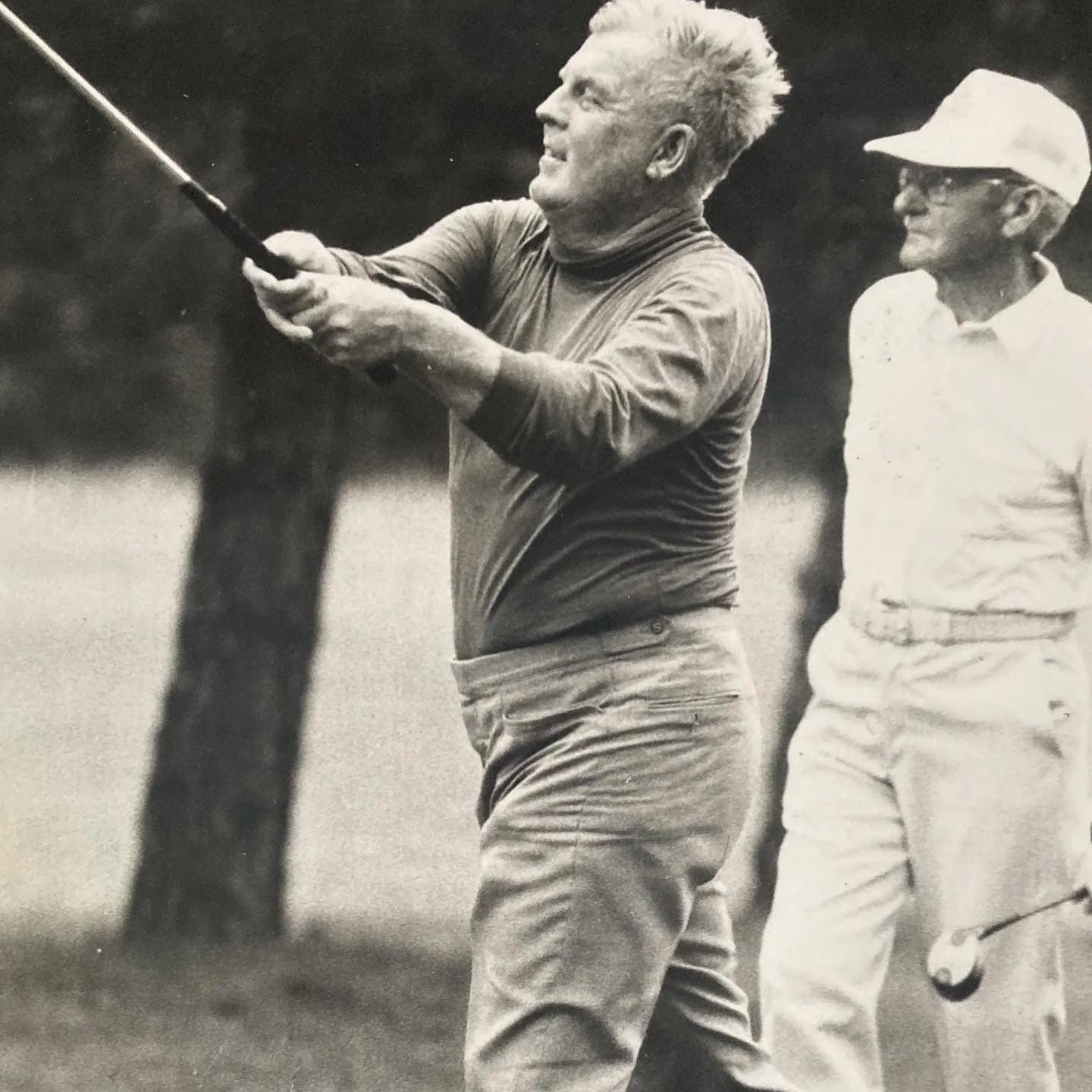 January 26
Moe Norman and George Clifton playing the 1982 Ontario Jr. Pro / Sr. Pro. We hosted the event from 1982-1985. The second picture is Greg and George Louth playing in the event!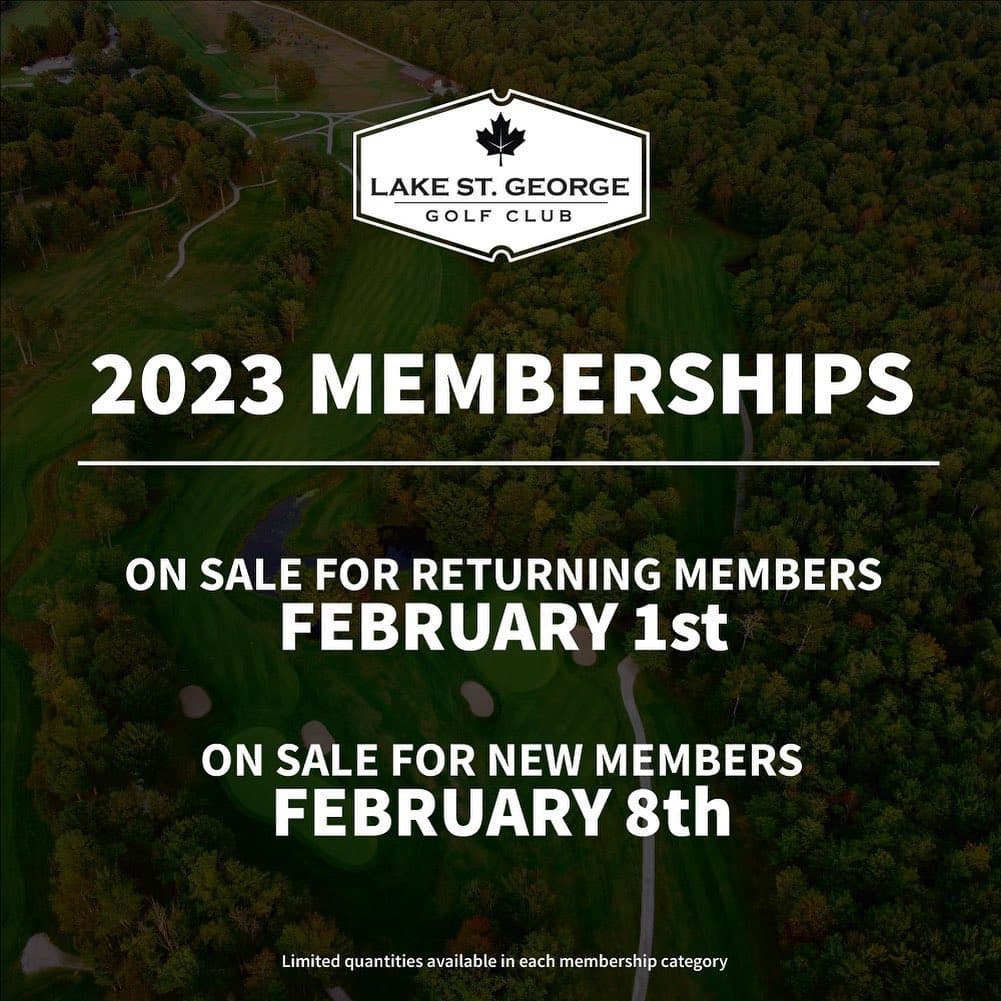 January 25
2023 memberships are available soon 🔥 For pricing and more details check out our website!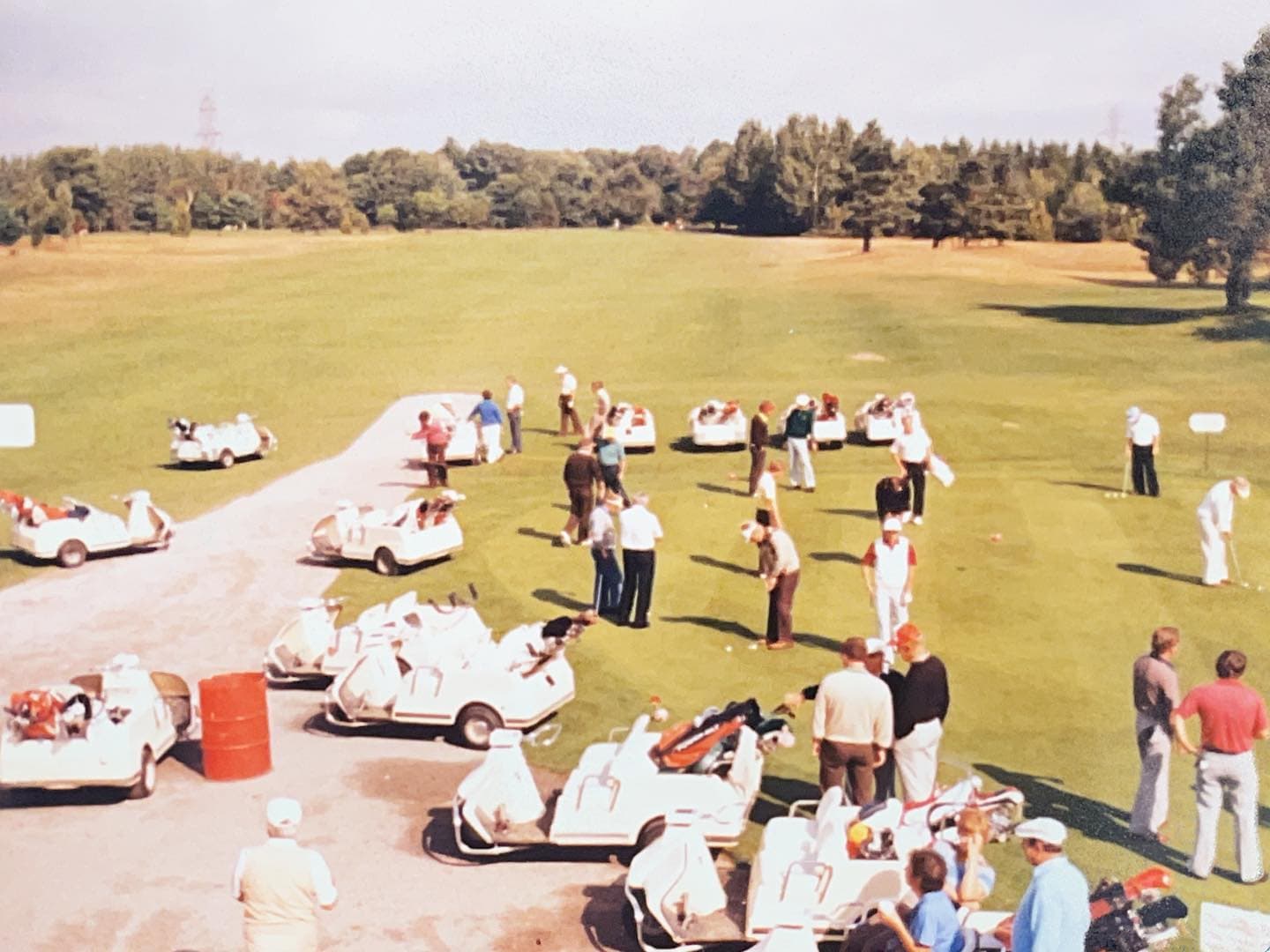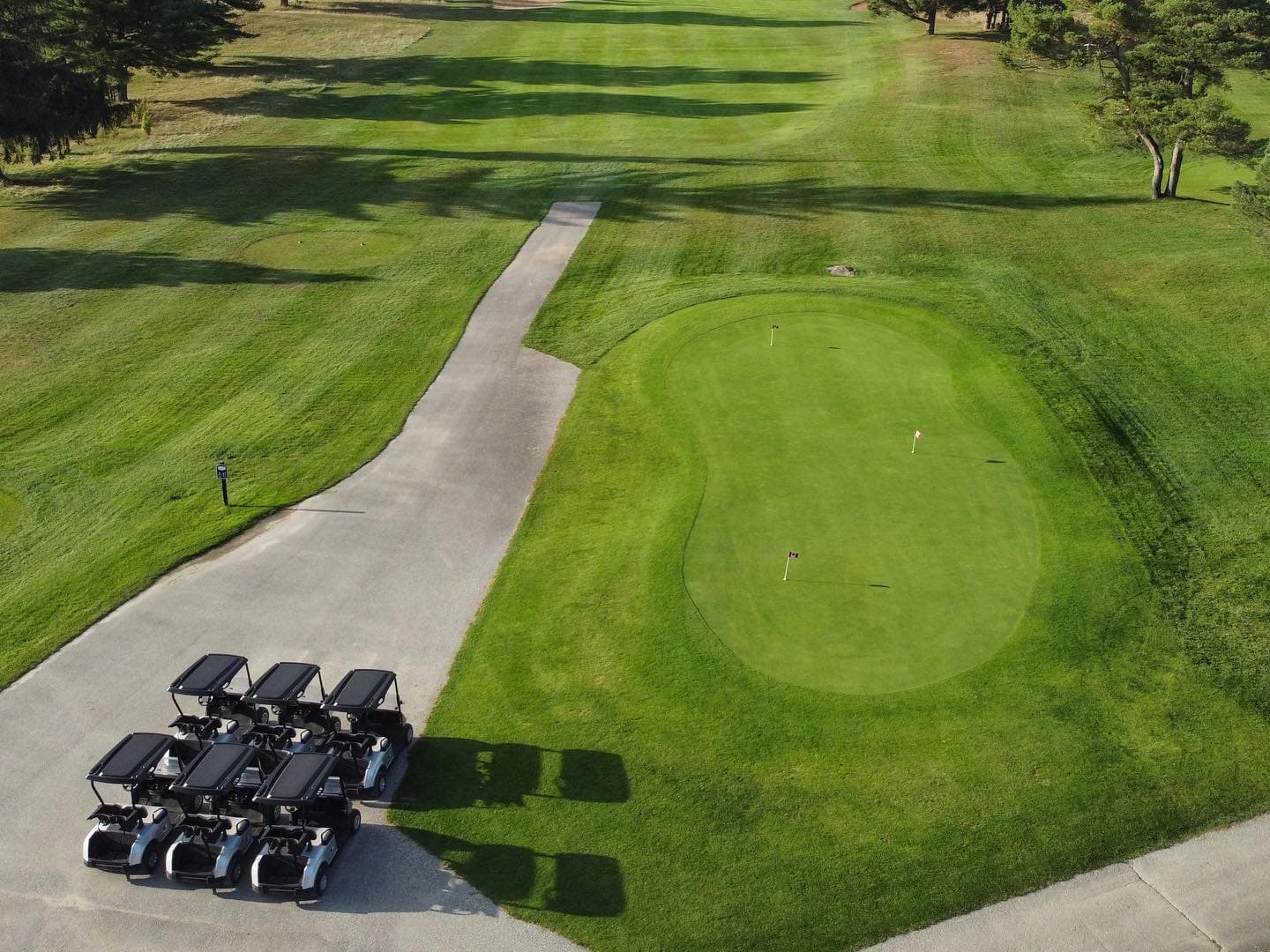 January 22
The first tee in 1982!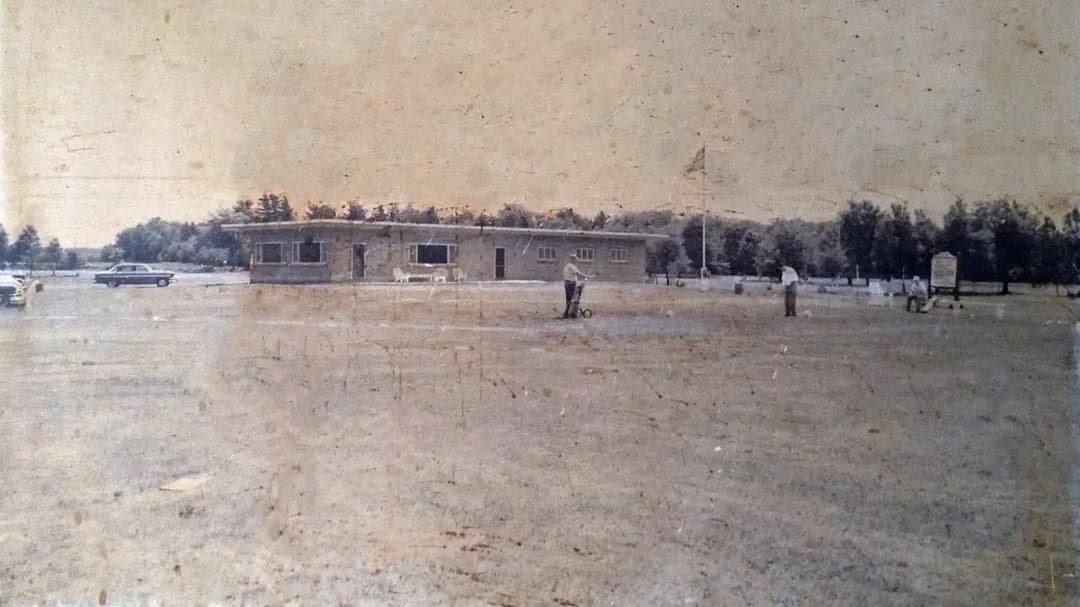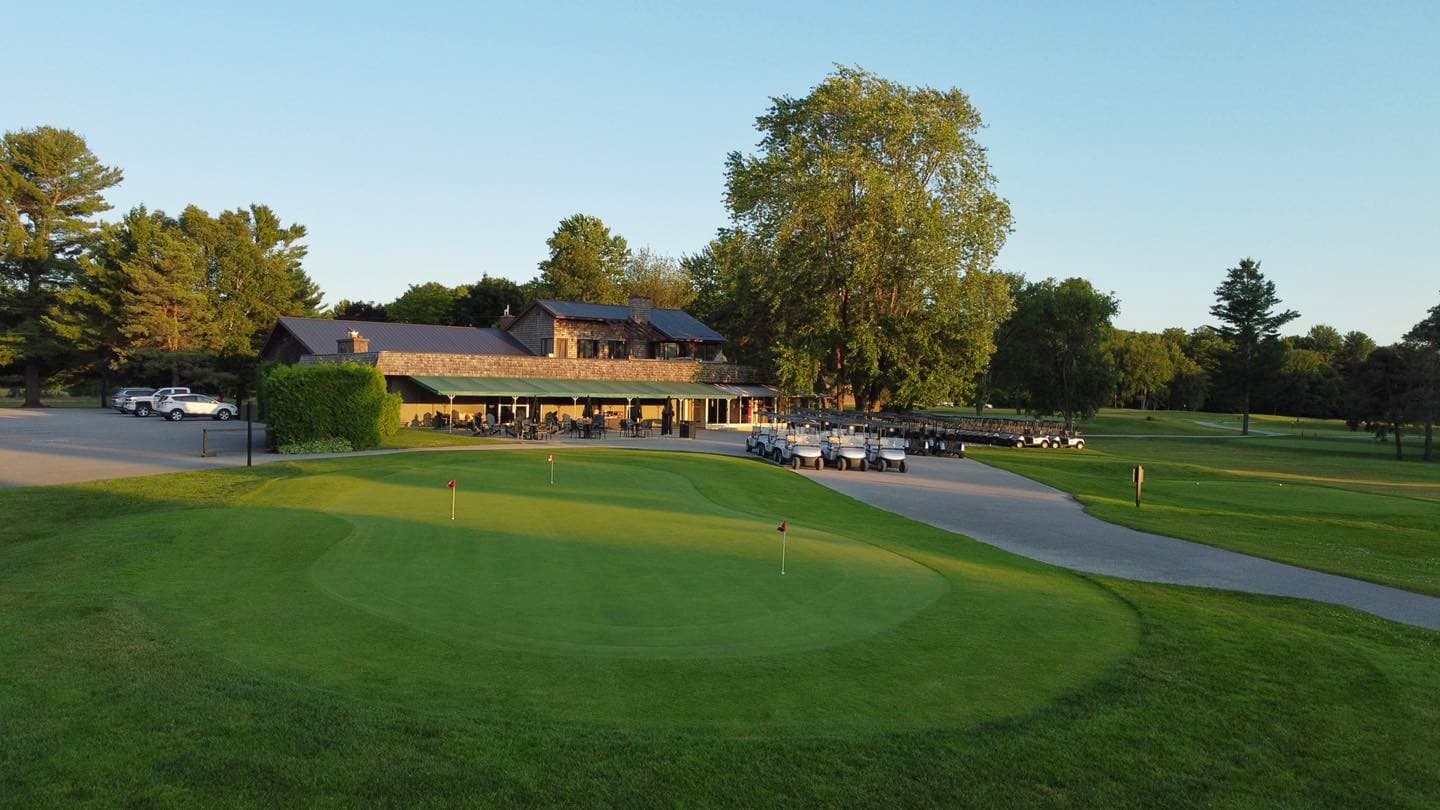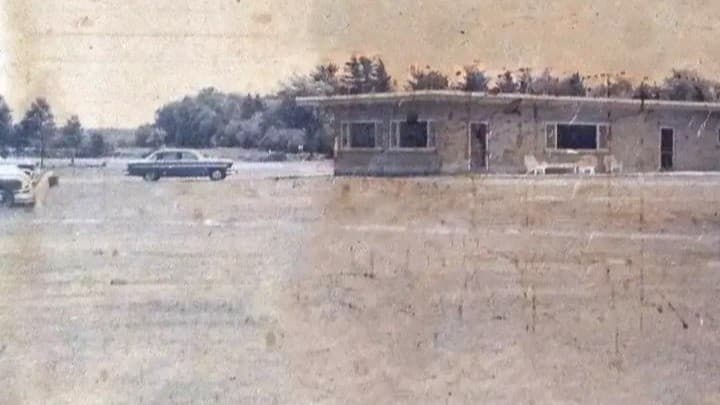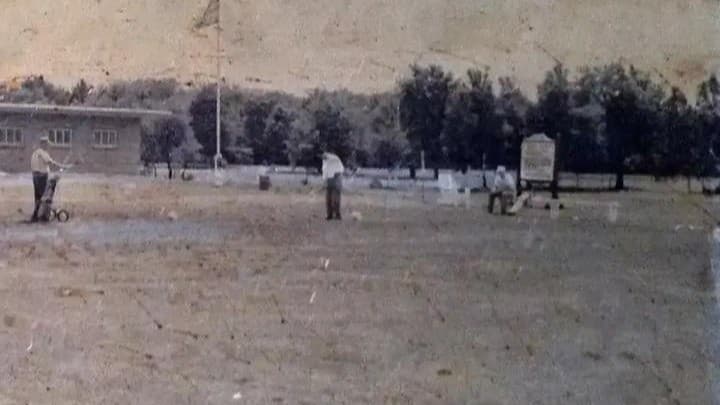 January 6
Our clubhouse in 1954 and 2022. The original clubhouse is now the pro shop, snack bar and bar!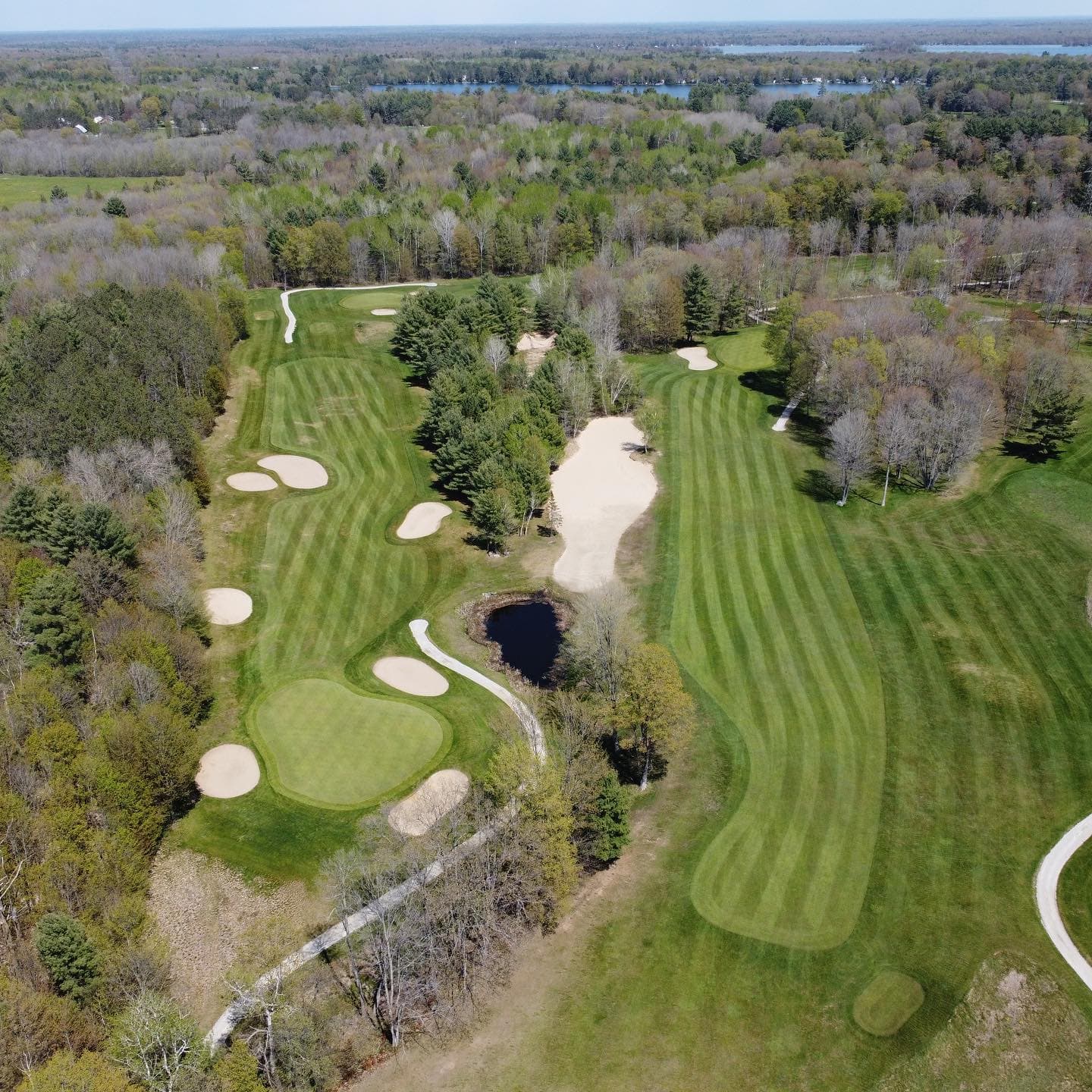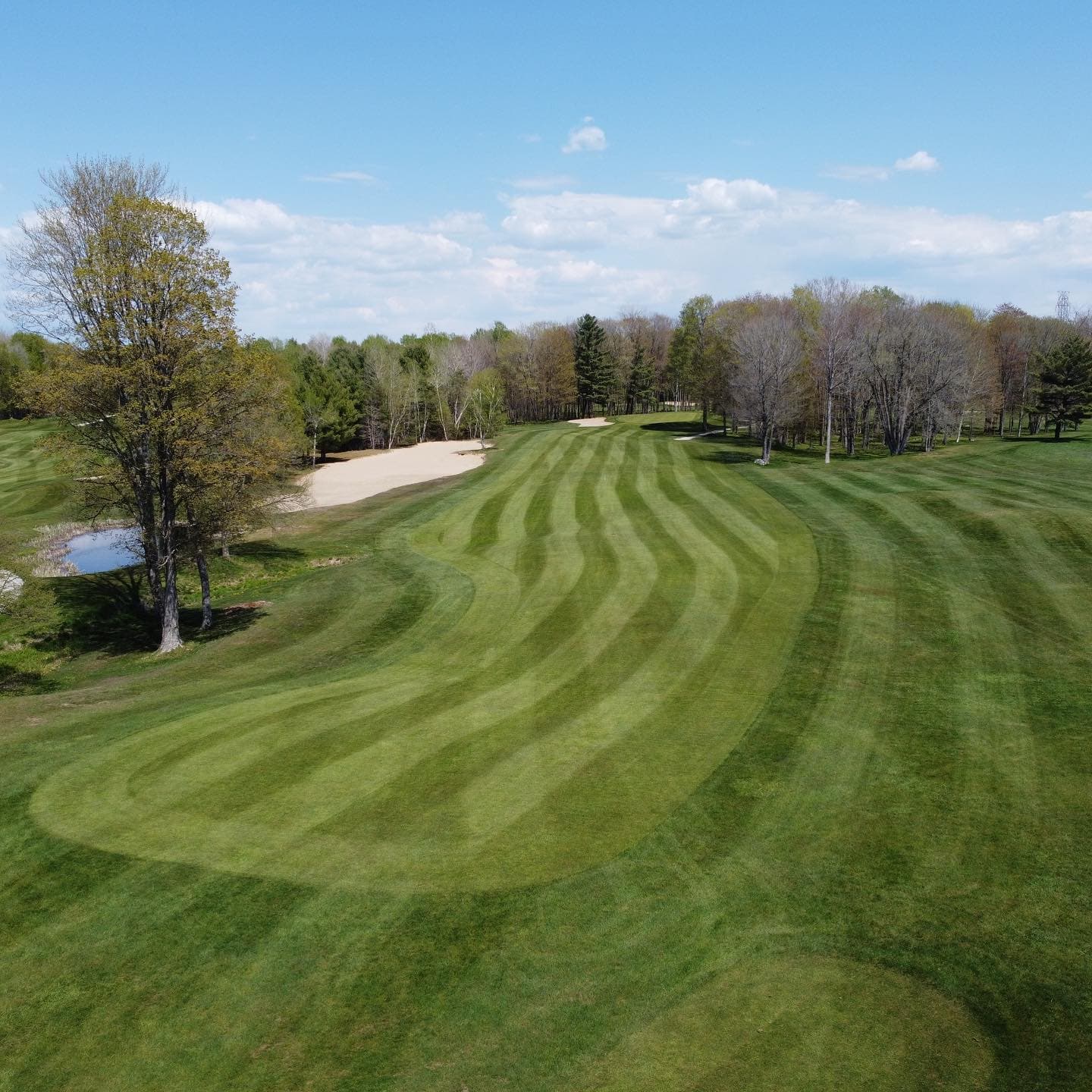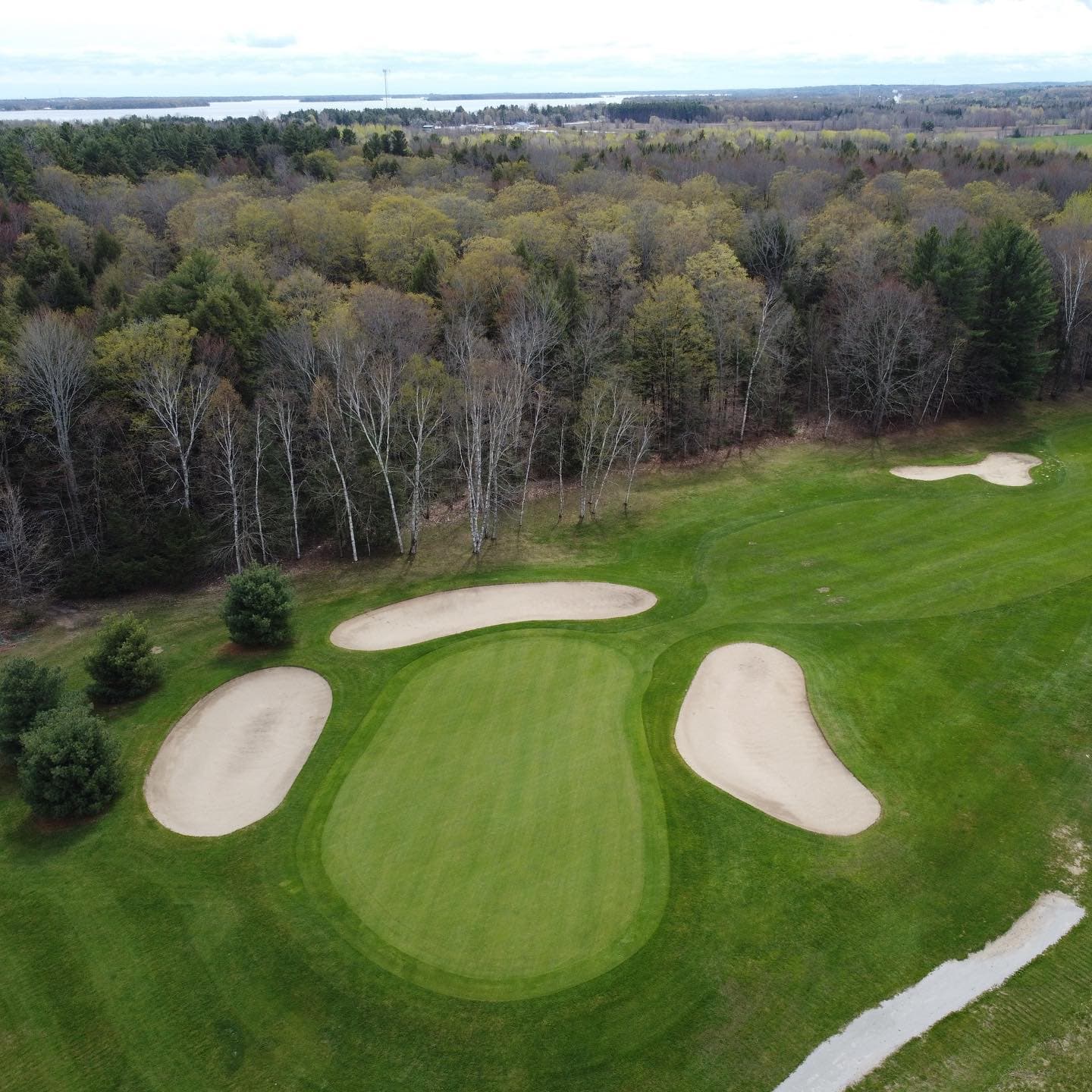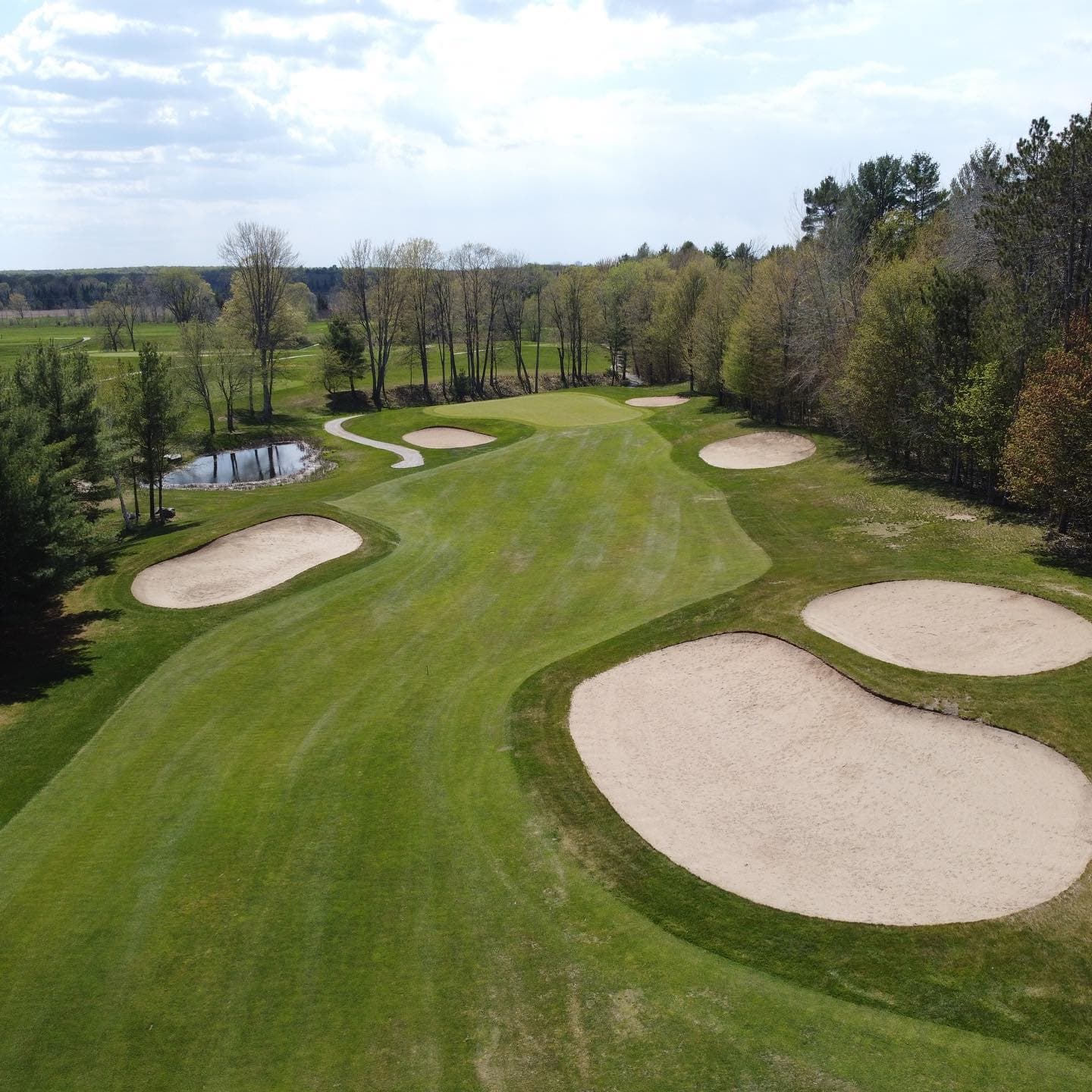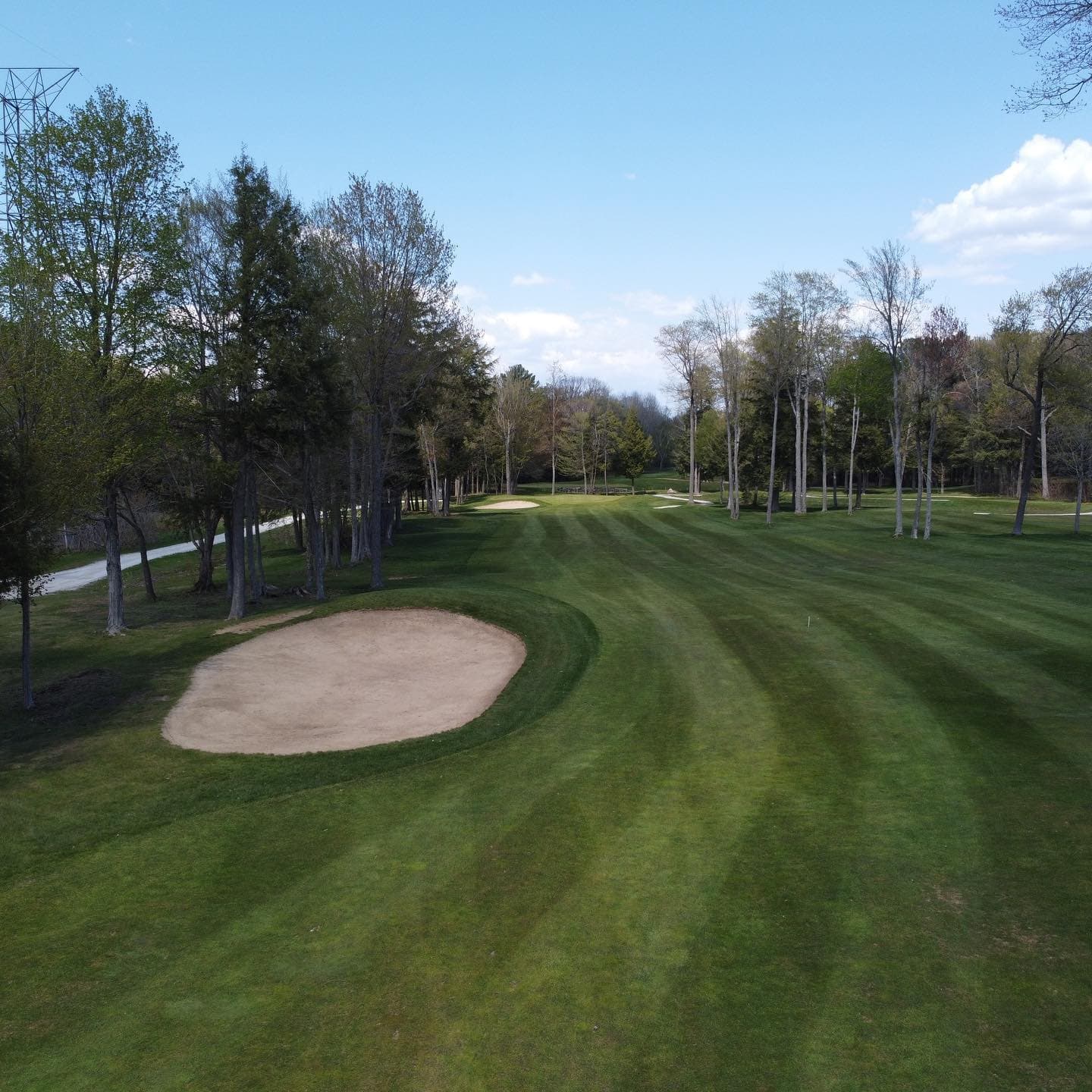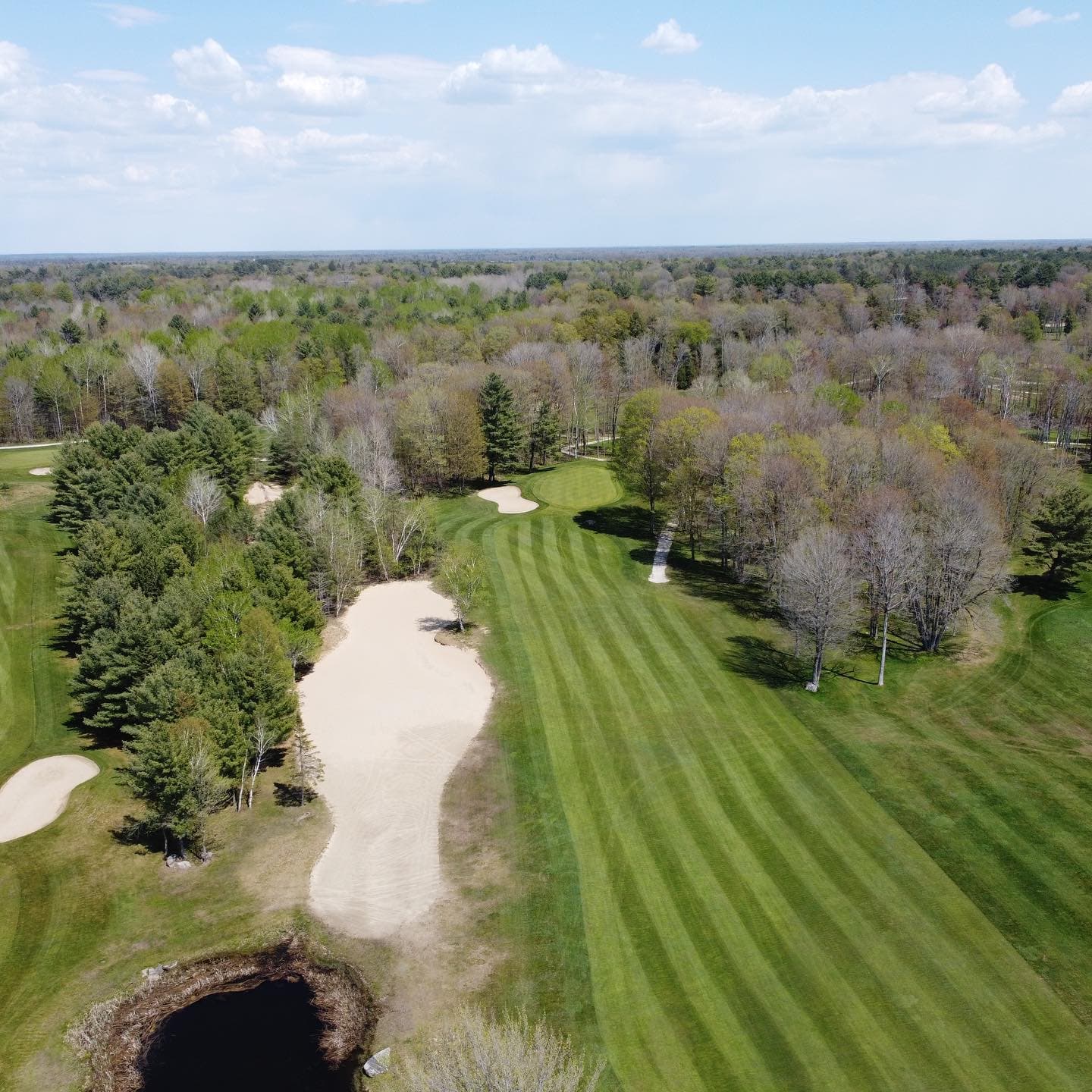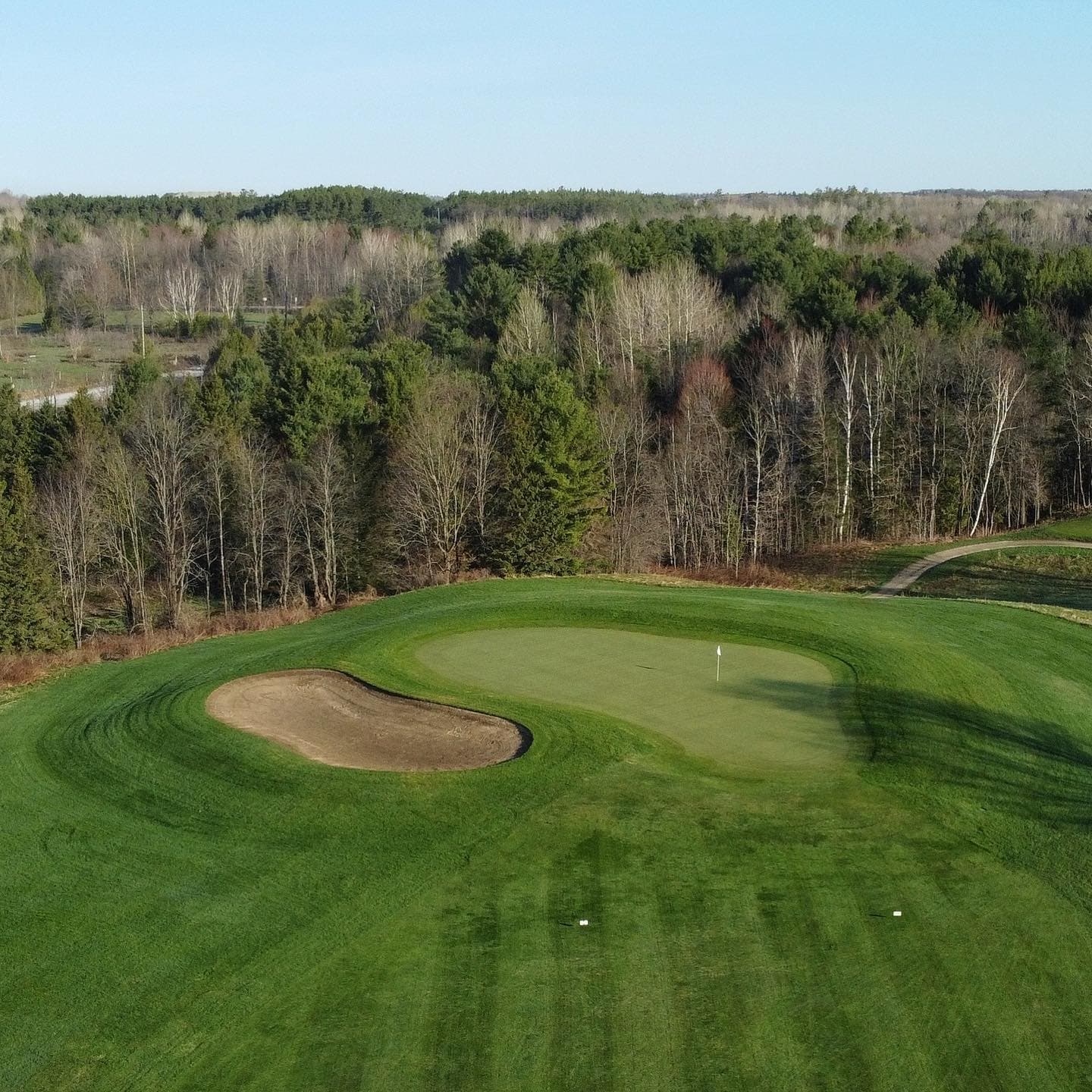 December 30
Who is ready for some spring golf? 🙋‍♂️#HurryUpSpring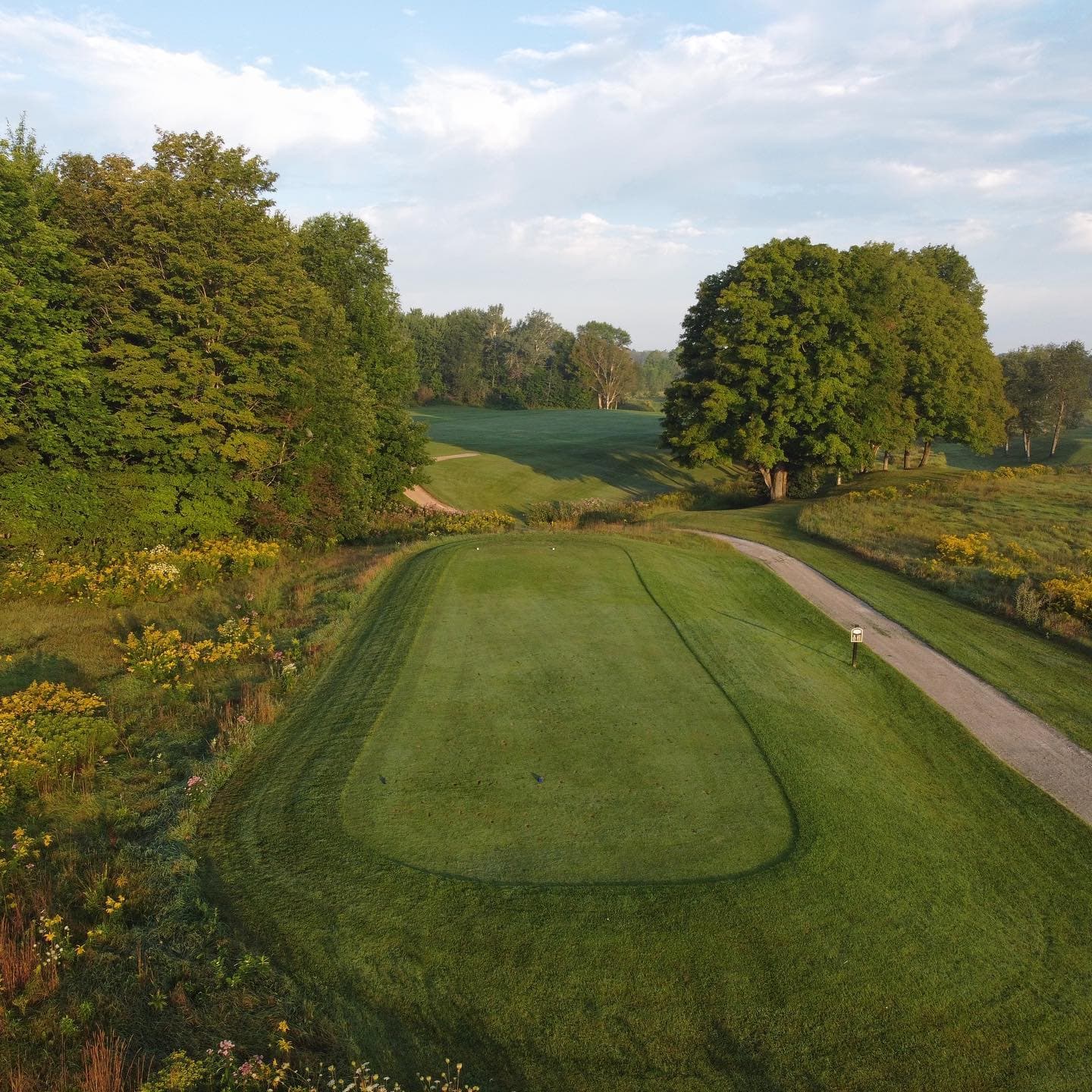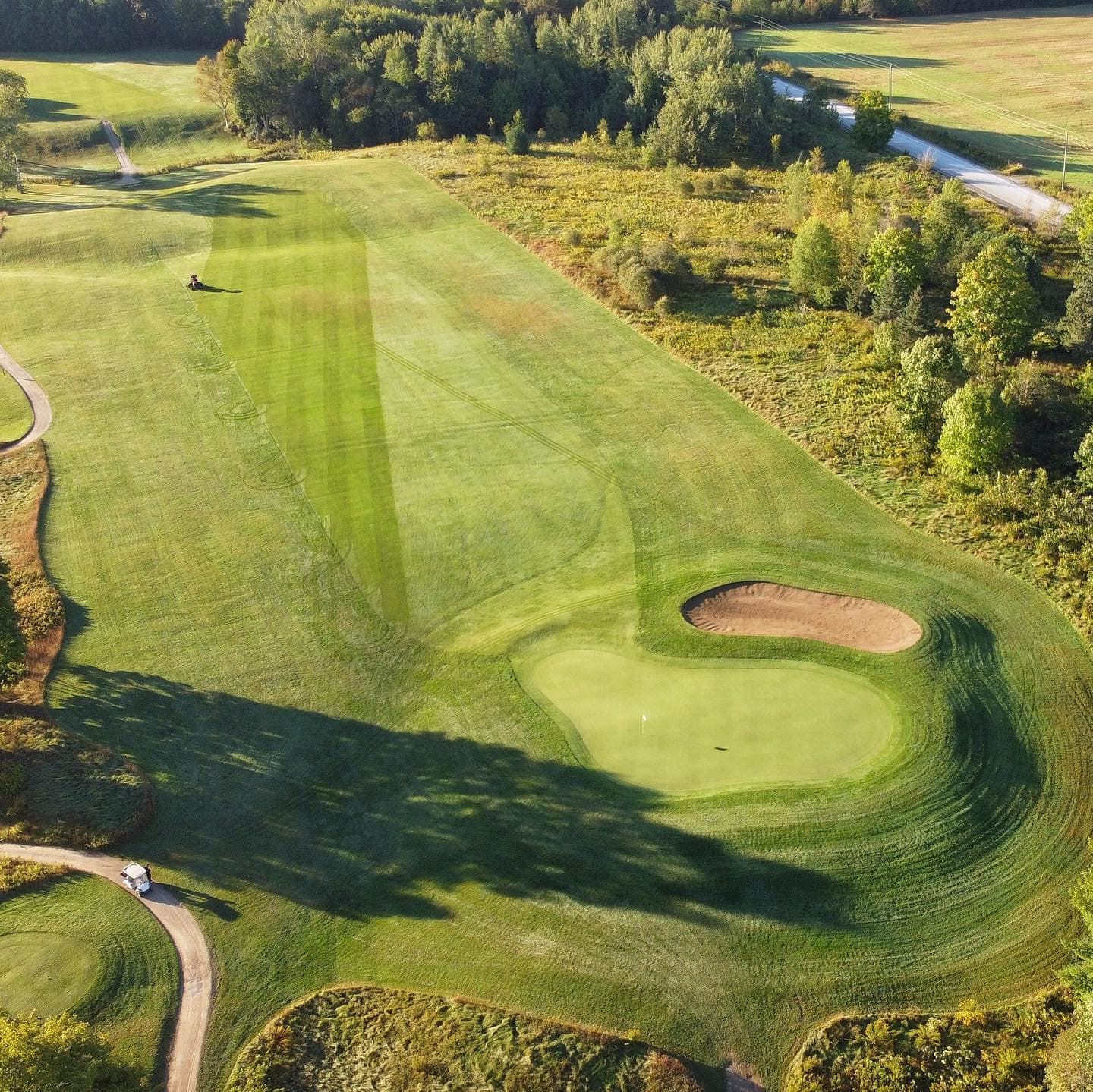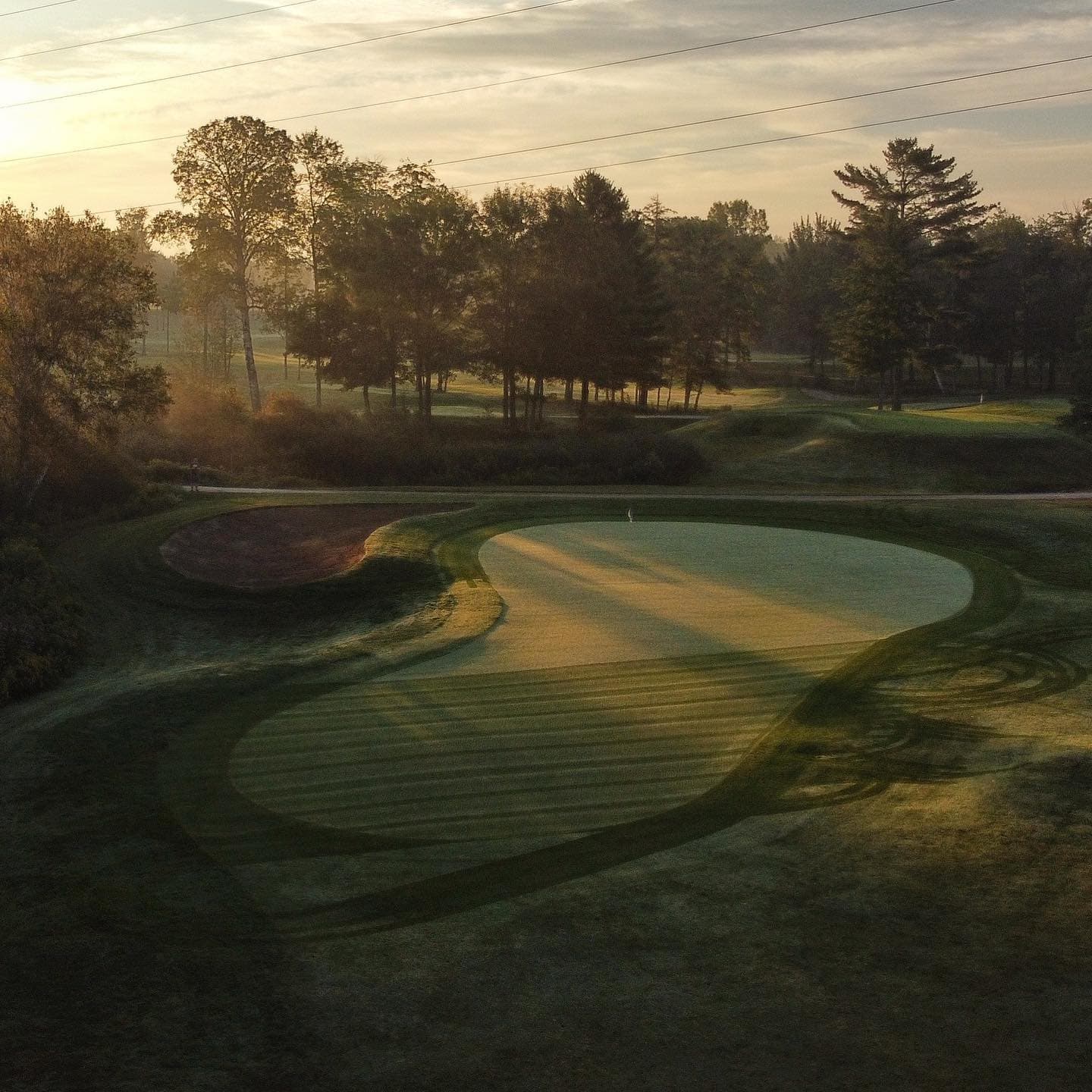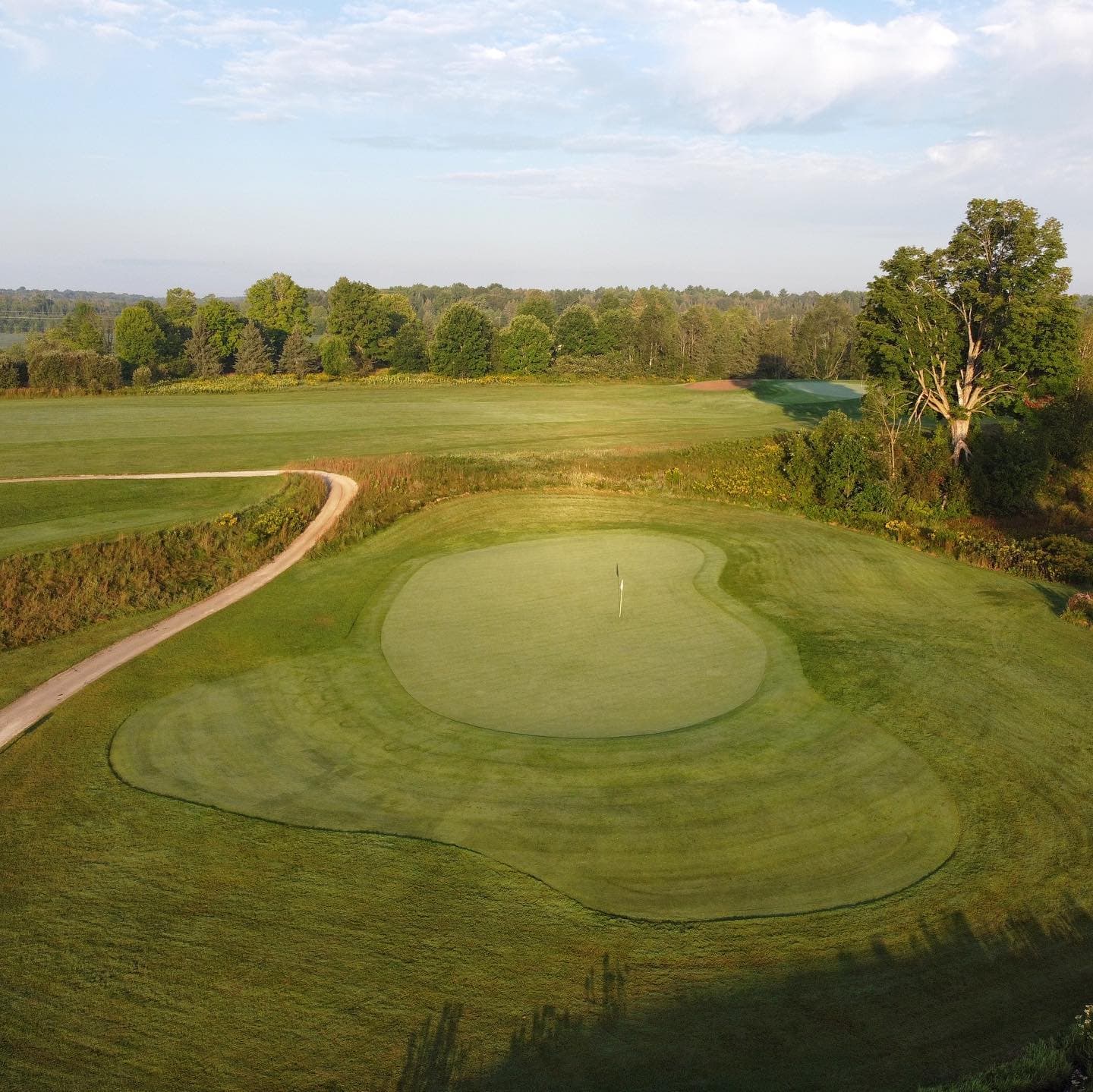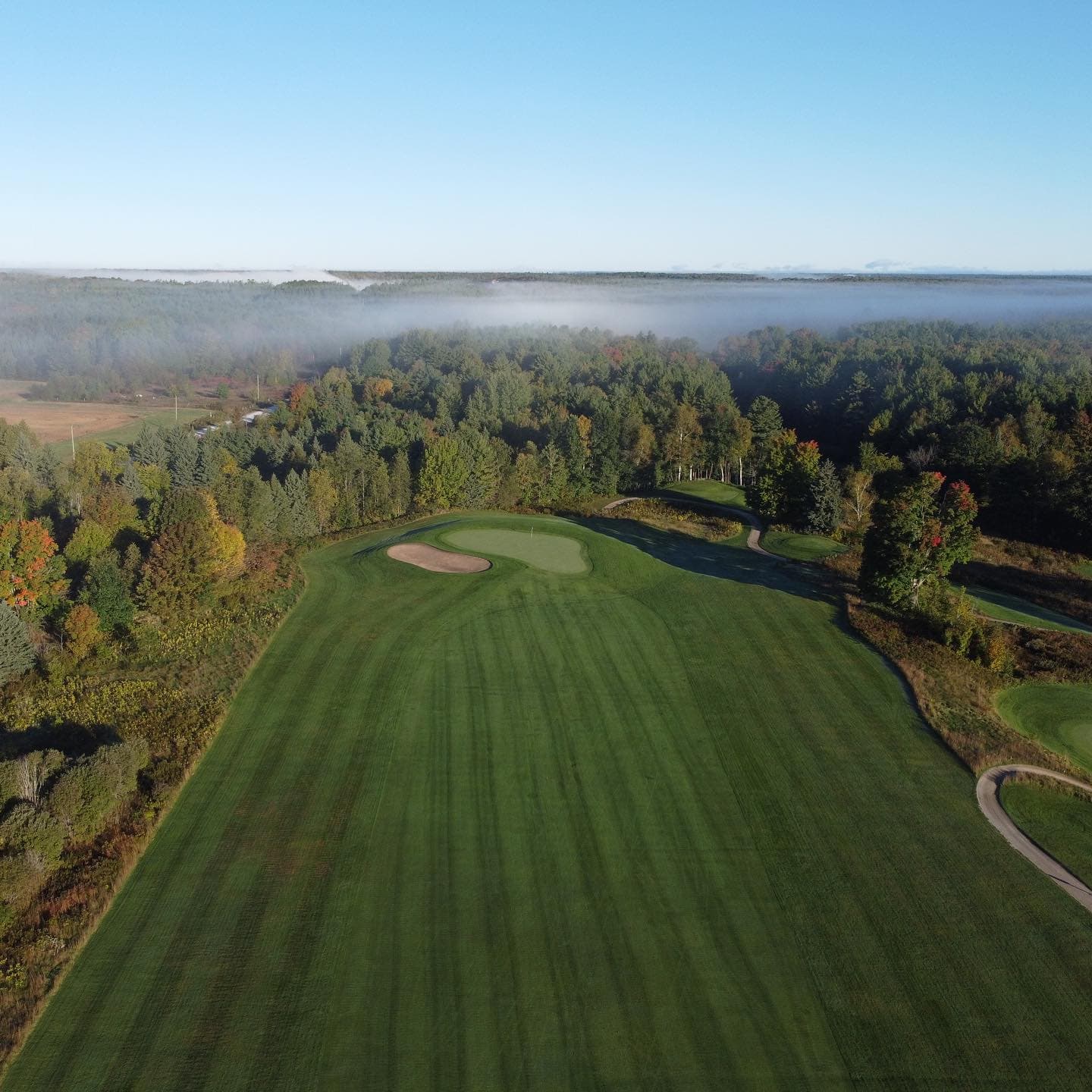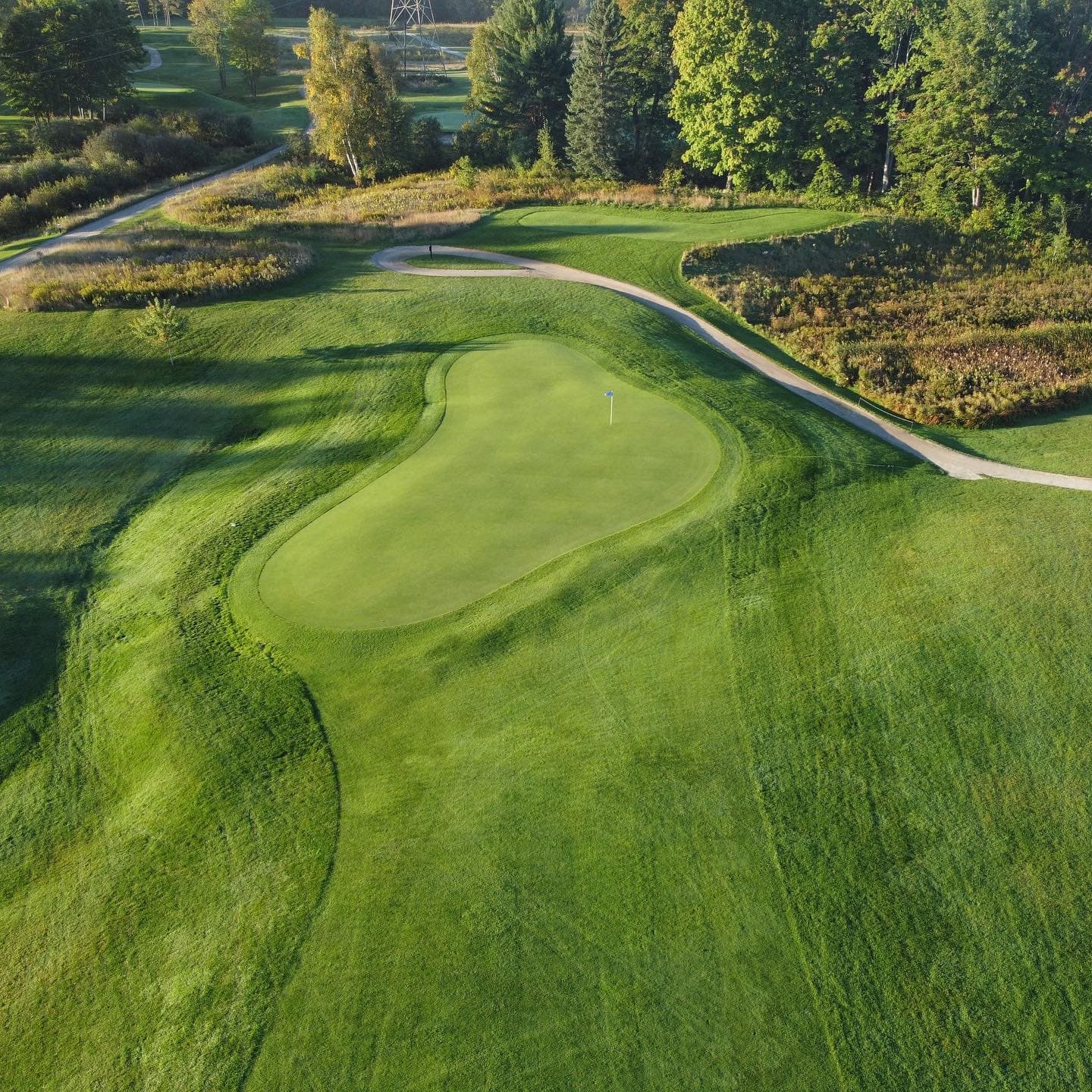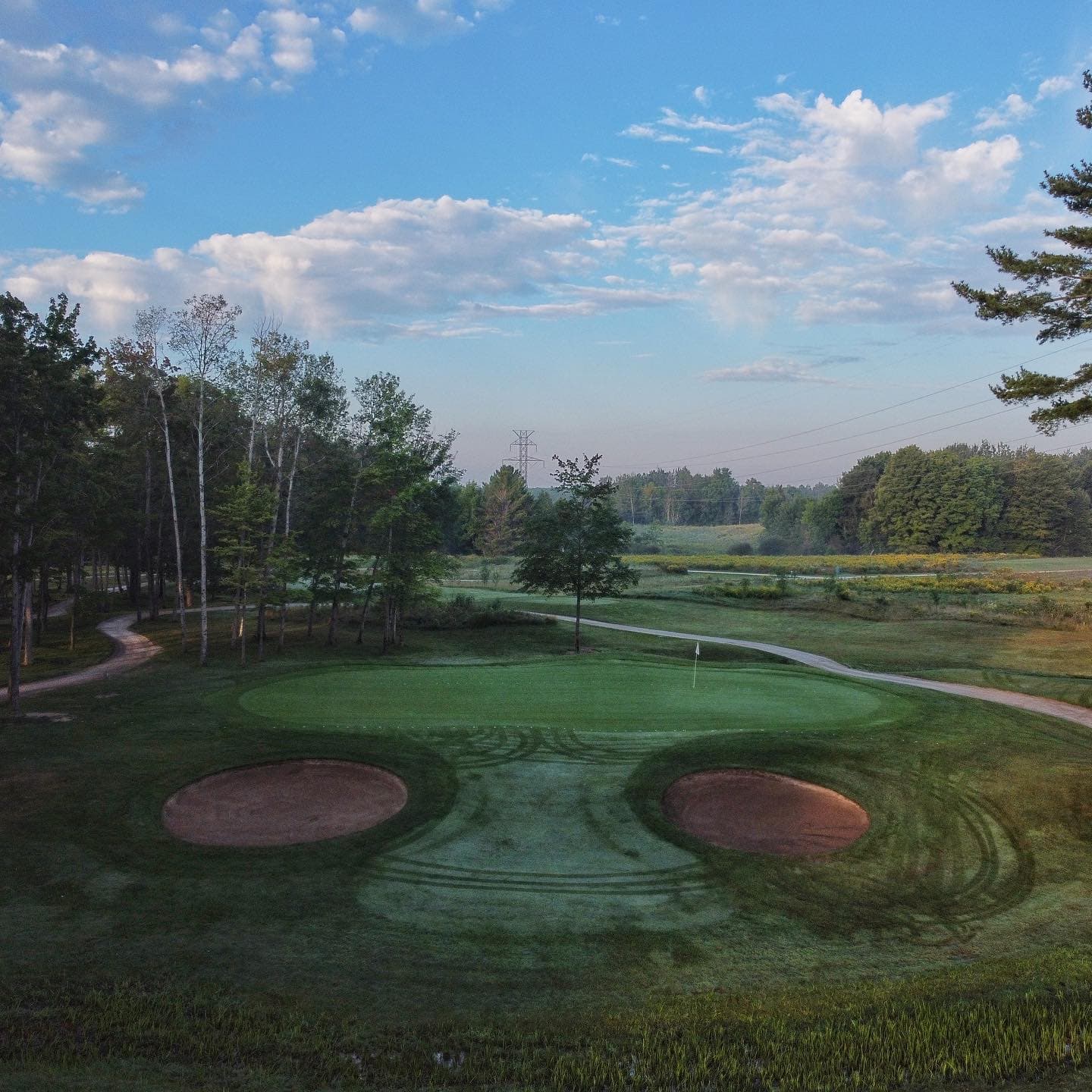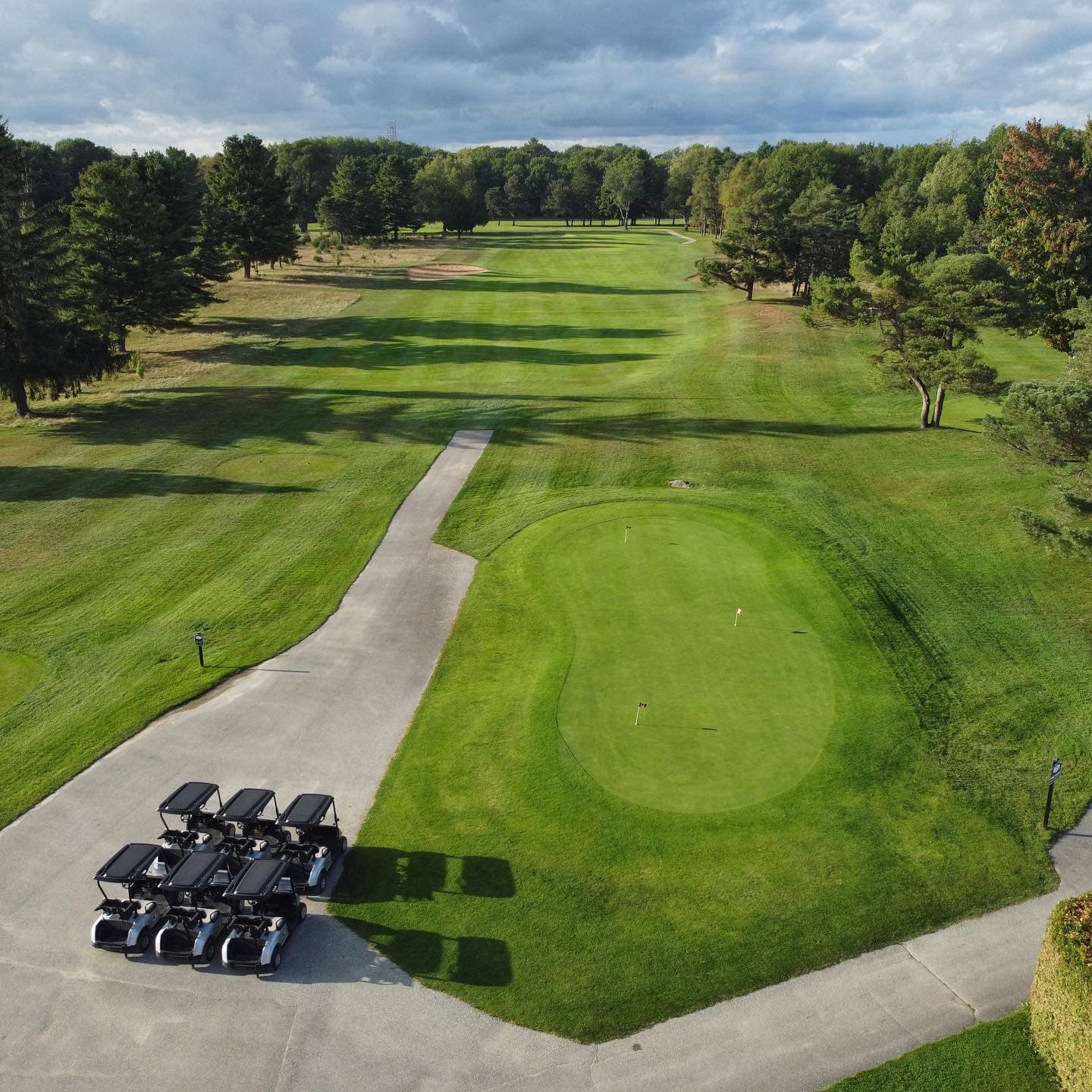 December 23
It's a blizzard out there so here are some pictures from summer #HurryUpSpring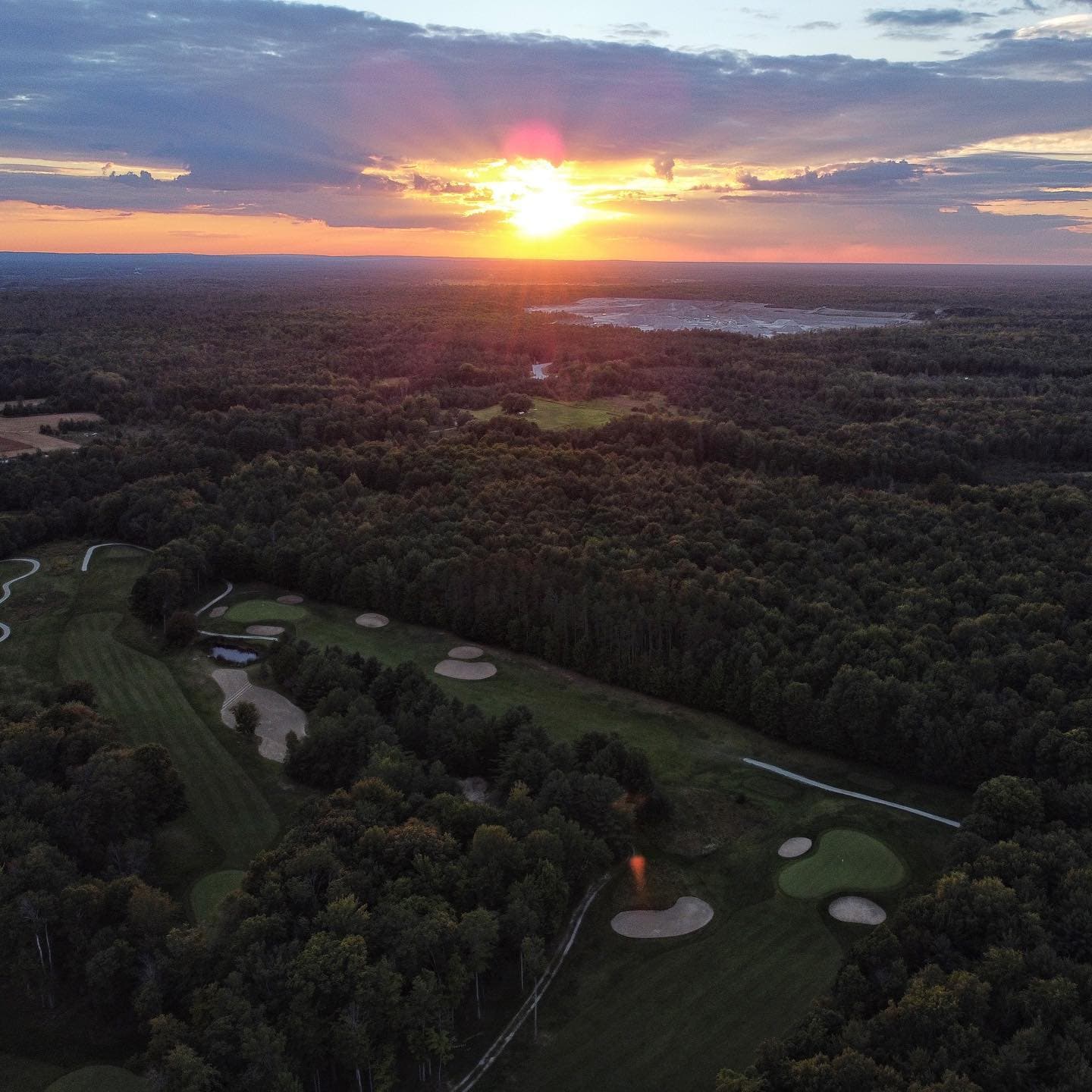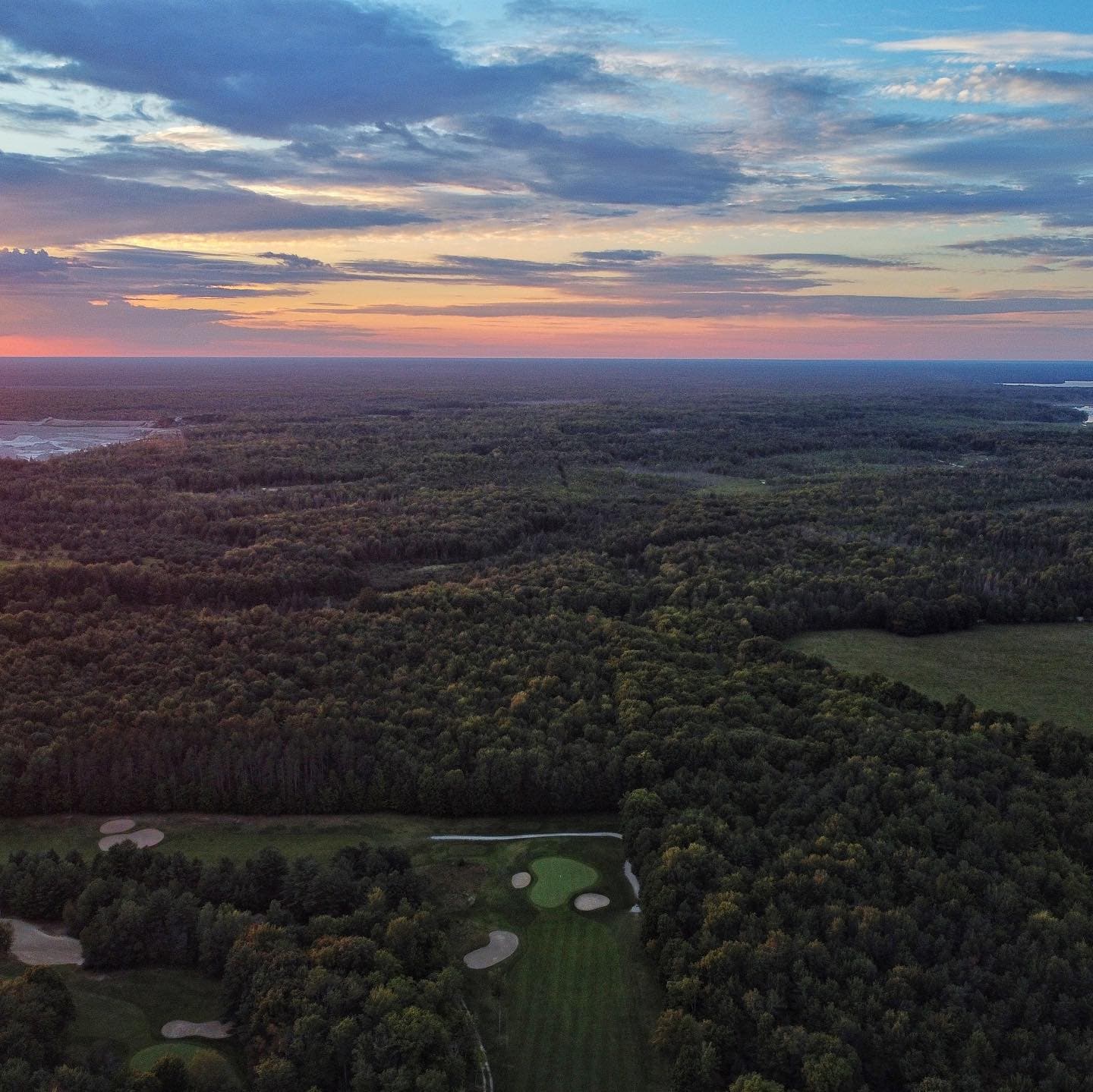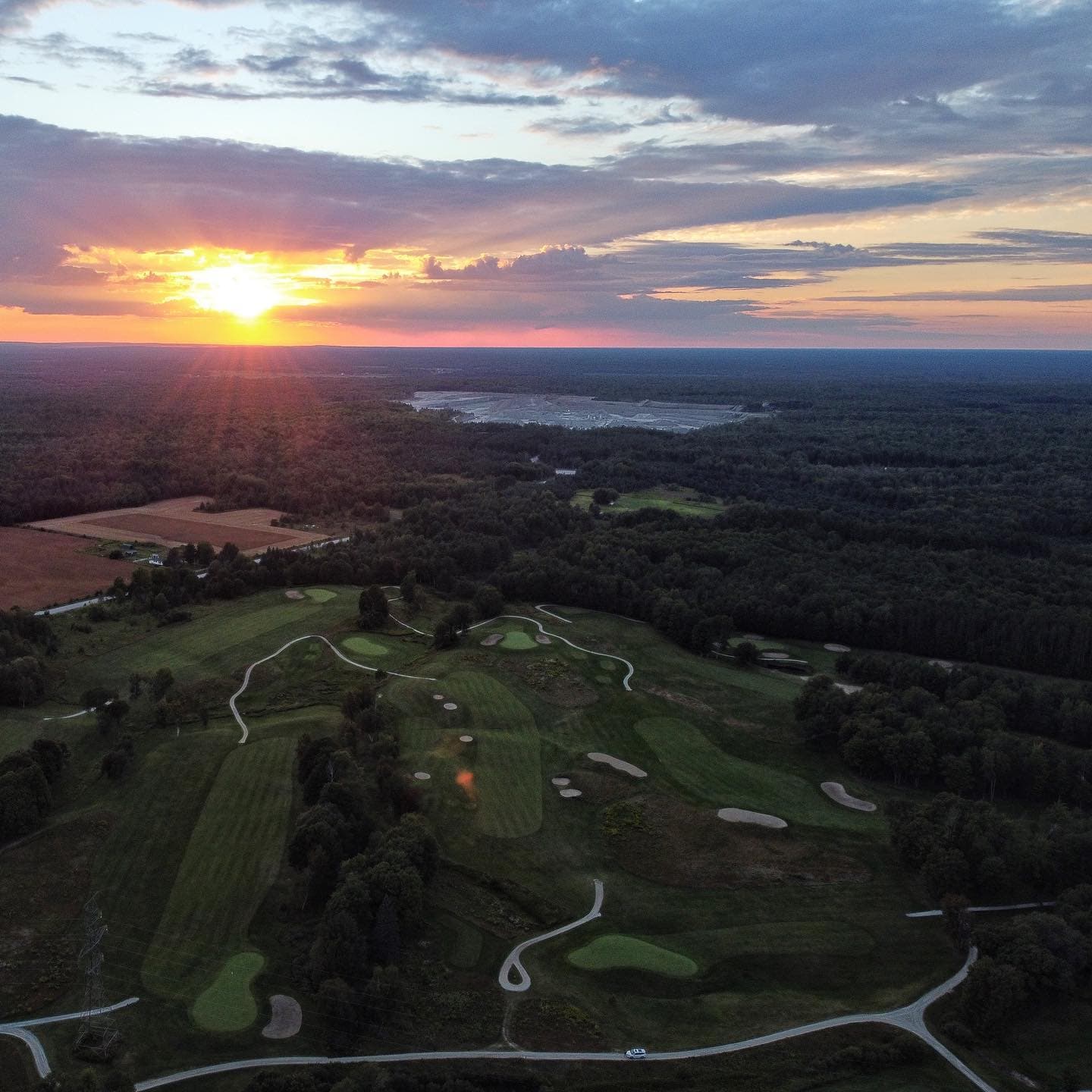 November 30
Sunset on August 15th 🌅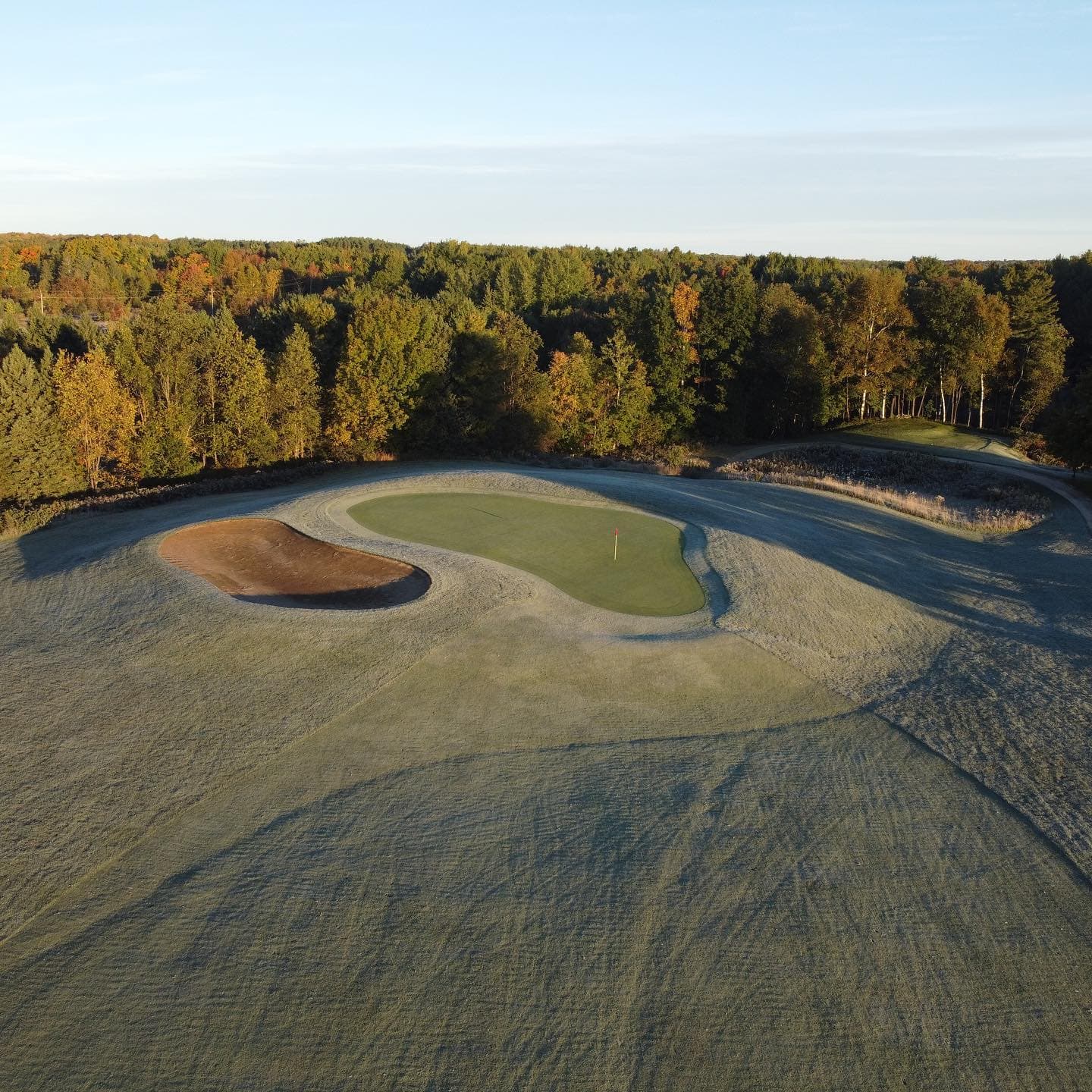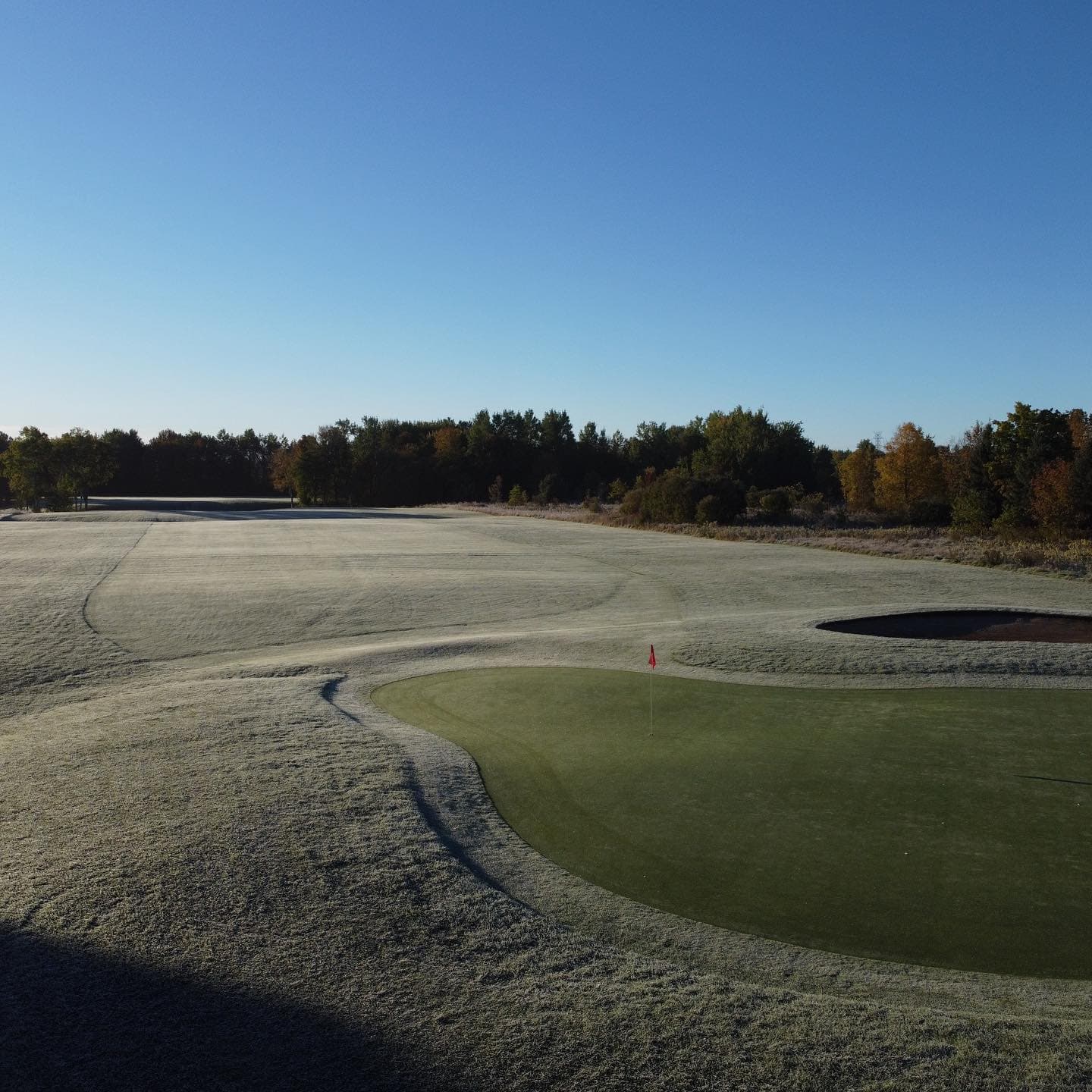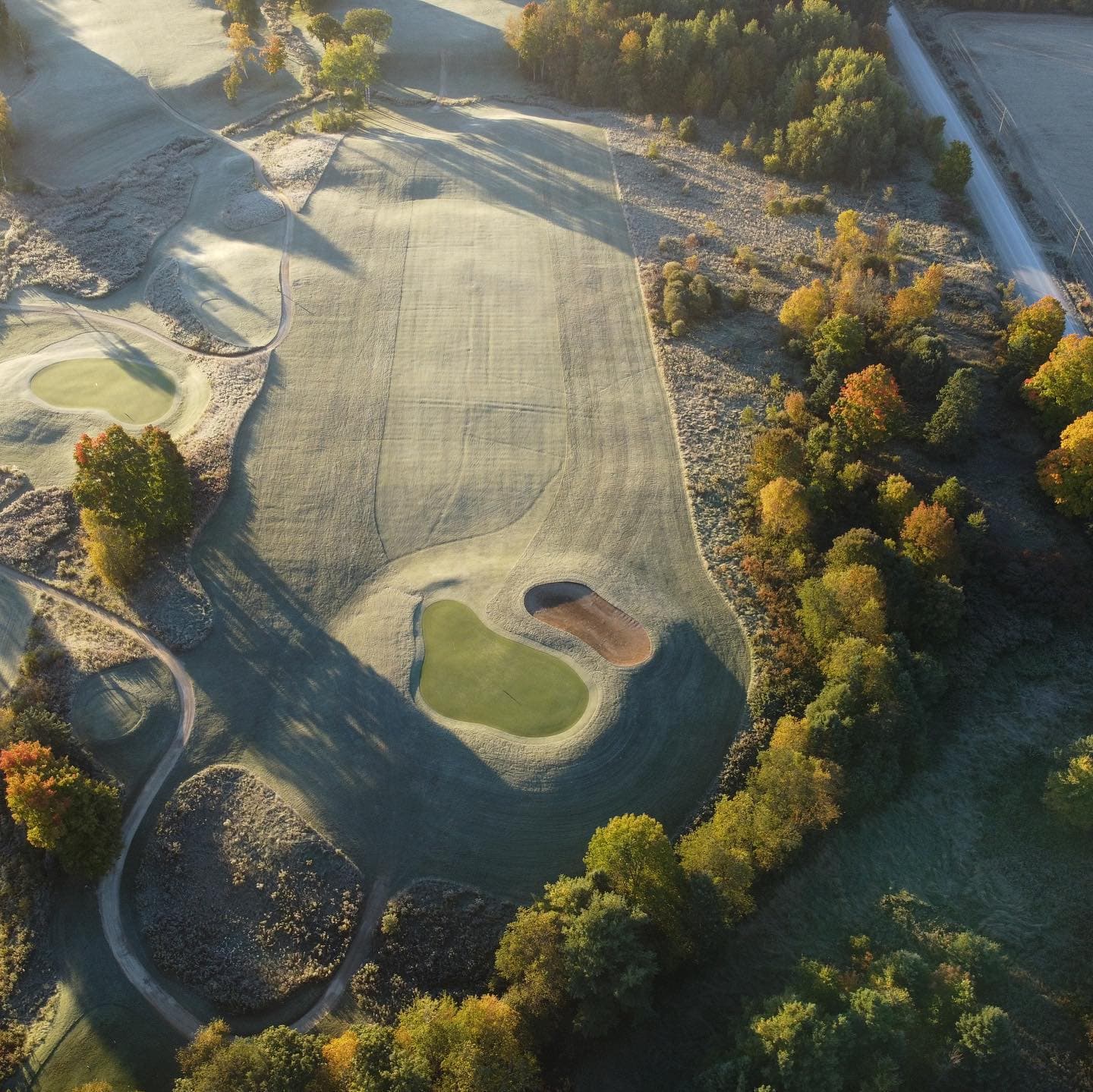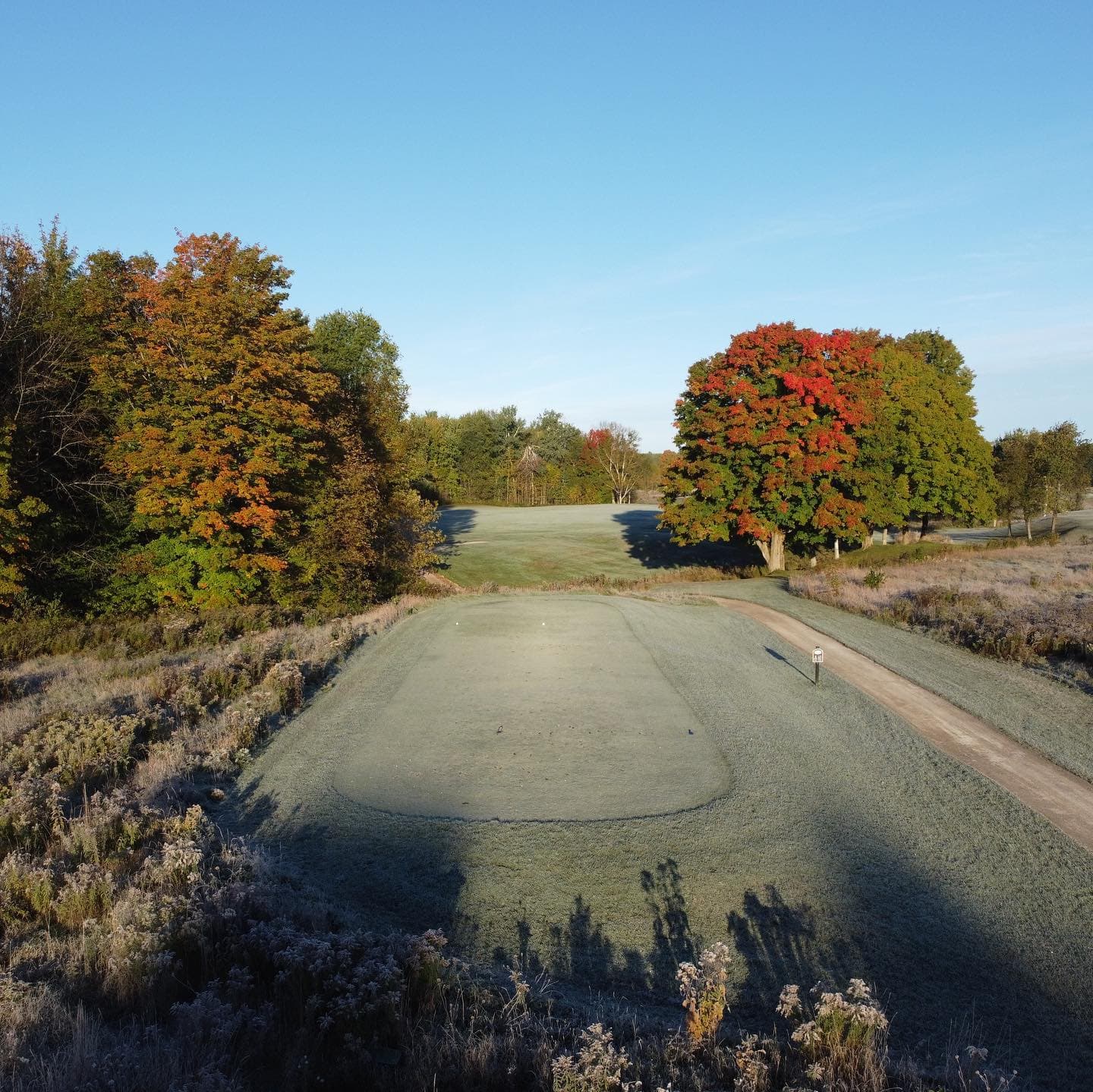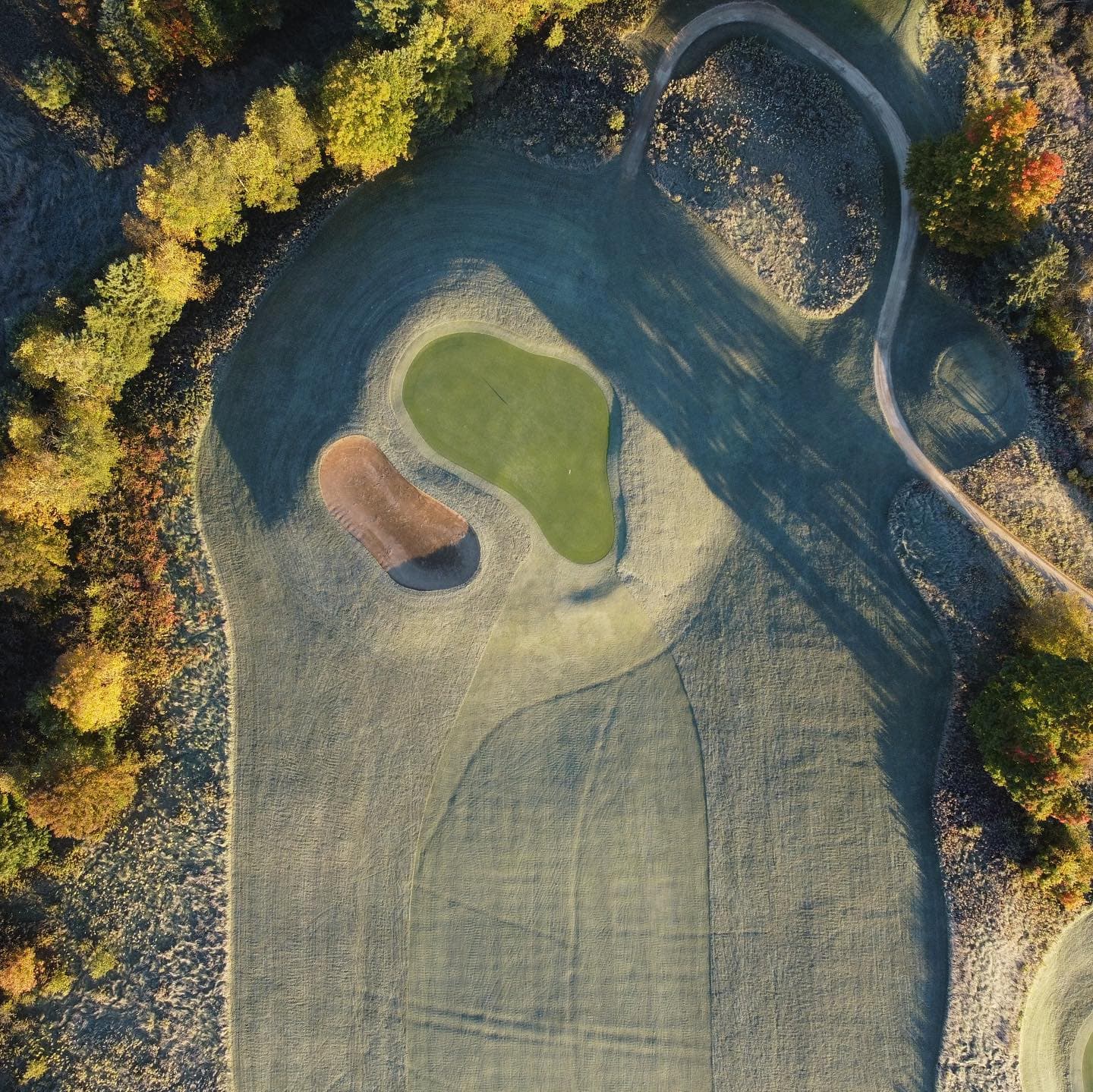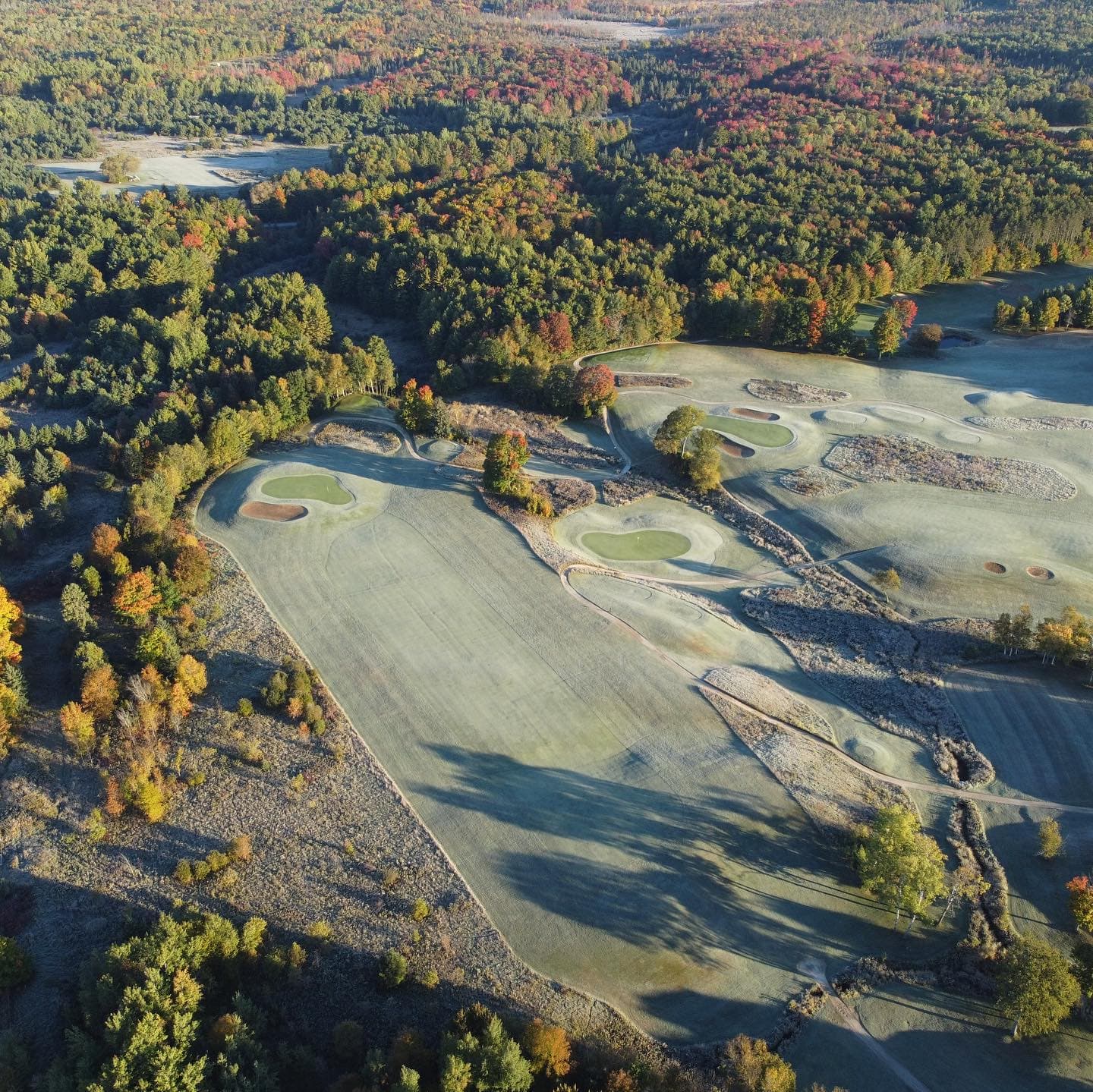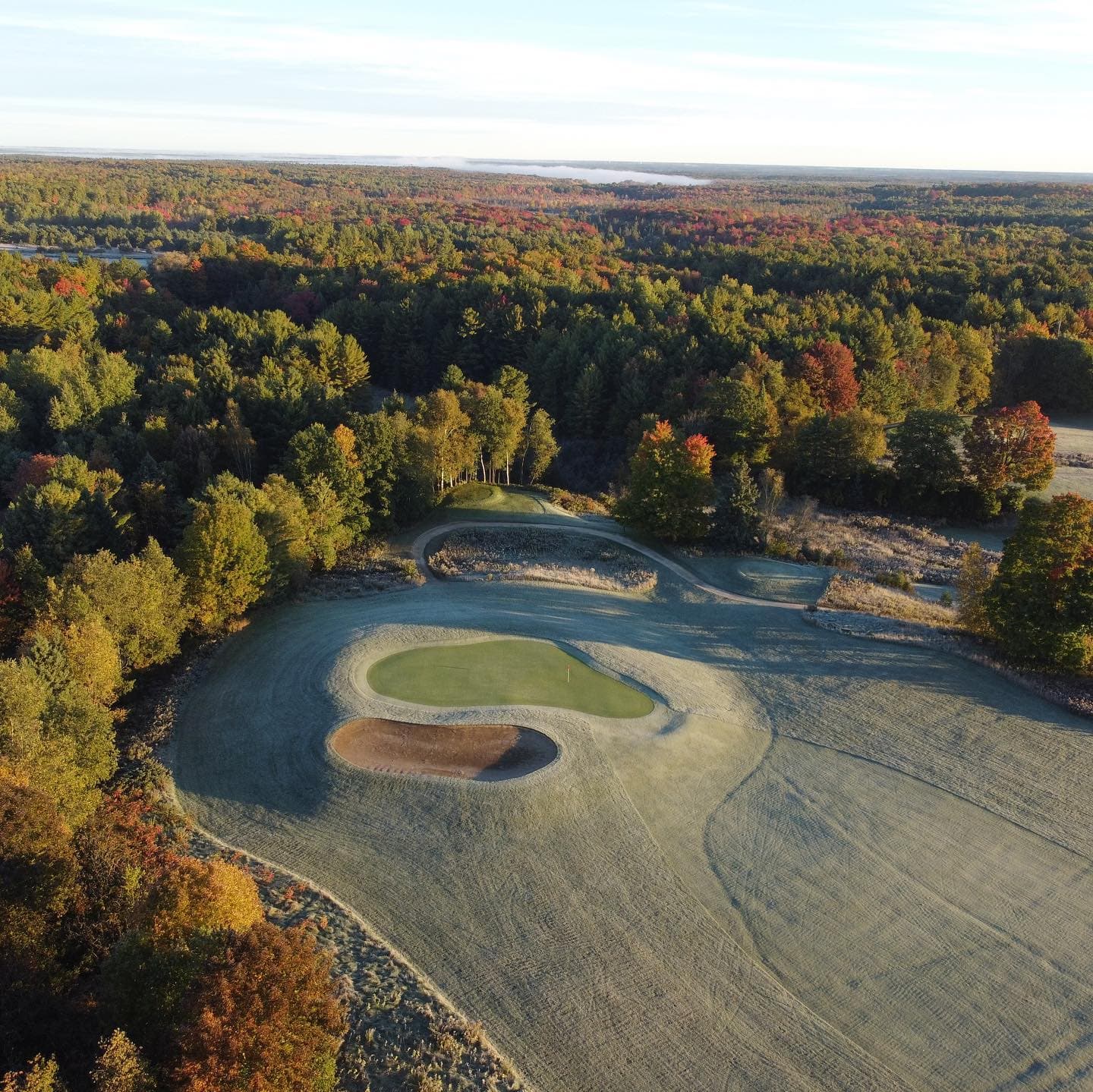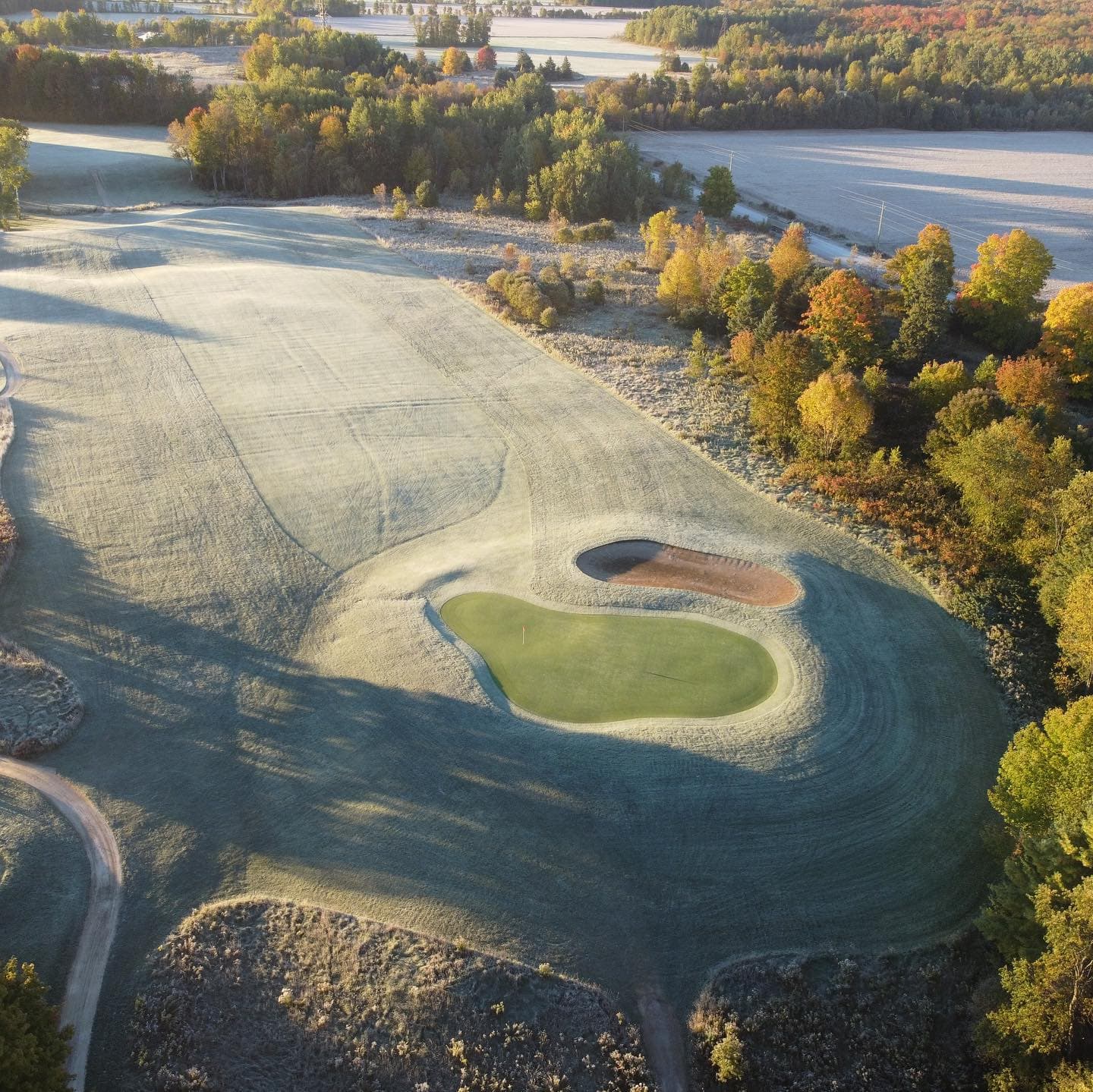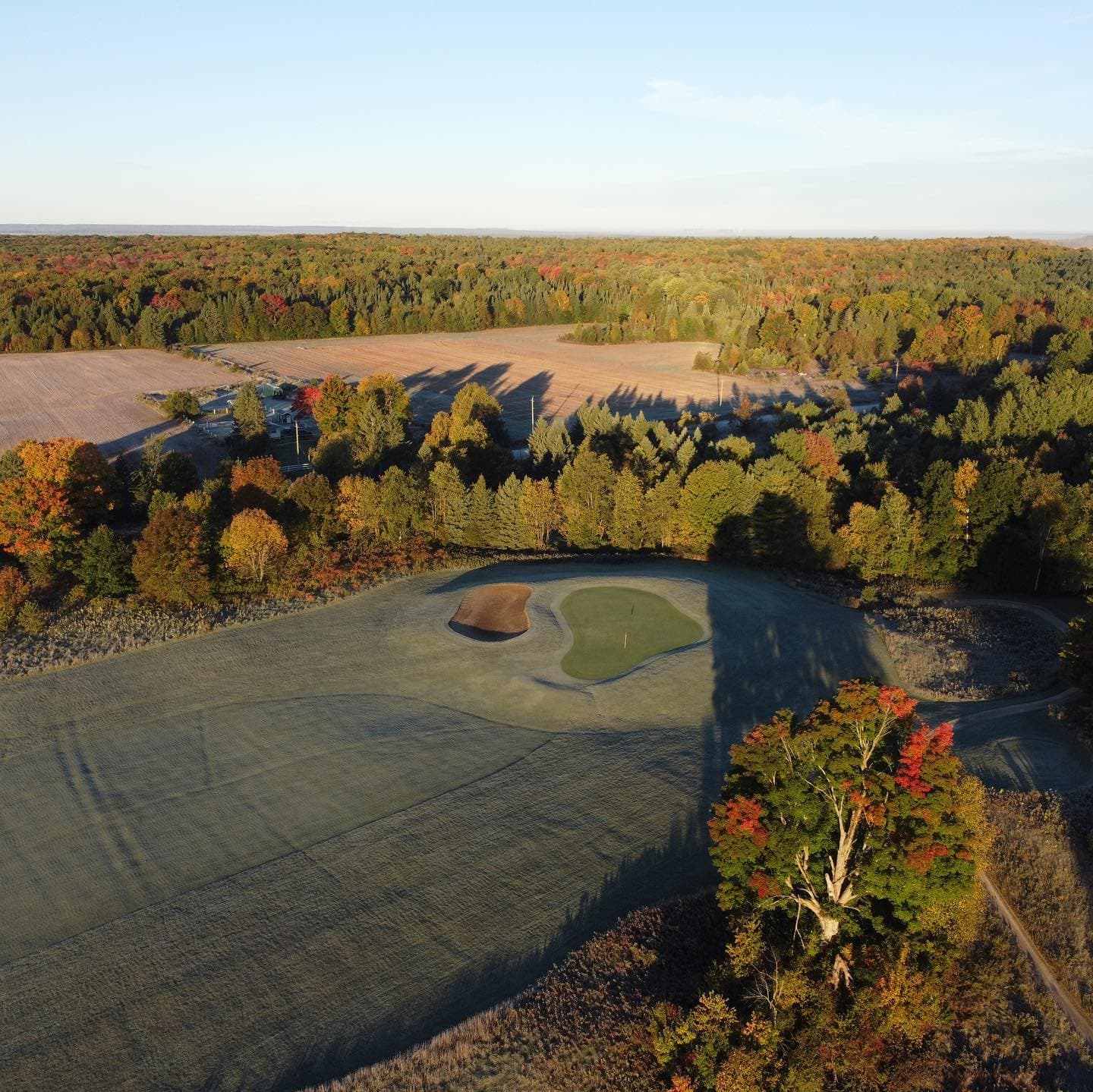 November 27
October frost delay on 2 south 🥶
October 11
We're now closed for the season. Thanks to everyone for a great year! #LSG70thAnniversary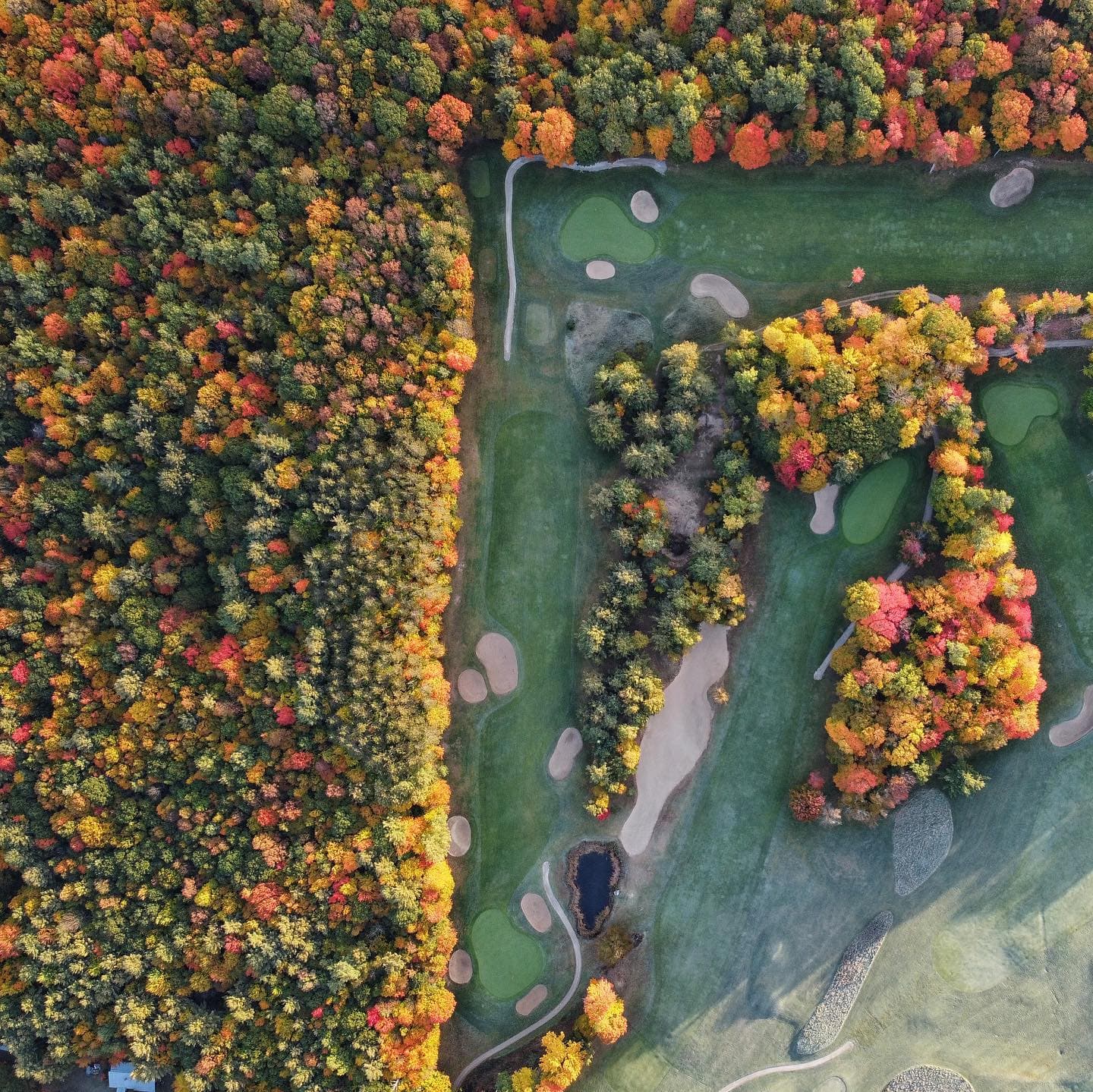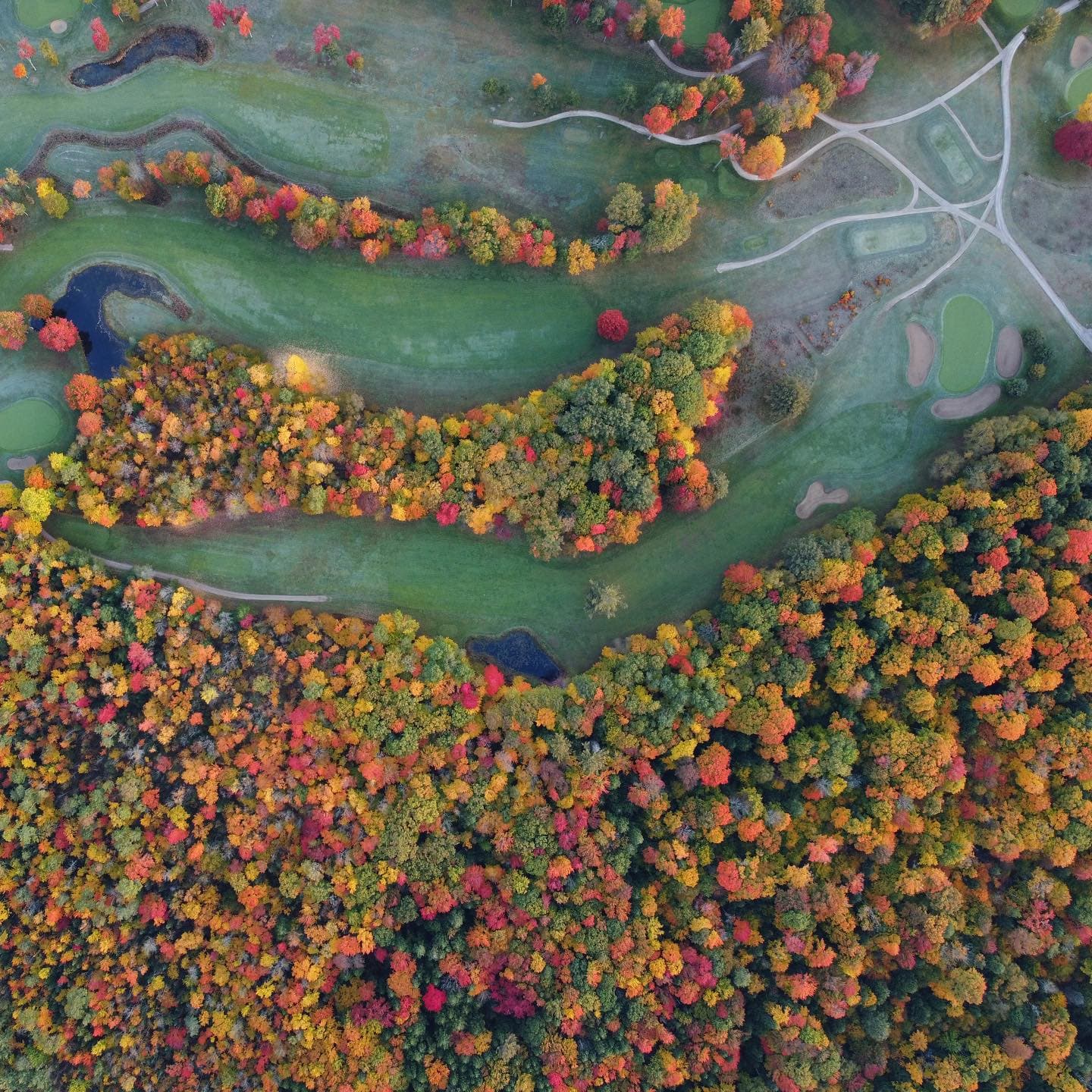 October 10
Another frost delay this morning 🥶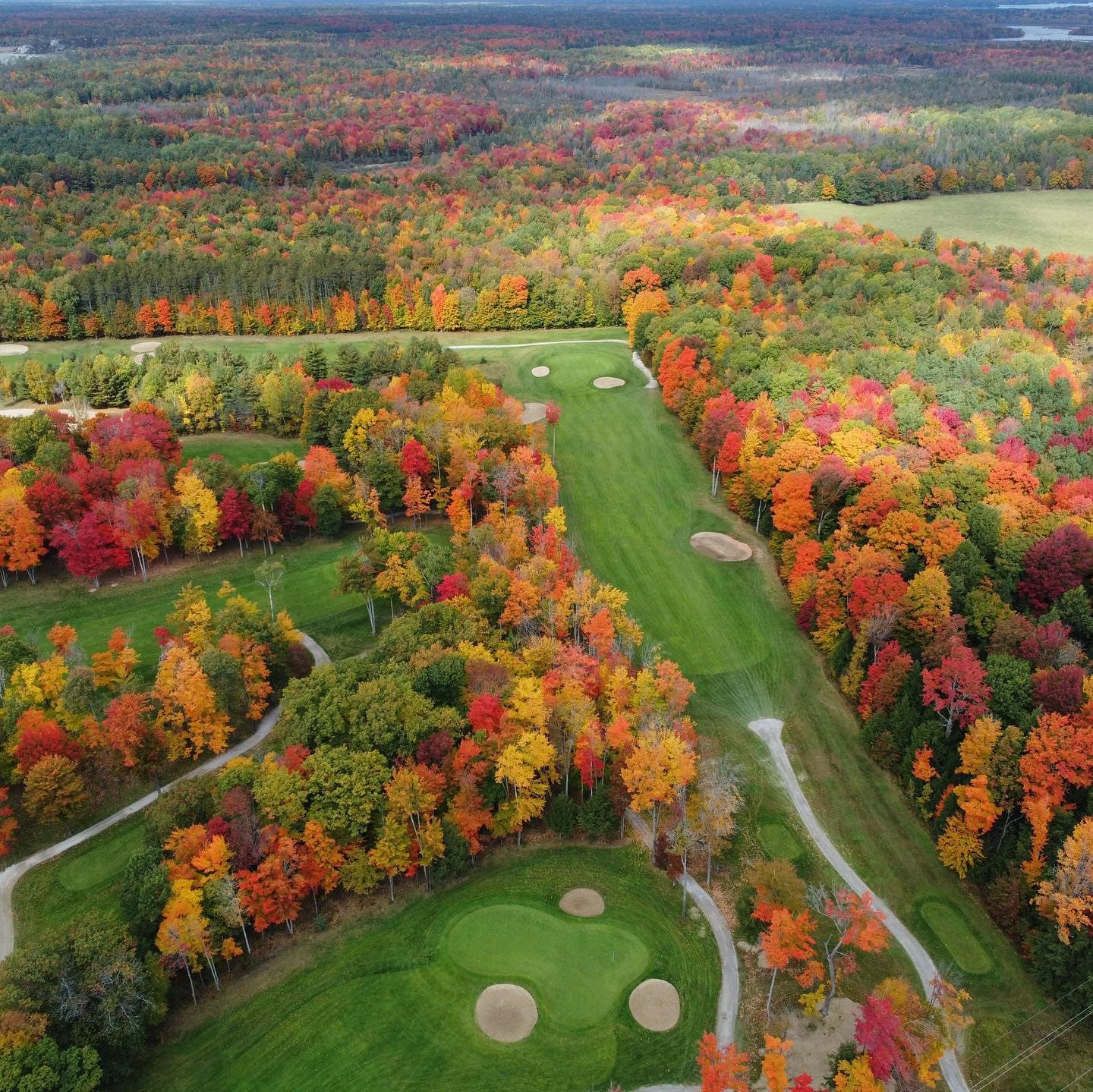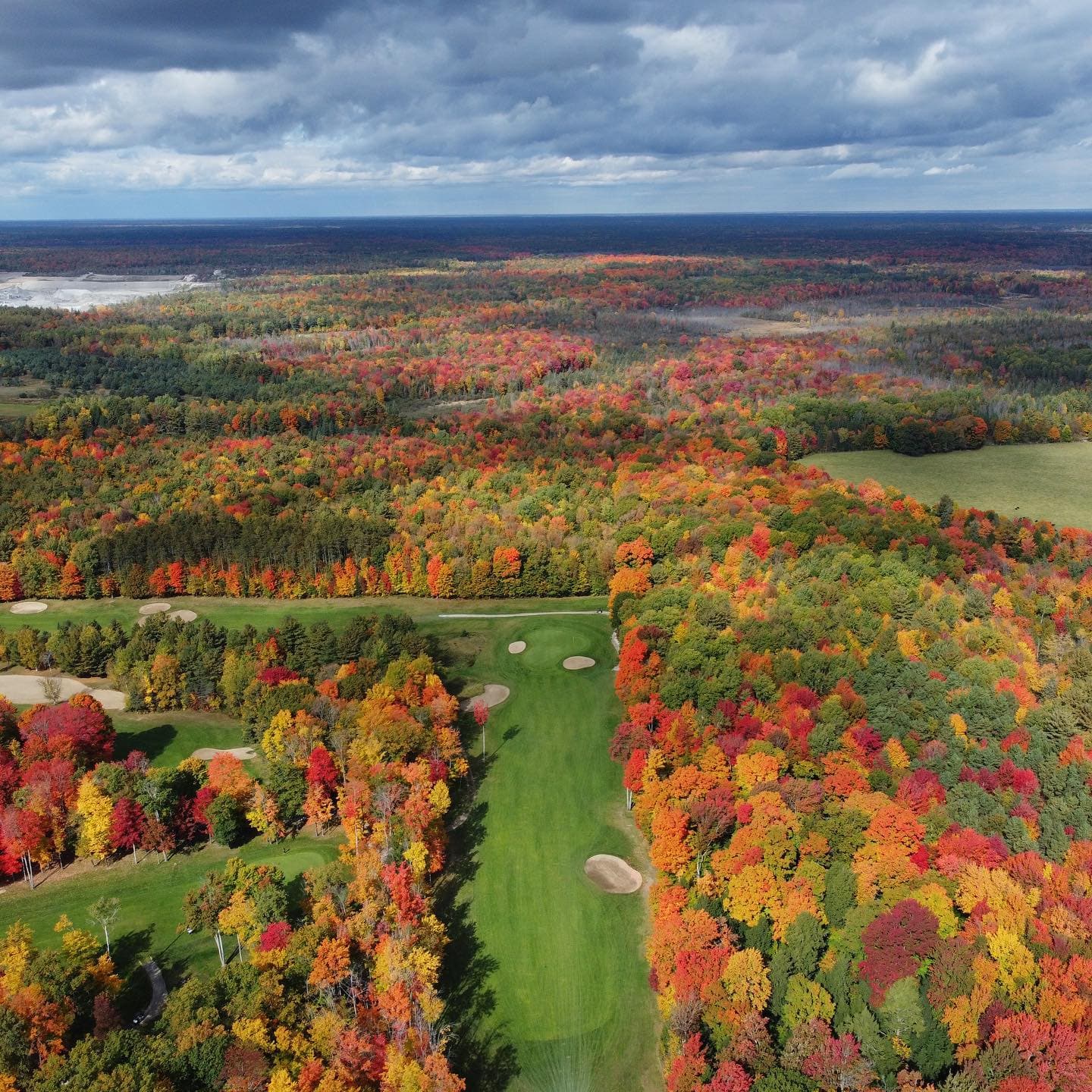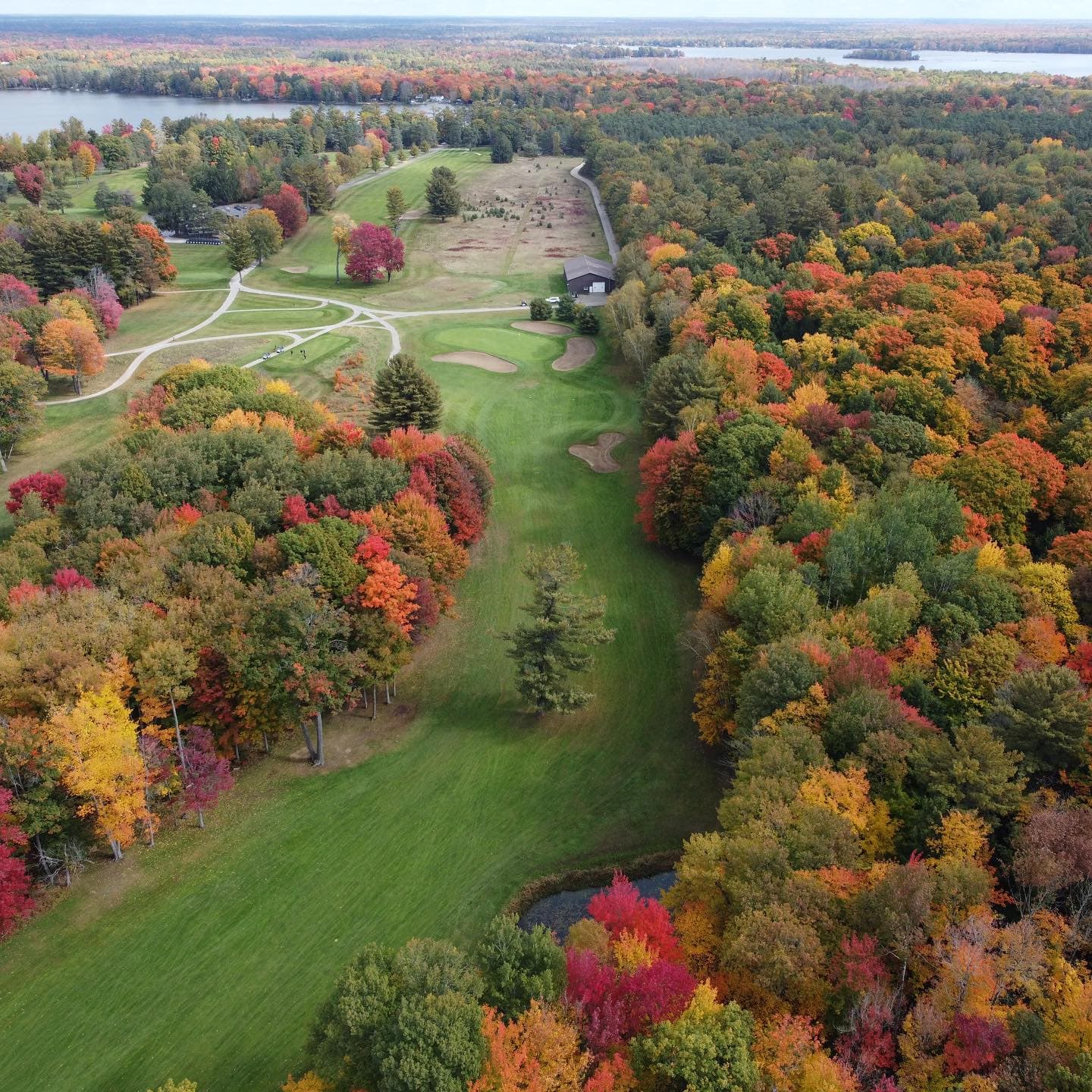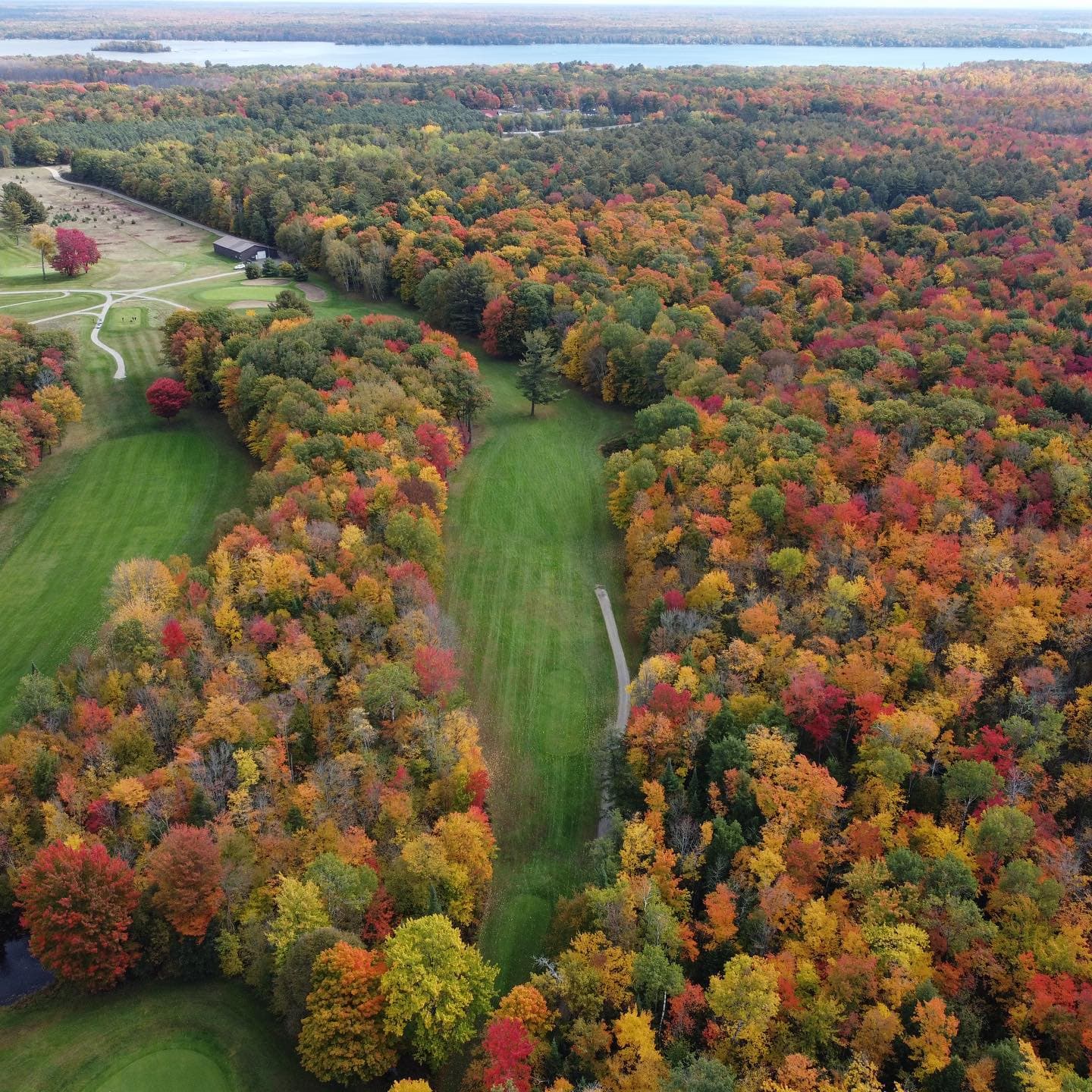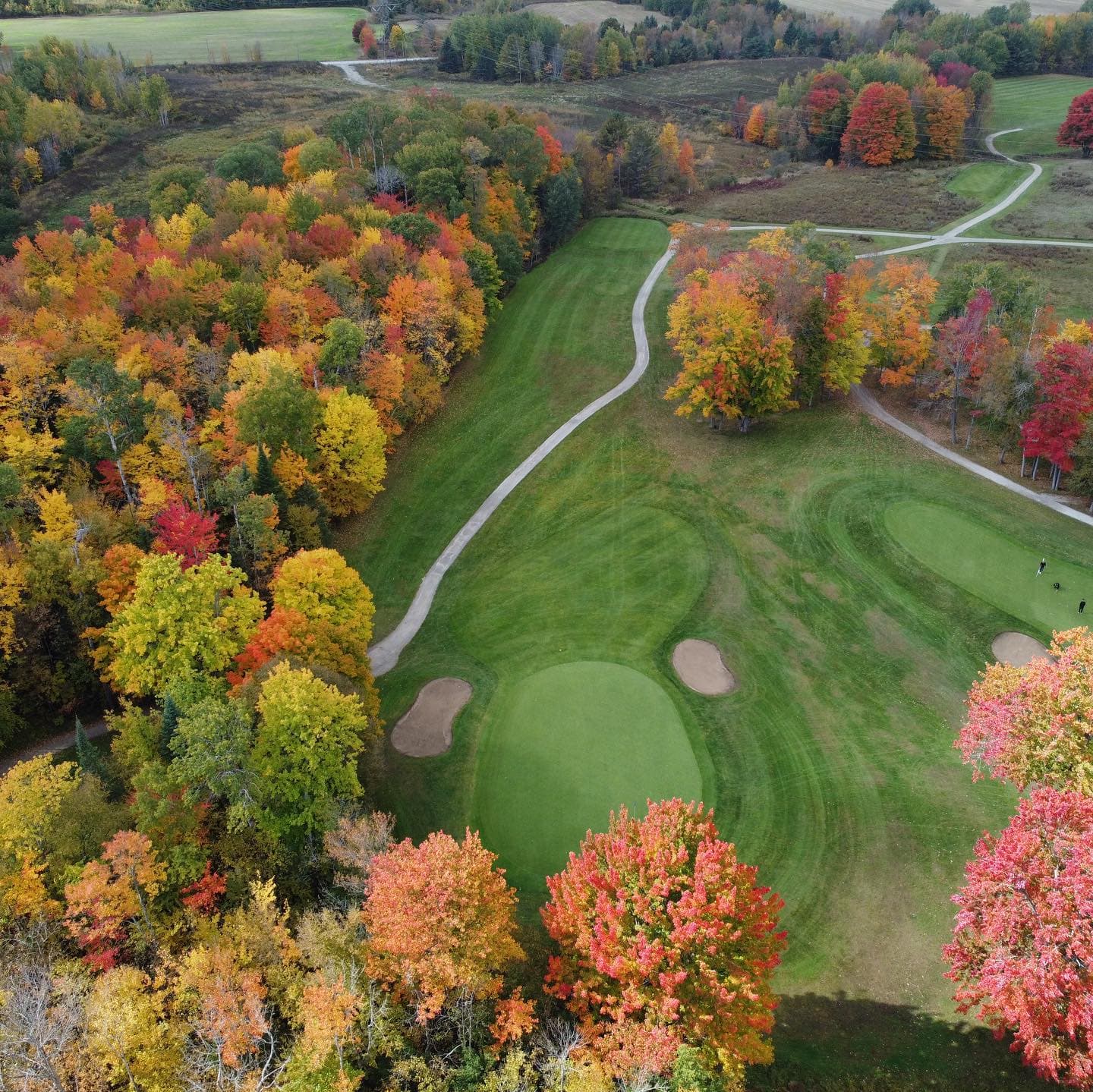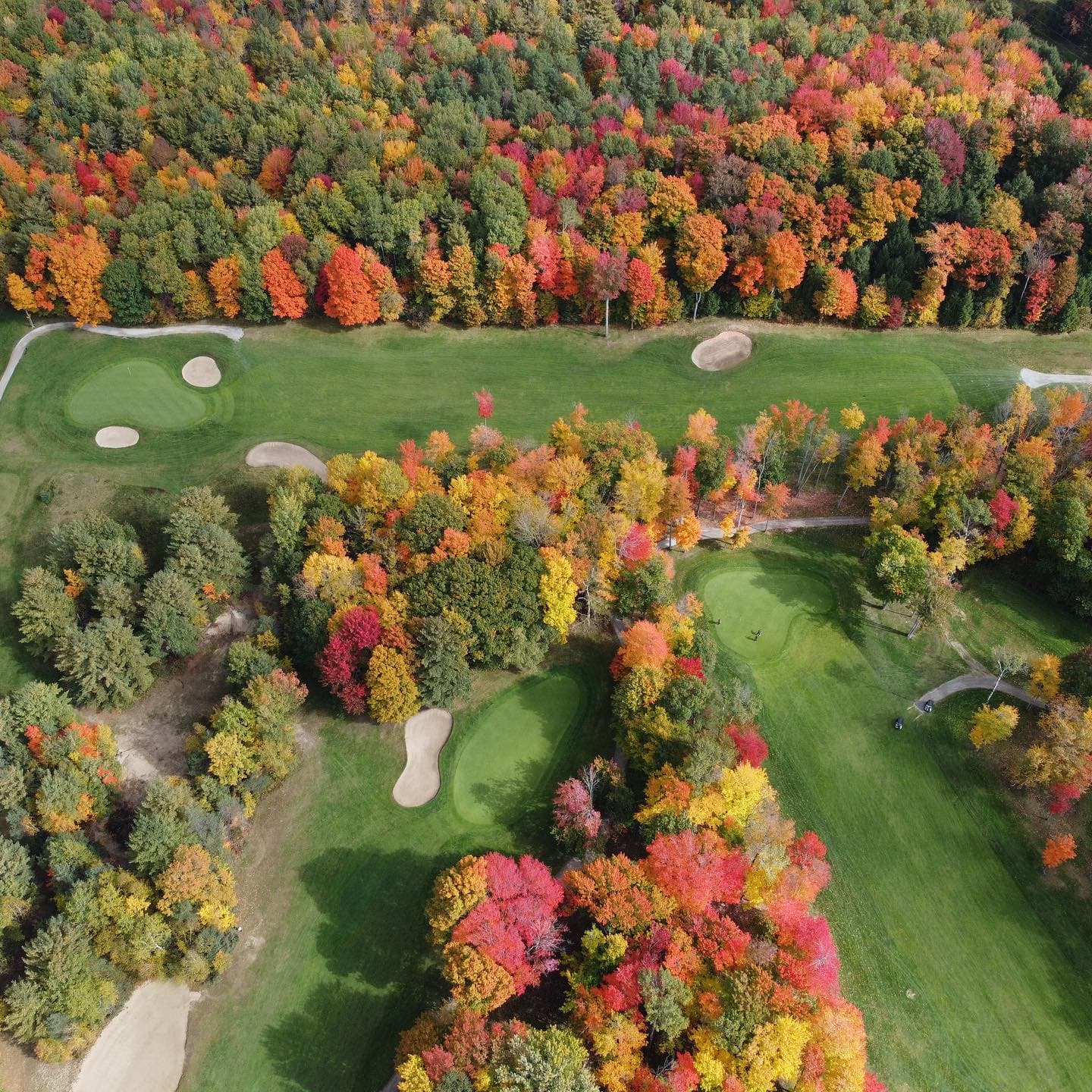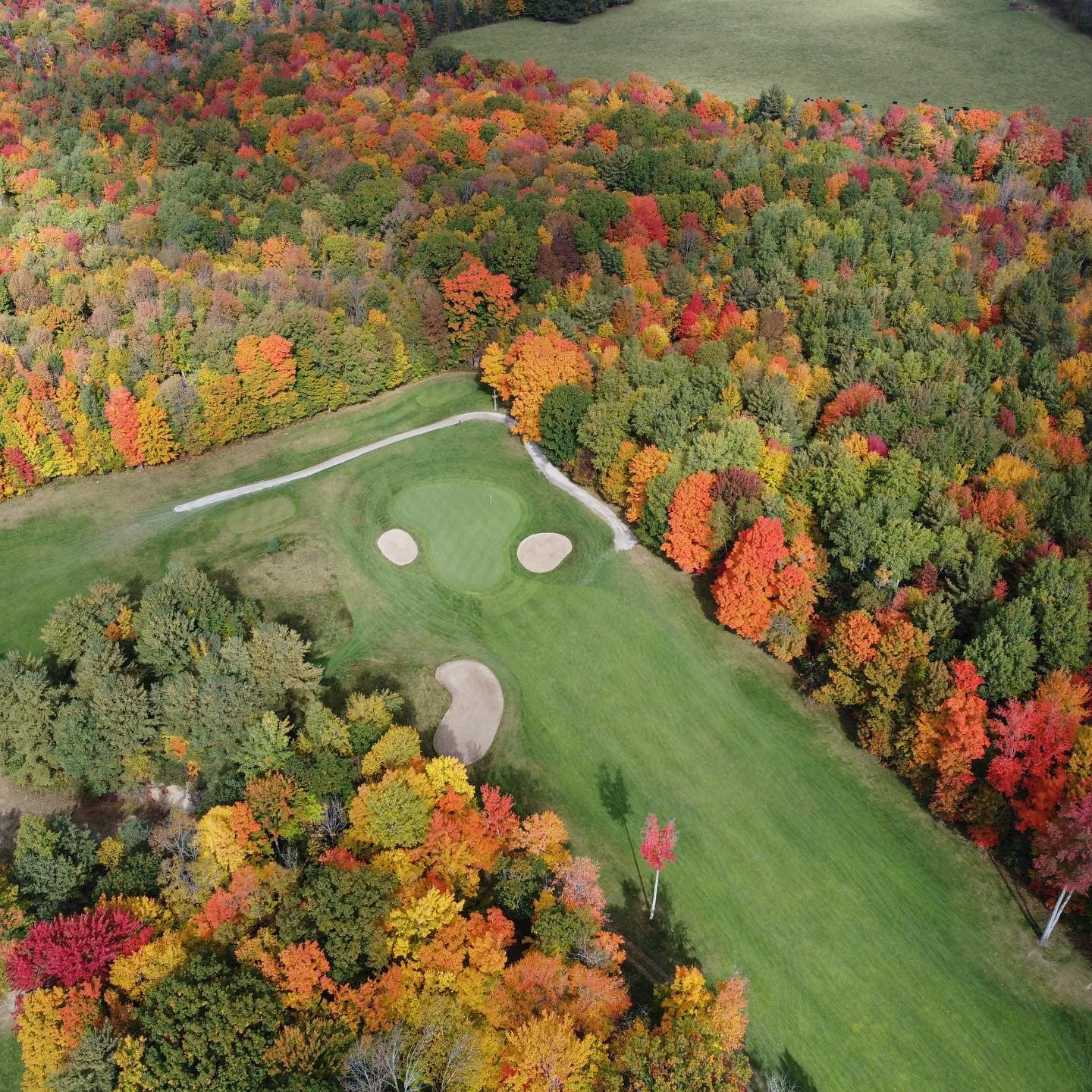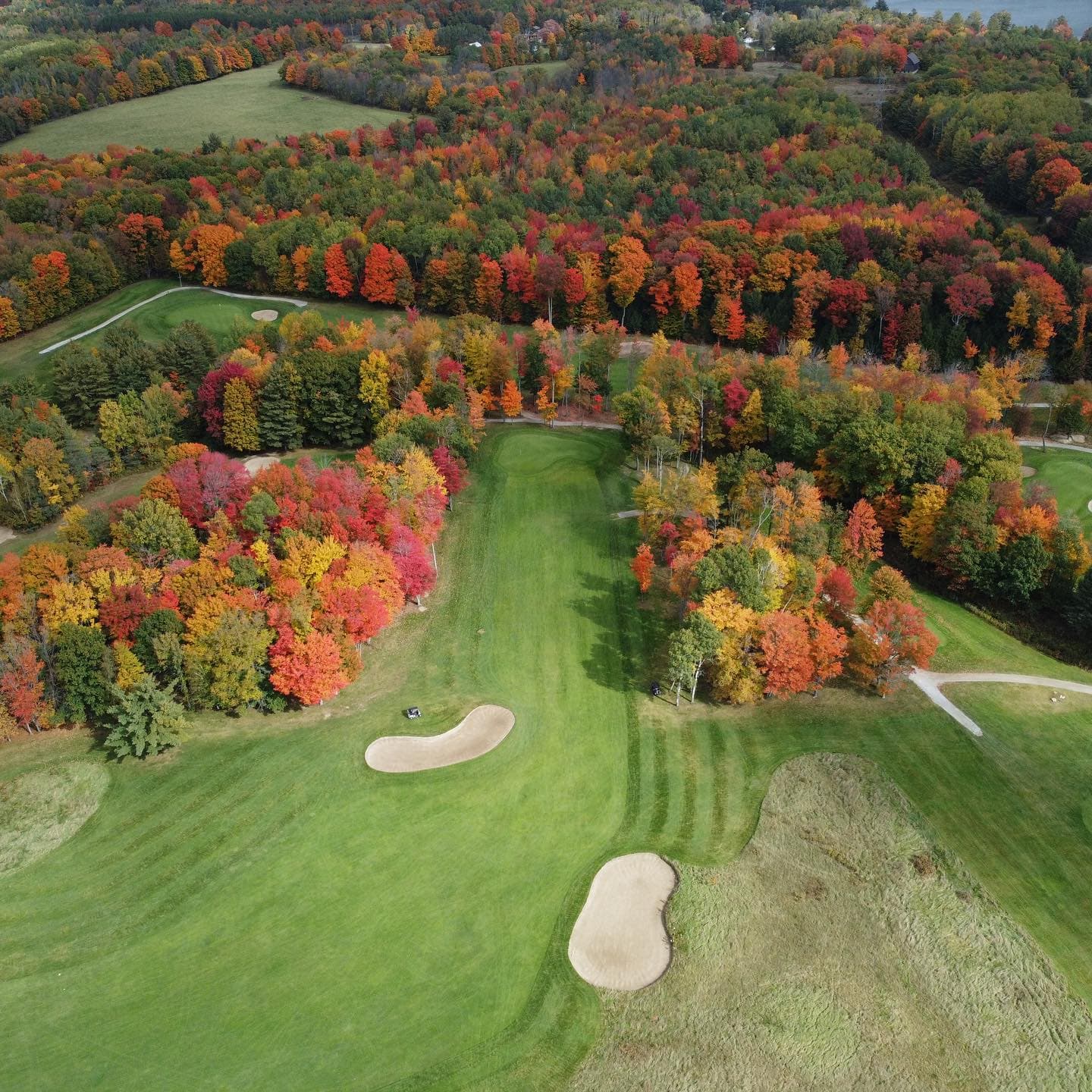 October 9
The colours are fully out for thanksgiving weekend 👌 #FallGolf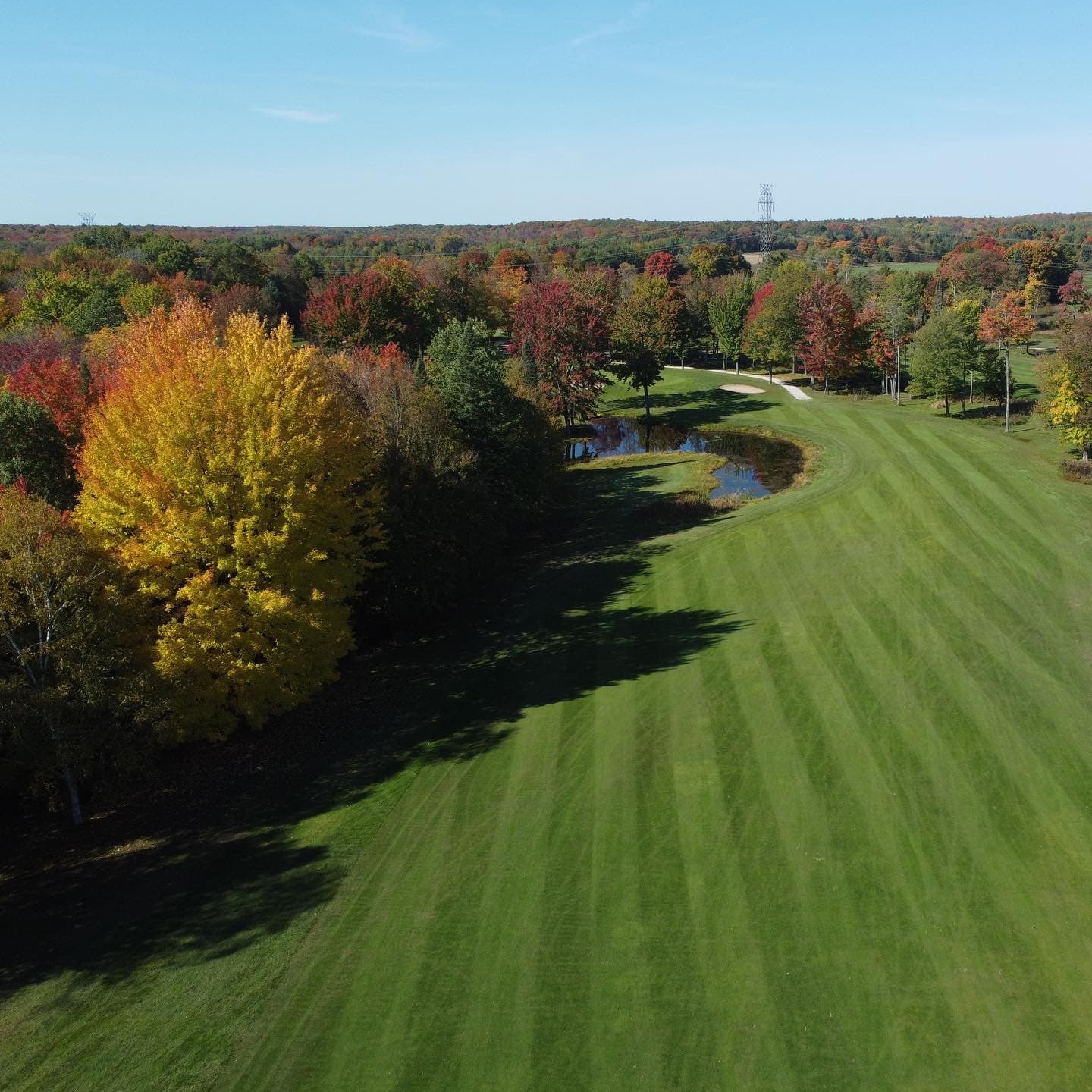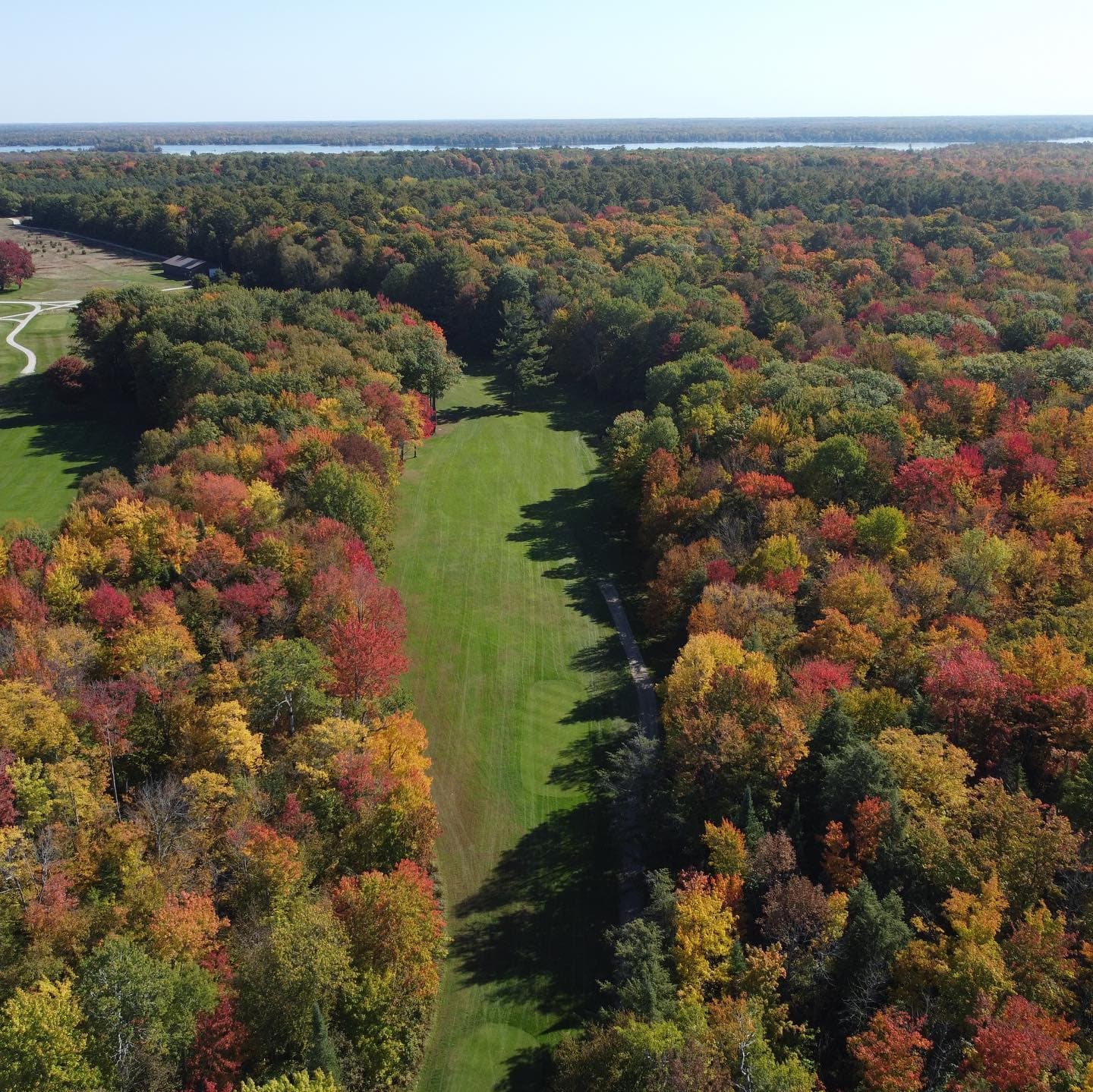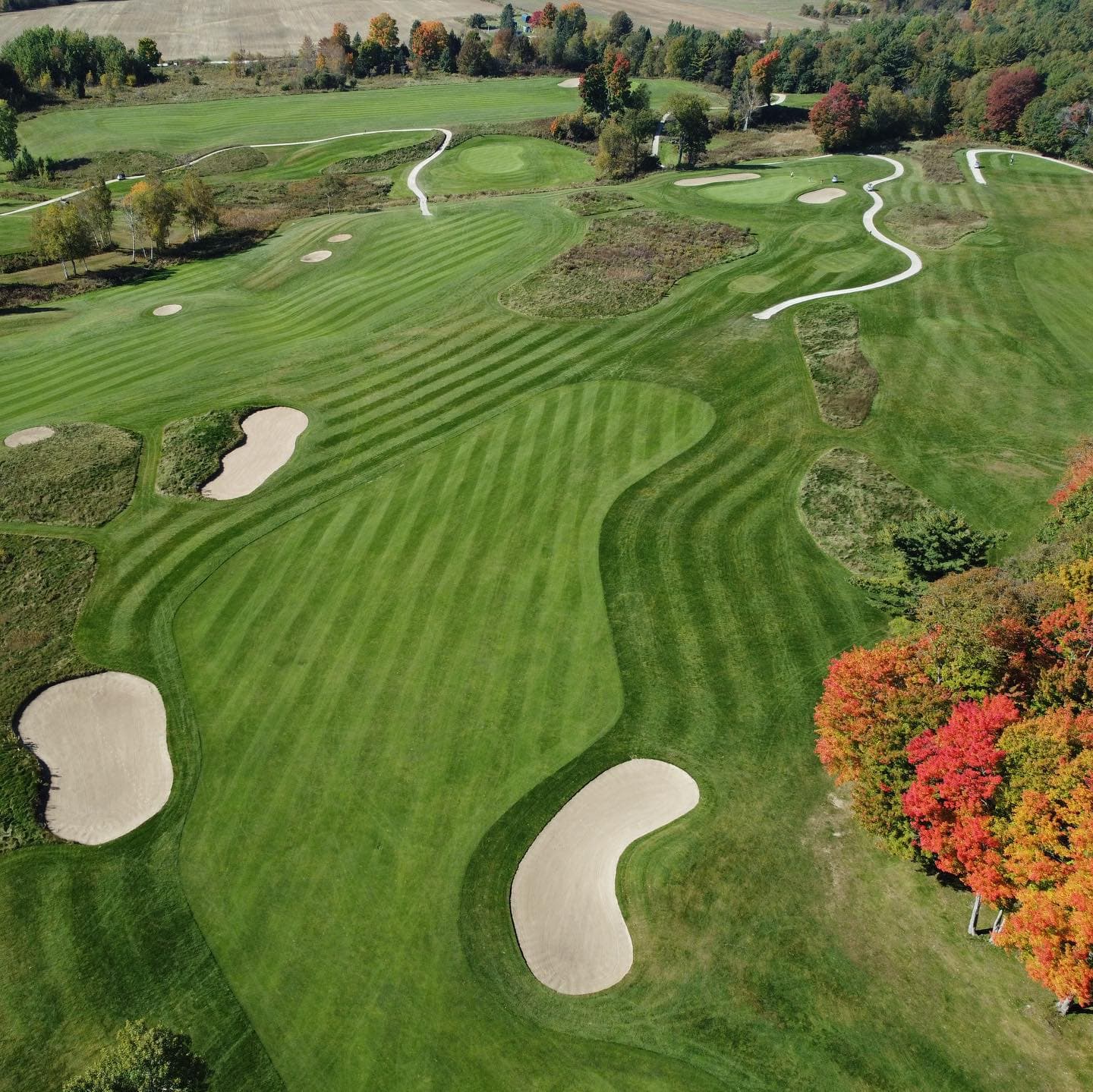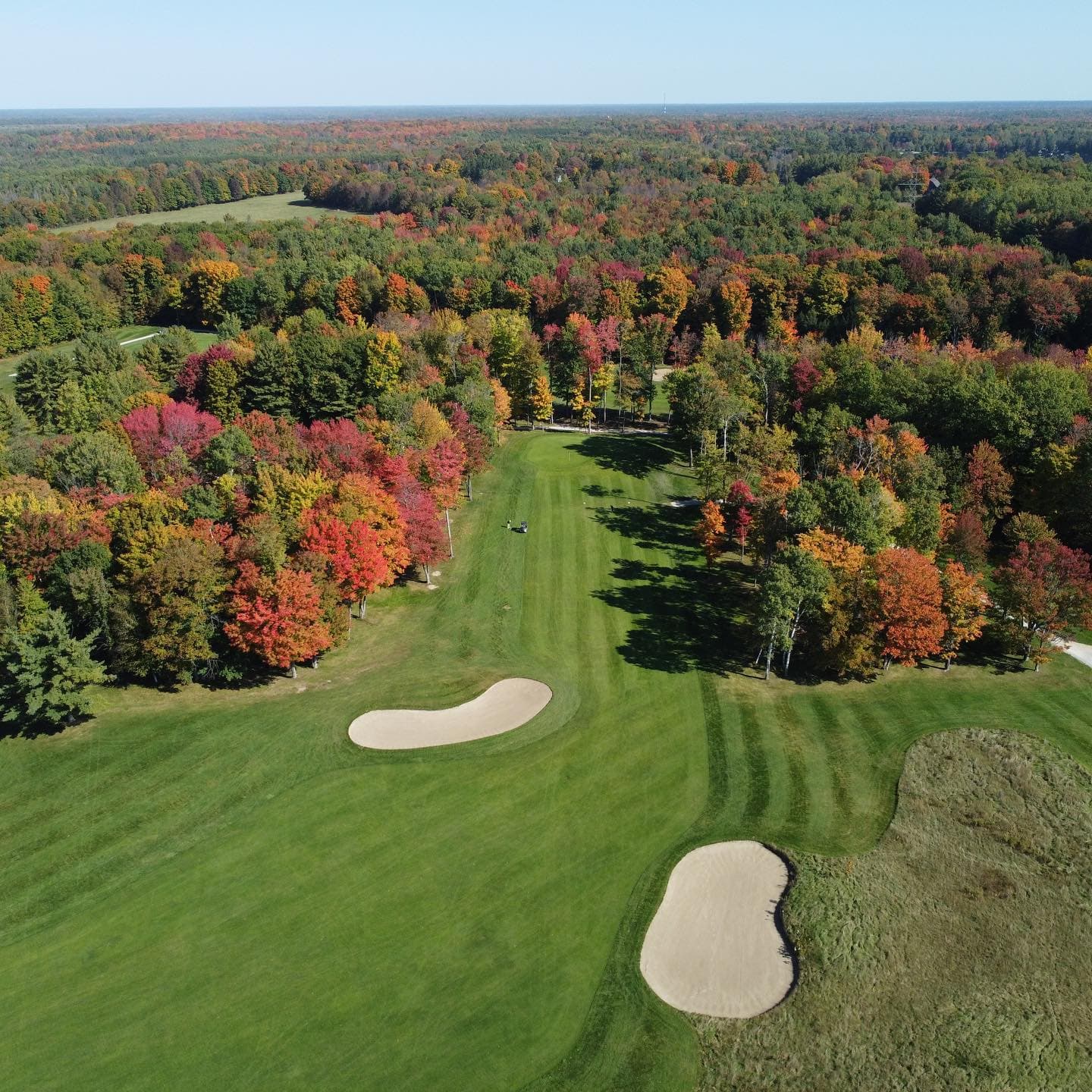 October 5
Beautiful day for some #FallGolf 🍁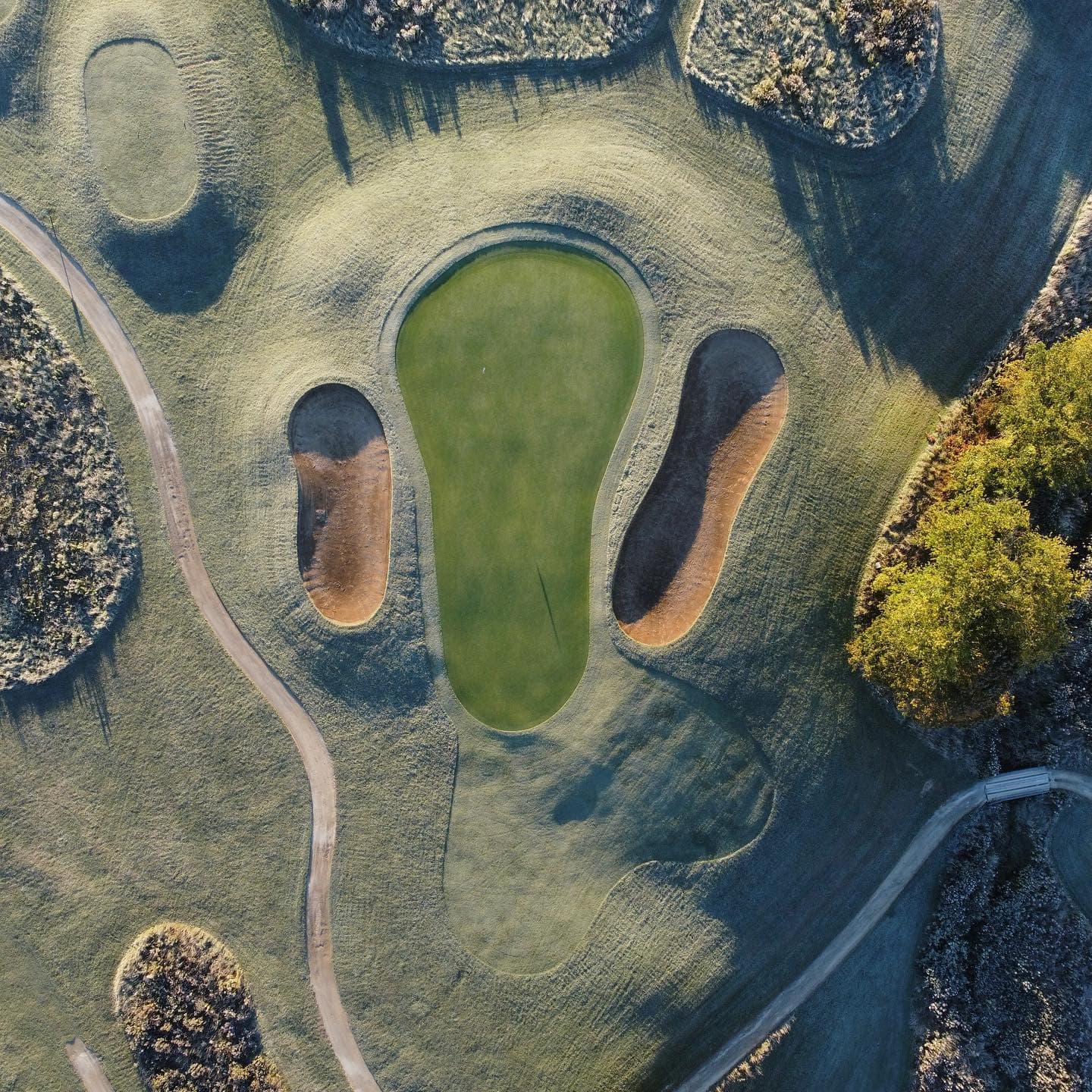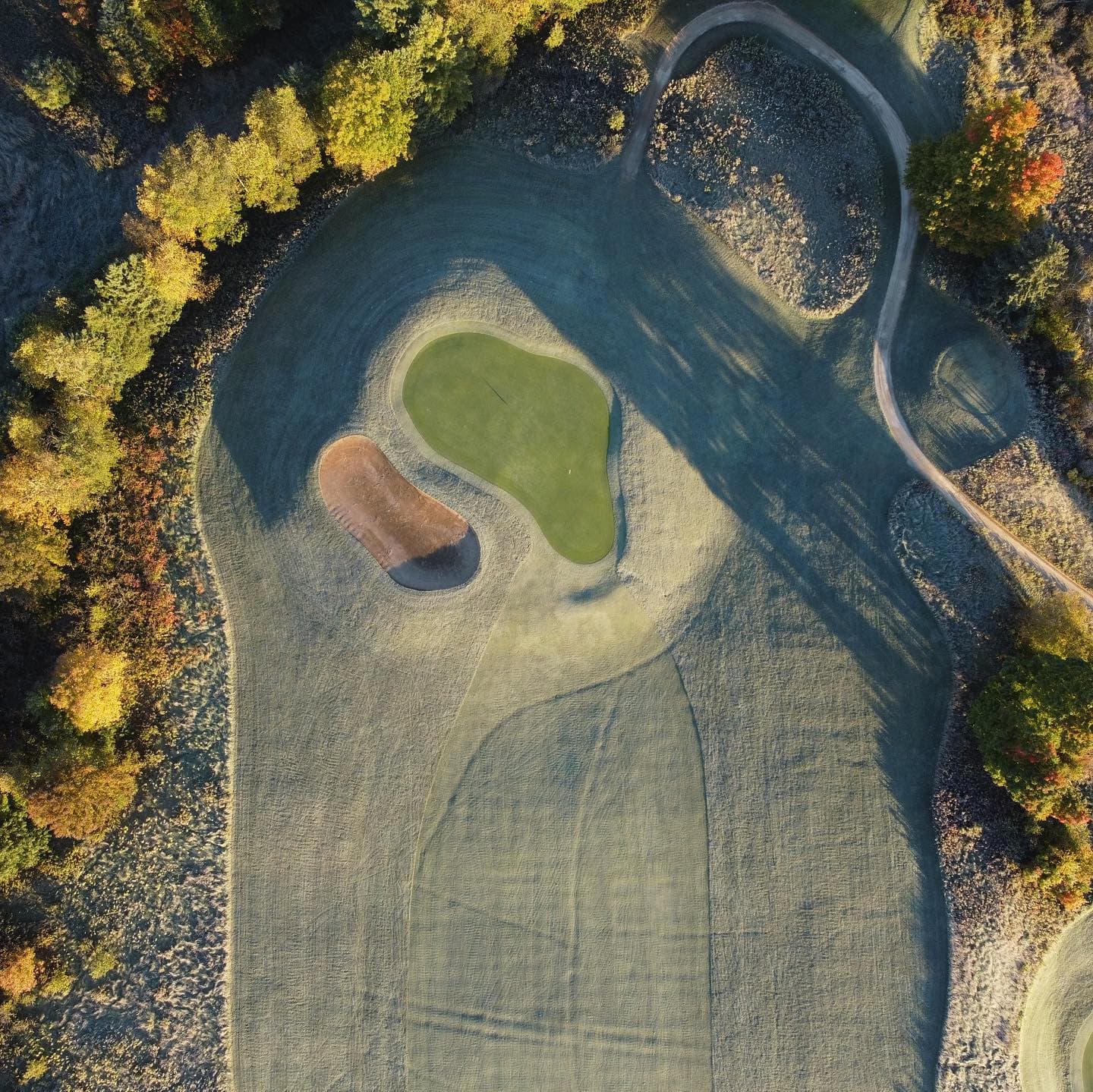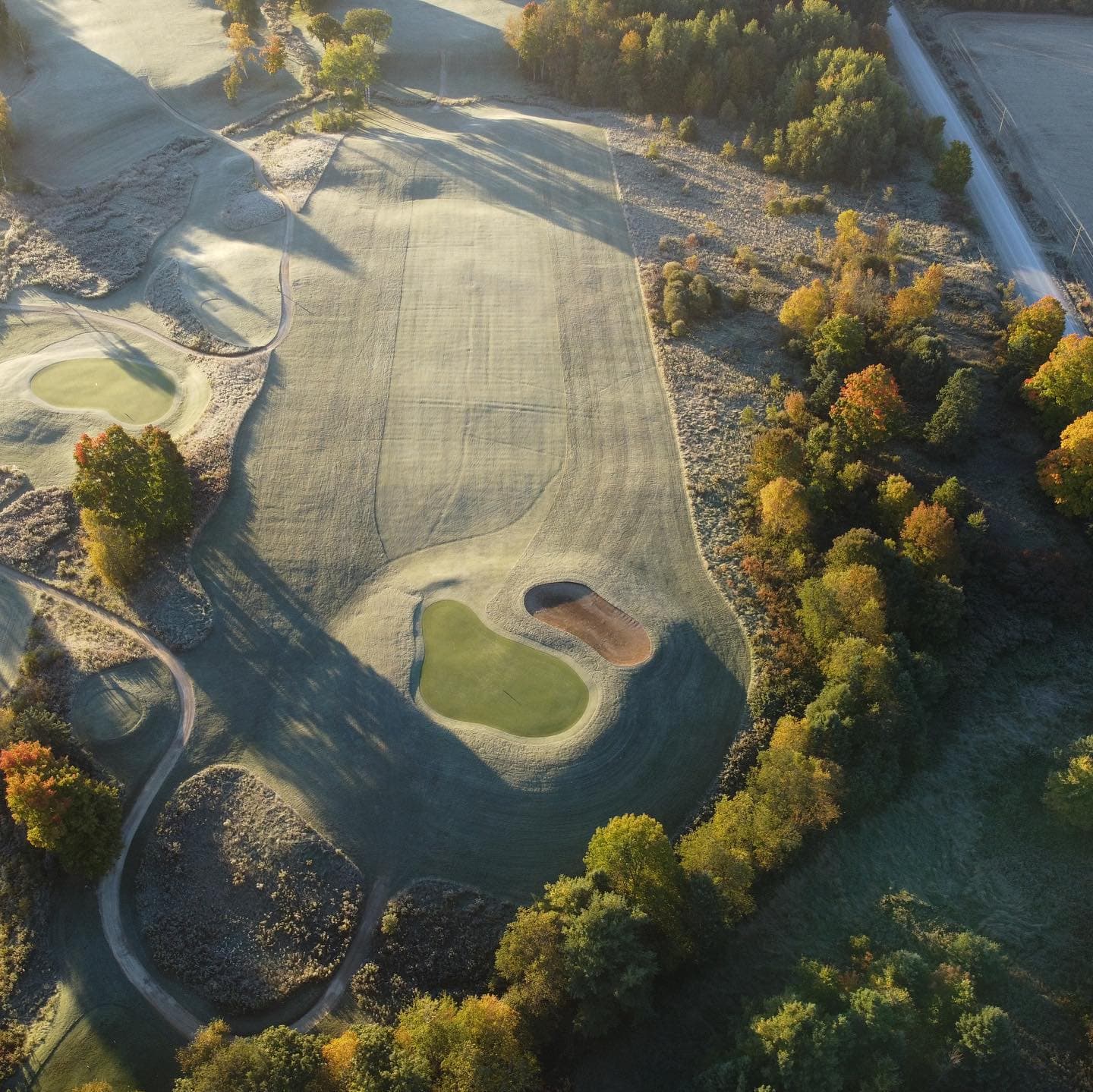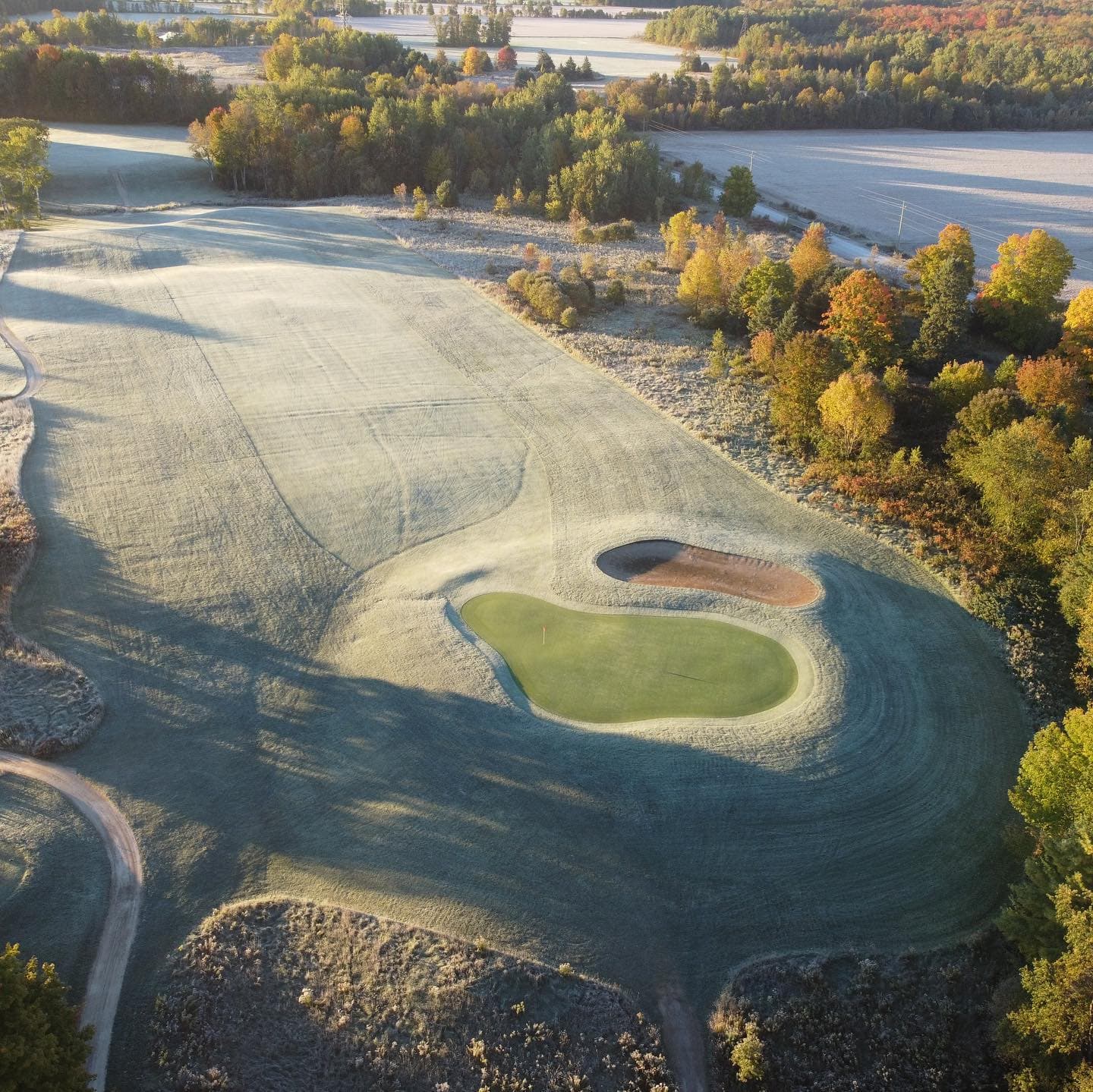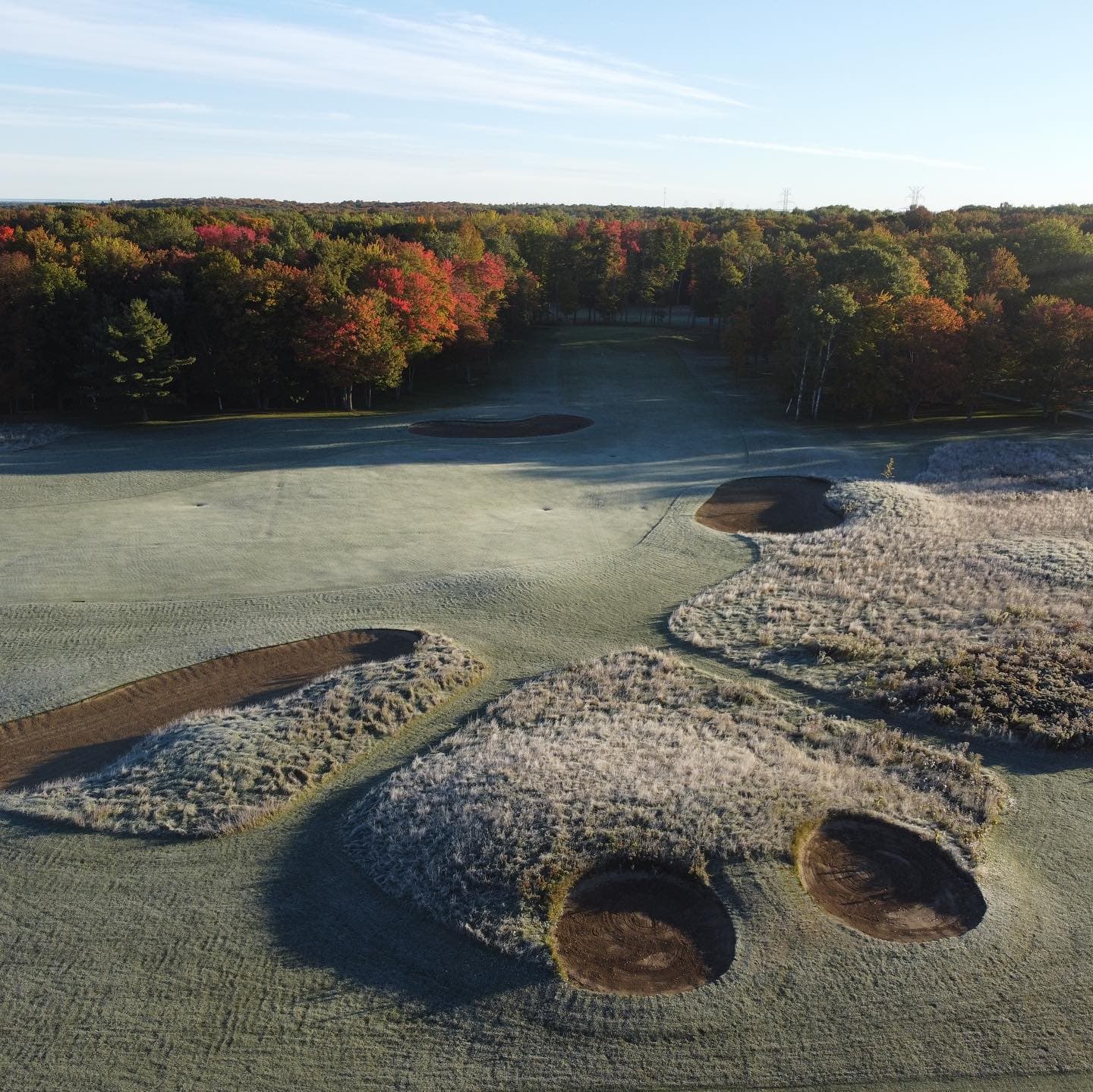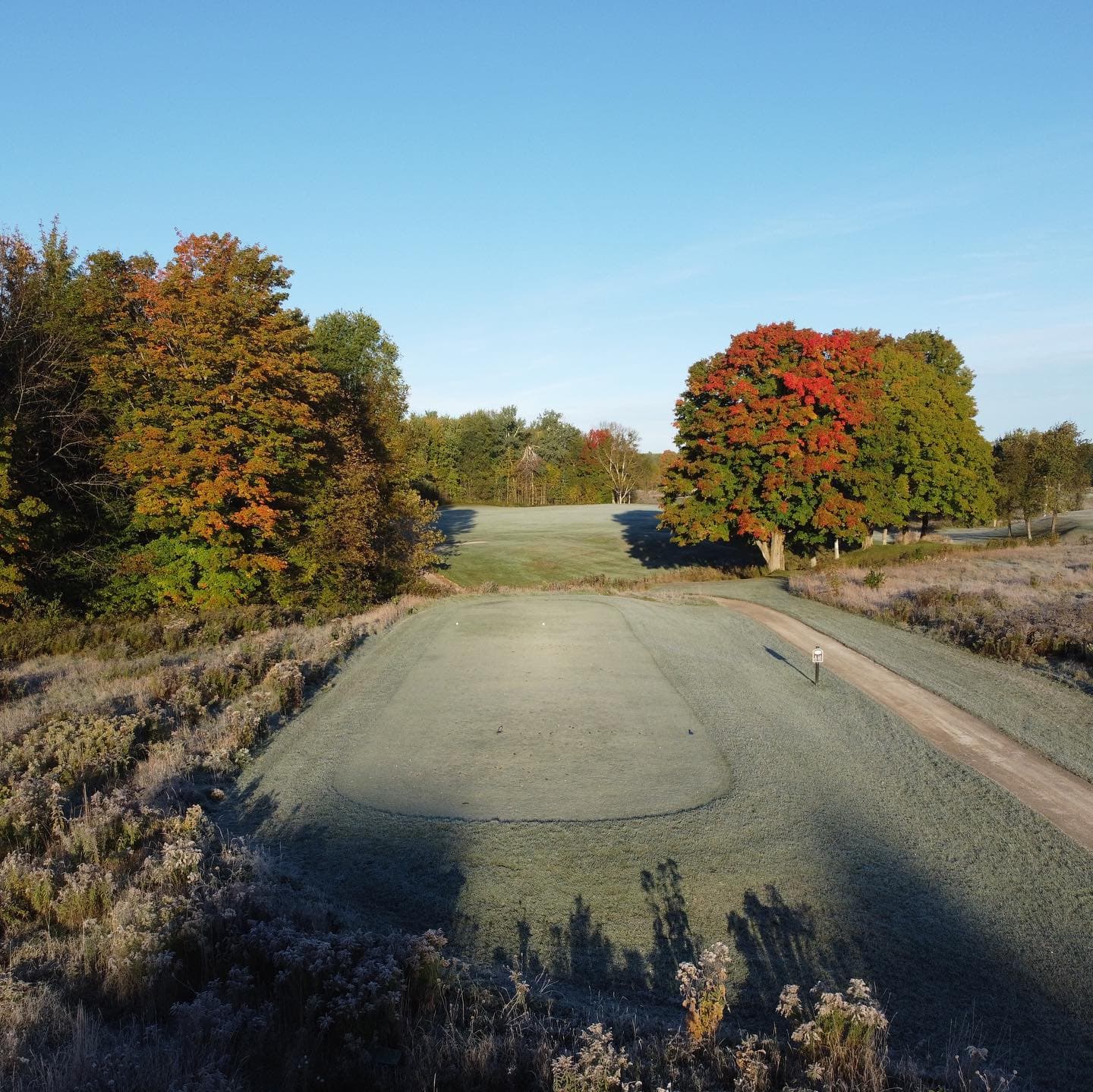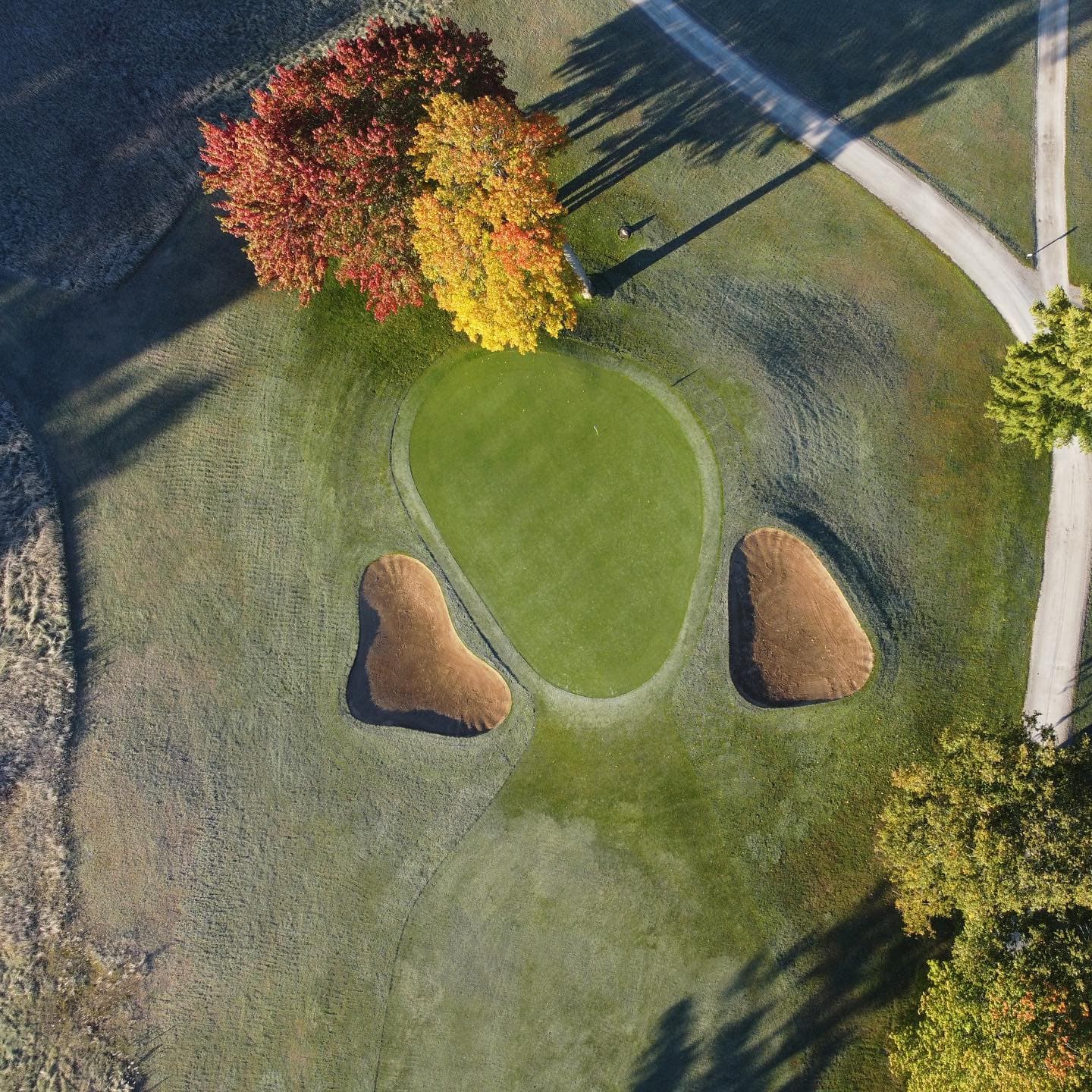 October 3
Frosty morning part 2 🥶🥶🥶🔥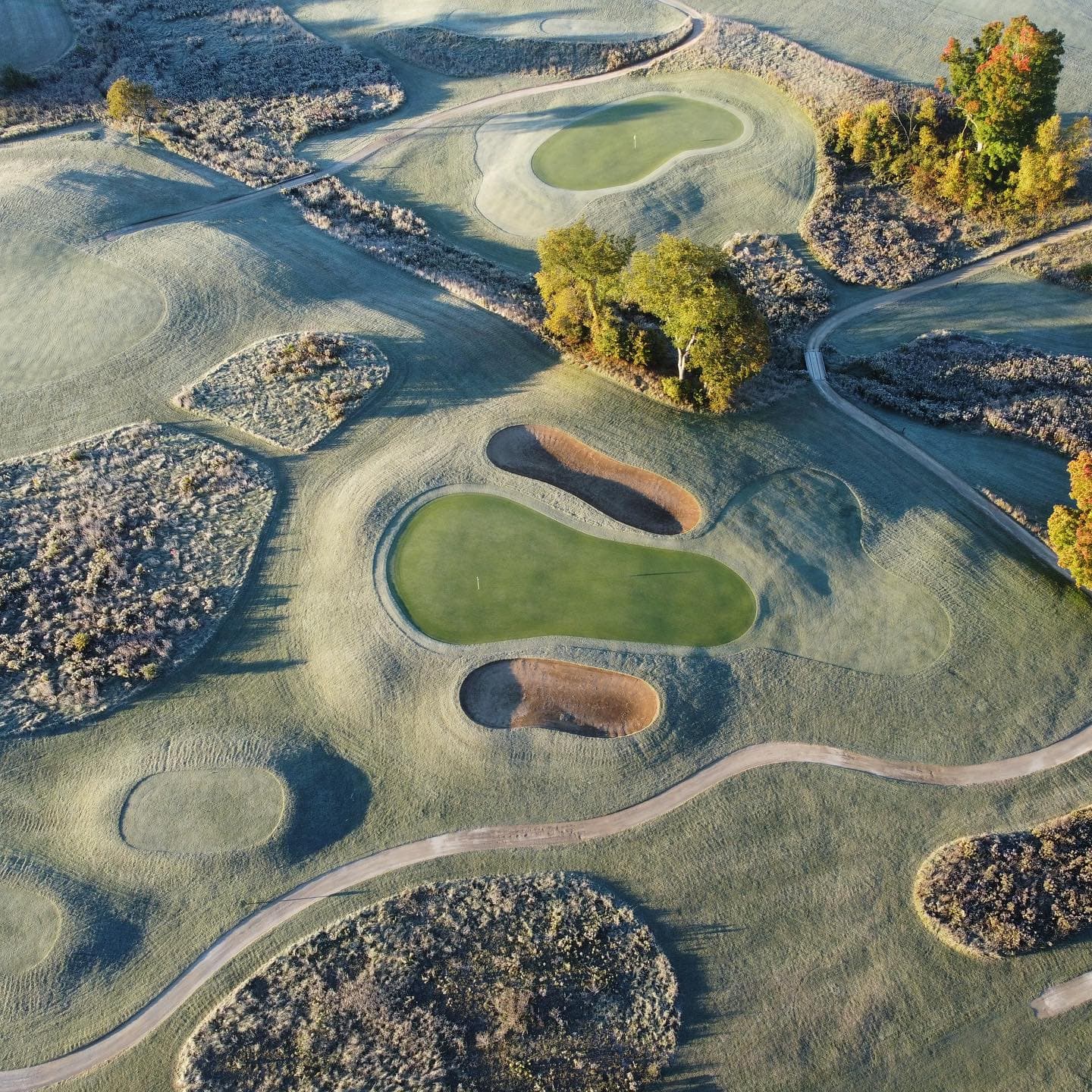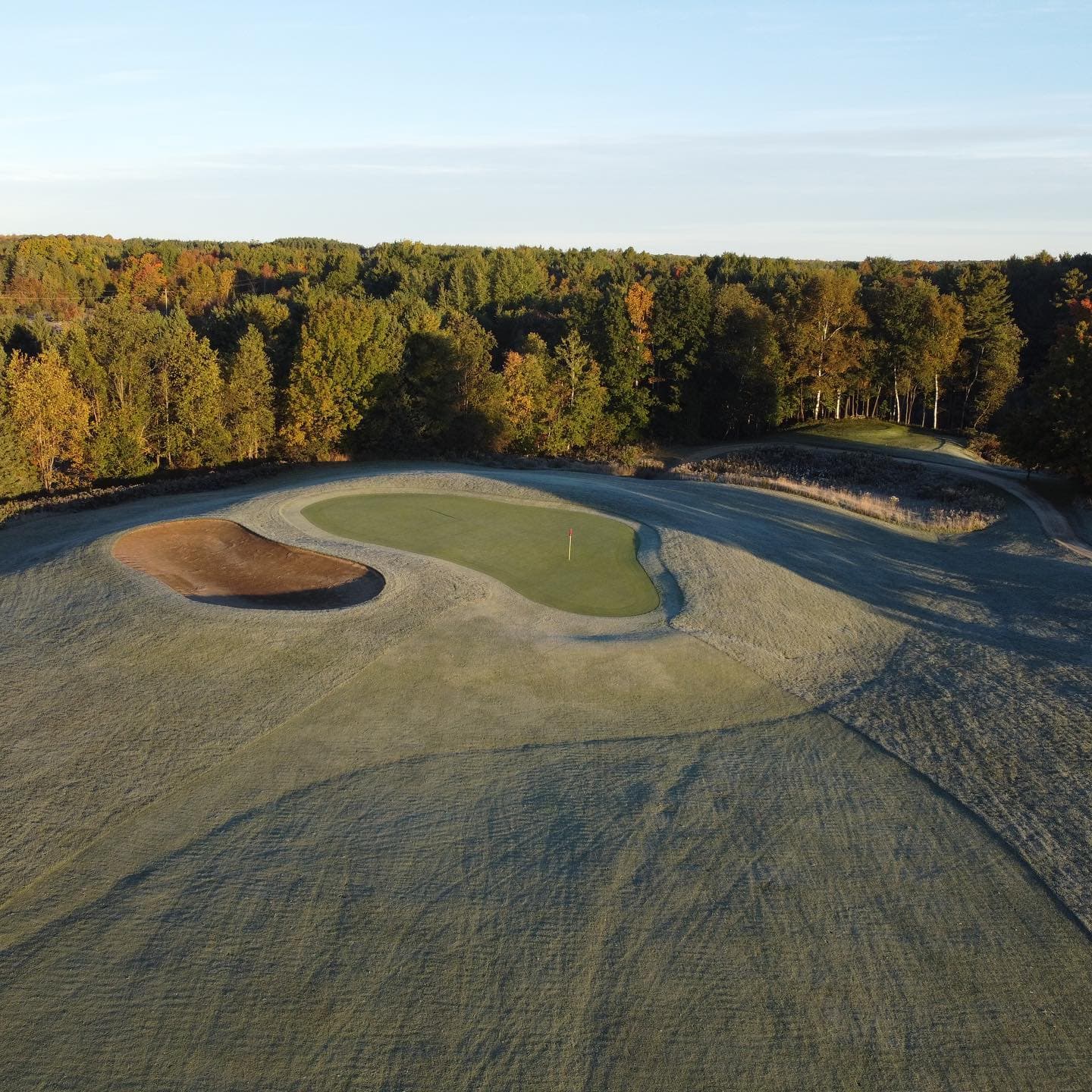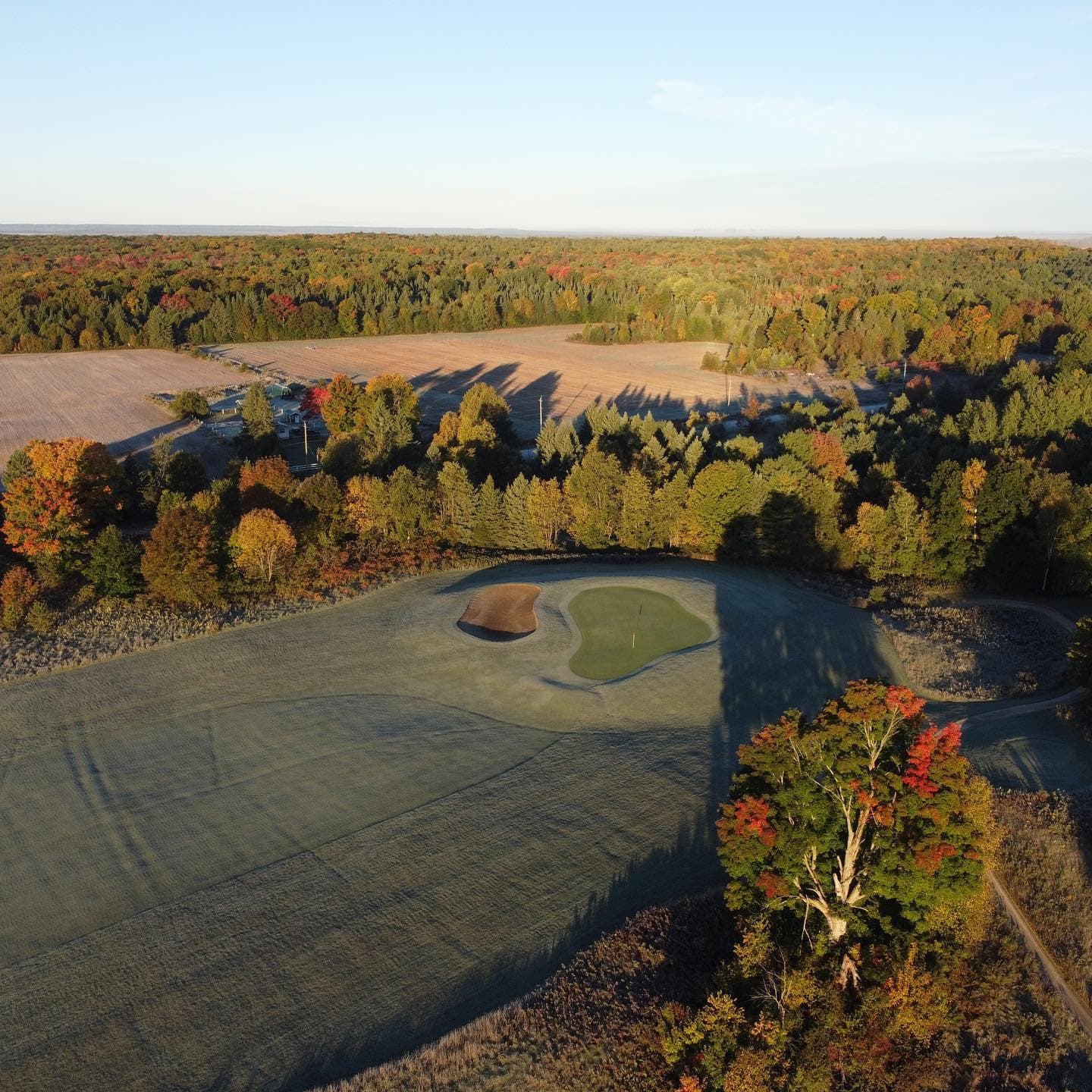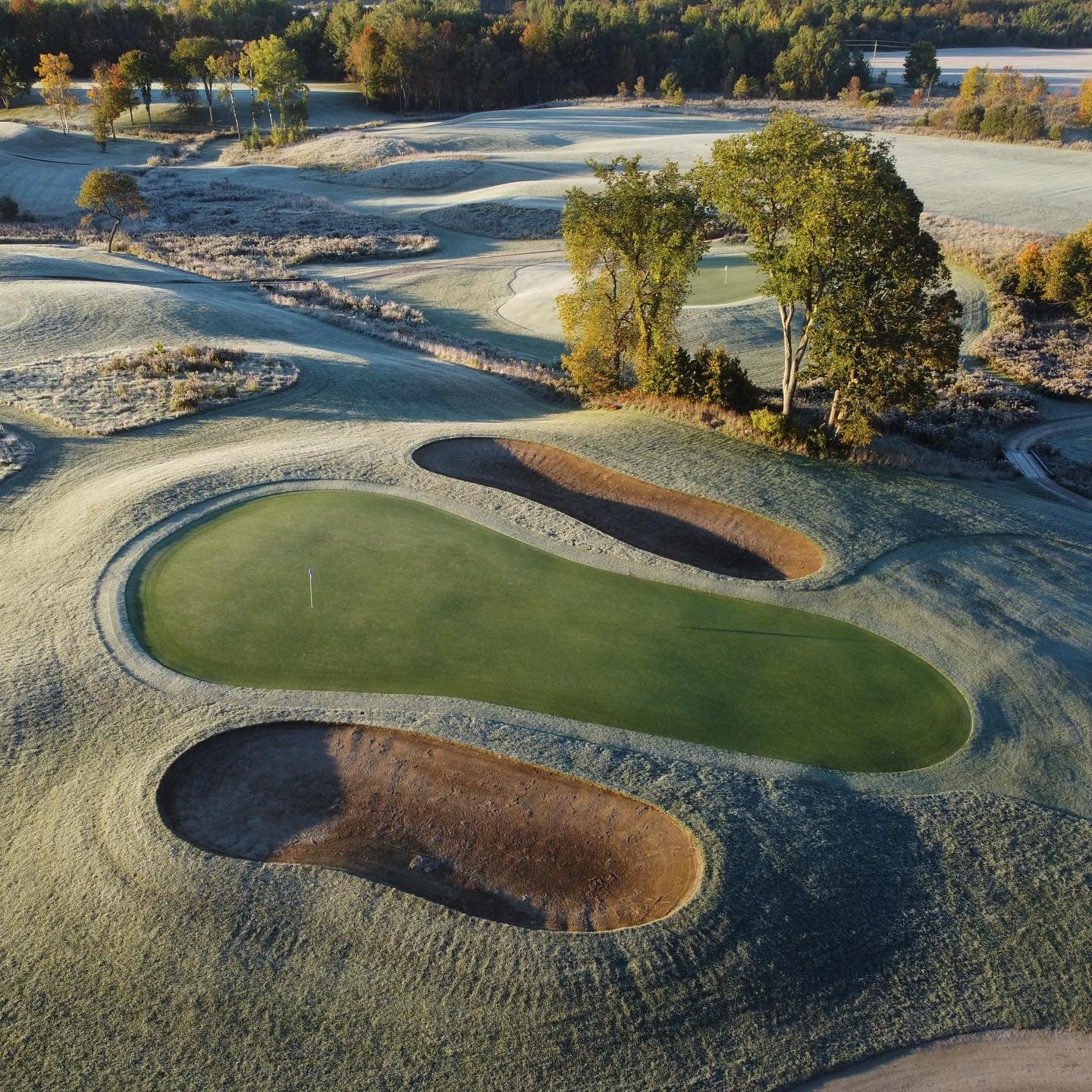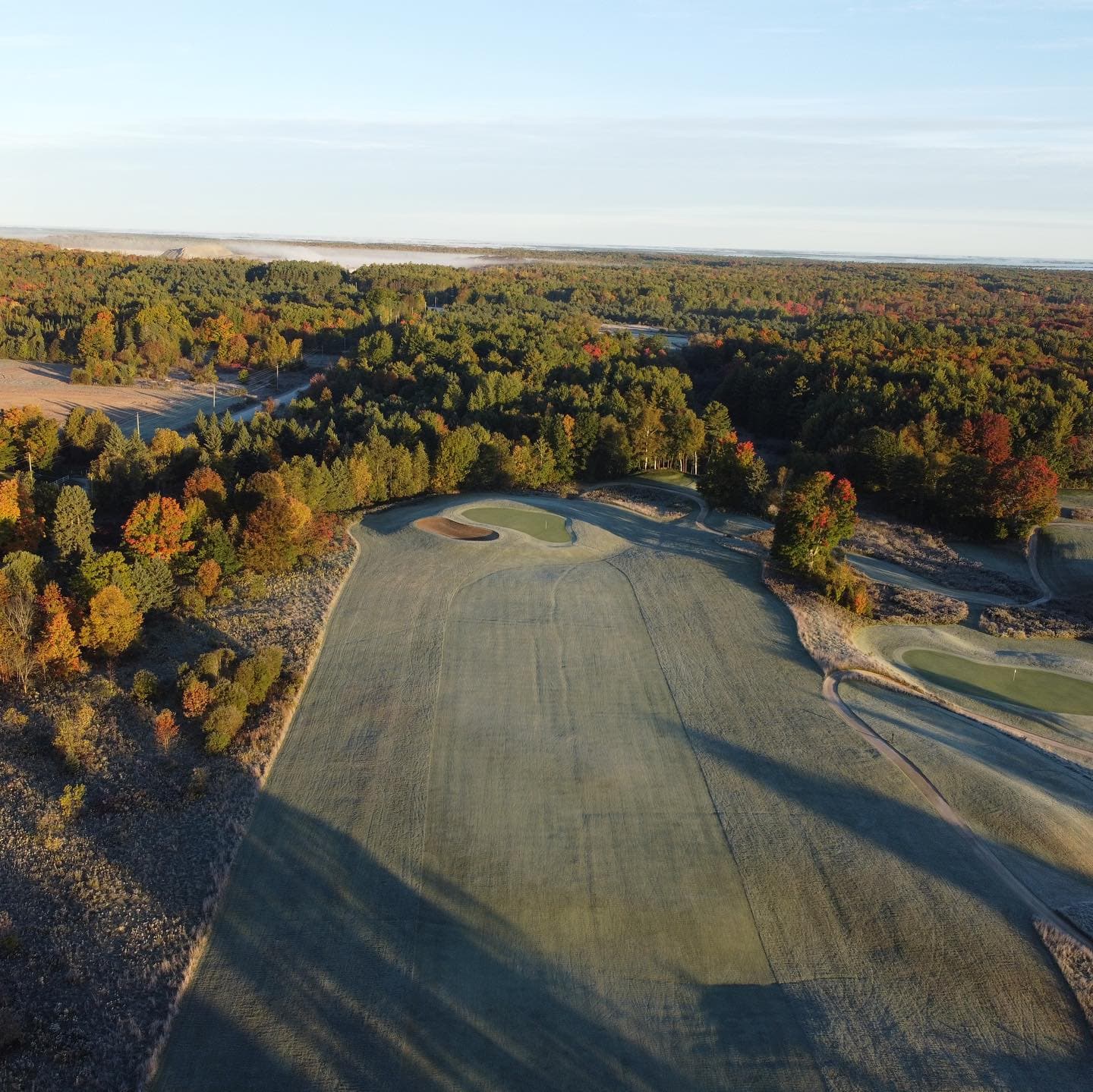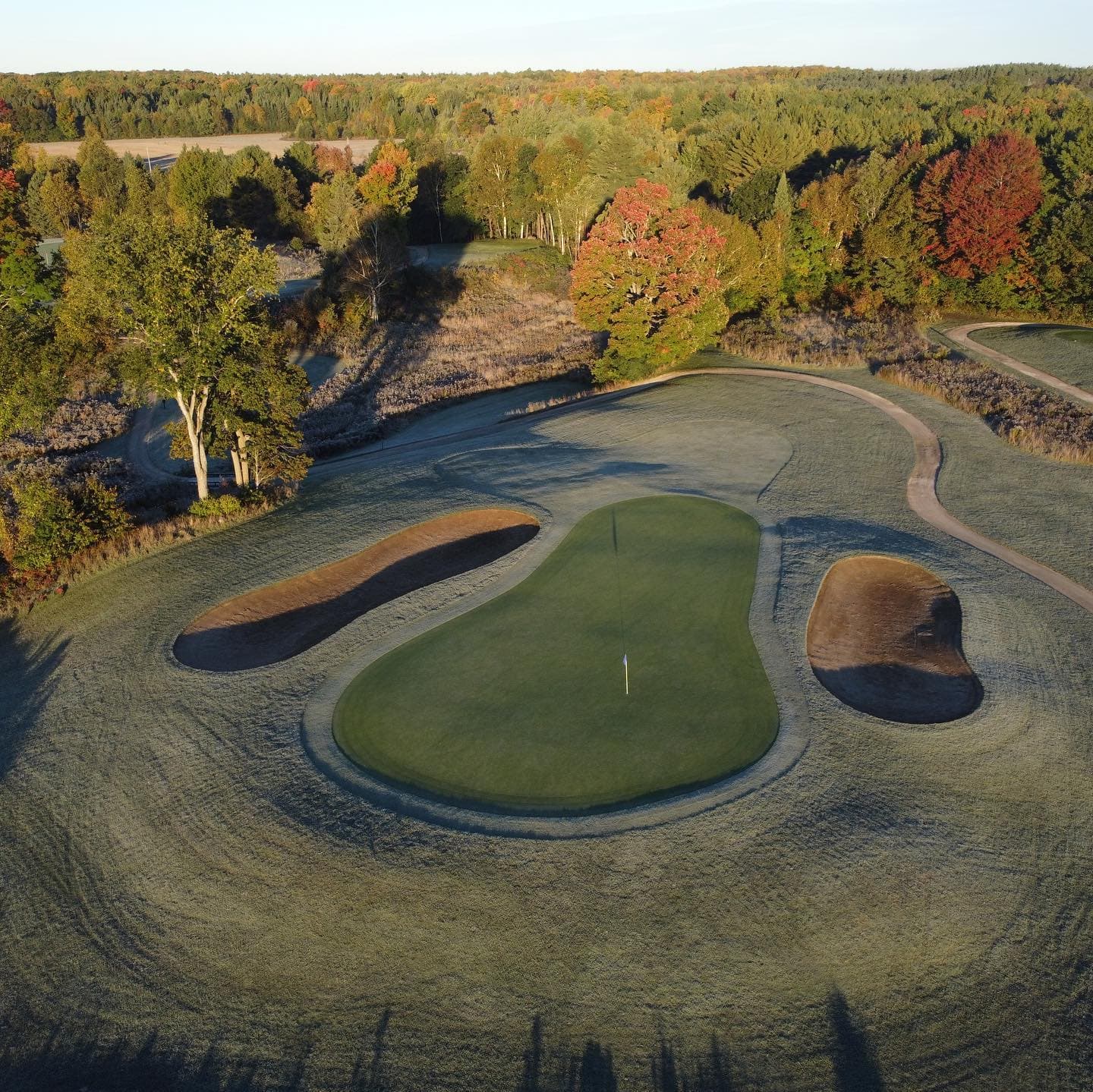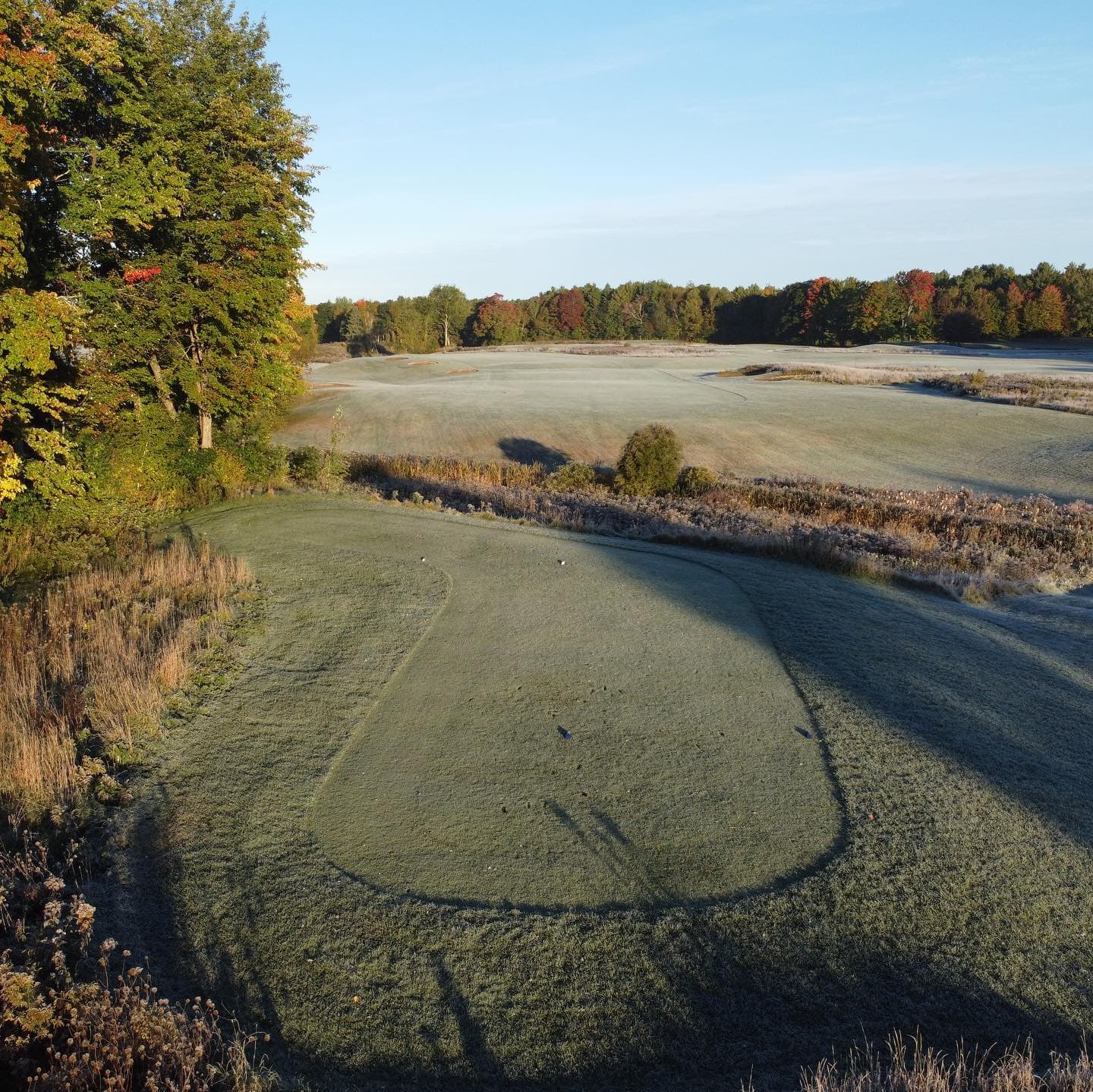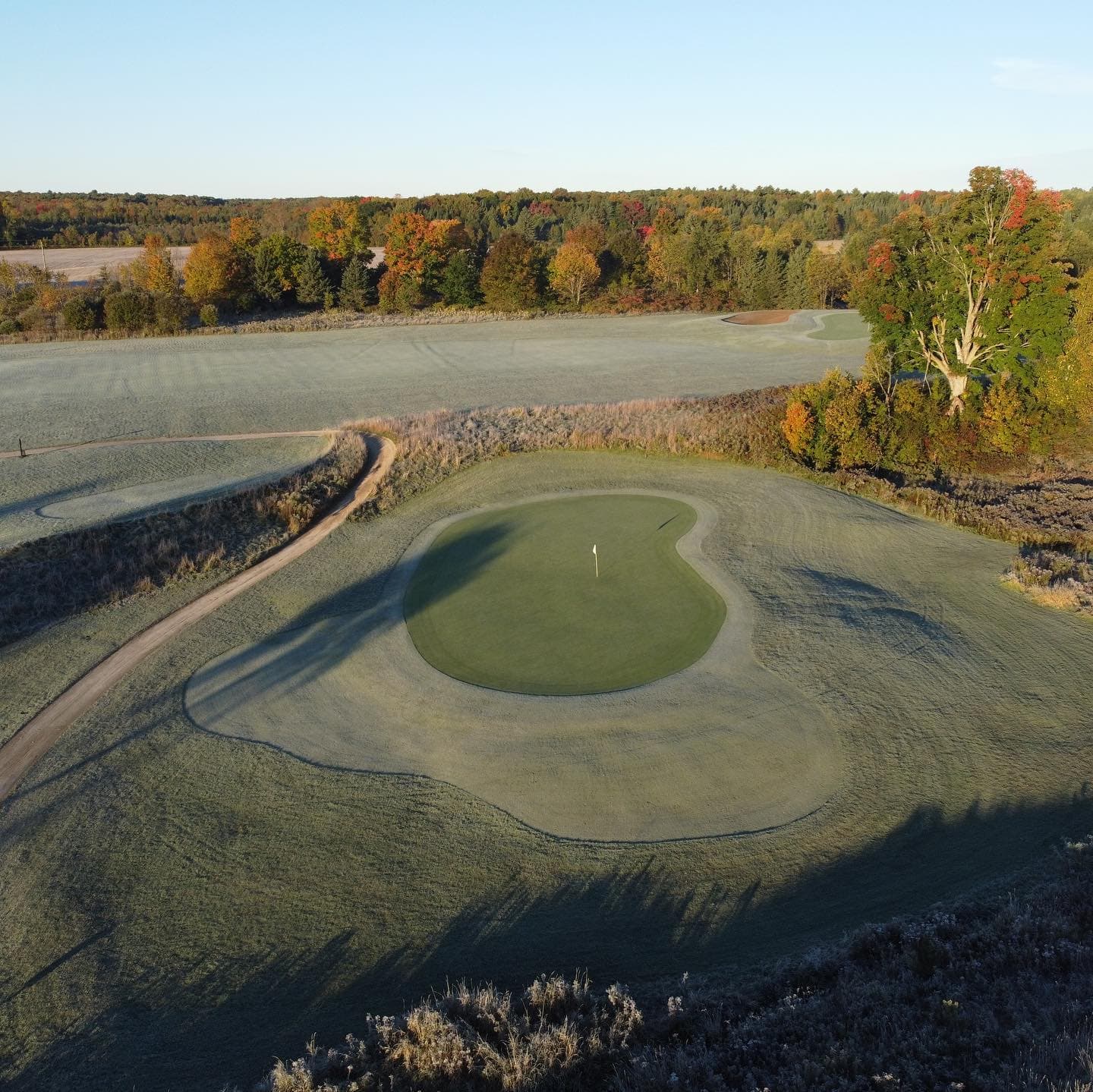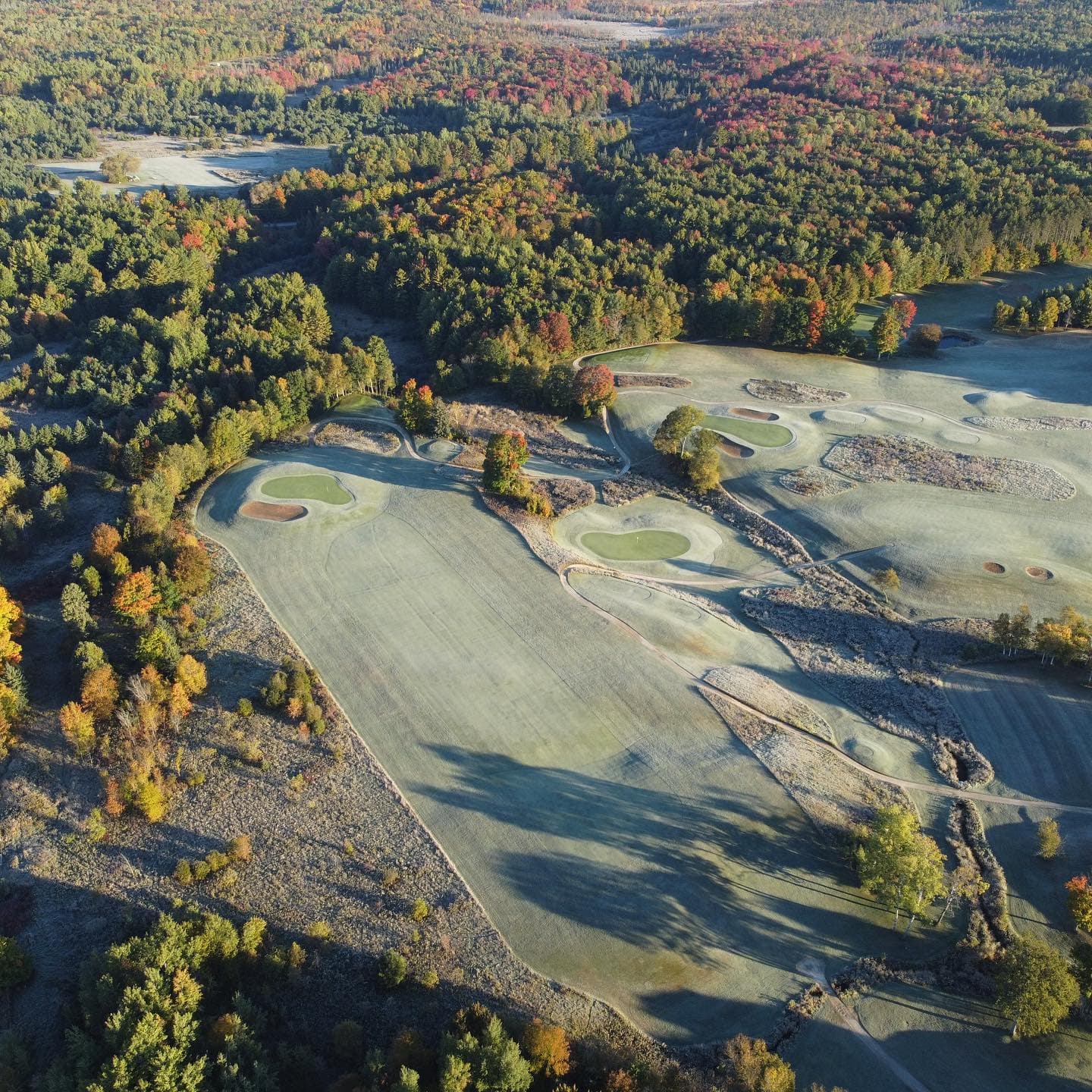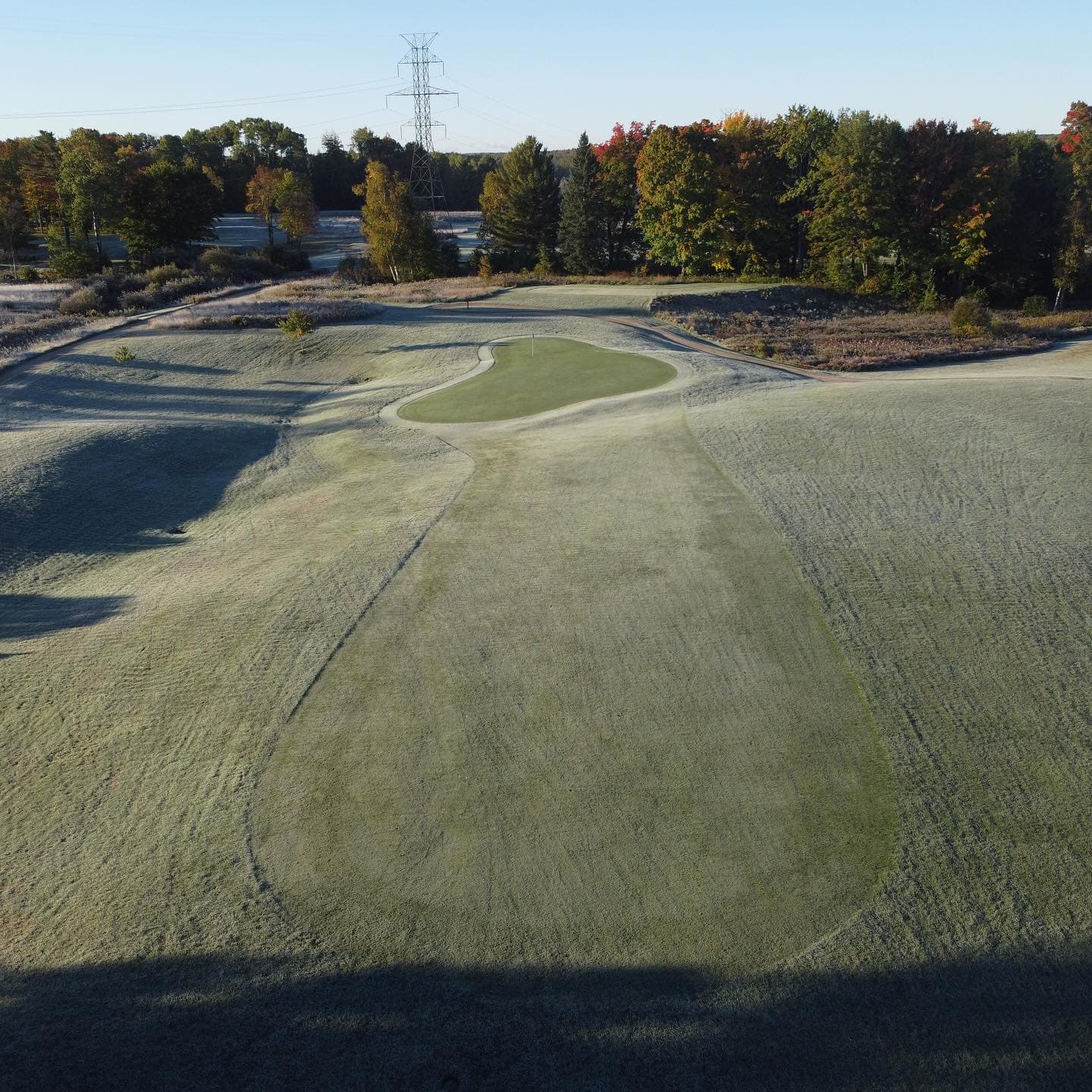 October 3
Frosty morning 🥶🥶🥶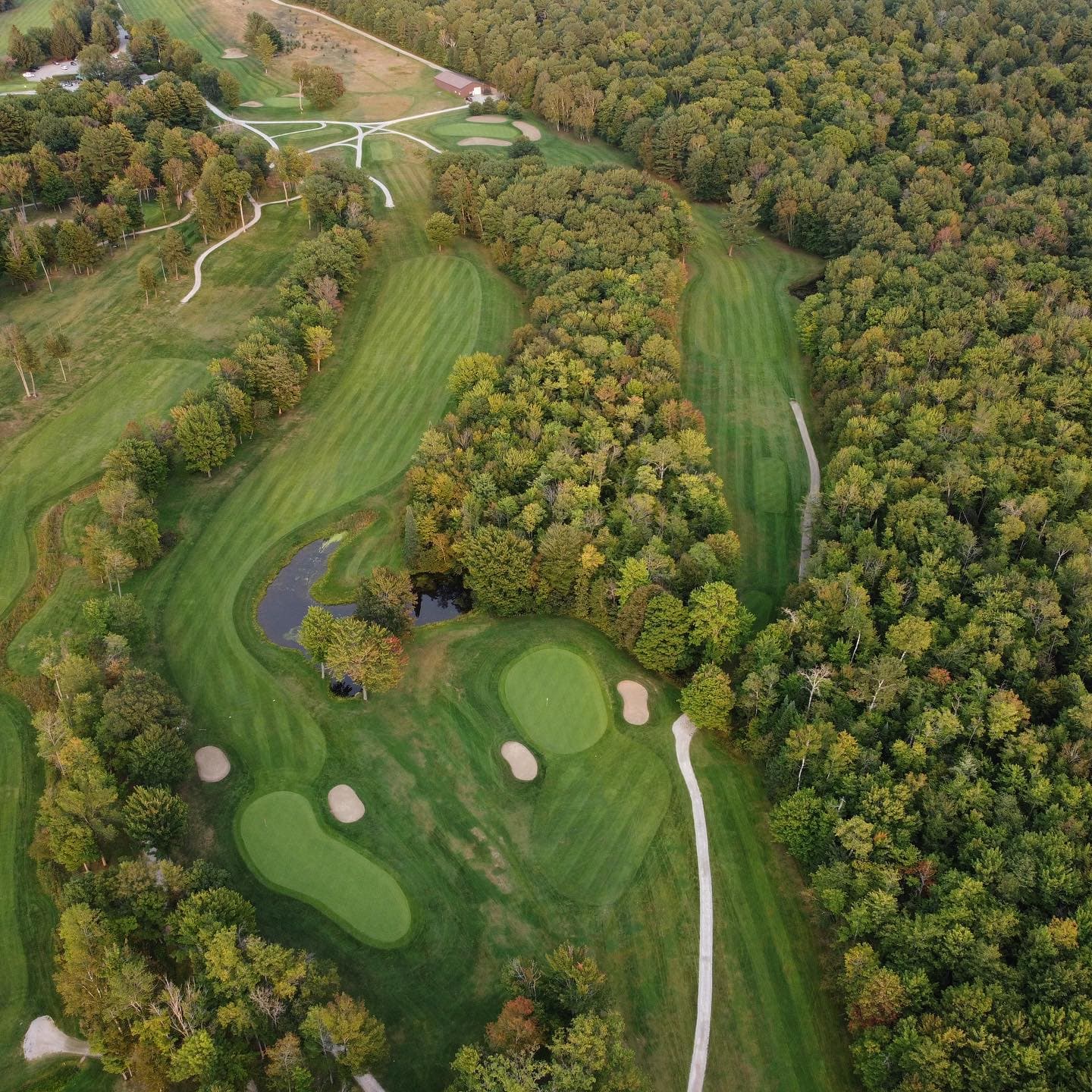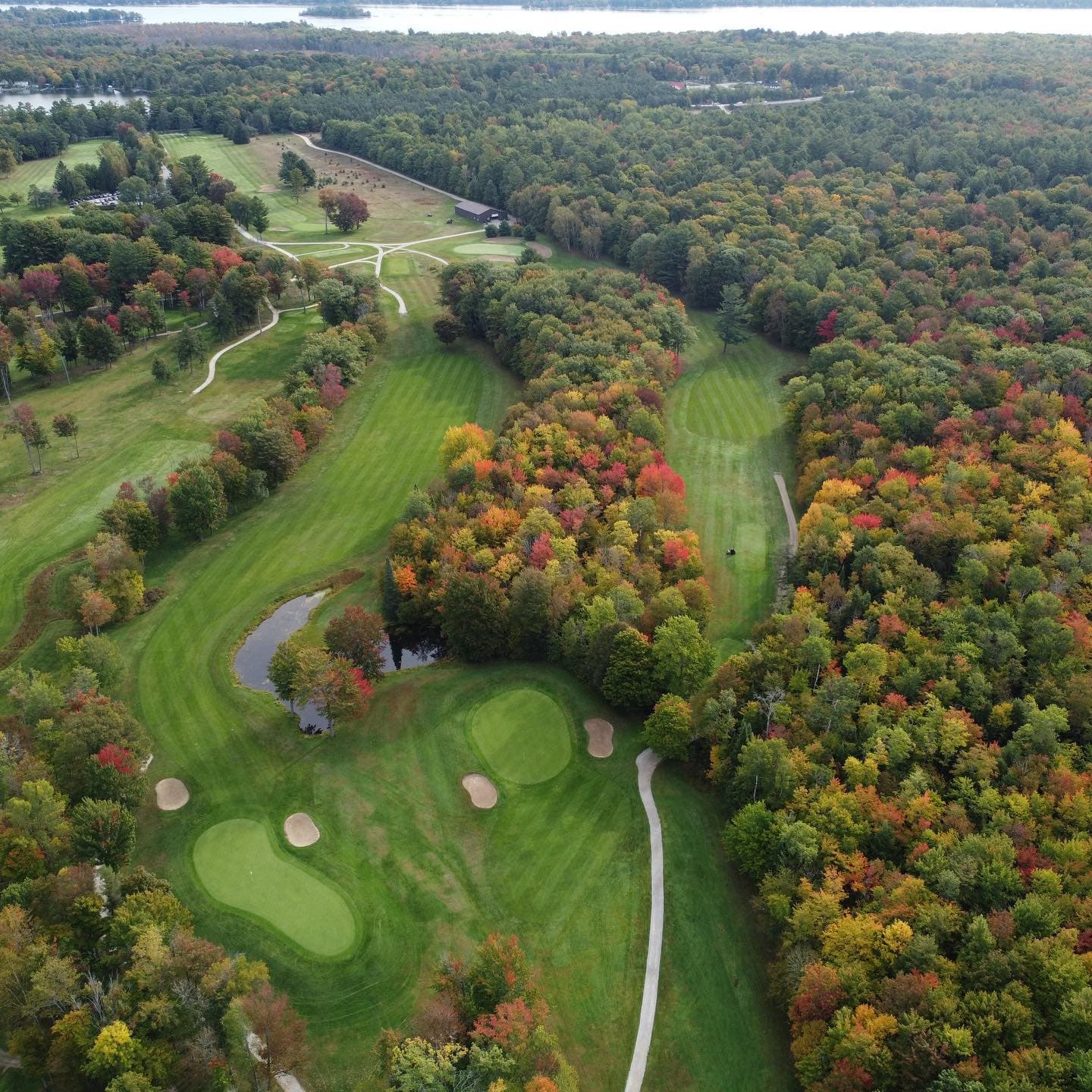 October 1
September 15th ➡️ October 1st #FallGolf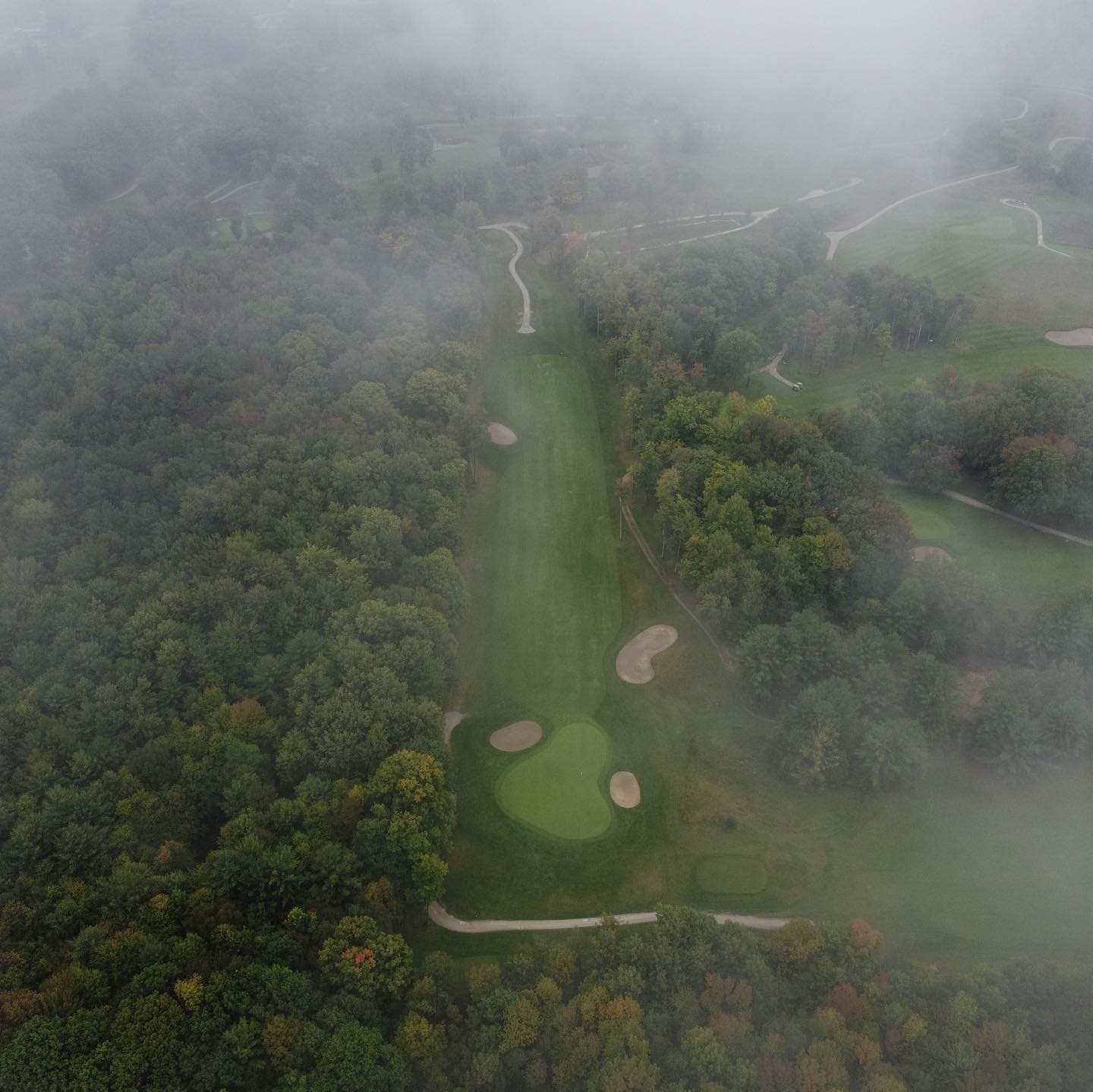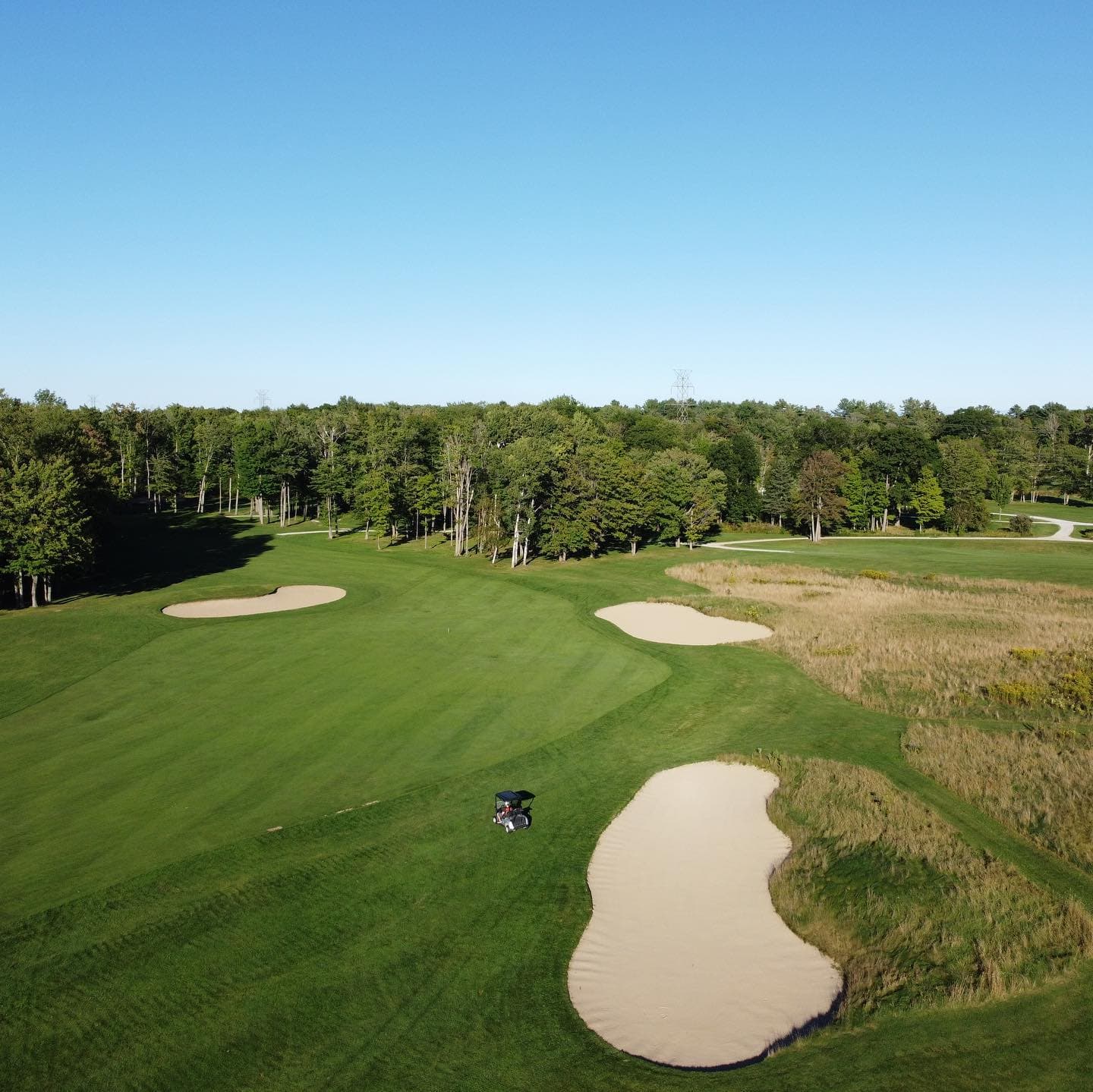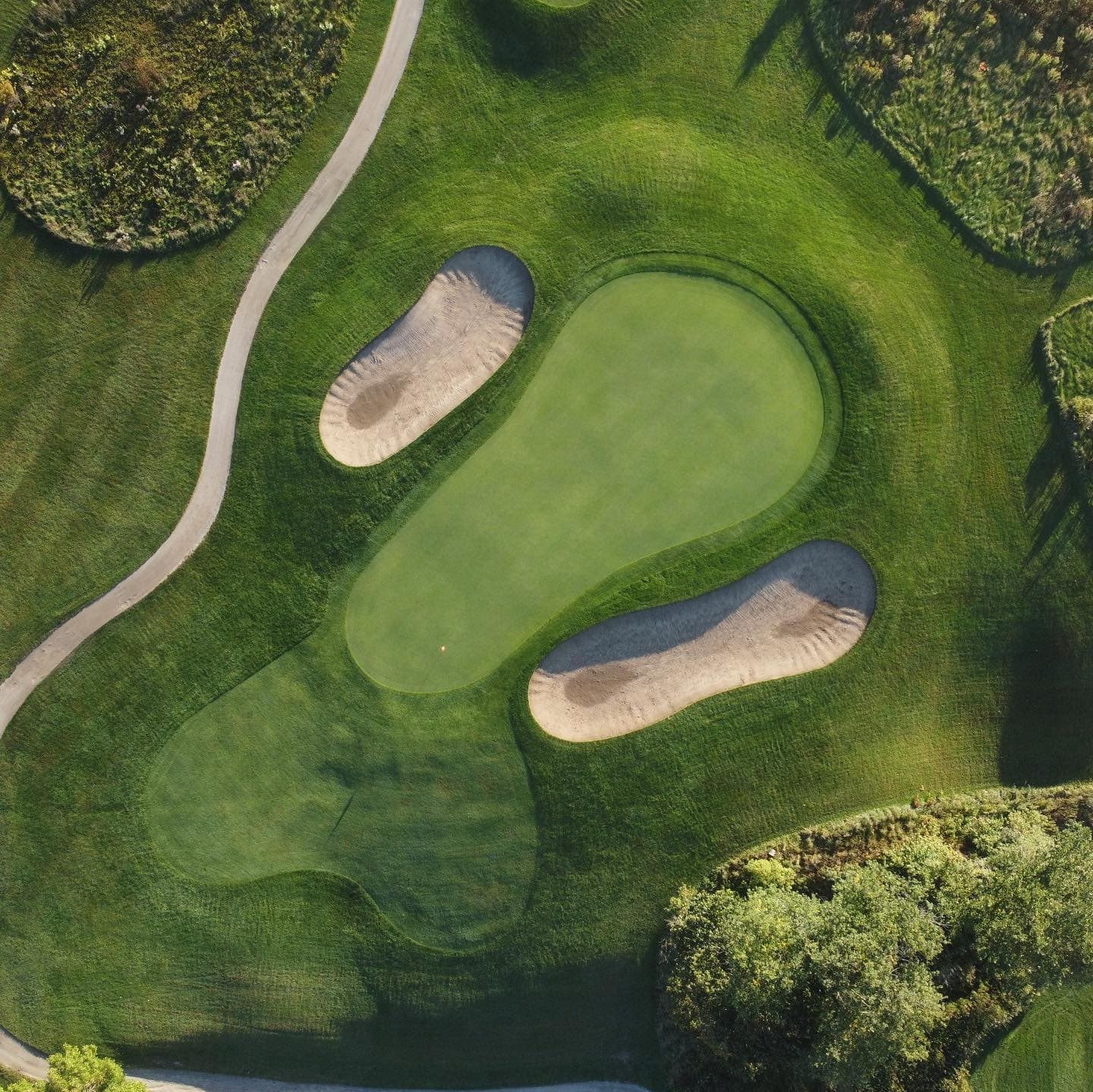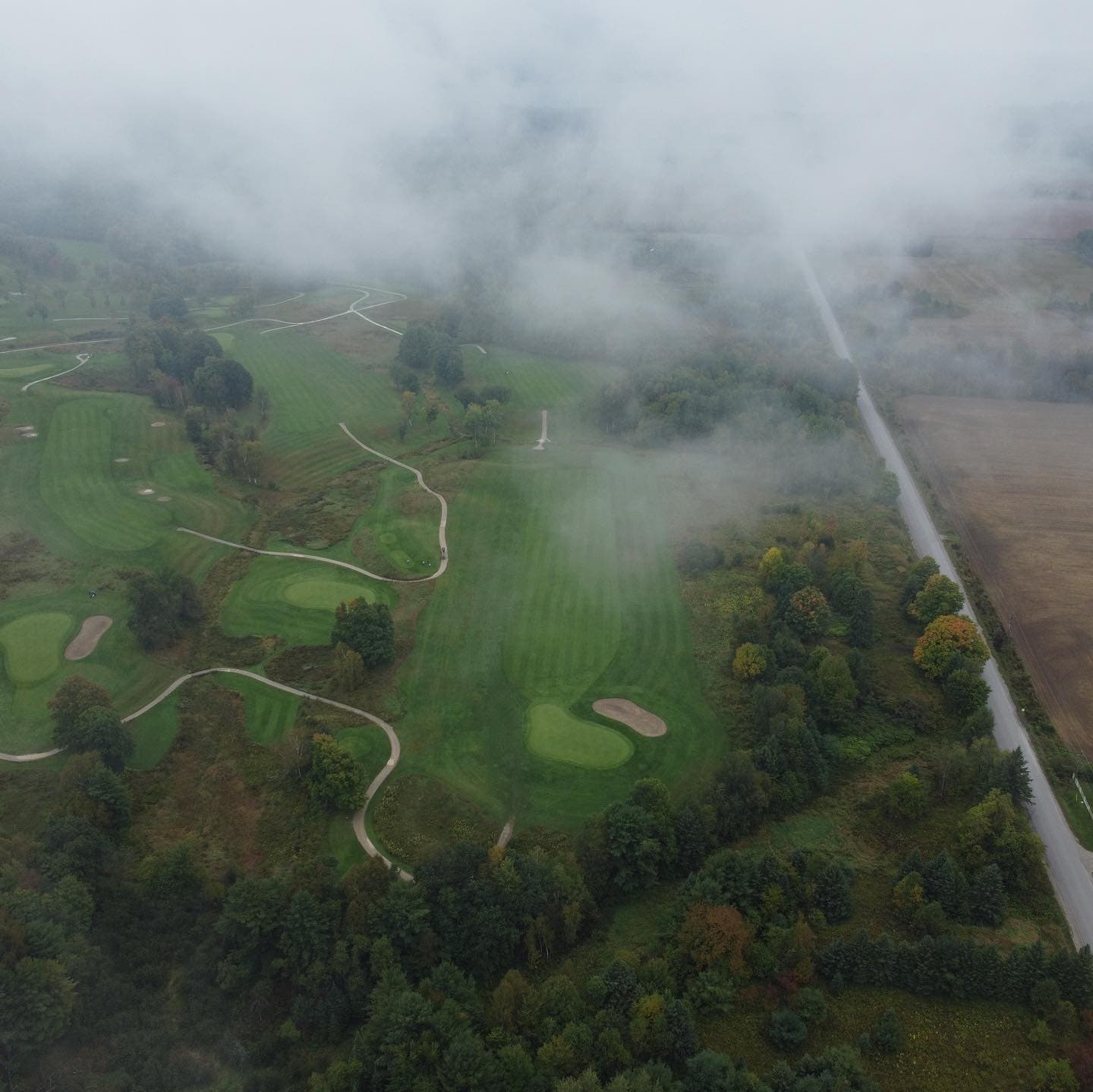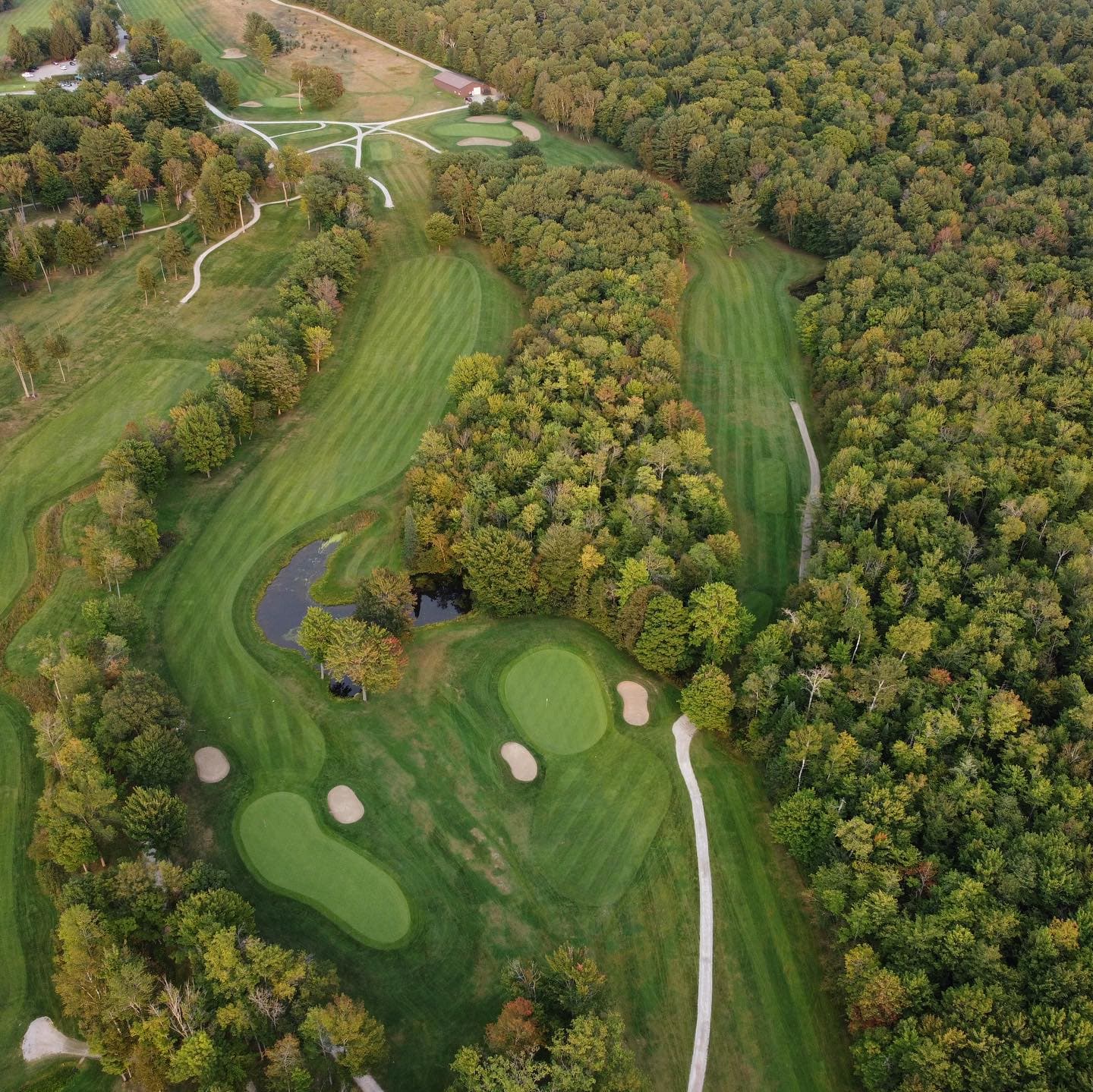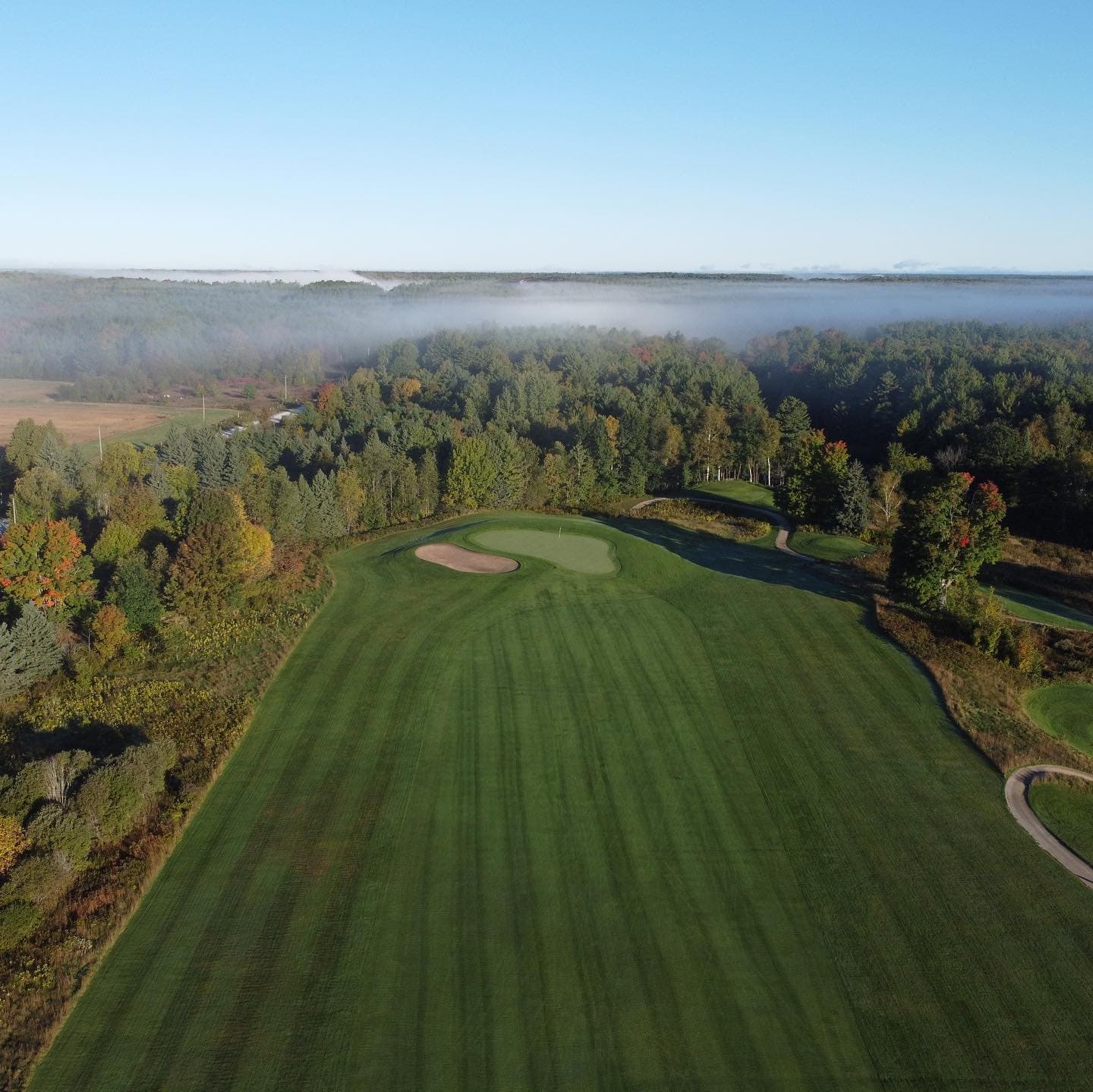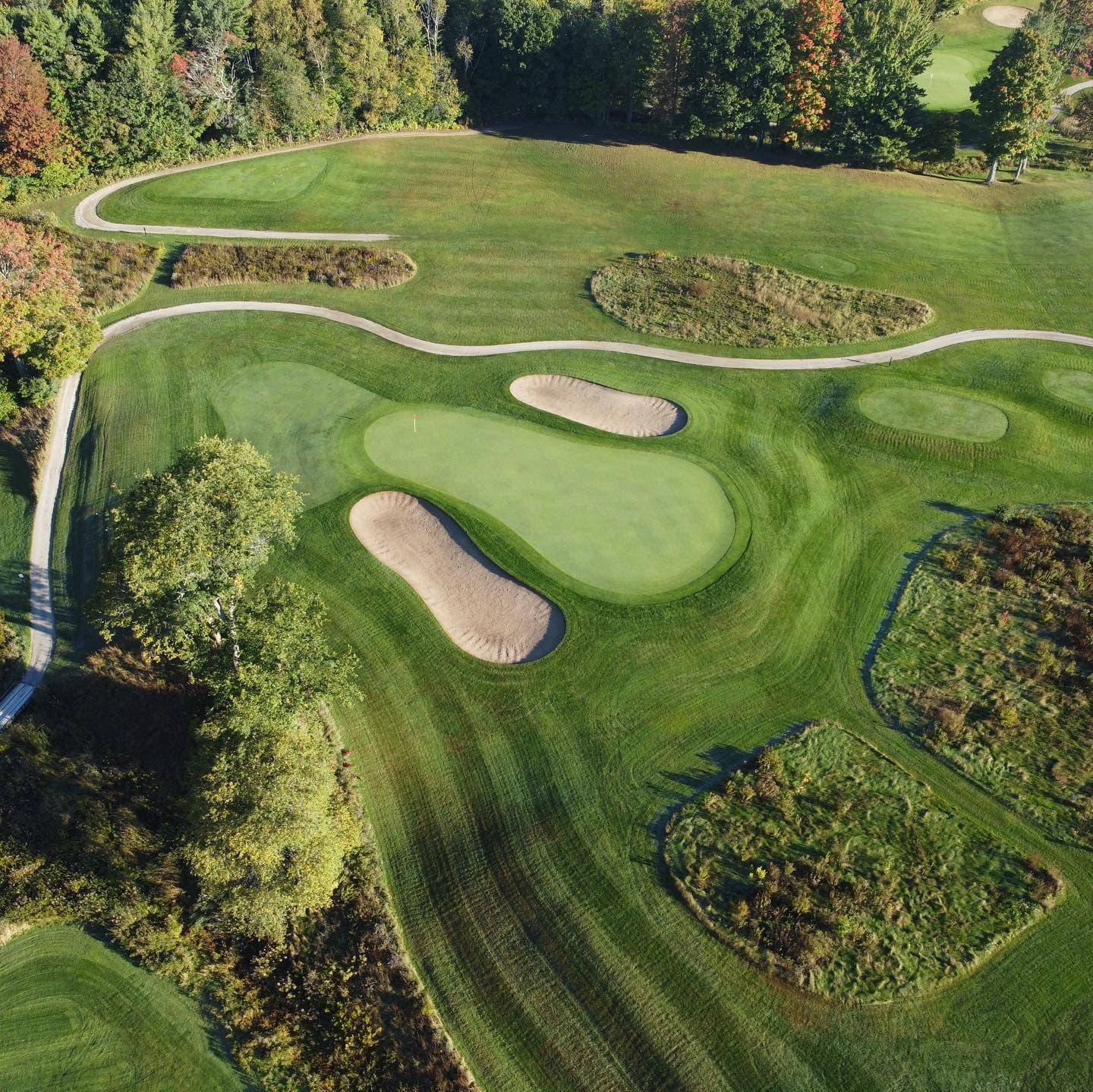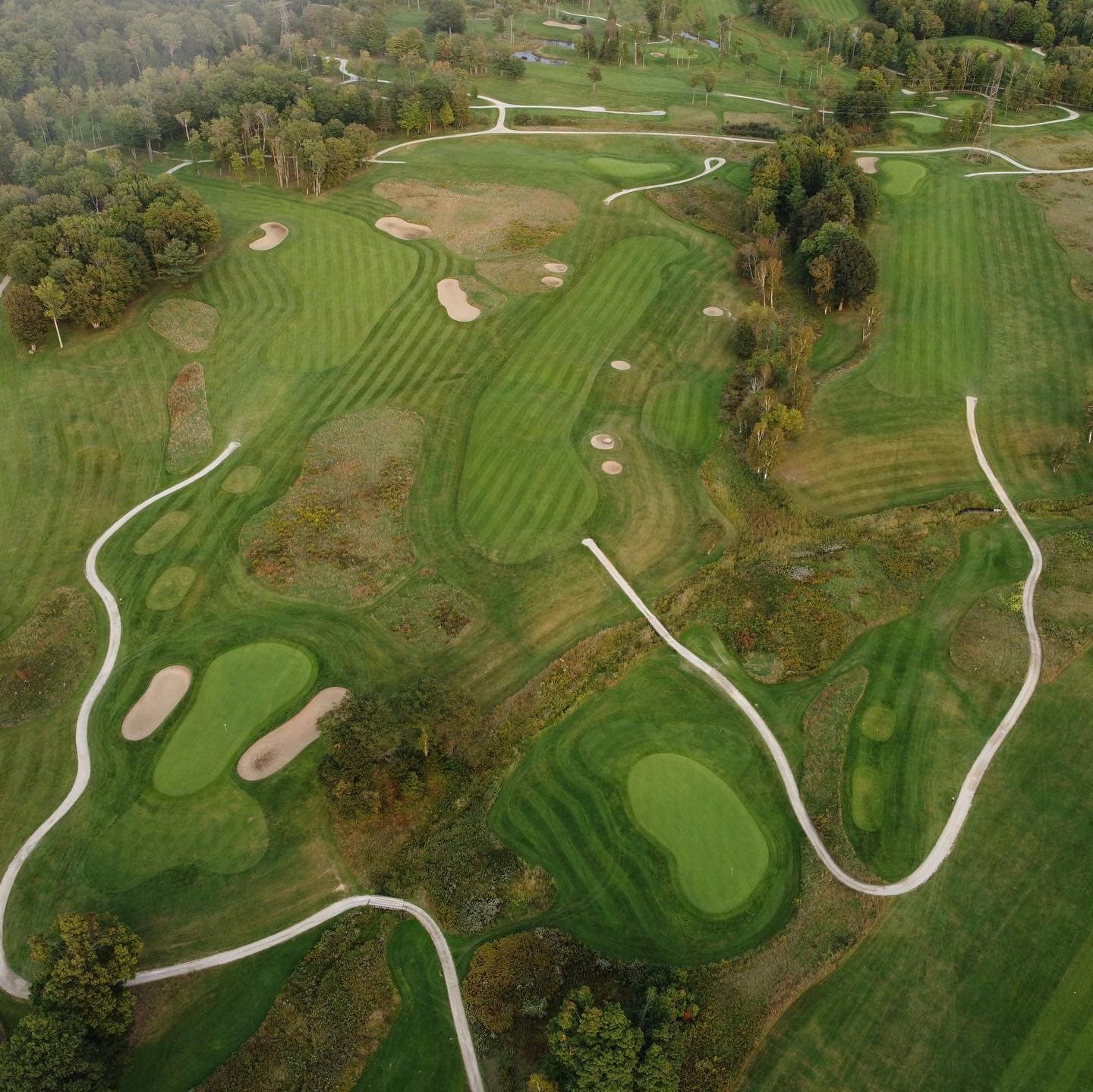 September 30
Thanks for a great September, the best golf month of the year 🔥#PlayTheLake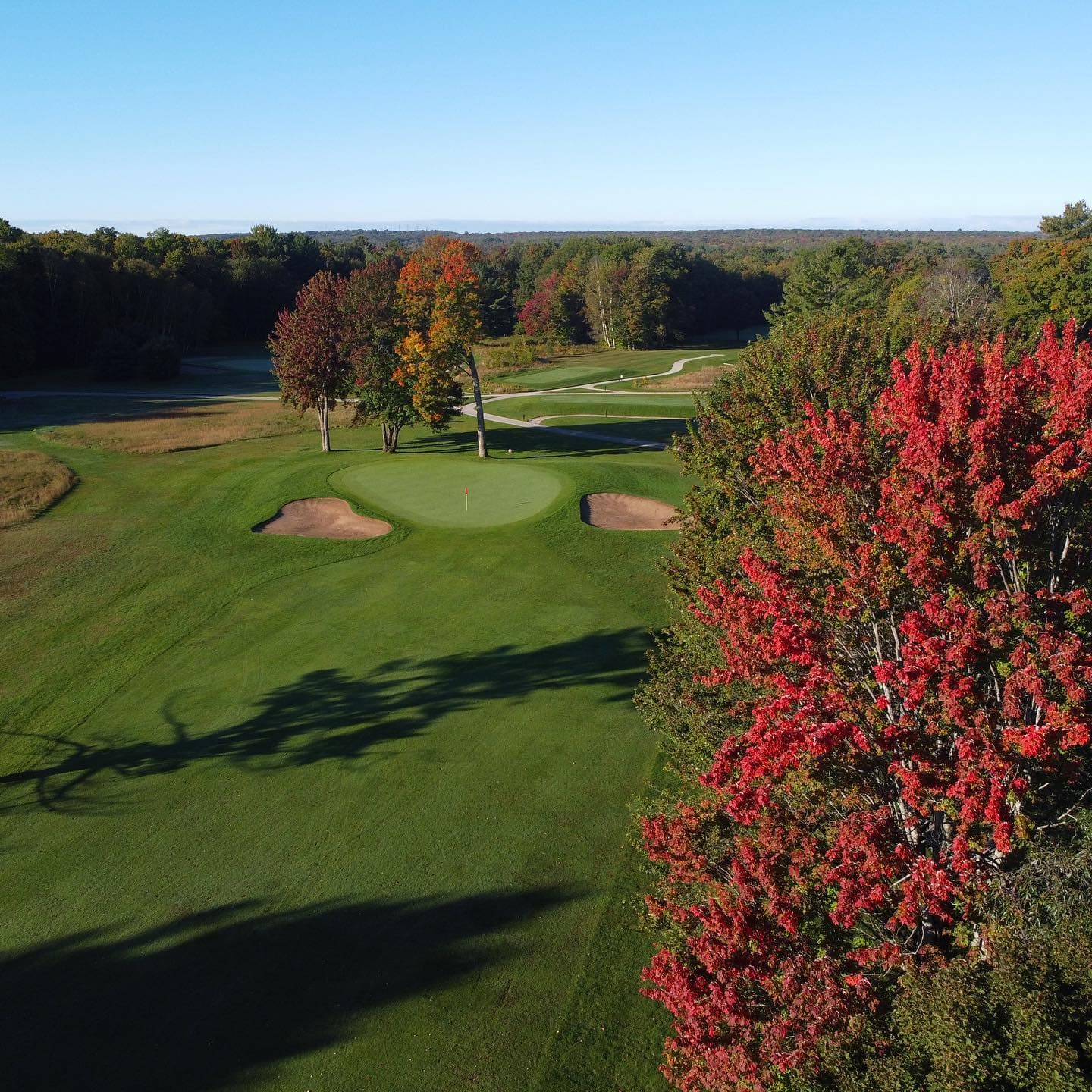 September 29
#FallGolf is officially here 🍂🍁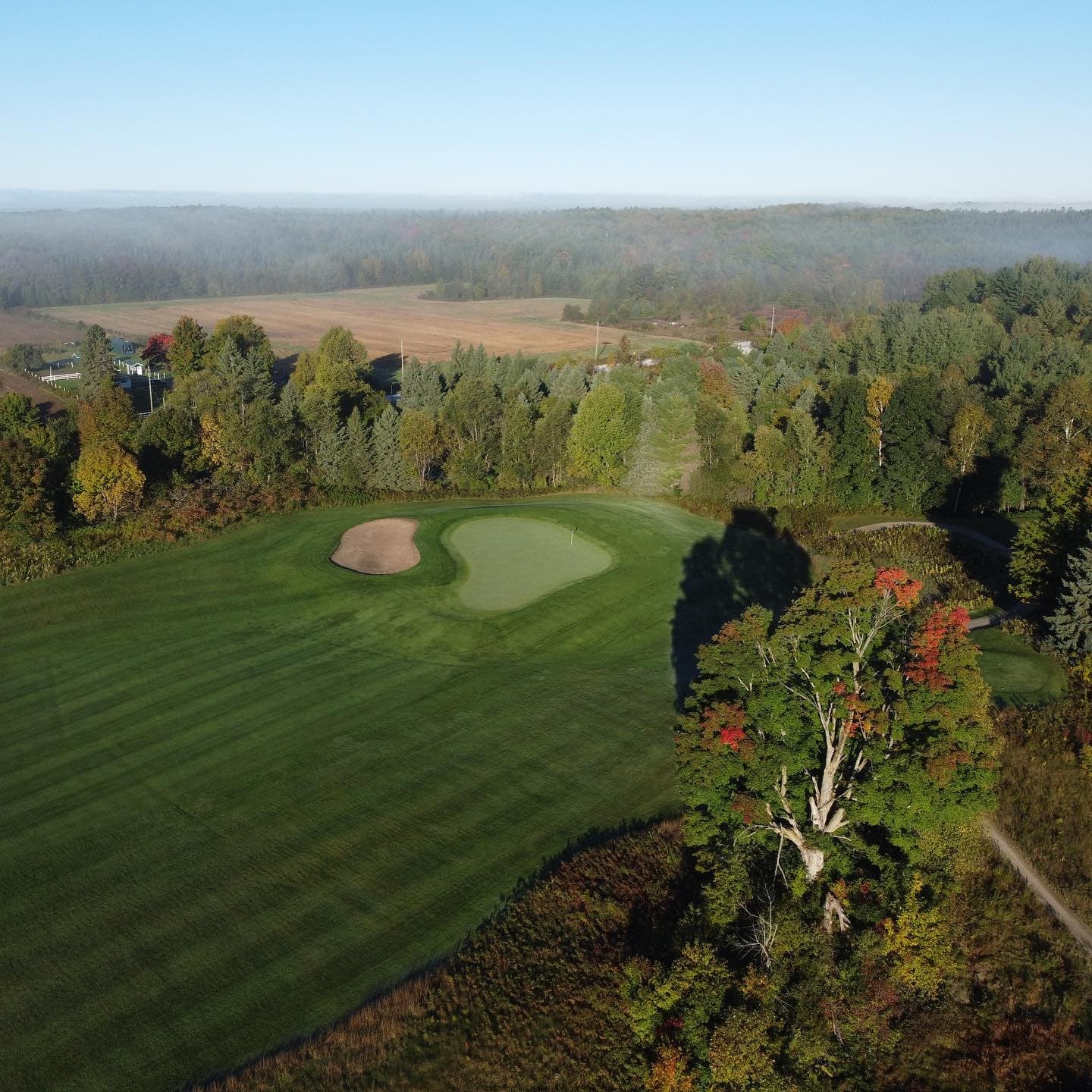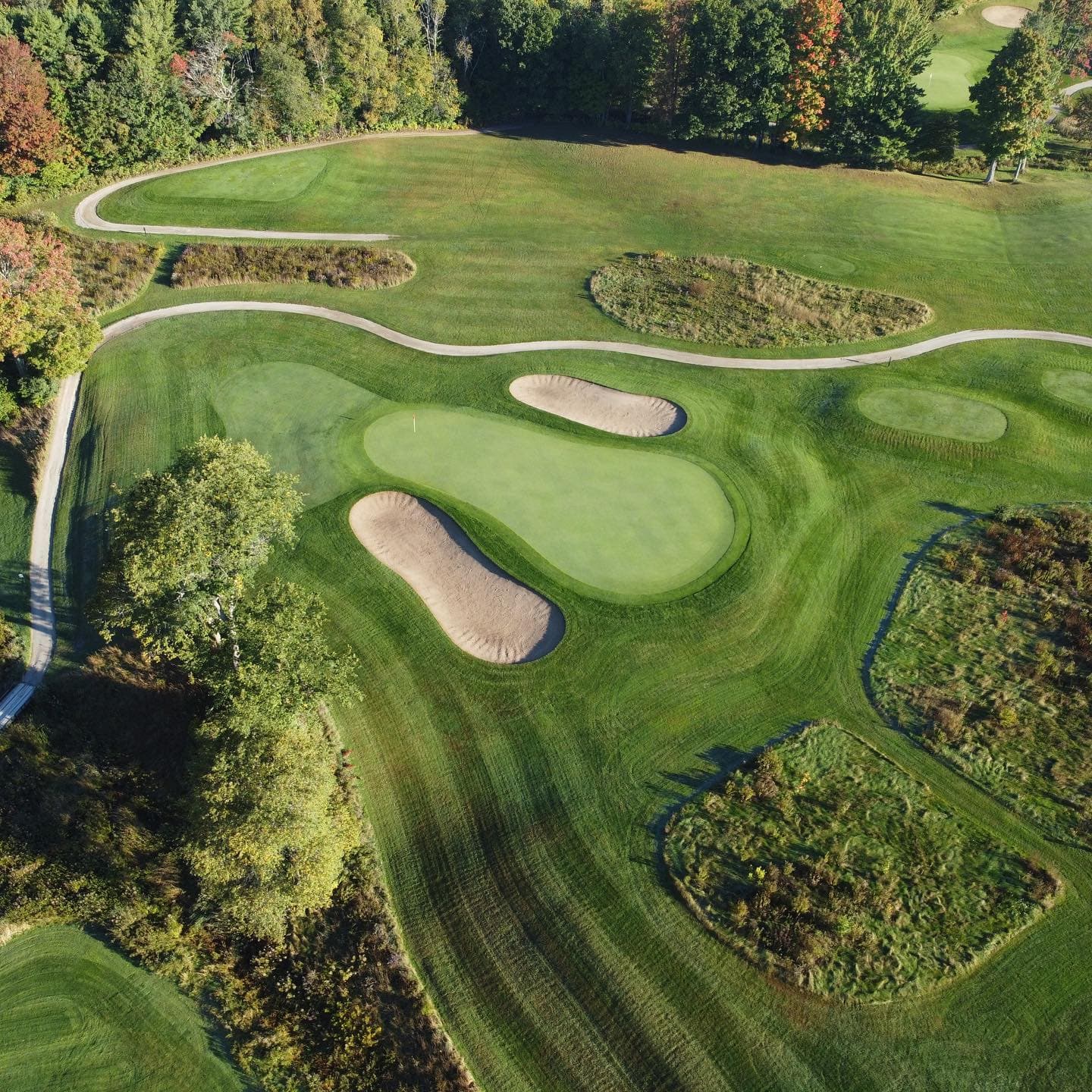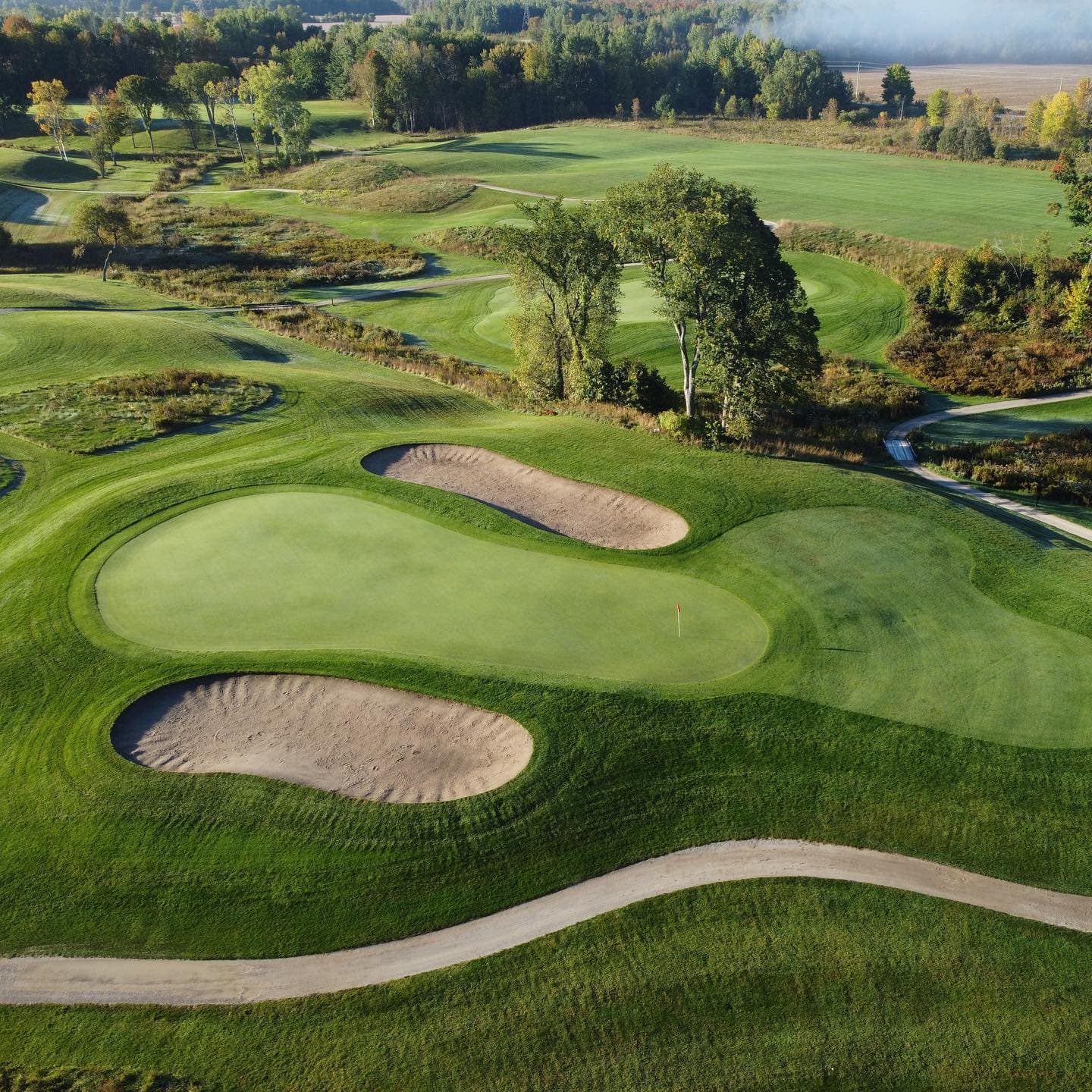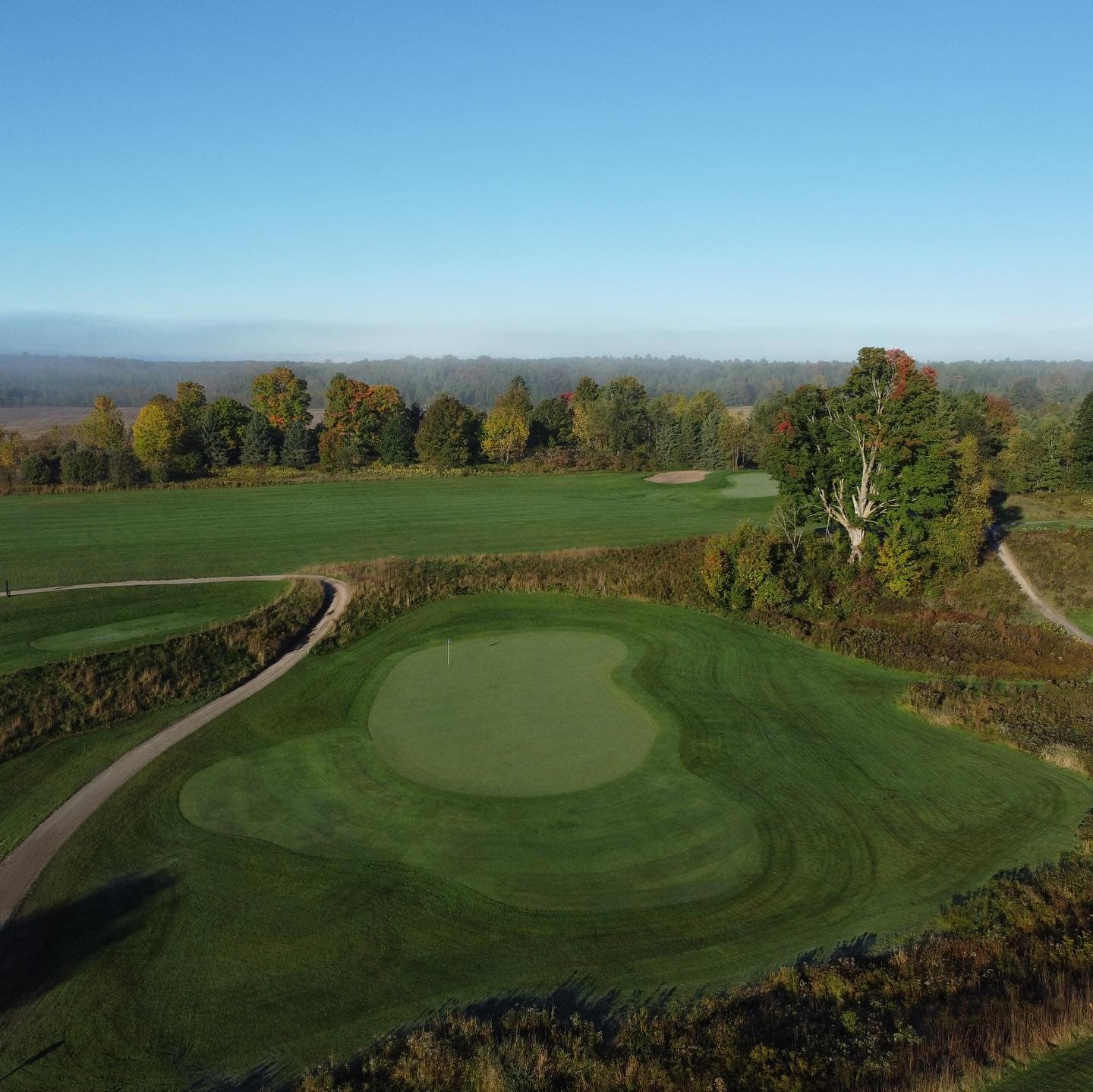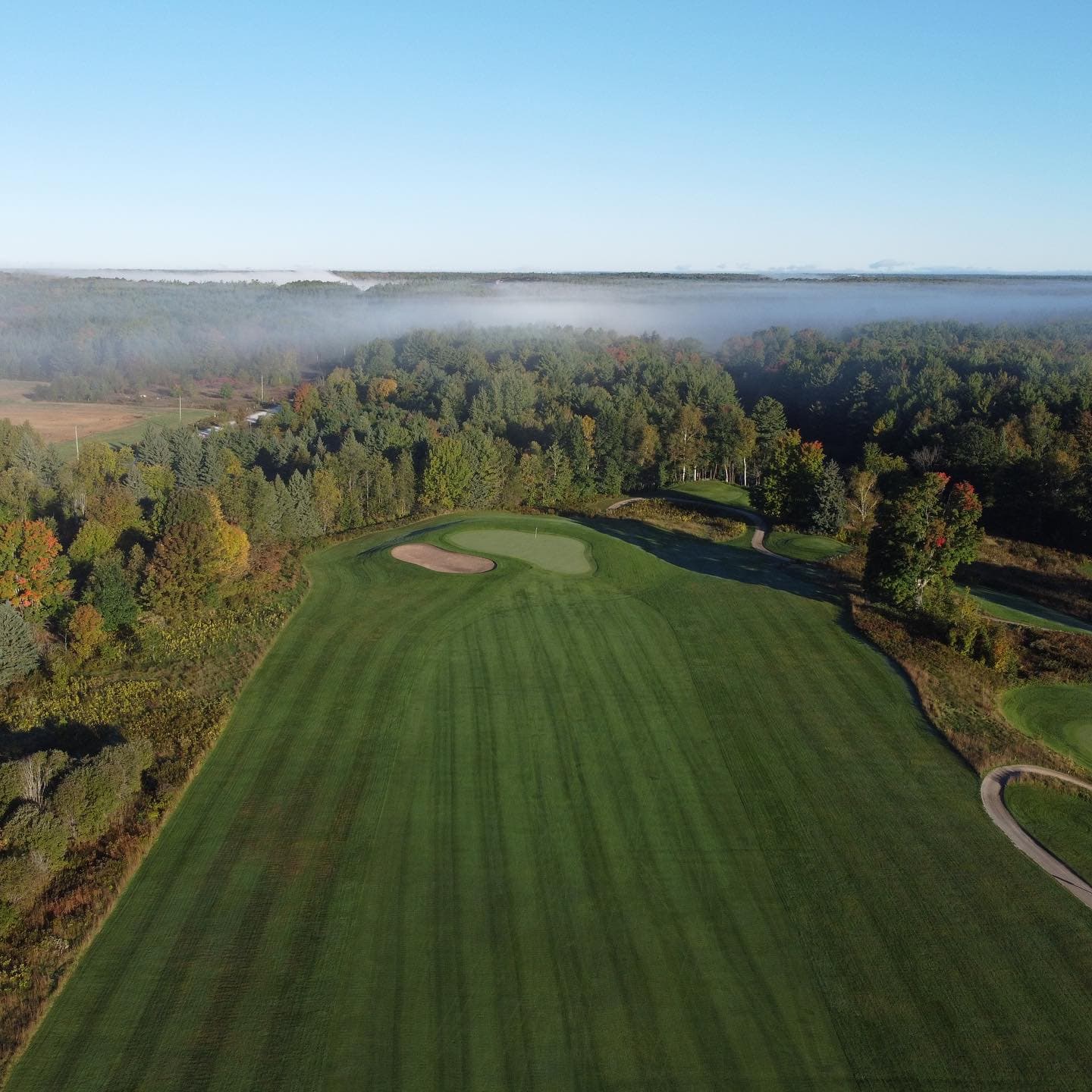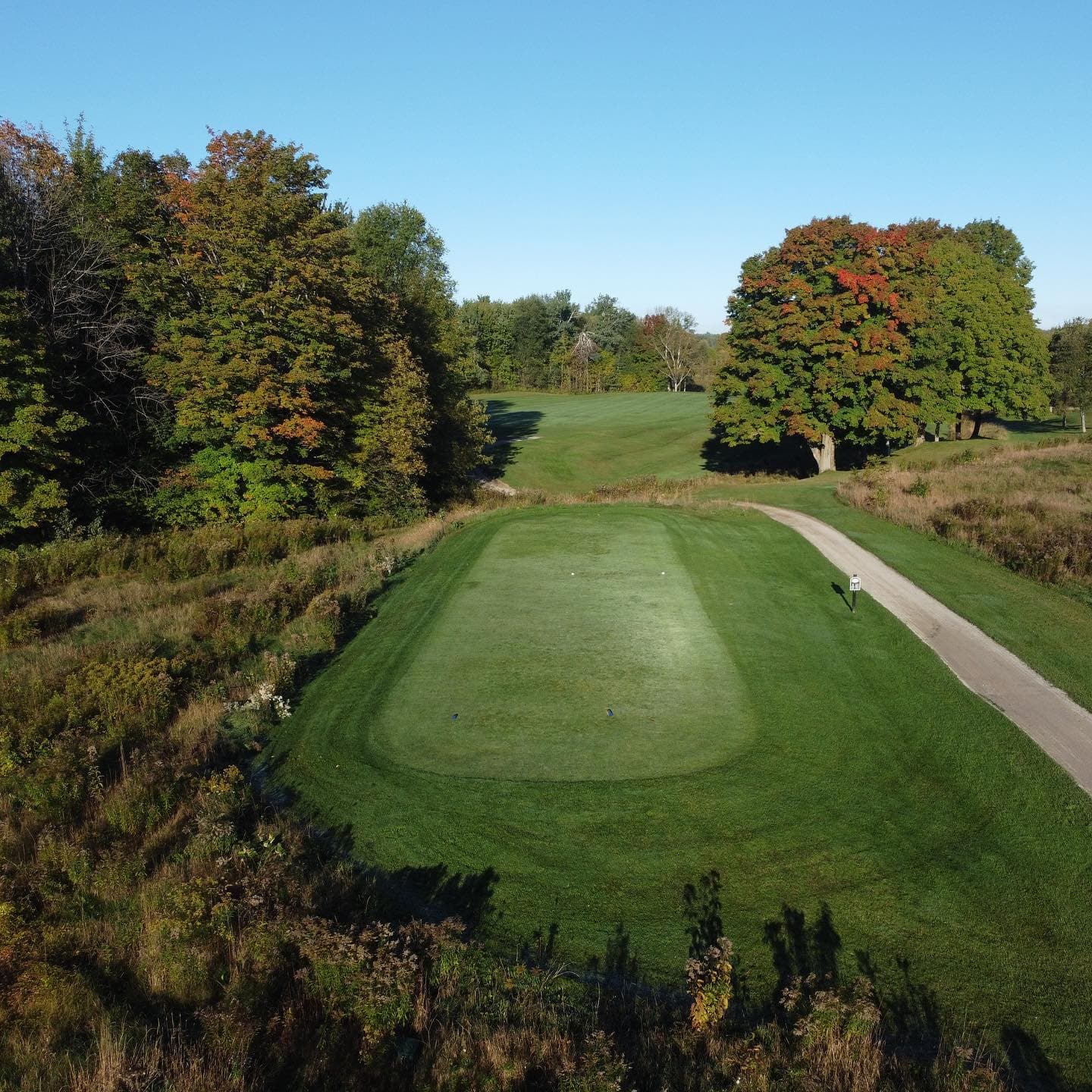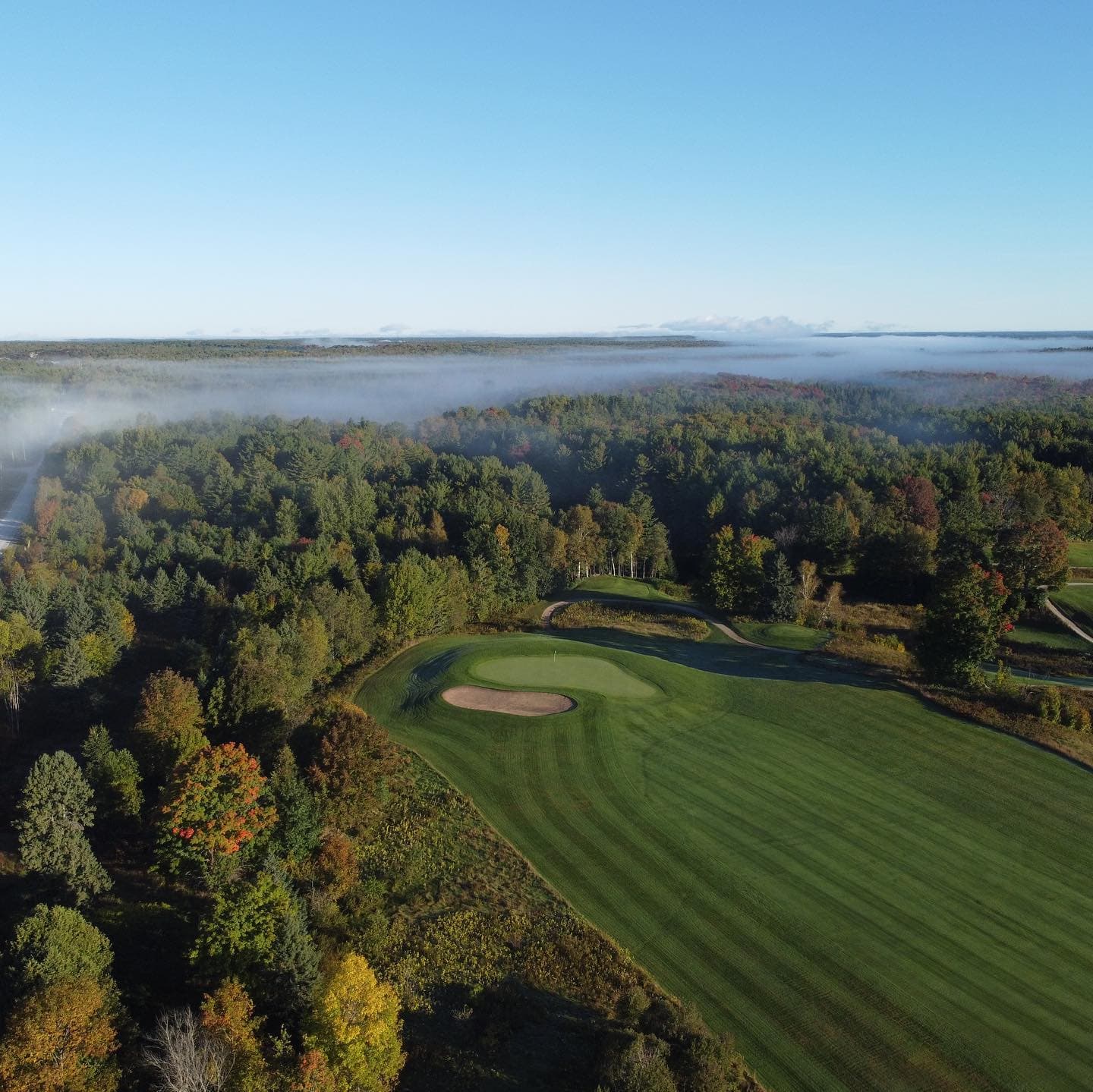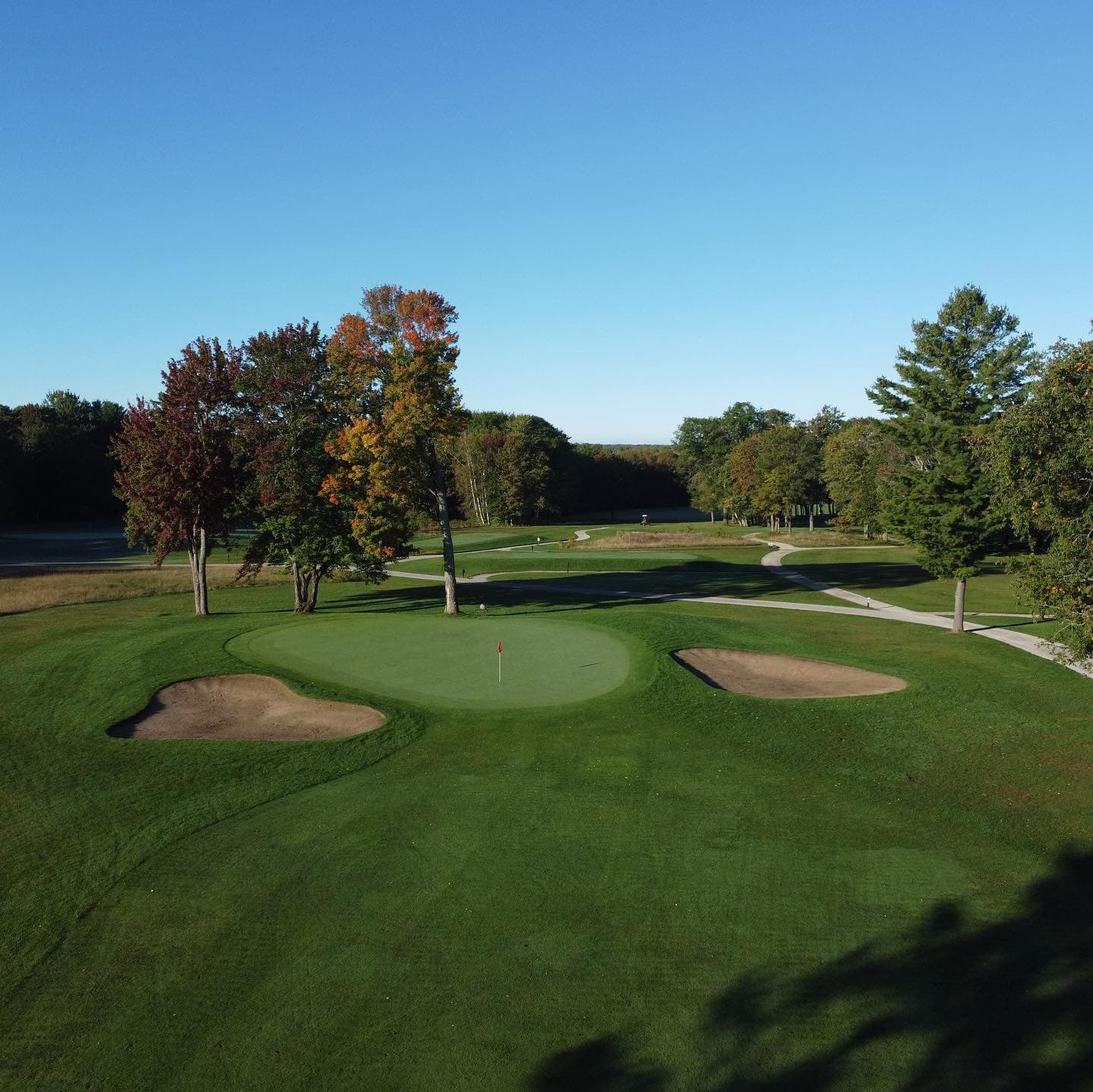 September 29
Thursday morning views 👀 #FallGolf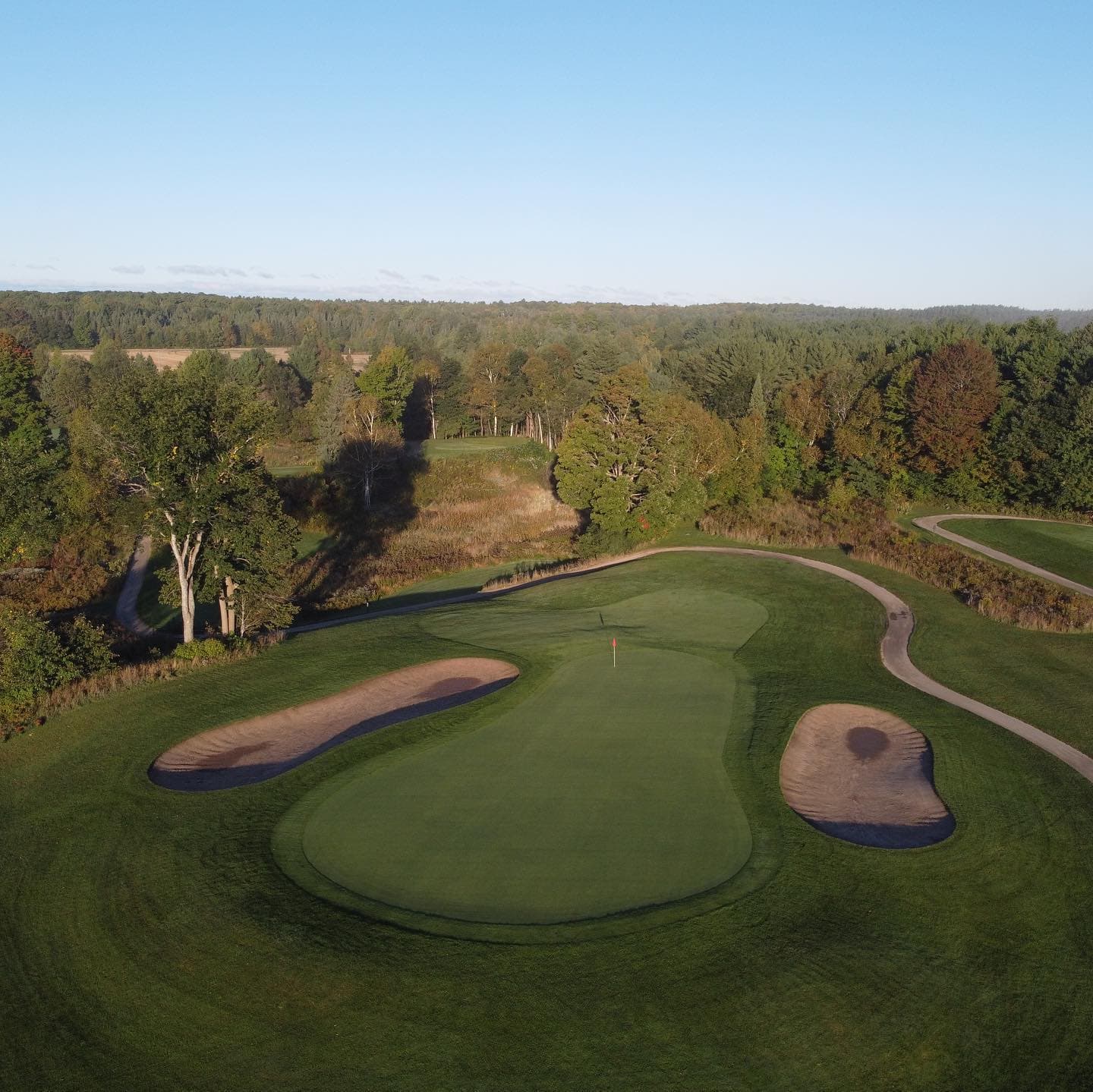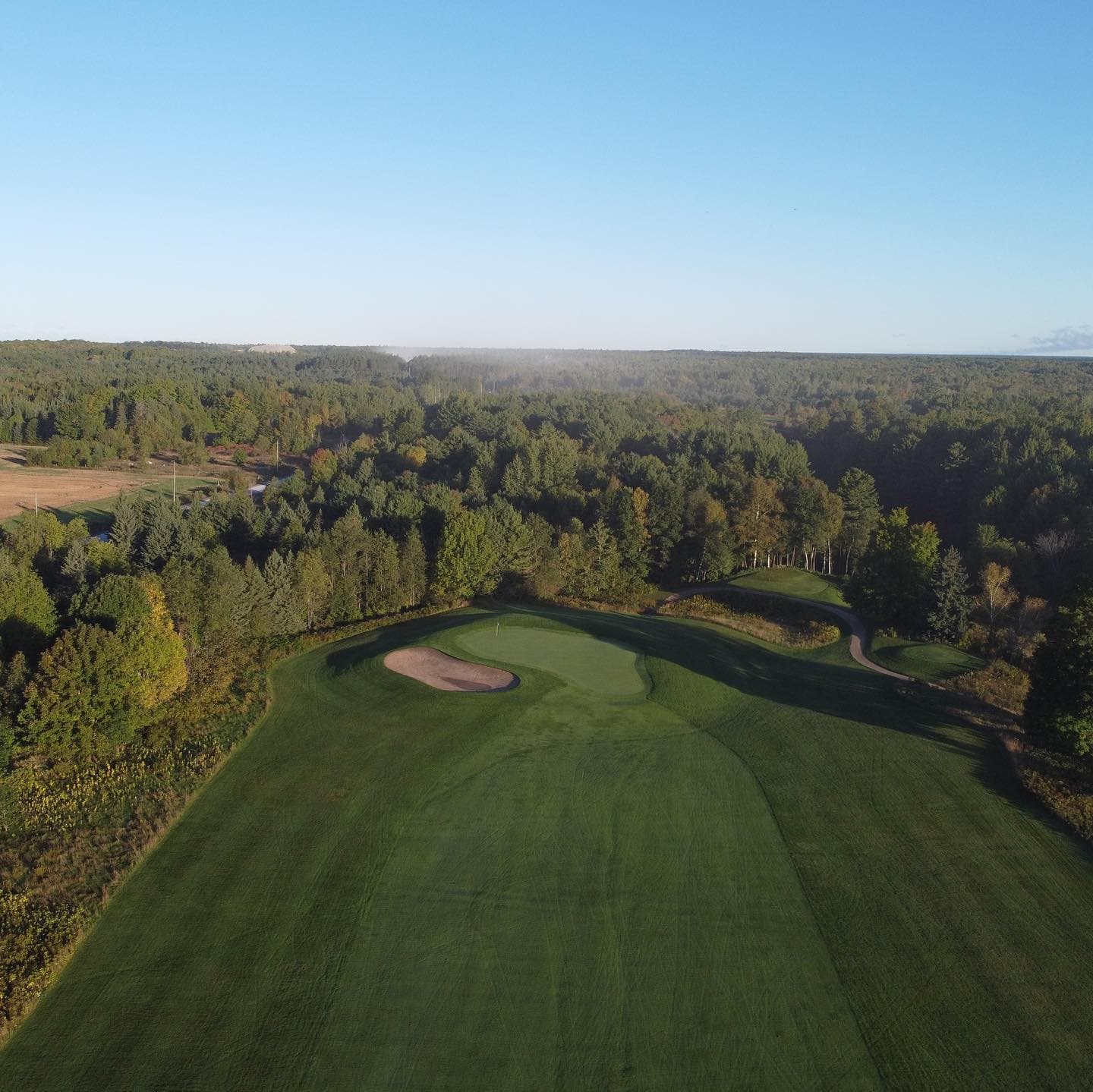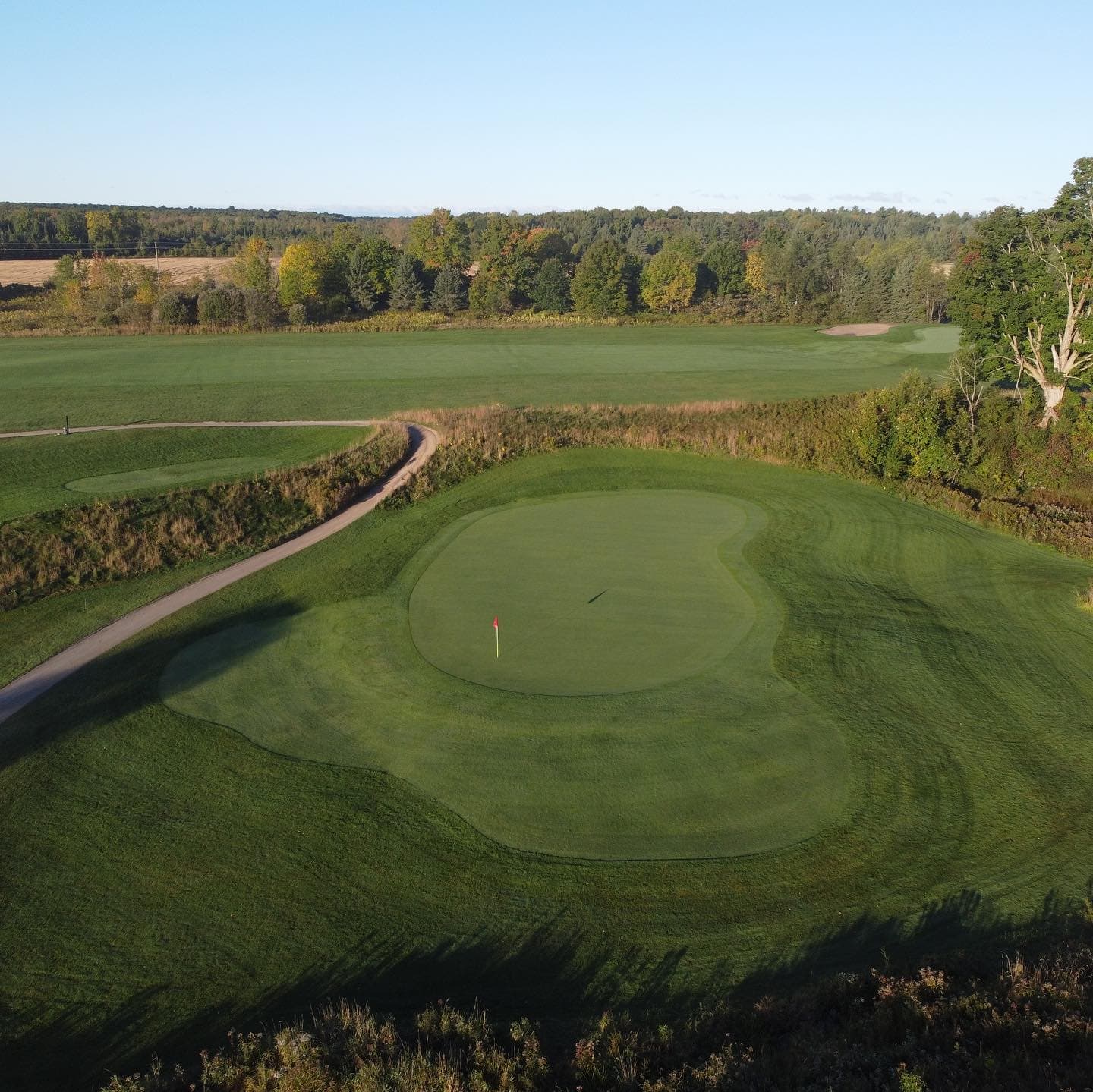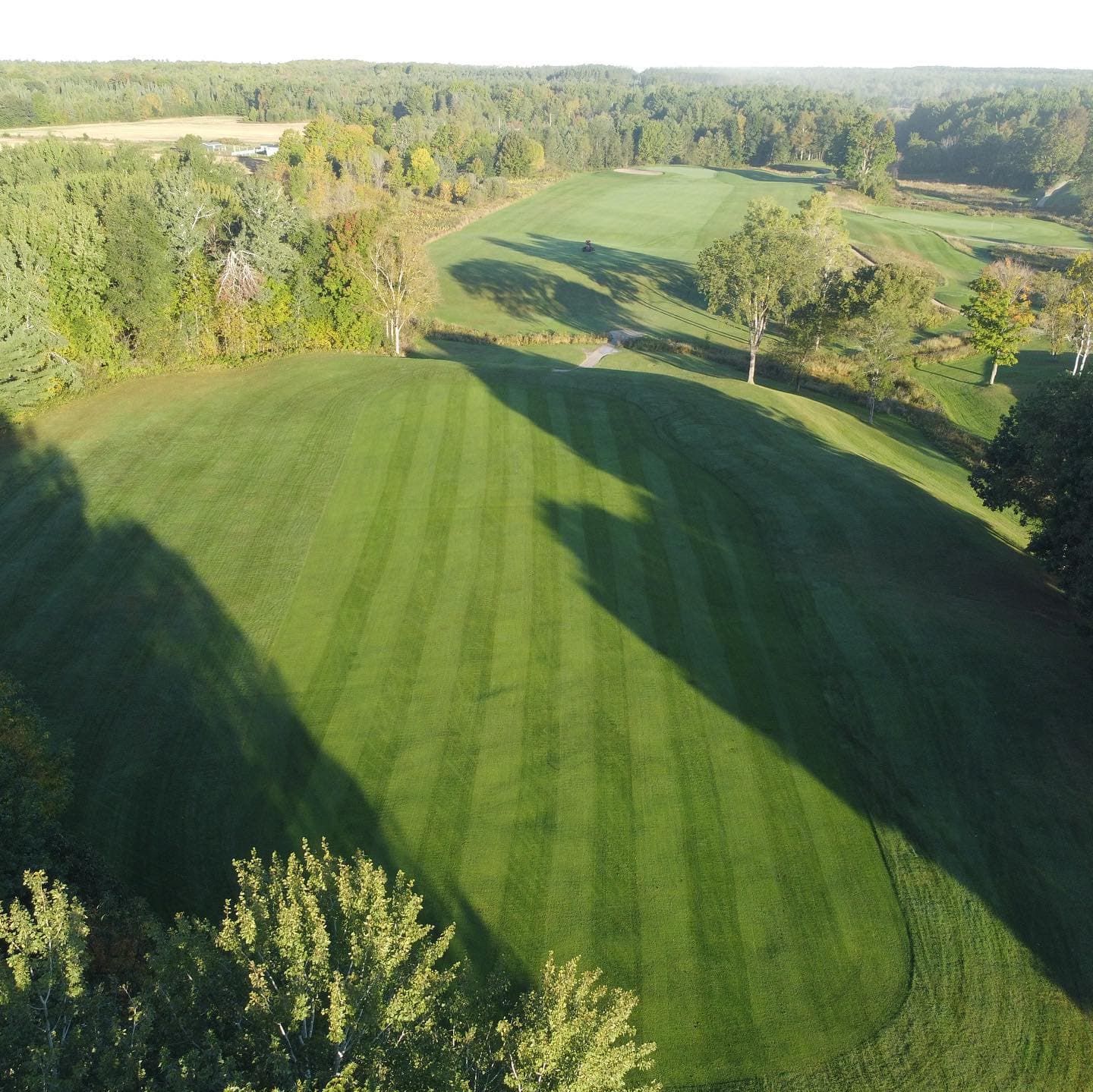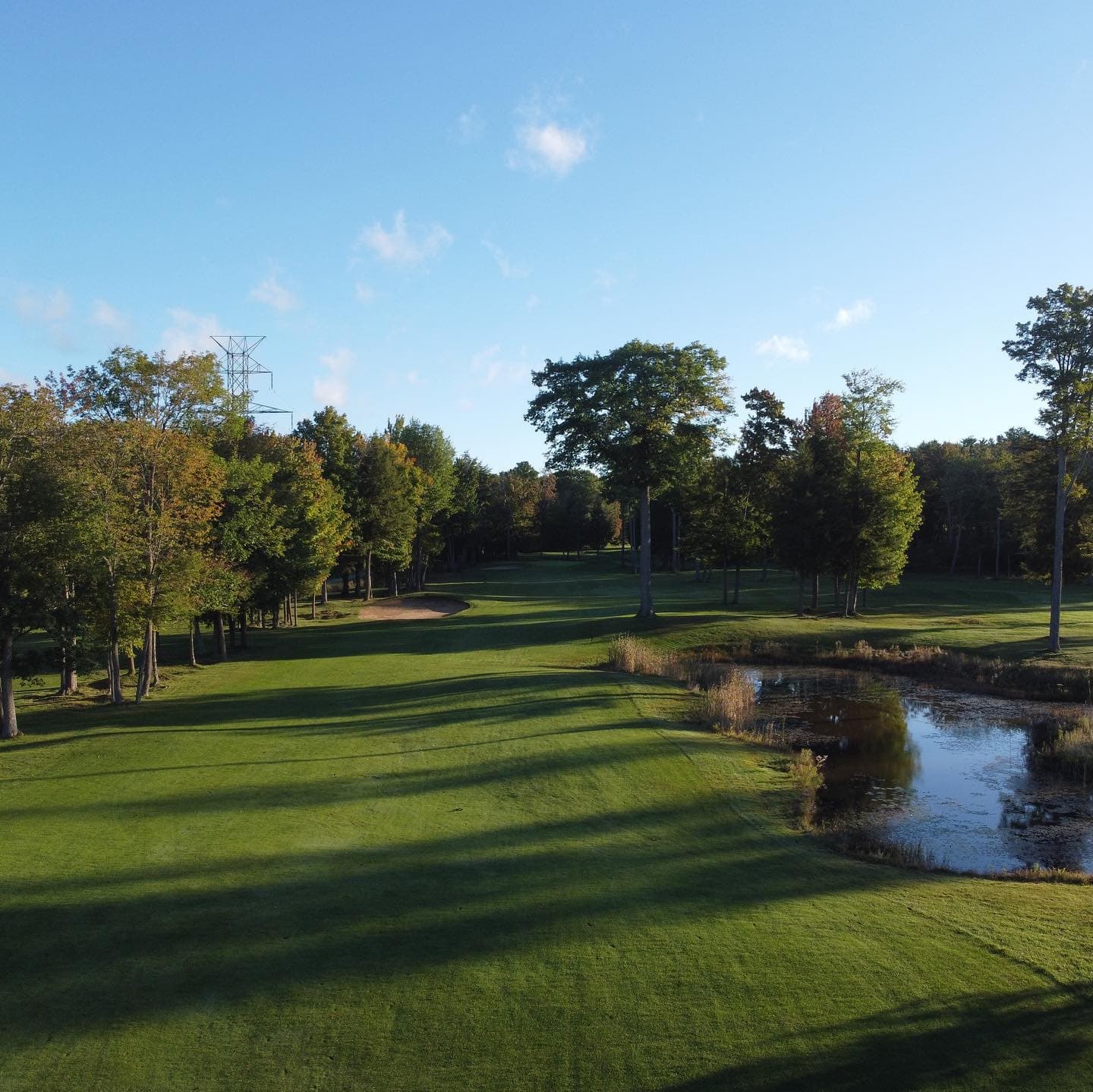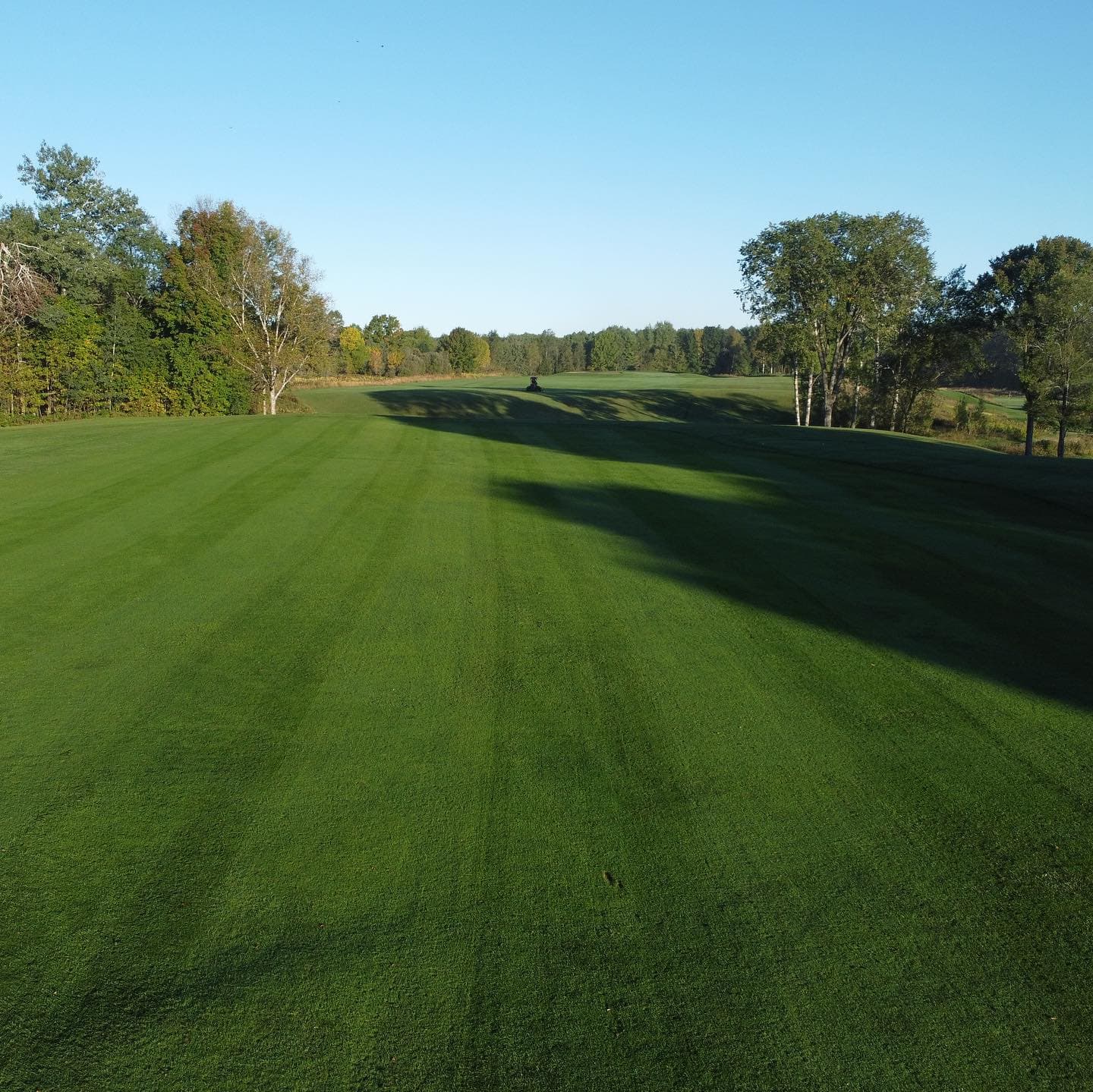 September 23
The coldest morning of the season so far 🥶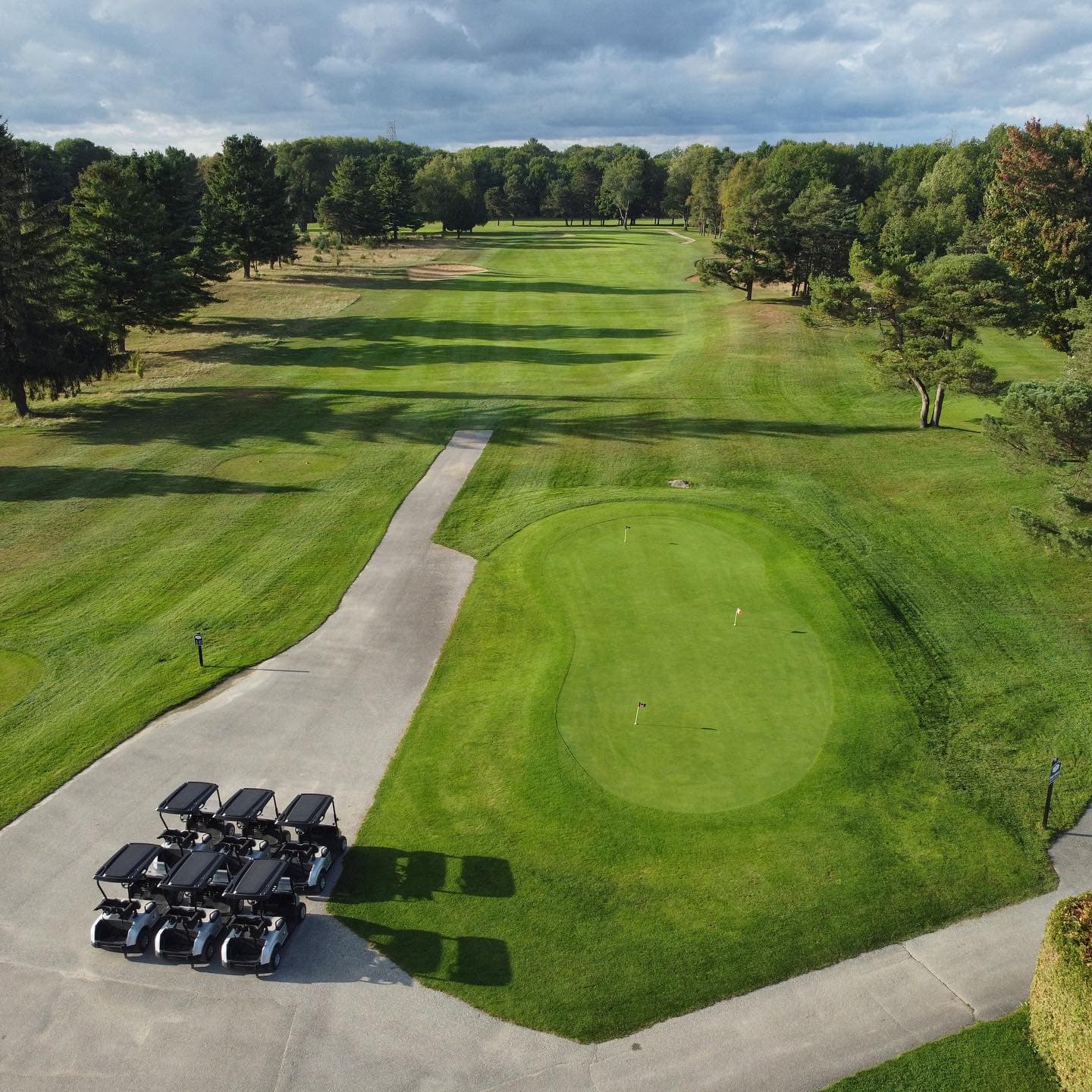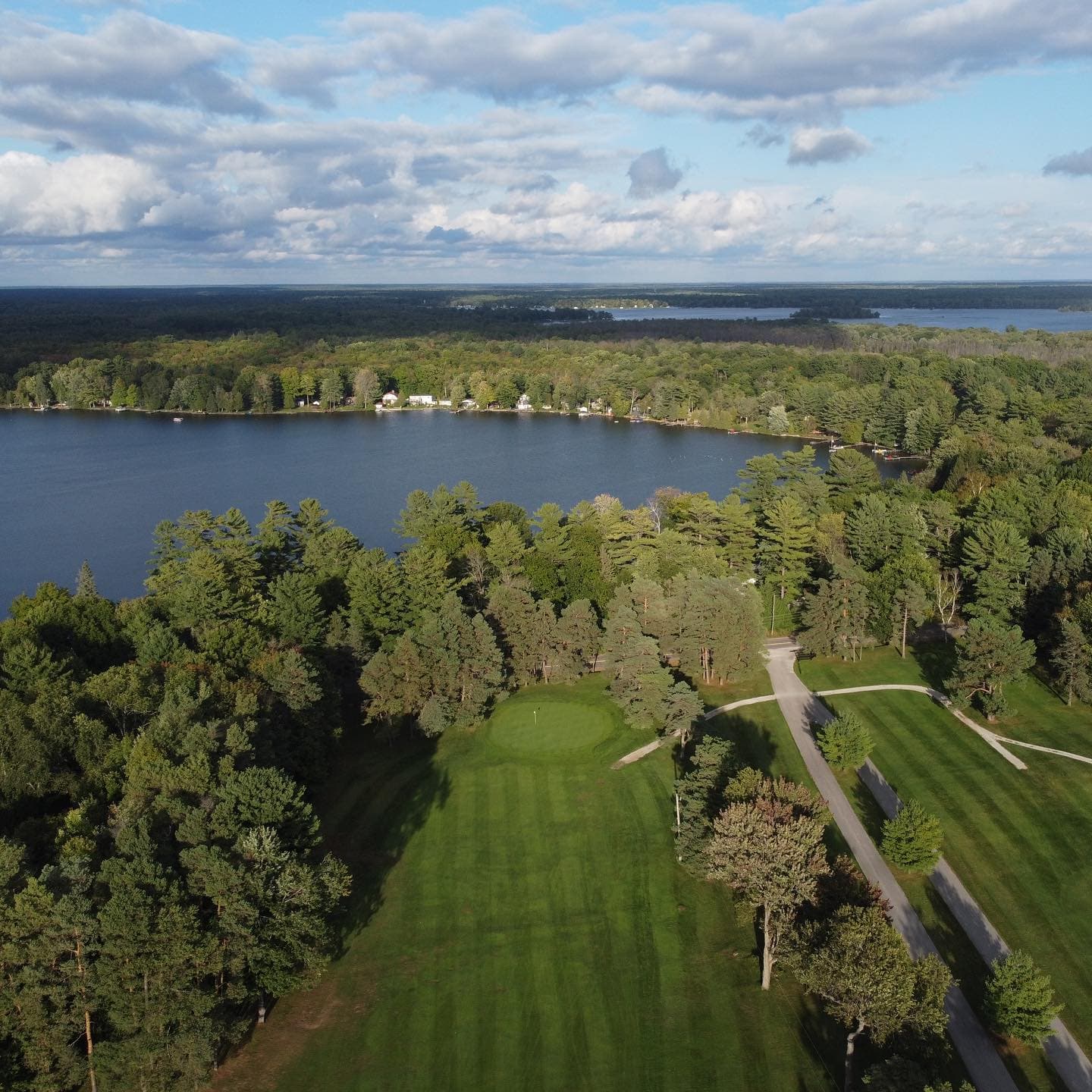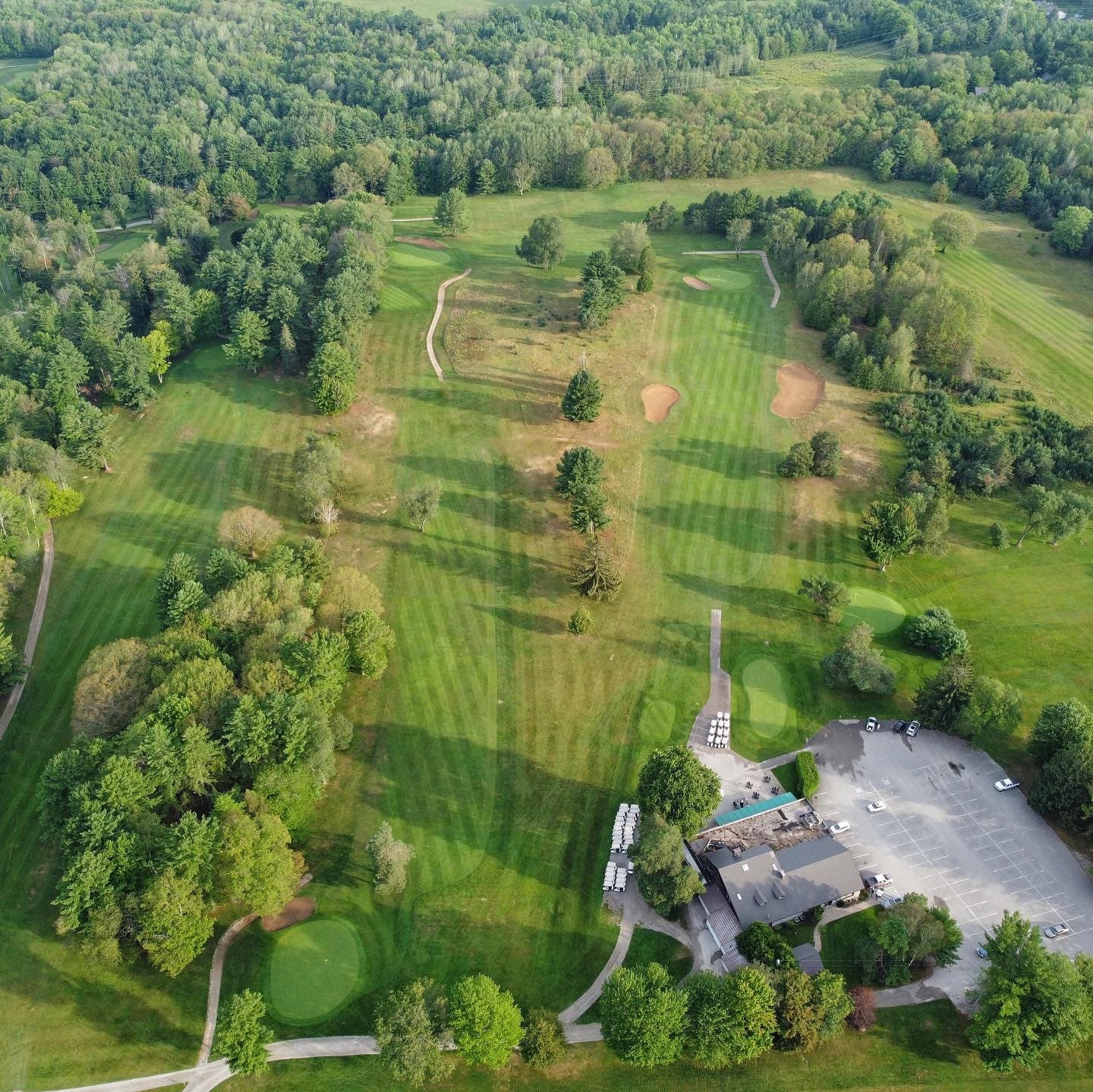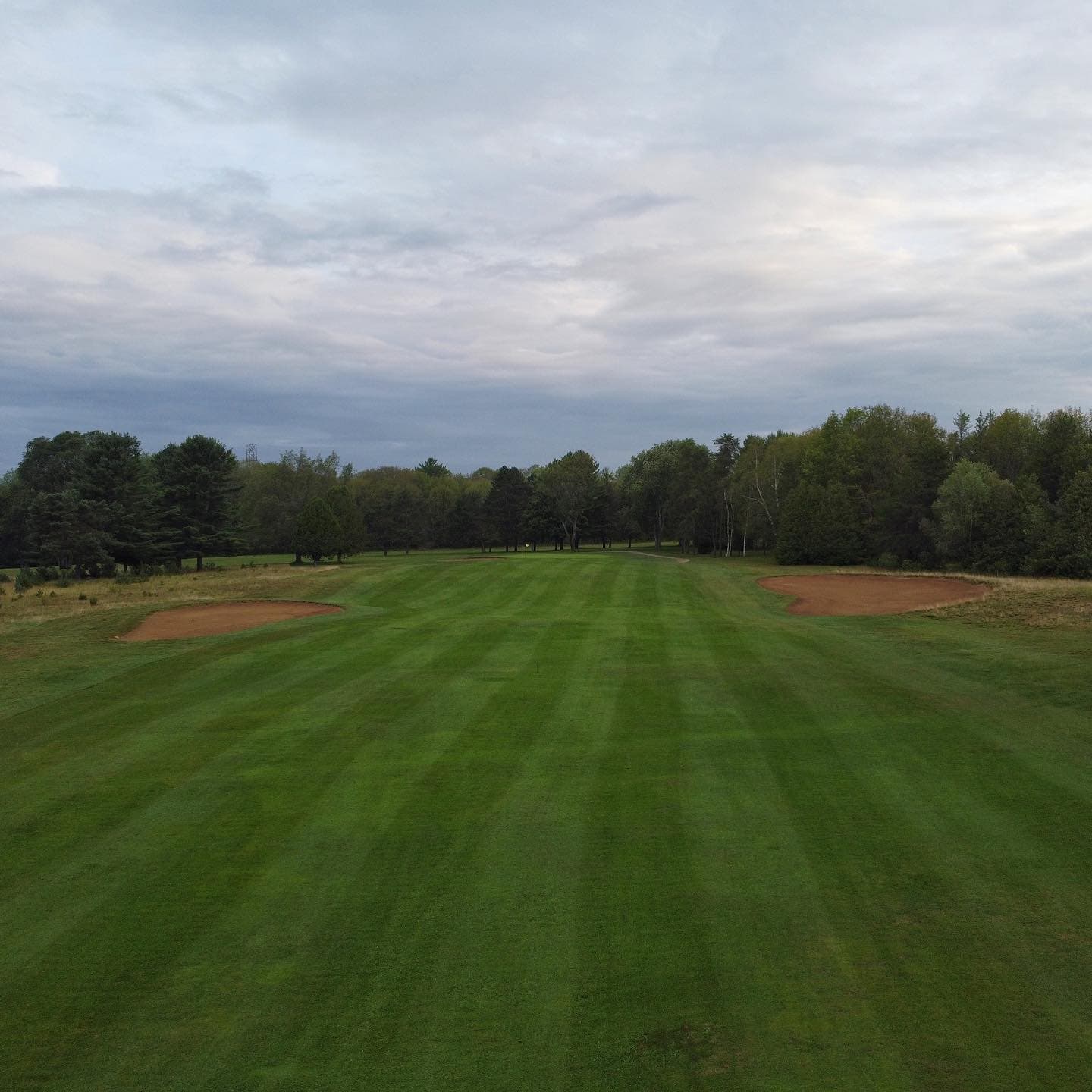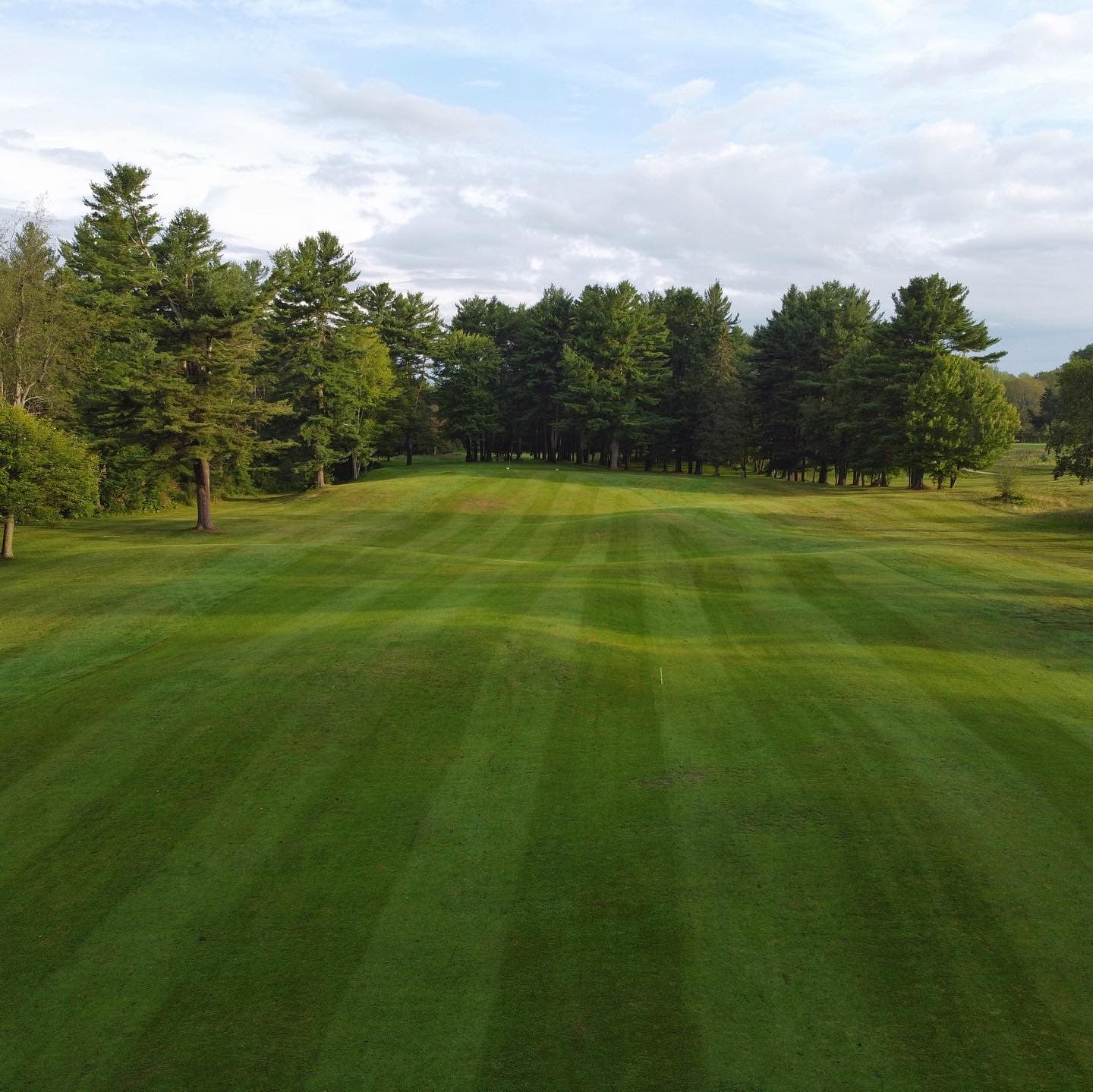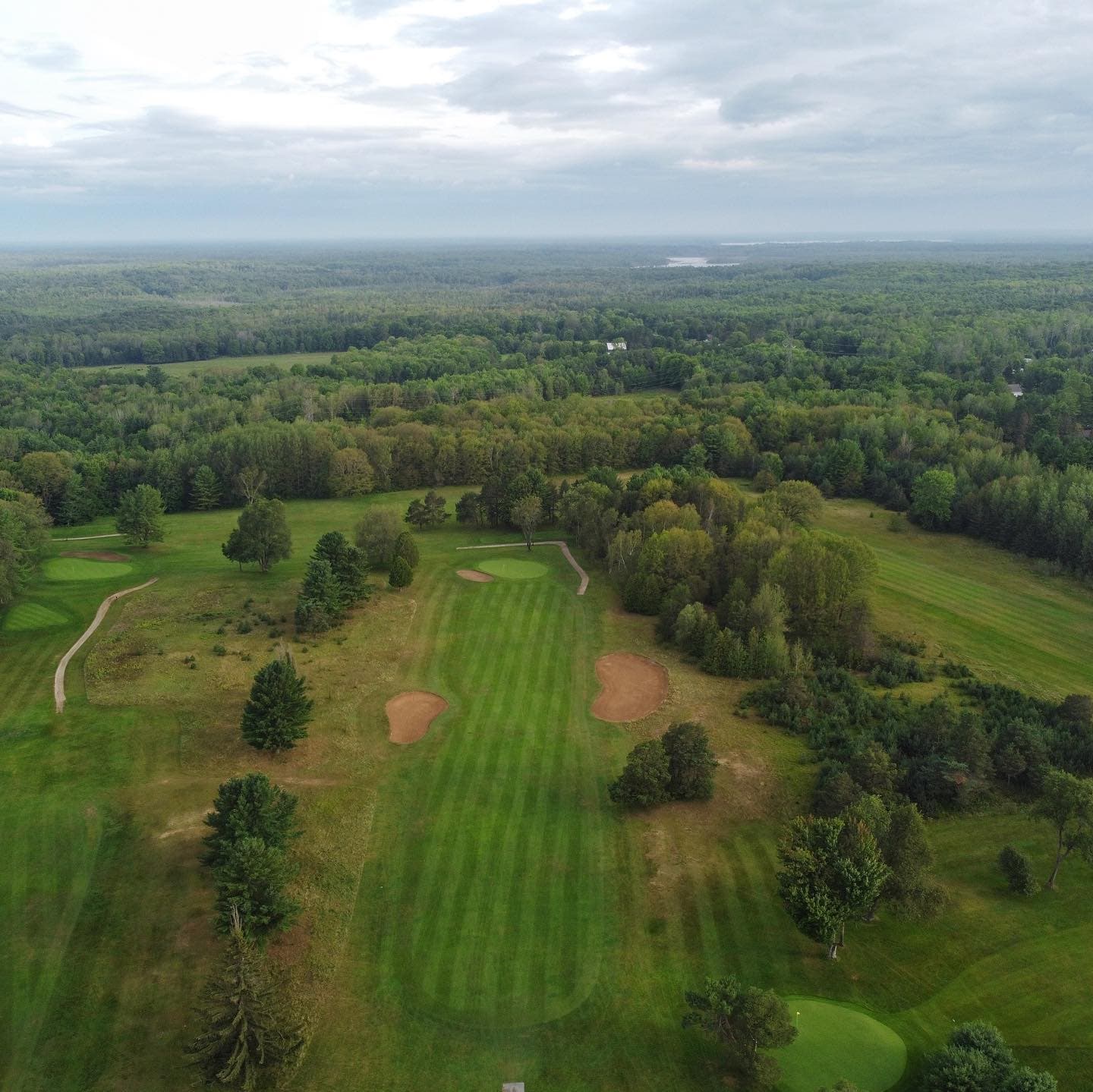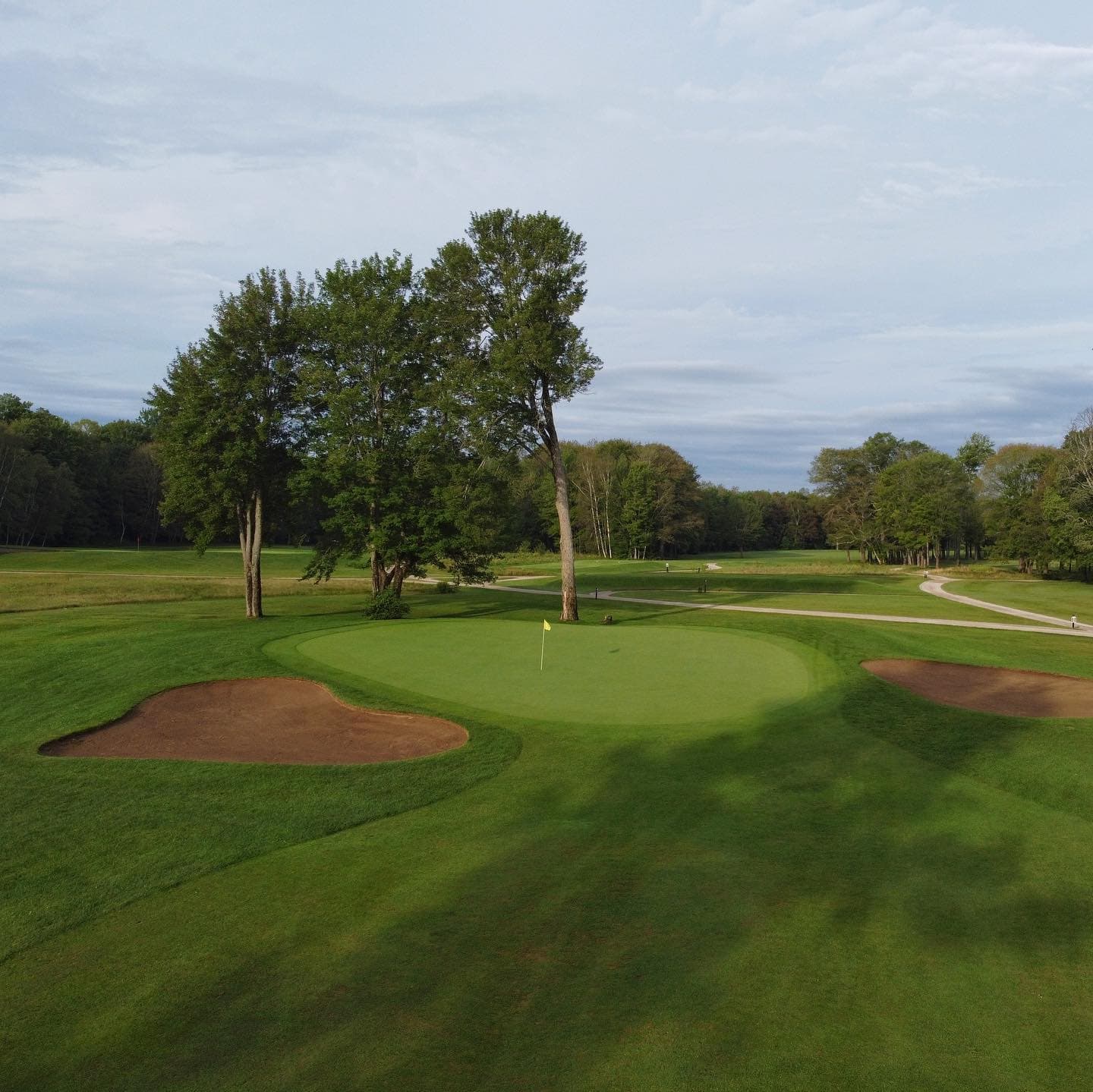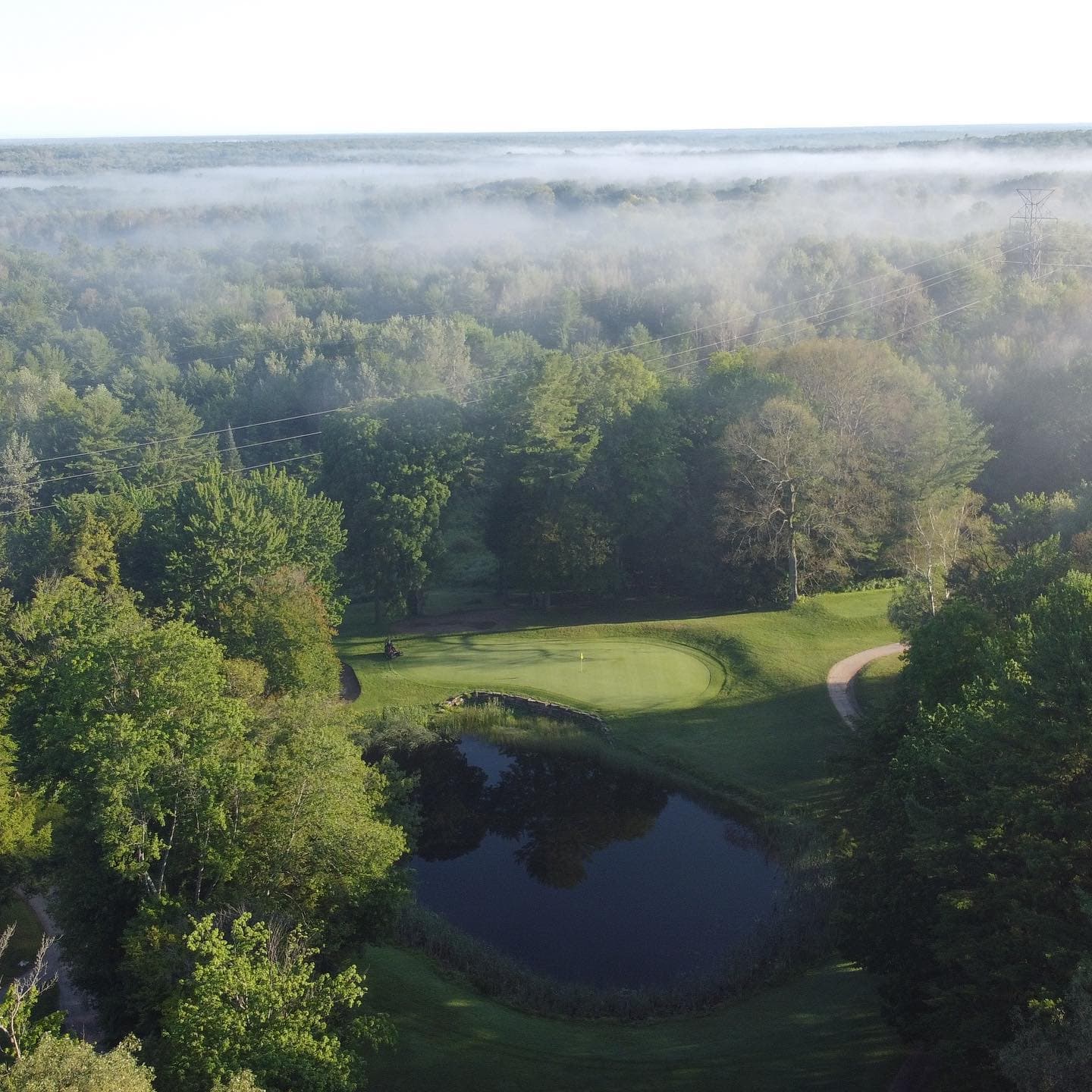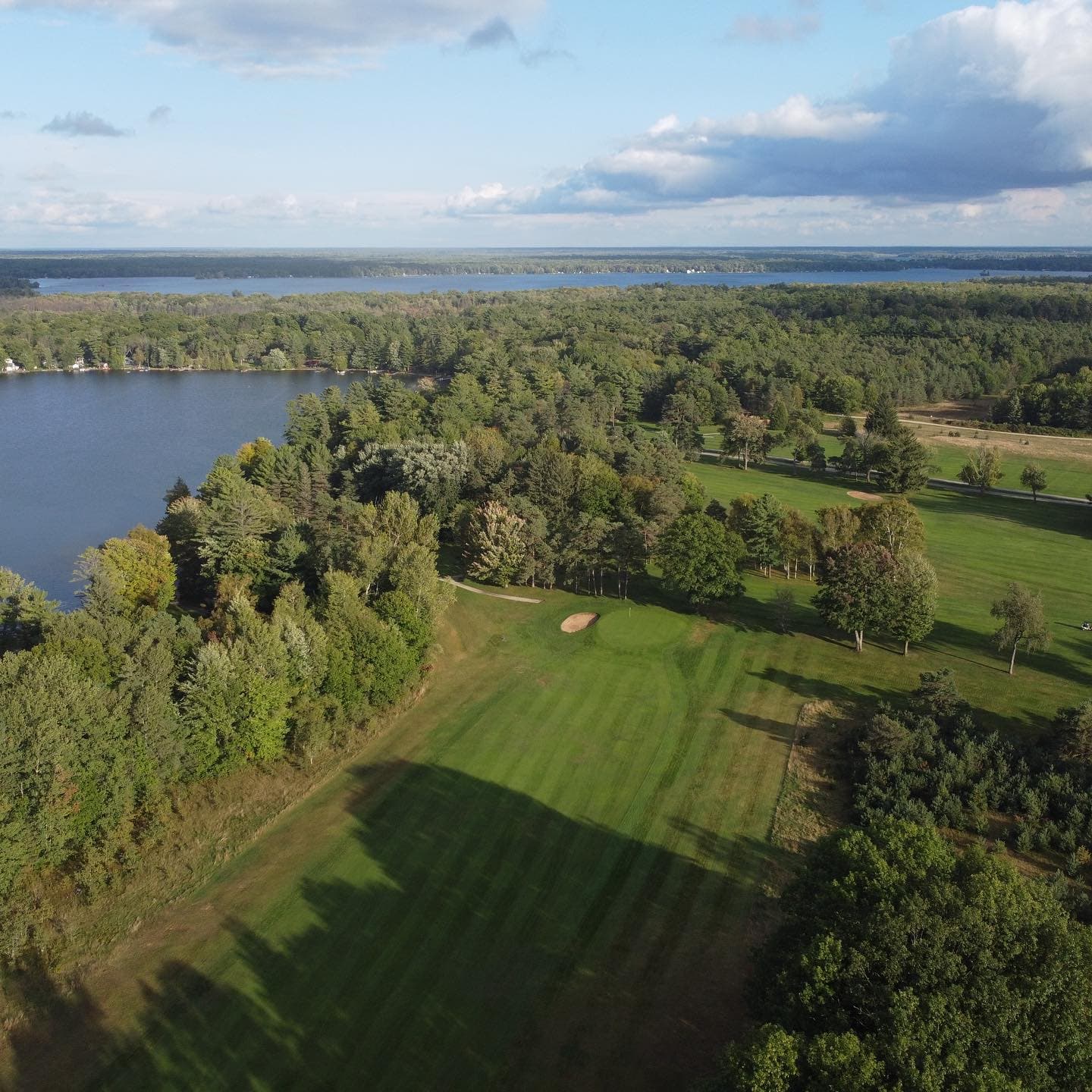 September 20
To celebrate our 70th anniversary, the north course will be used this weekend for #LSGClubChampionship. This is the first time in over 20 years! Day 1: North - South Day 2: West - South #LSG70thAnniversary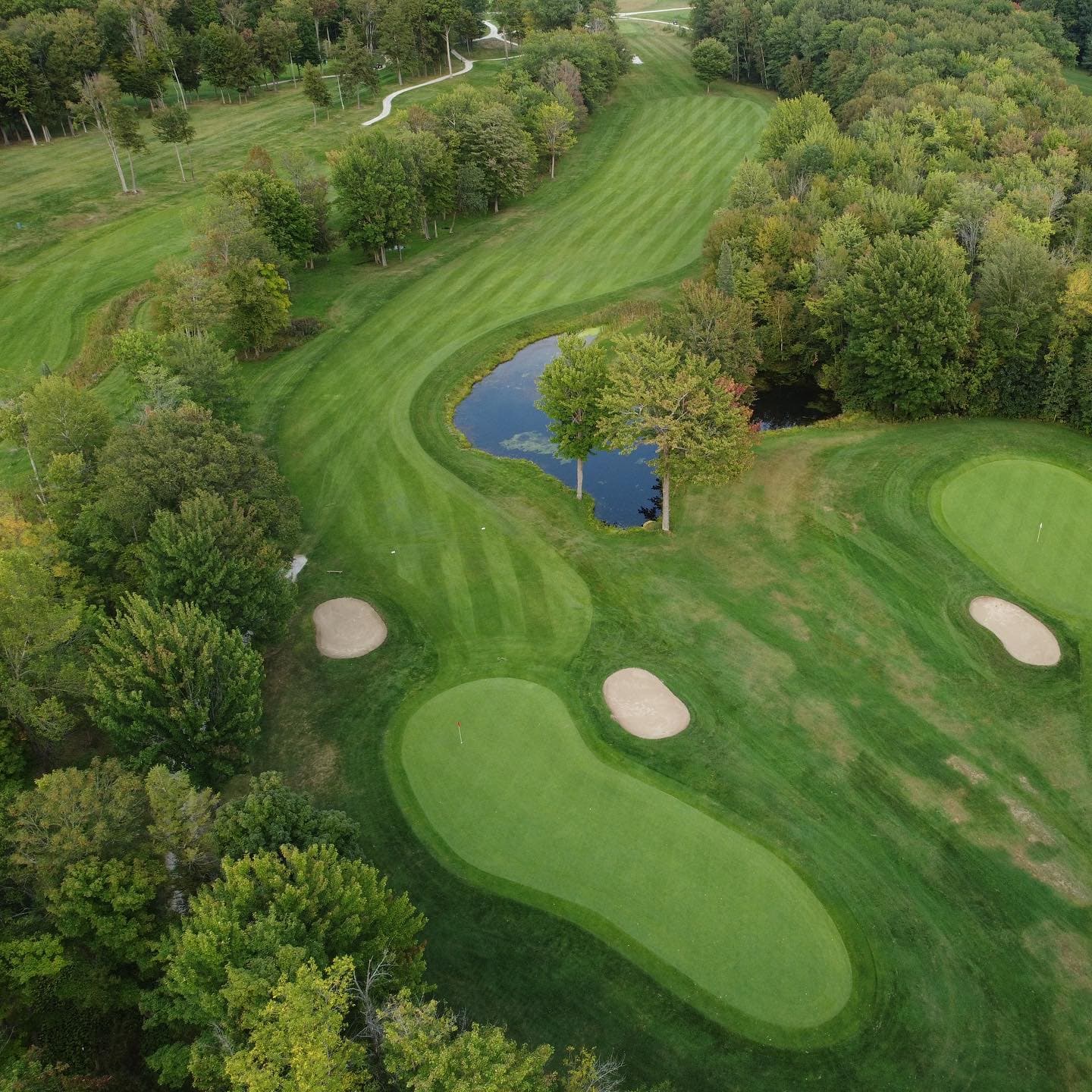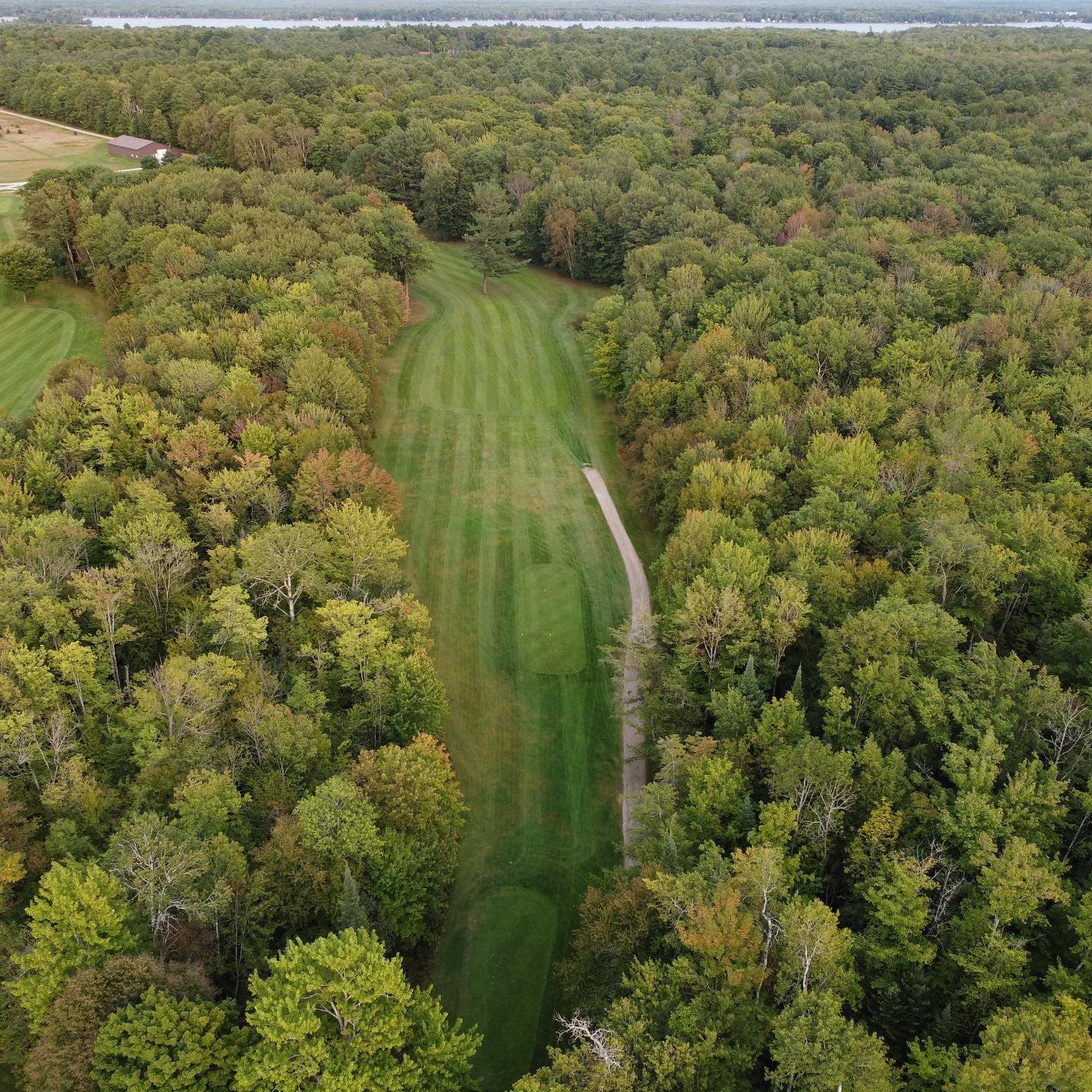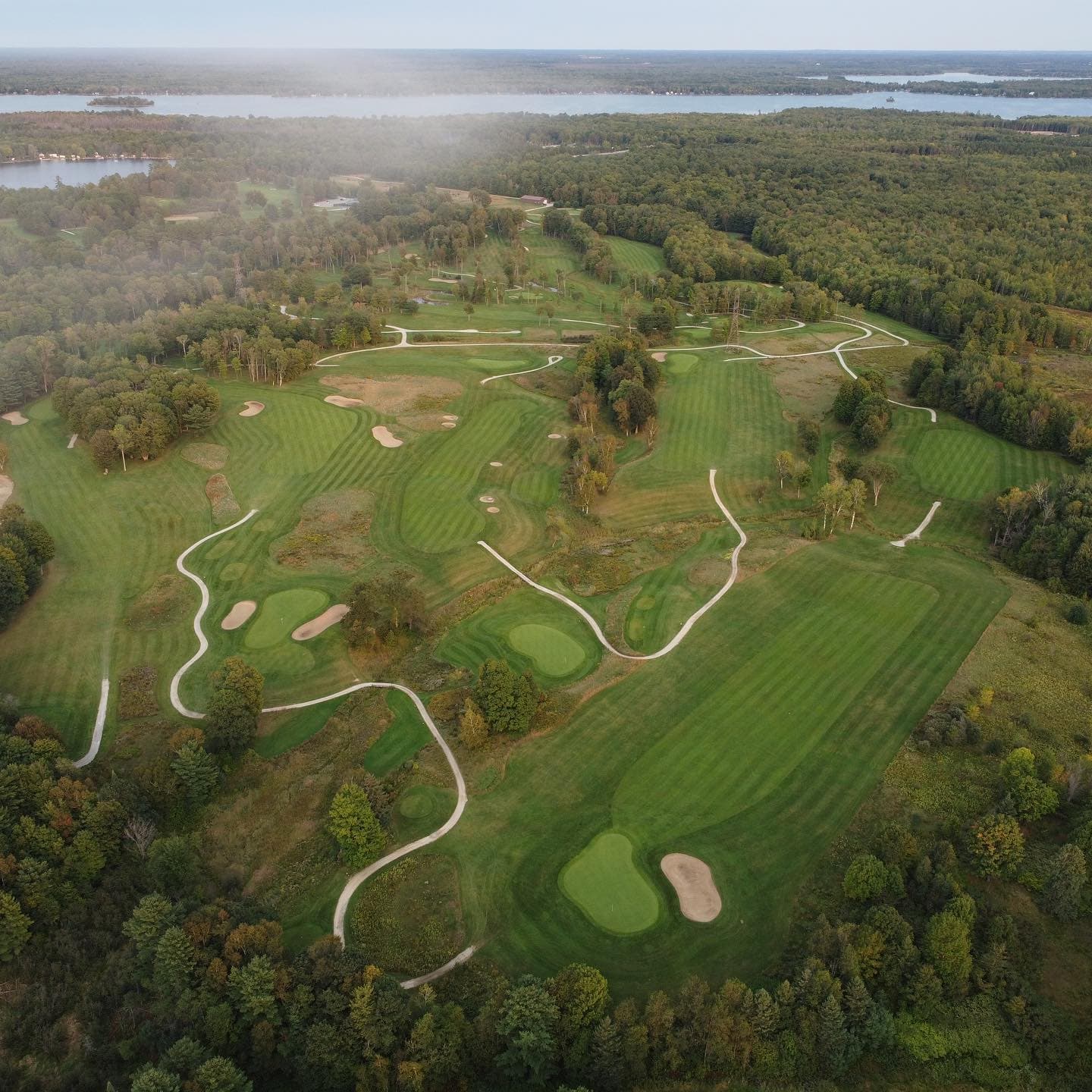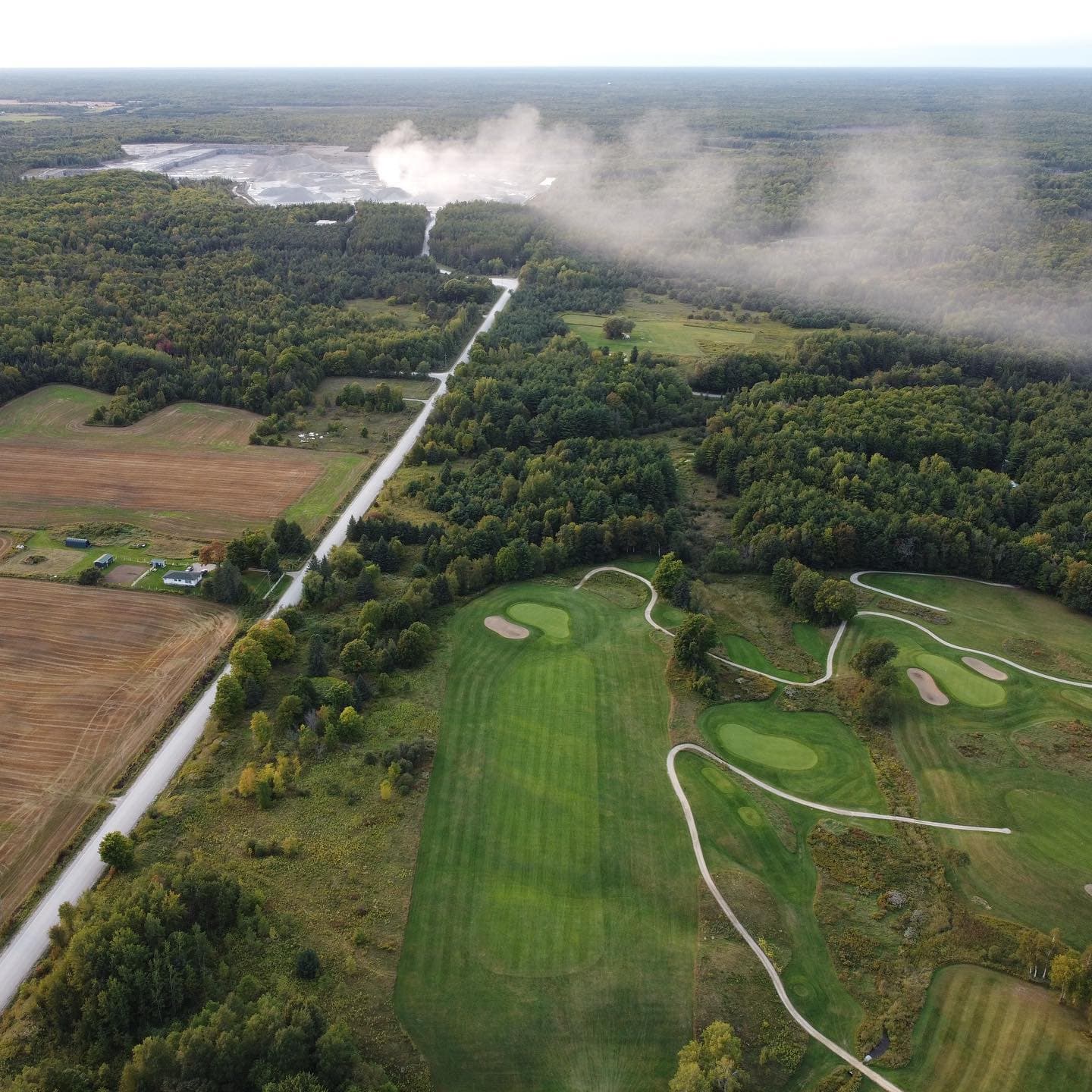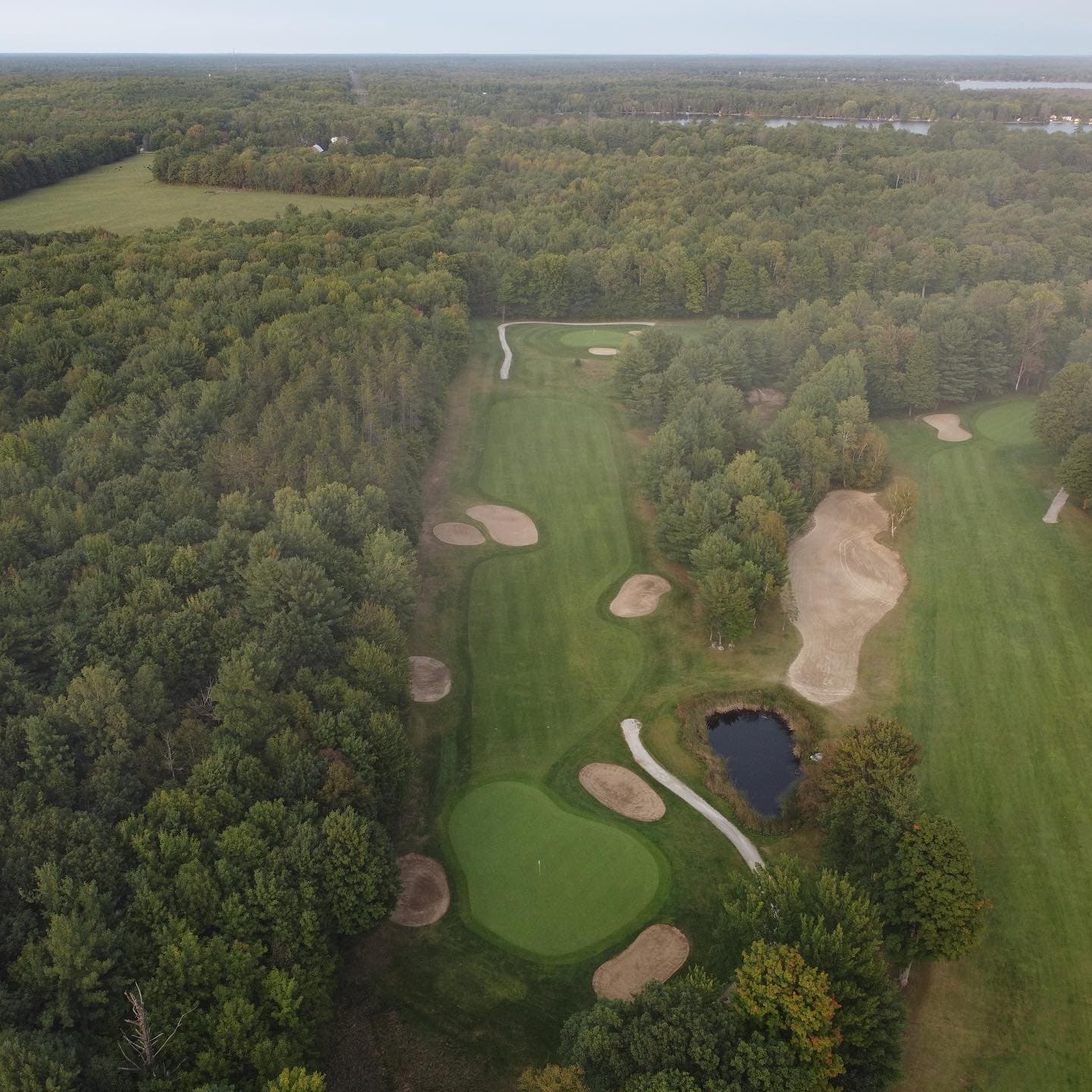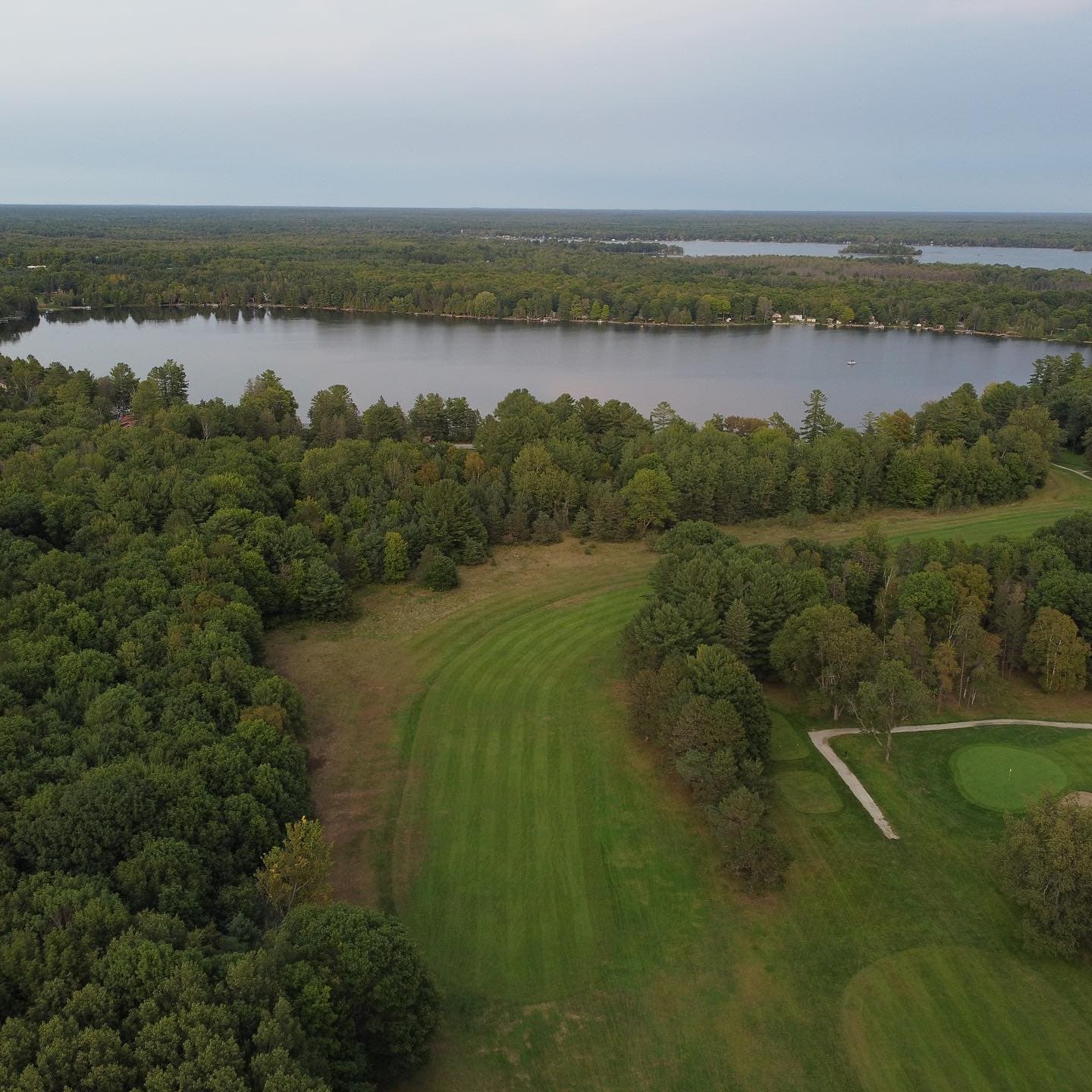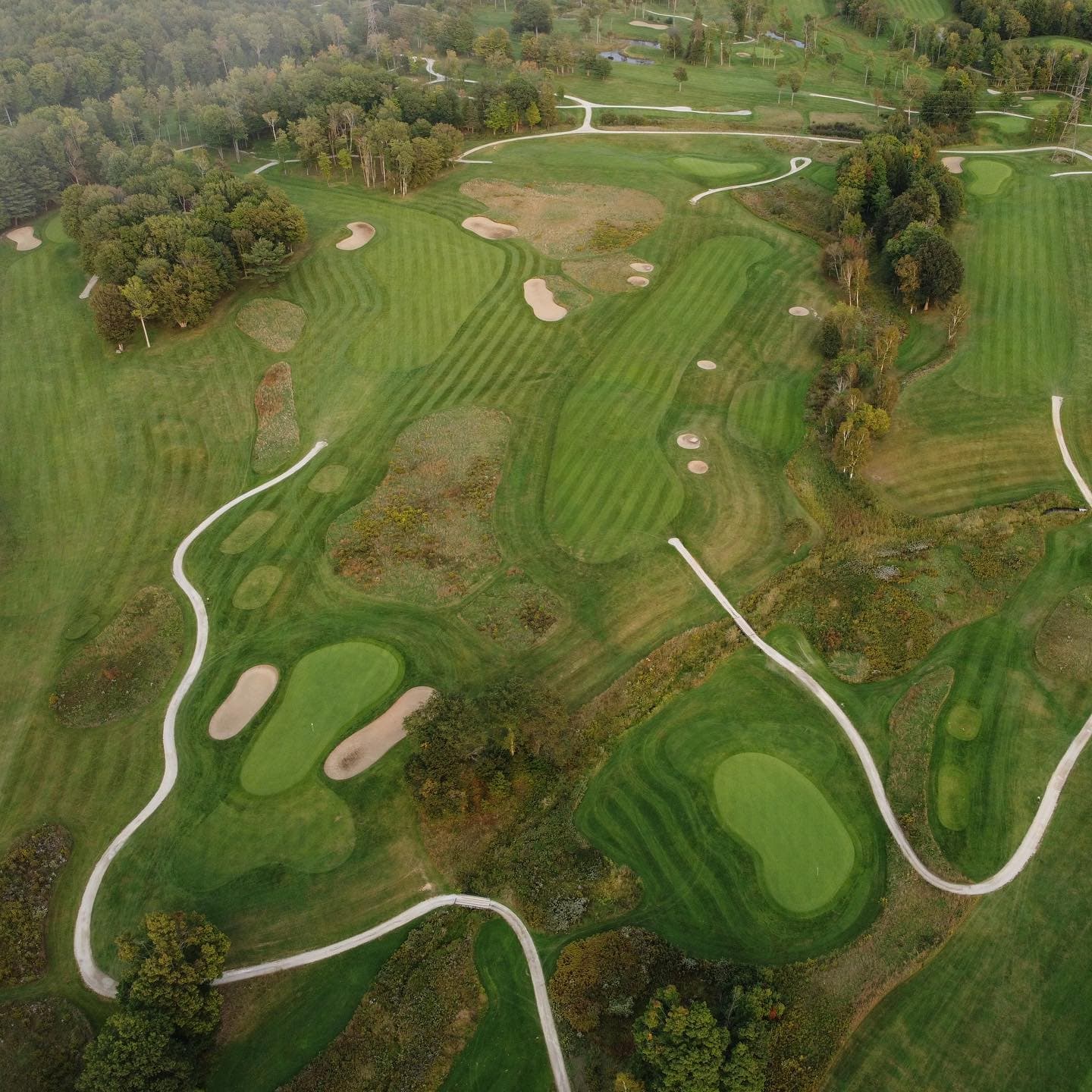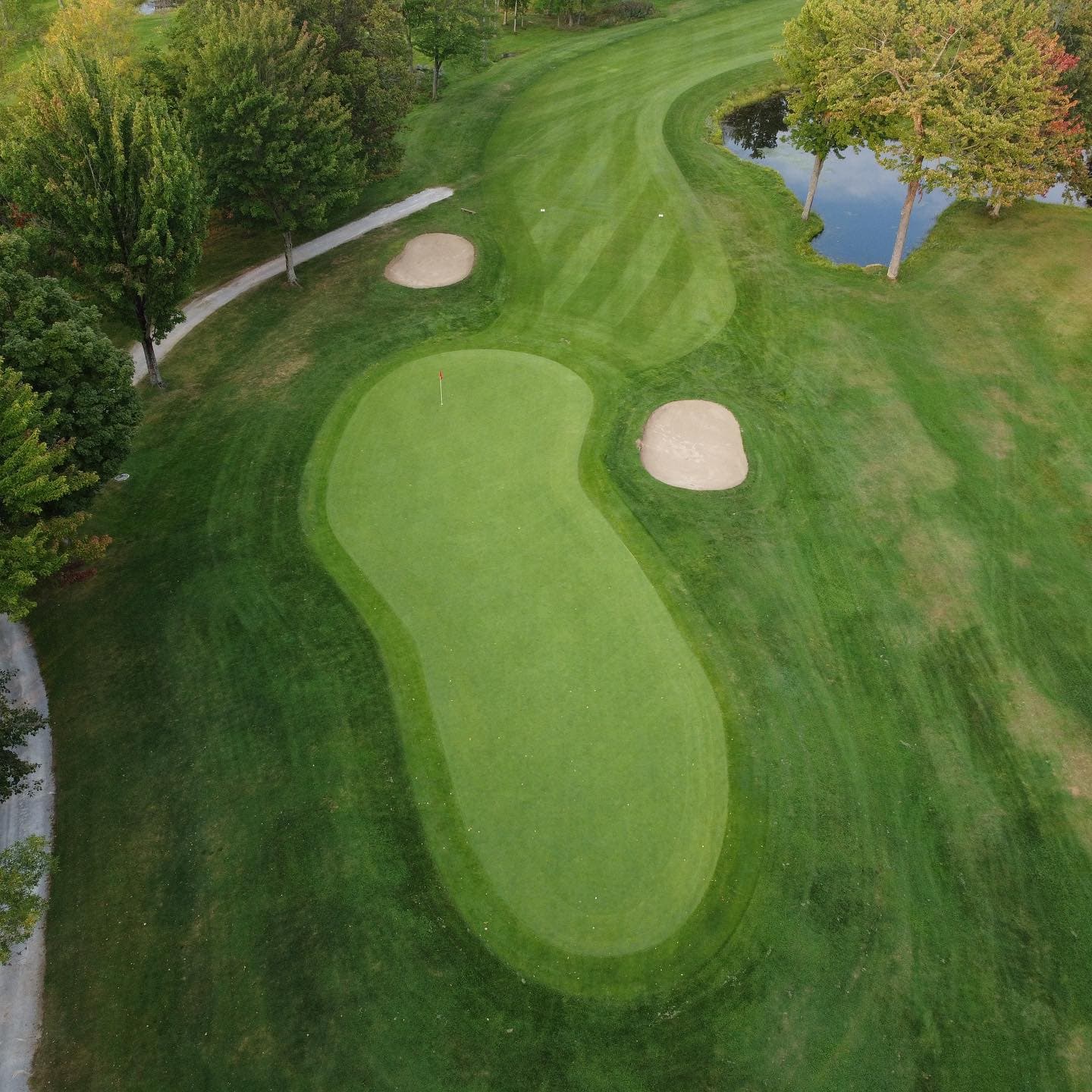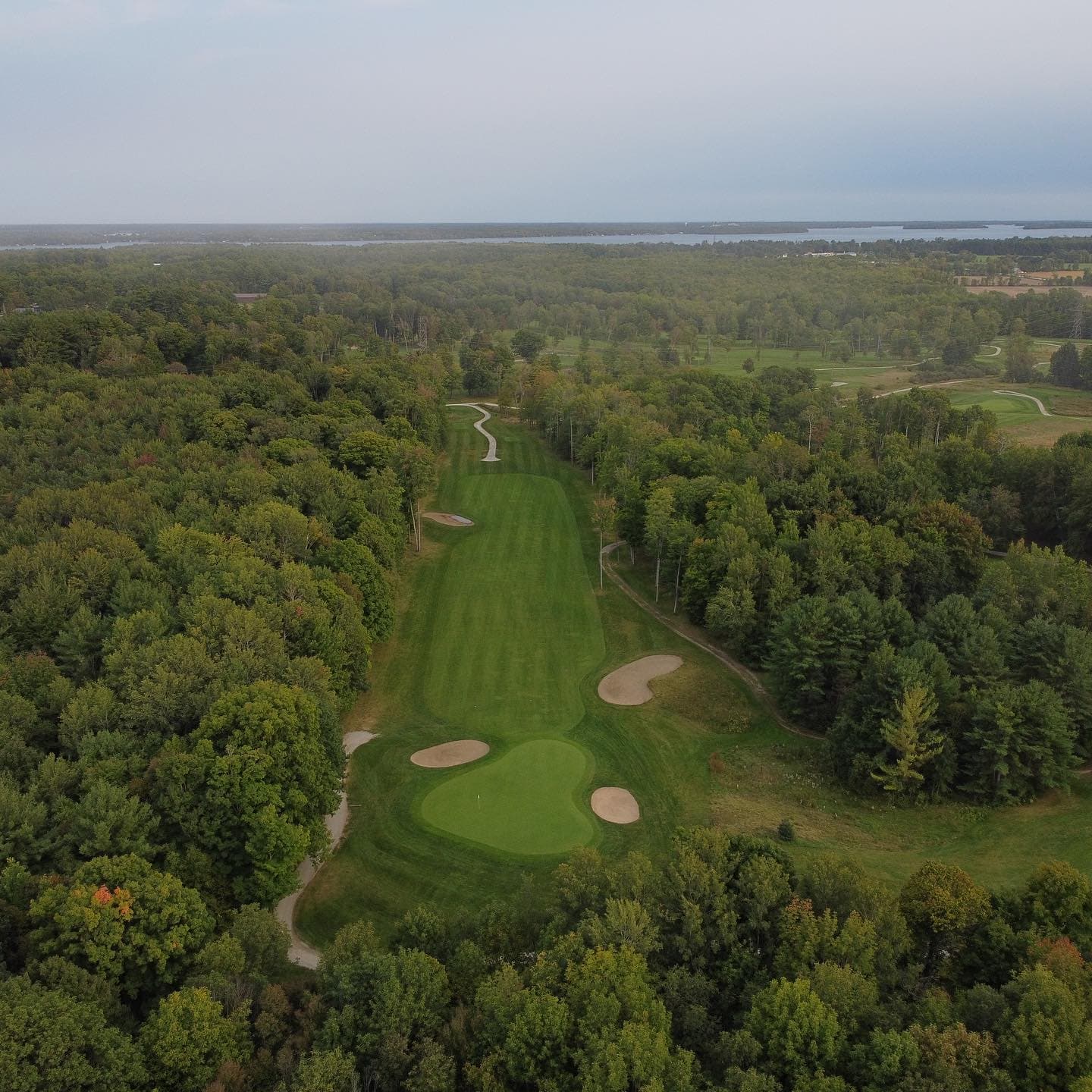 September 15
The course is ready for the @usher.syndrome.warriors fundraiser tomorrow 🙏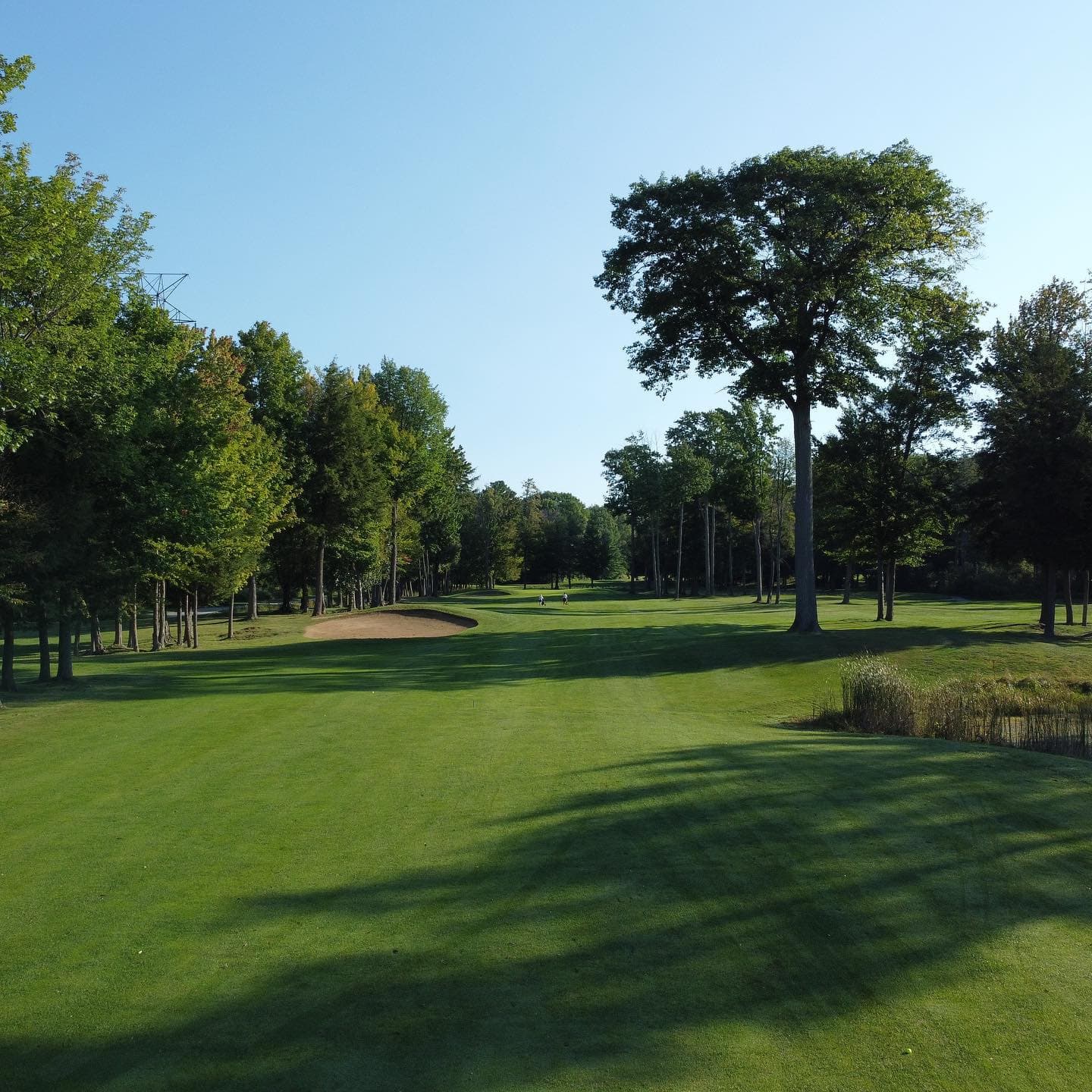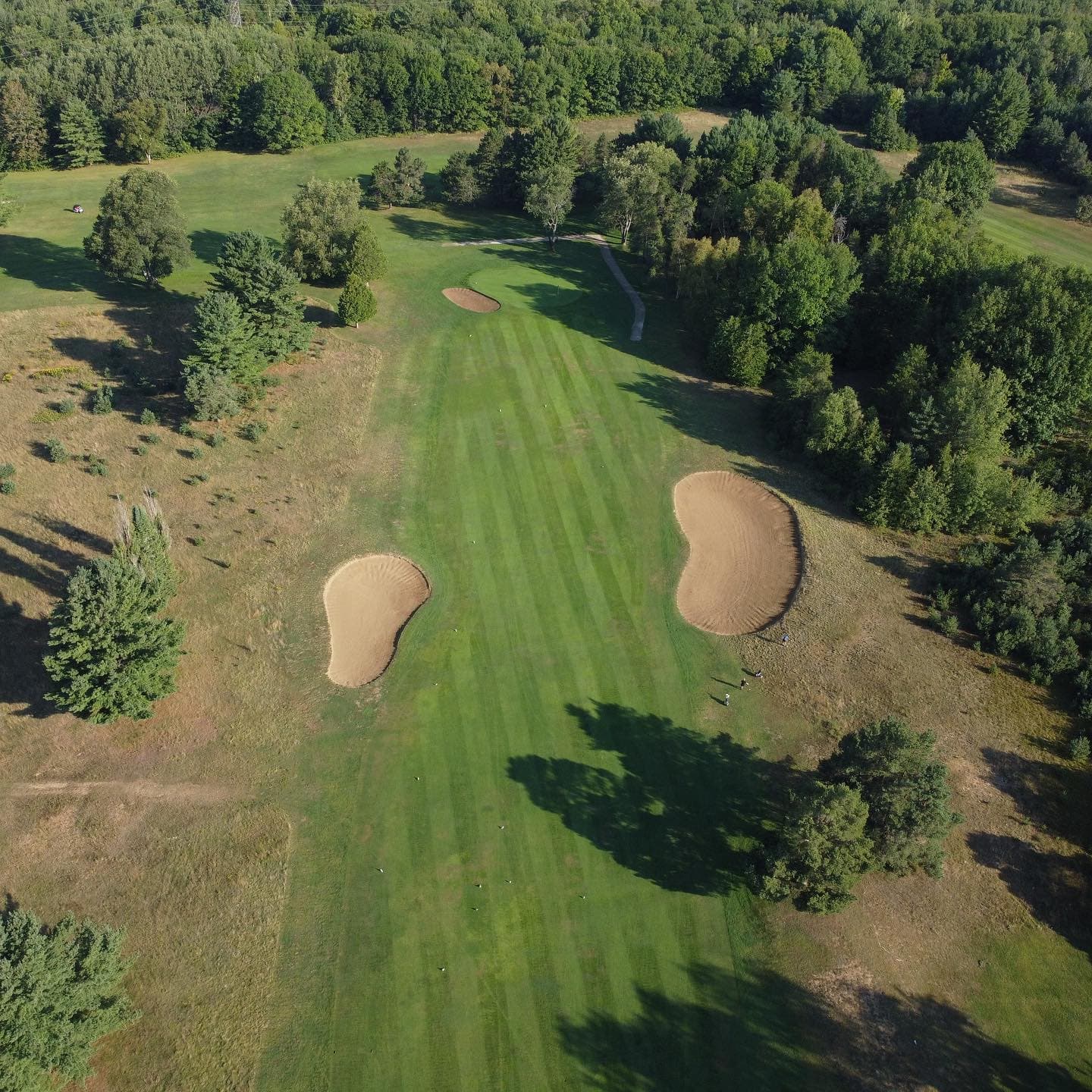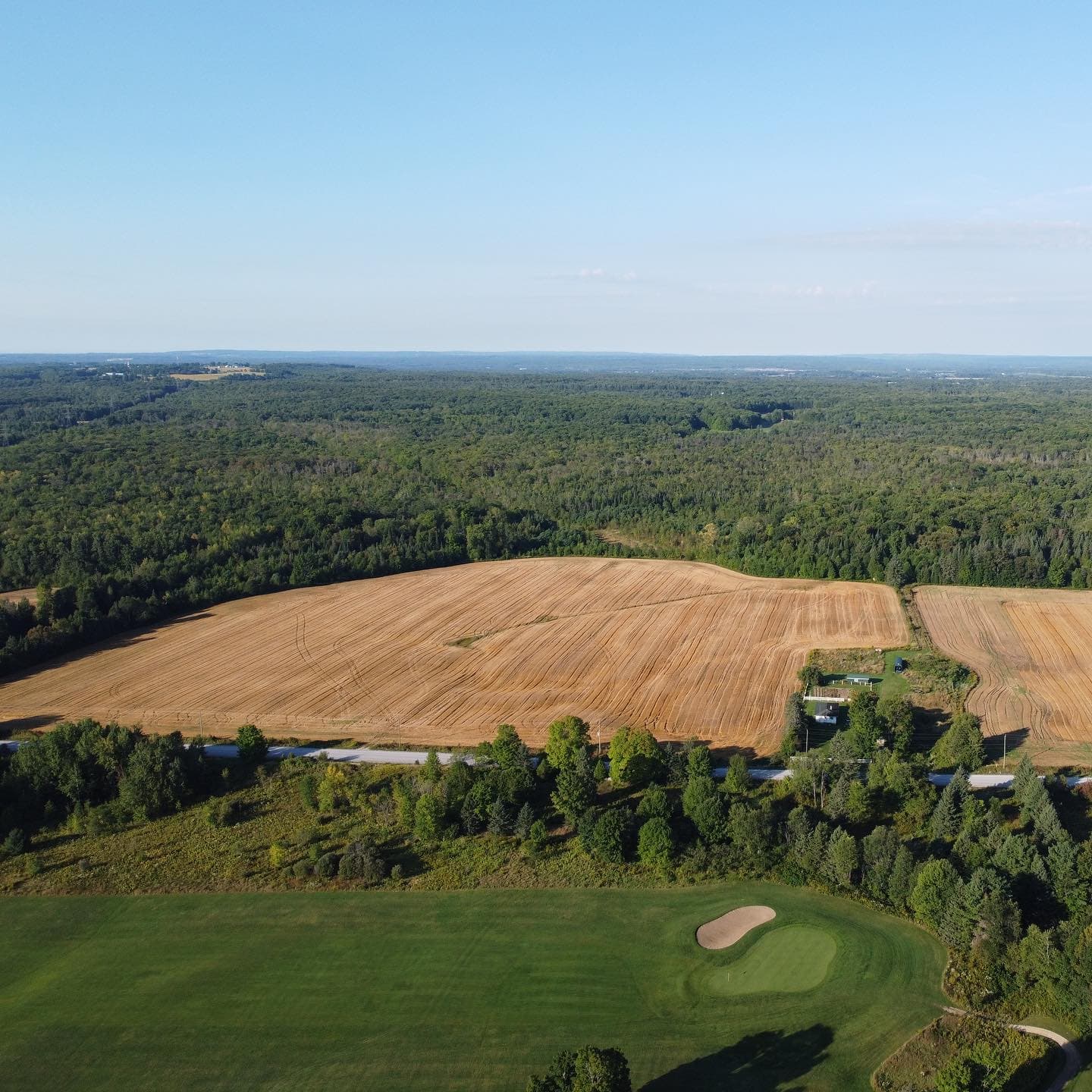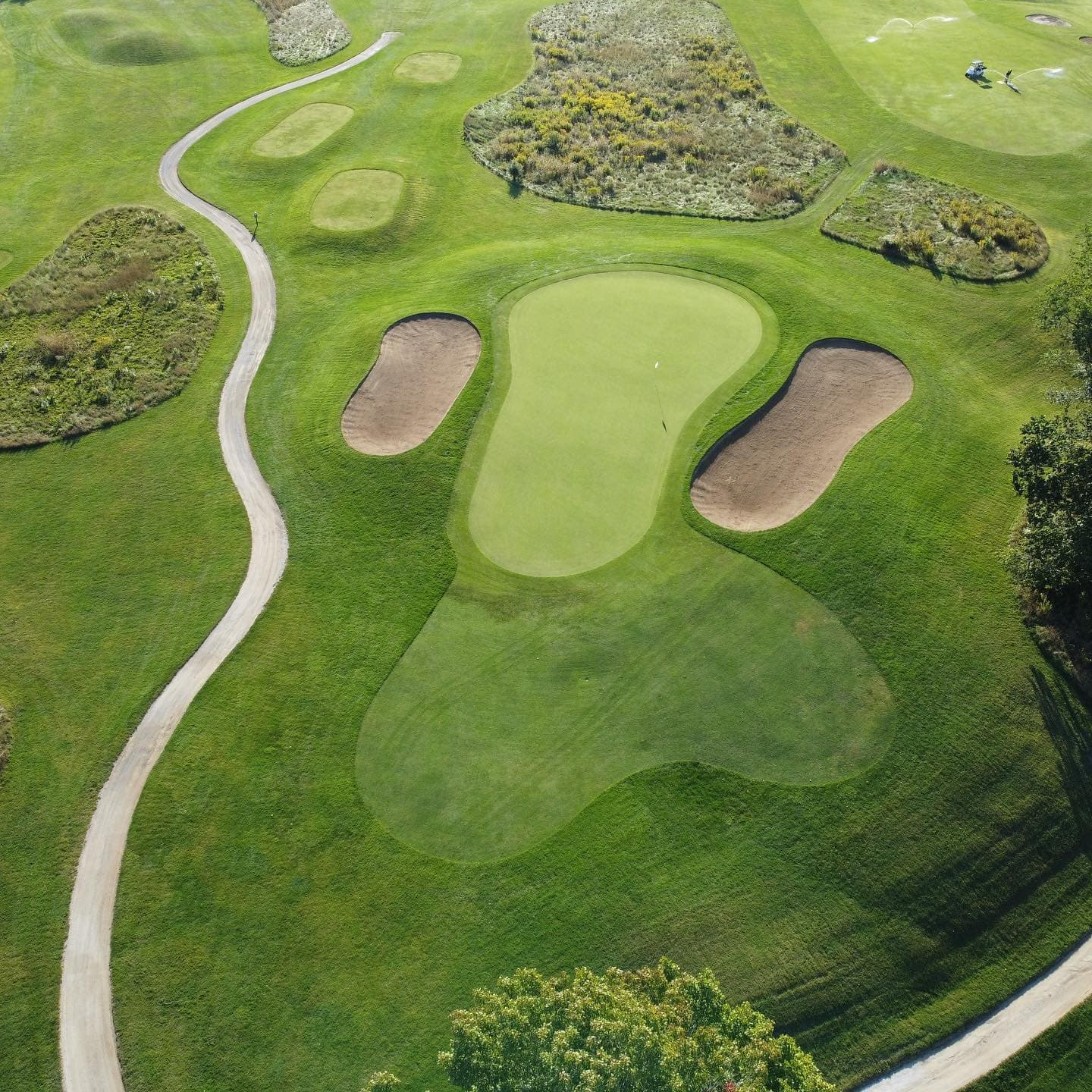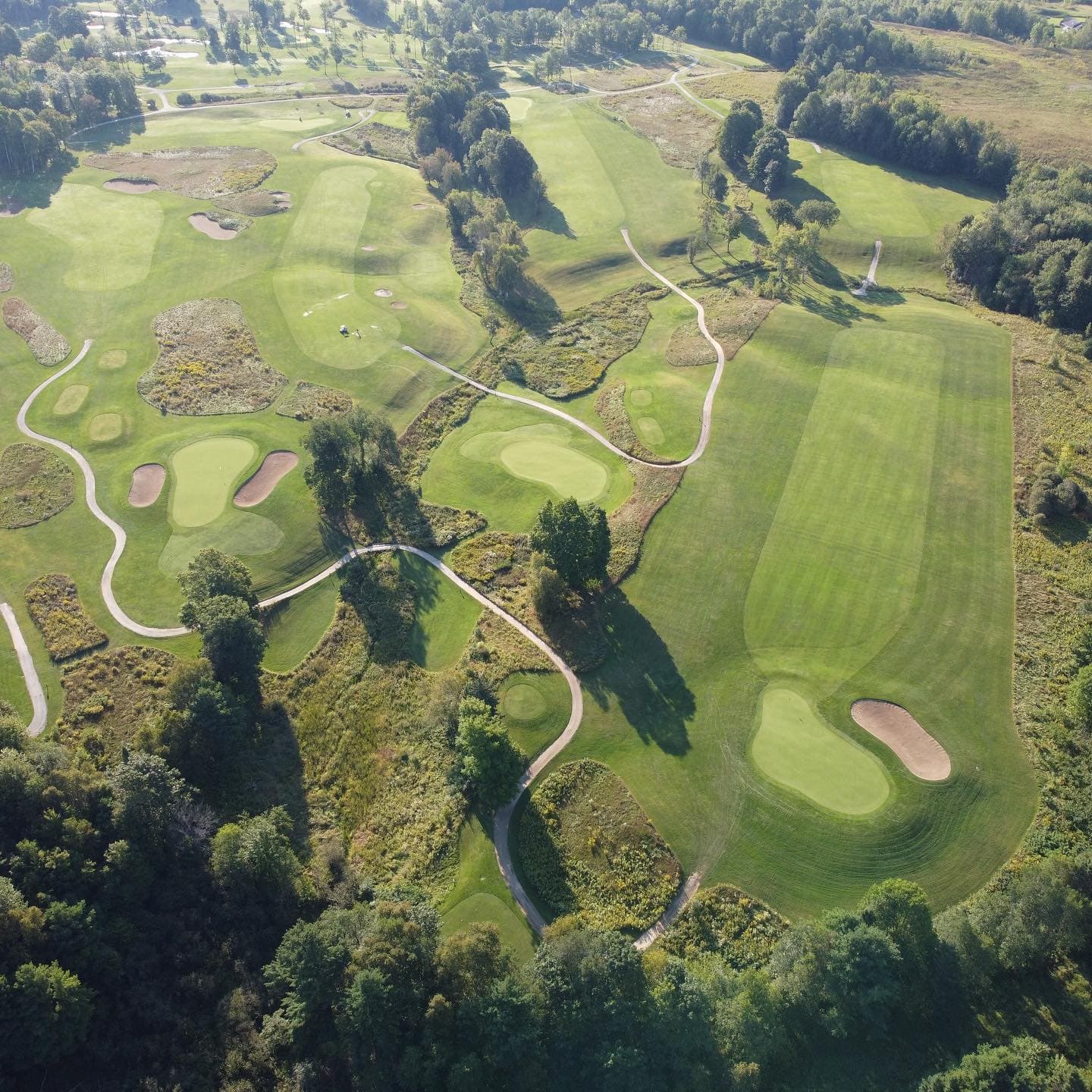 September 3
Long weekend views 👀
Tweets
February 1
Memberships are now on sale for returning members 👍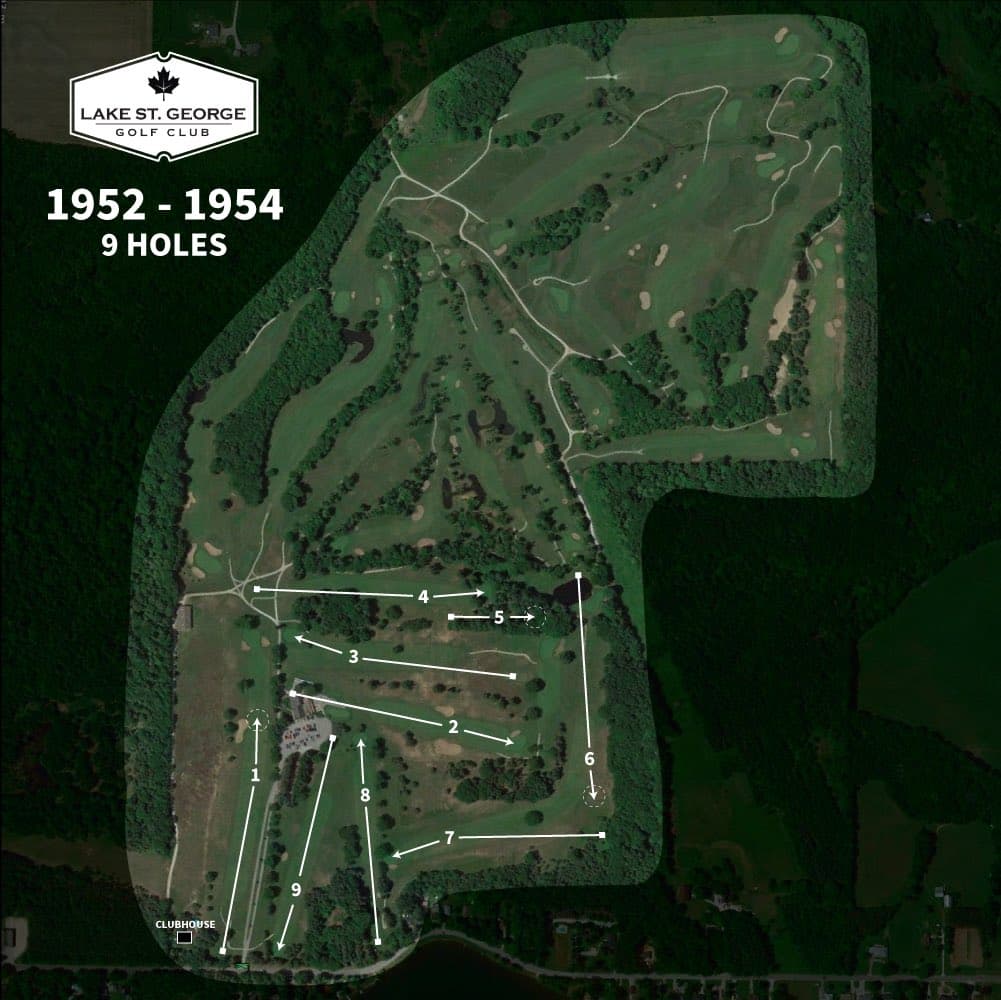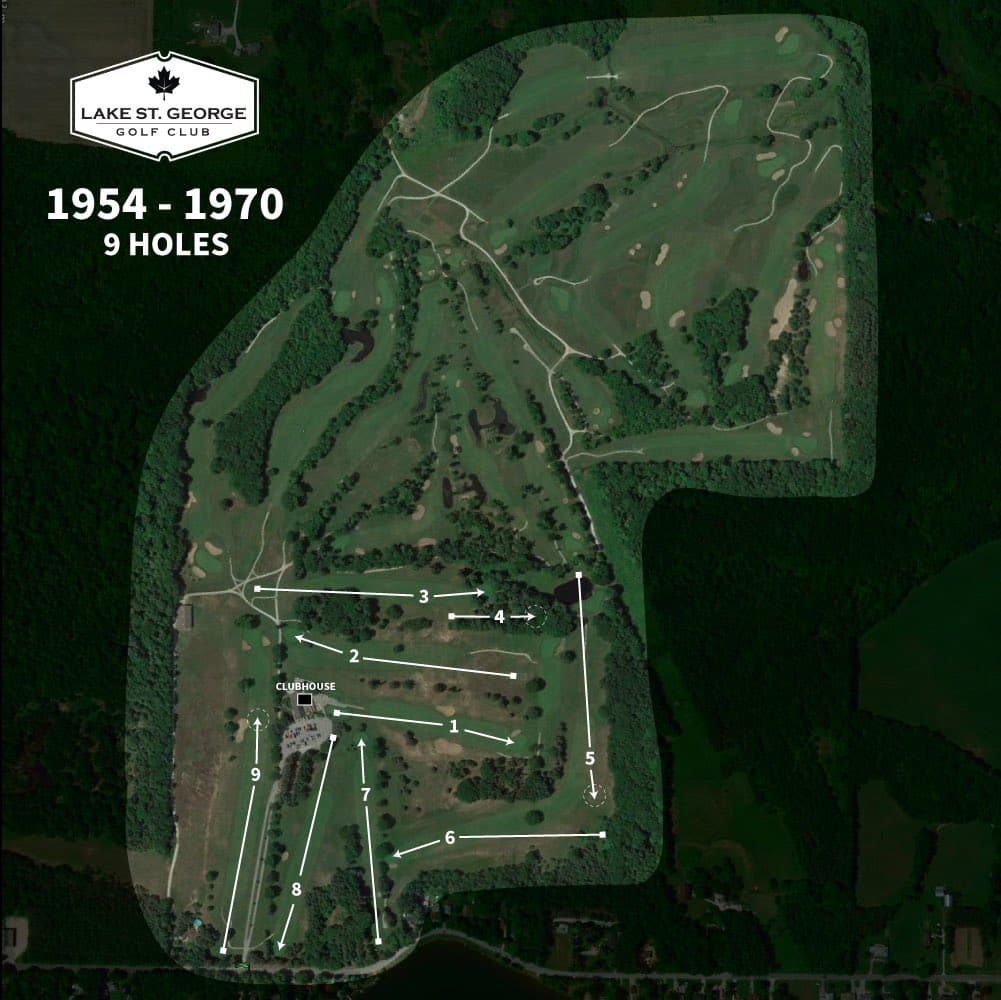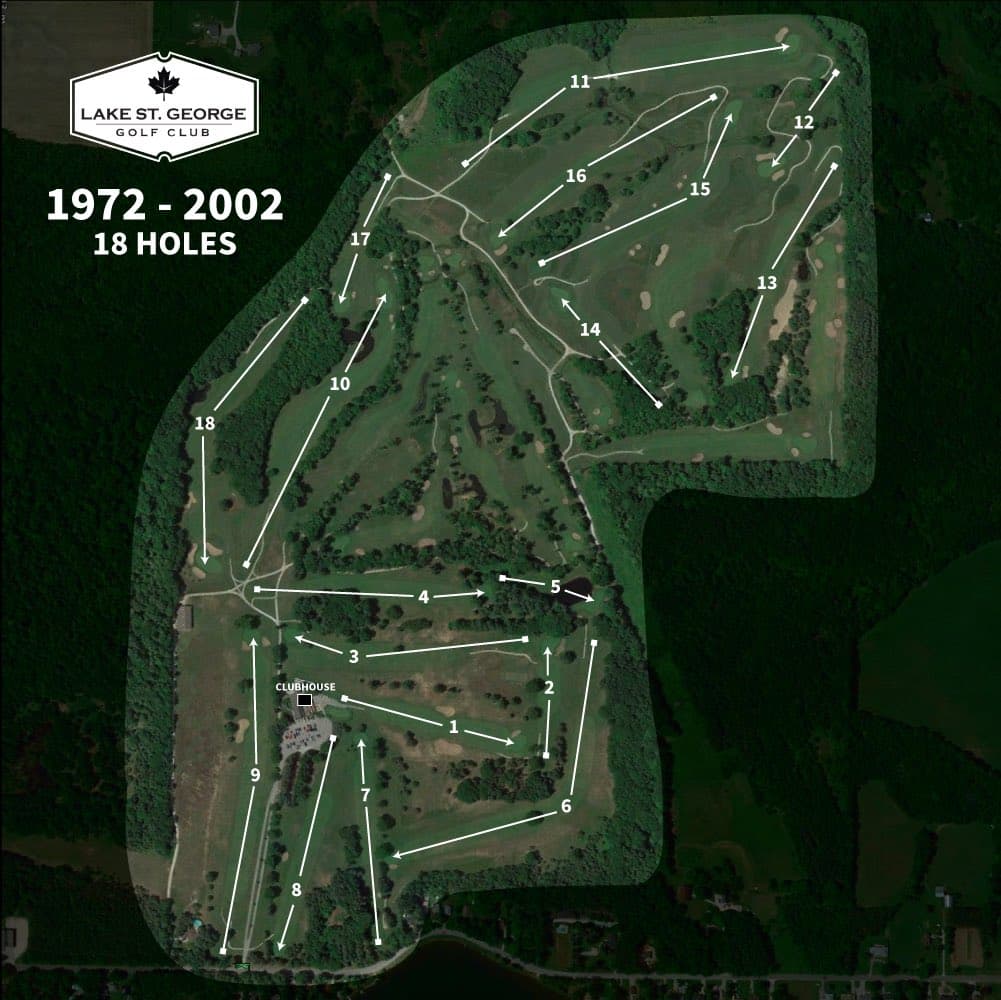 January 31
The evolution of our course over the last 70 years! #PlayTheLake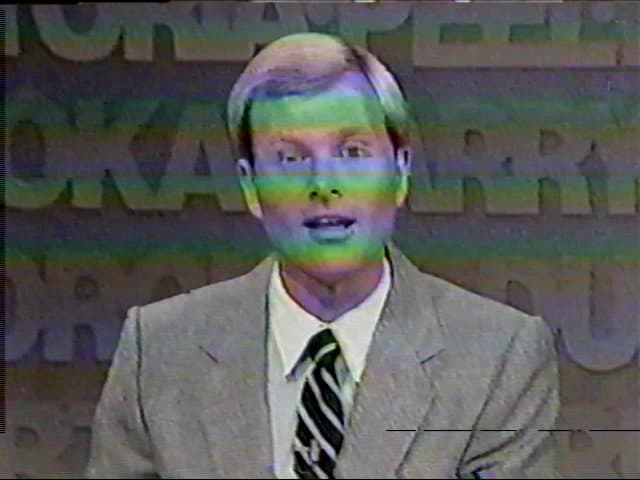 January 31
A news report from the 1980s after a @PGAofOntario tournament we hosted!
January 26
Back again for 2023, junior family members can be added to your membership for only $100 each🔥 More details on our website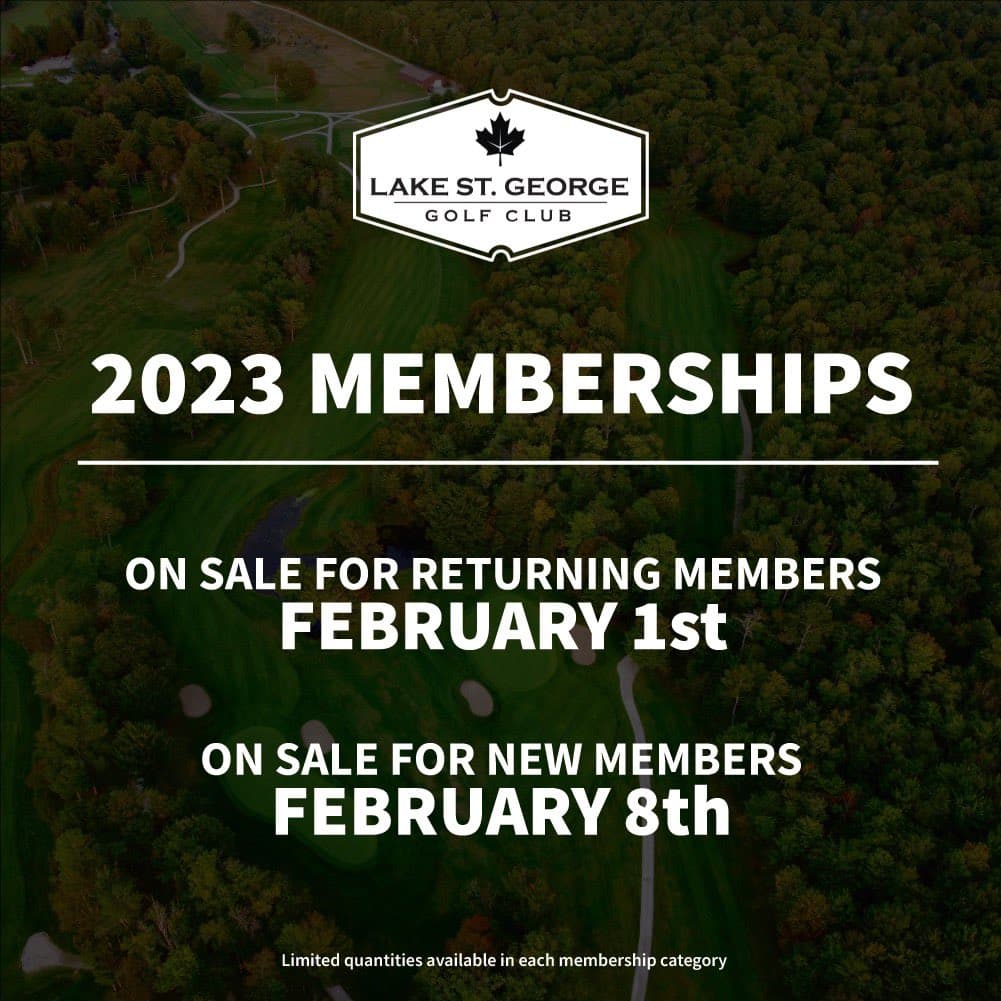 January 25
2023 memberships are on sale soon. Check out our website for pricing and details!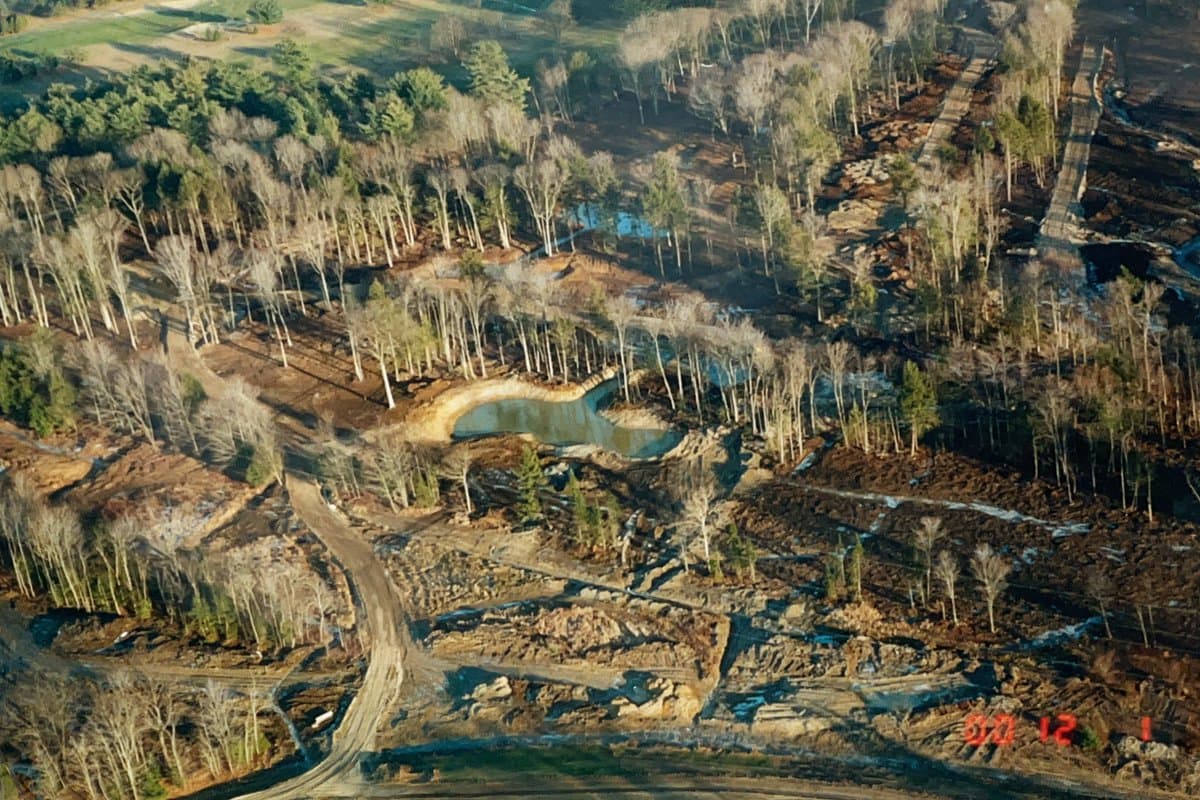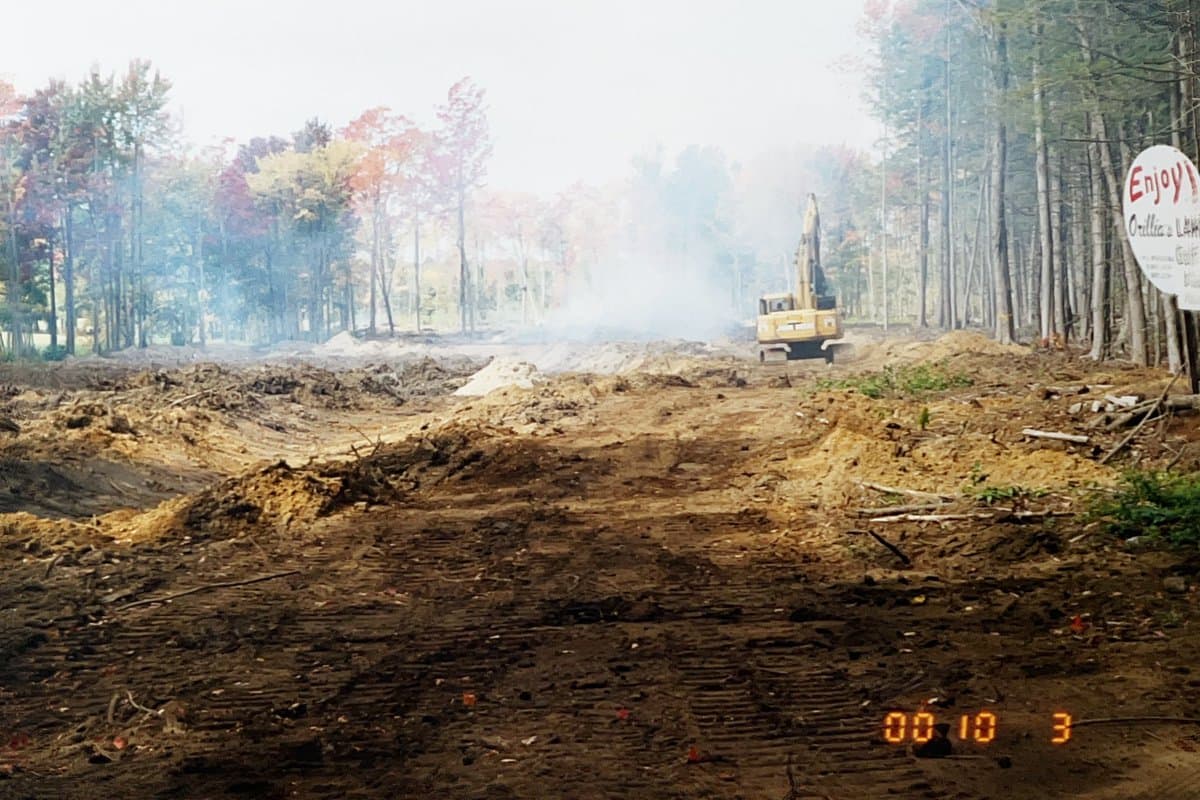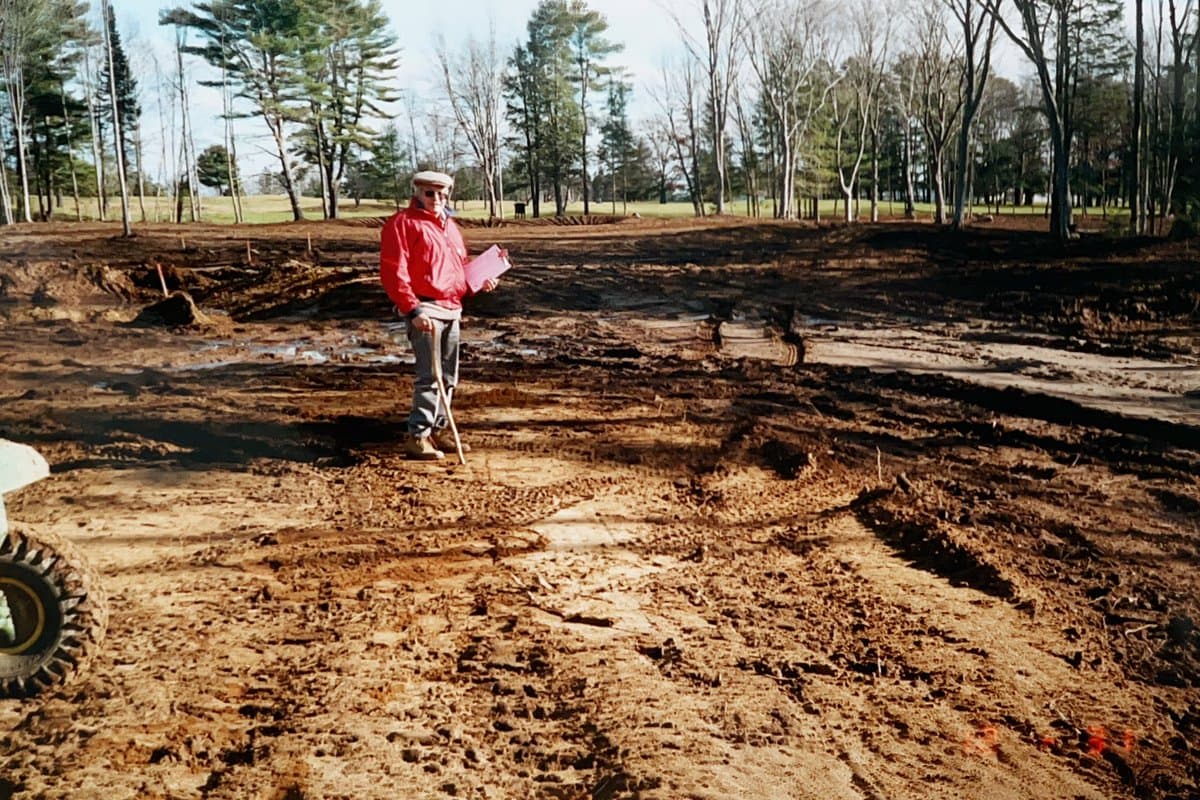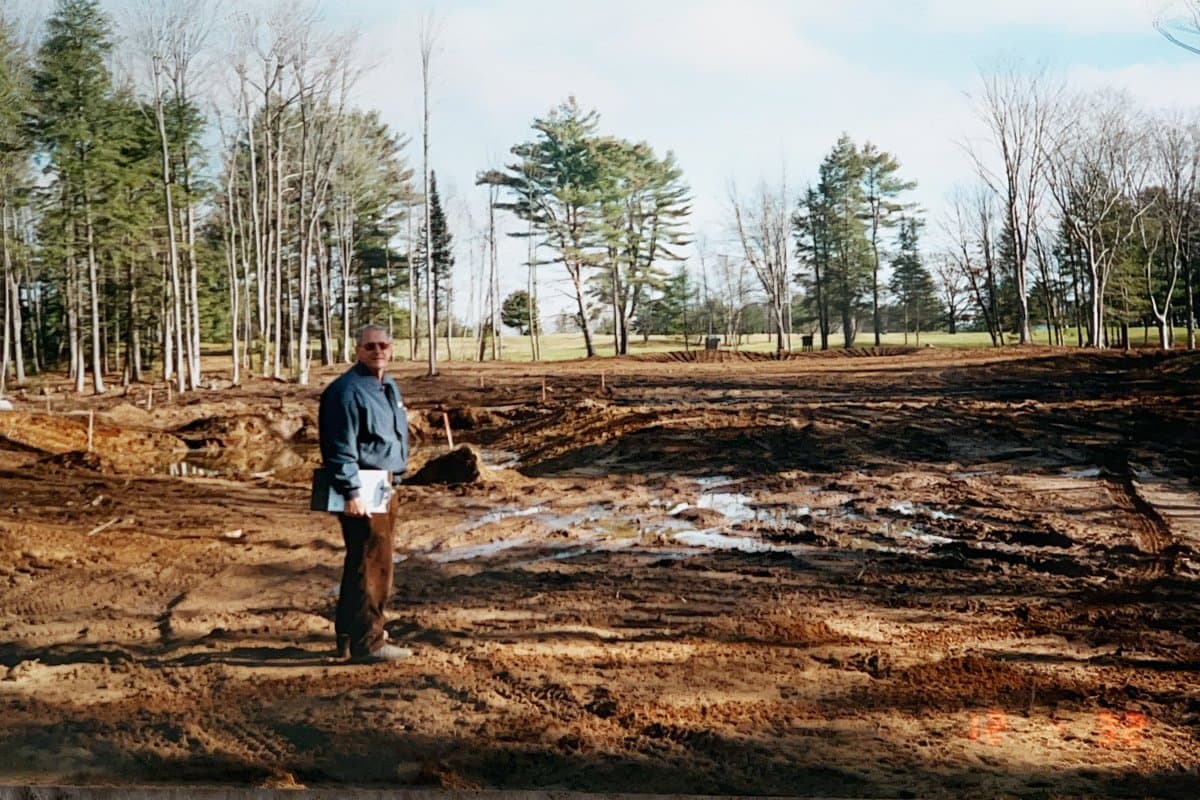 January 23
West course construction in 2000!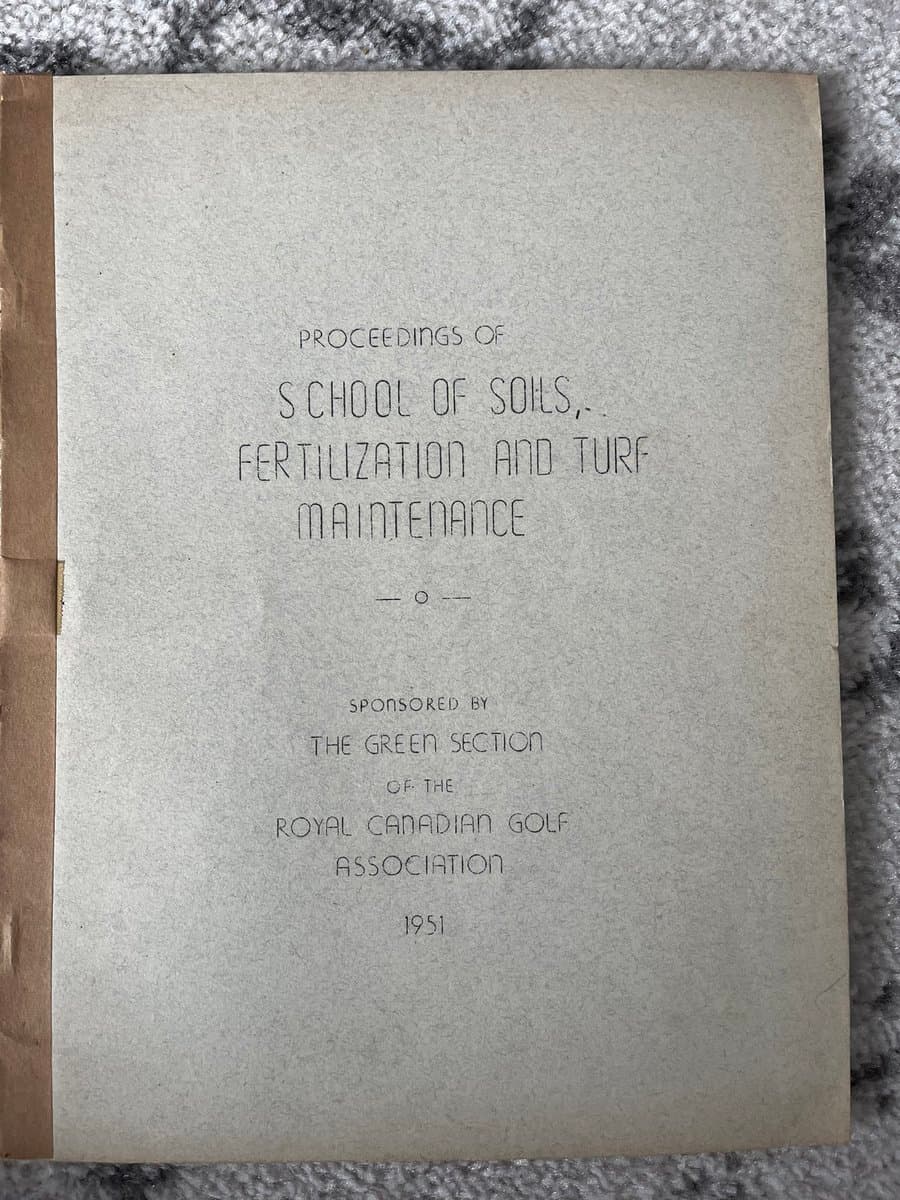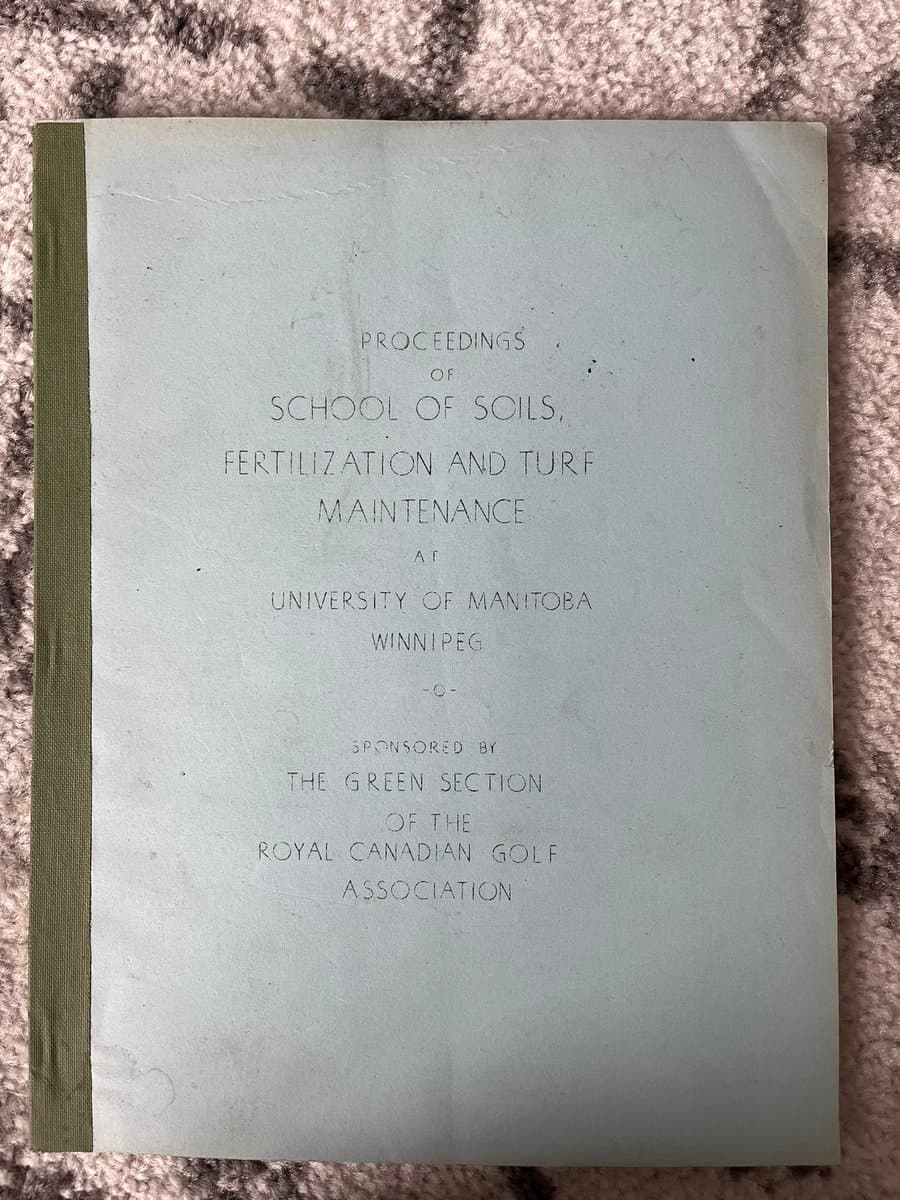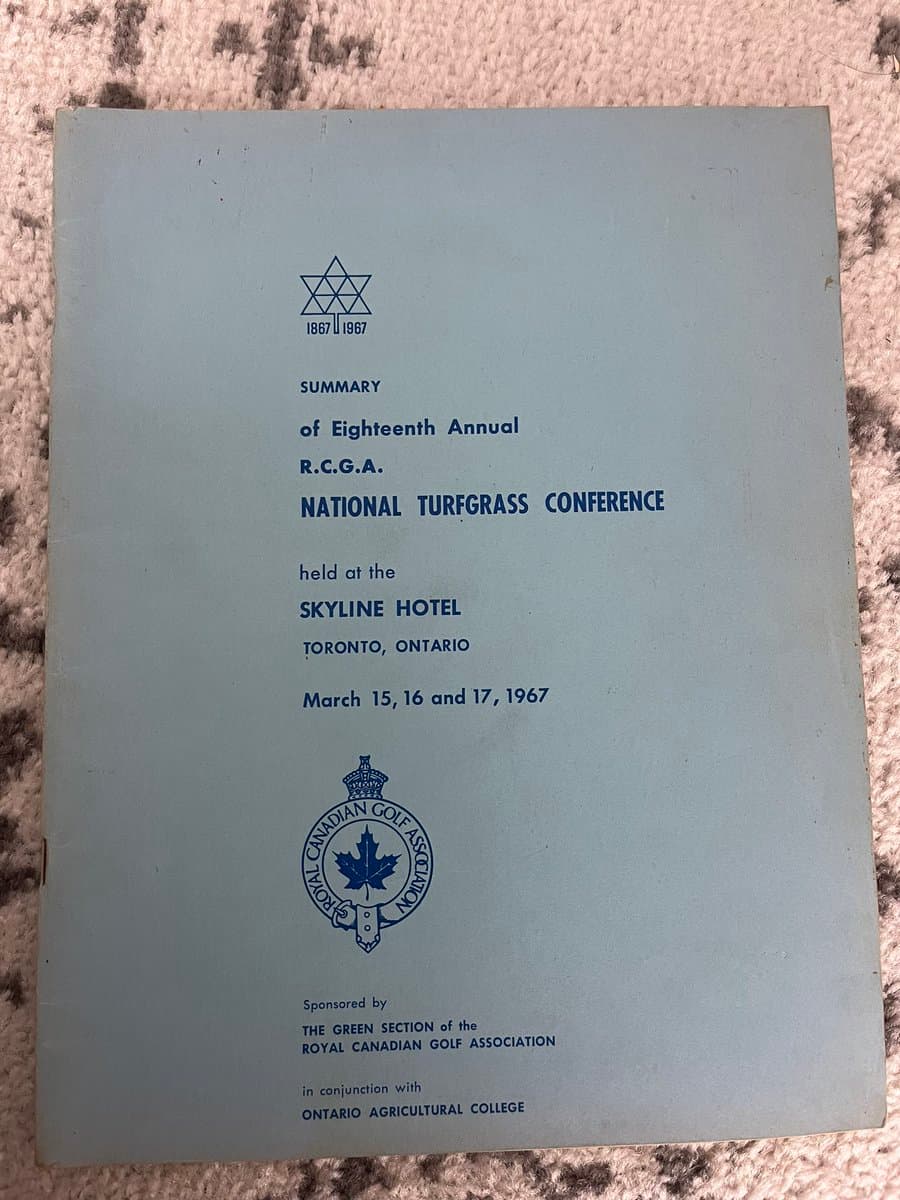 January 22
Lots of old turf guides from @GolfCanada as well!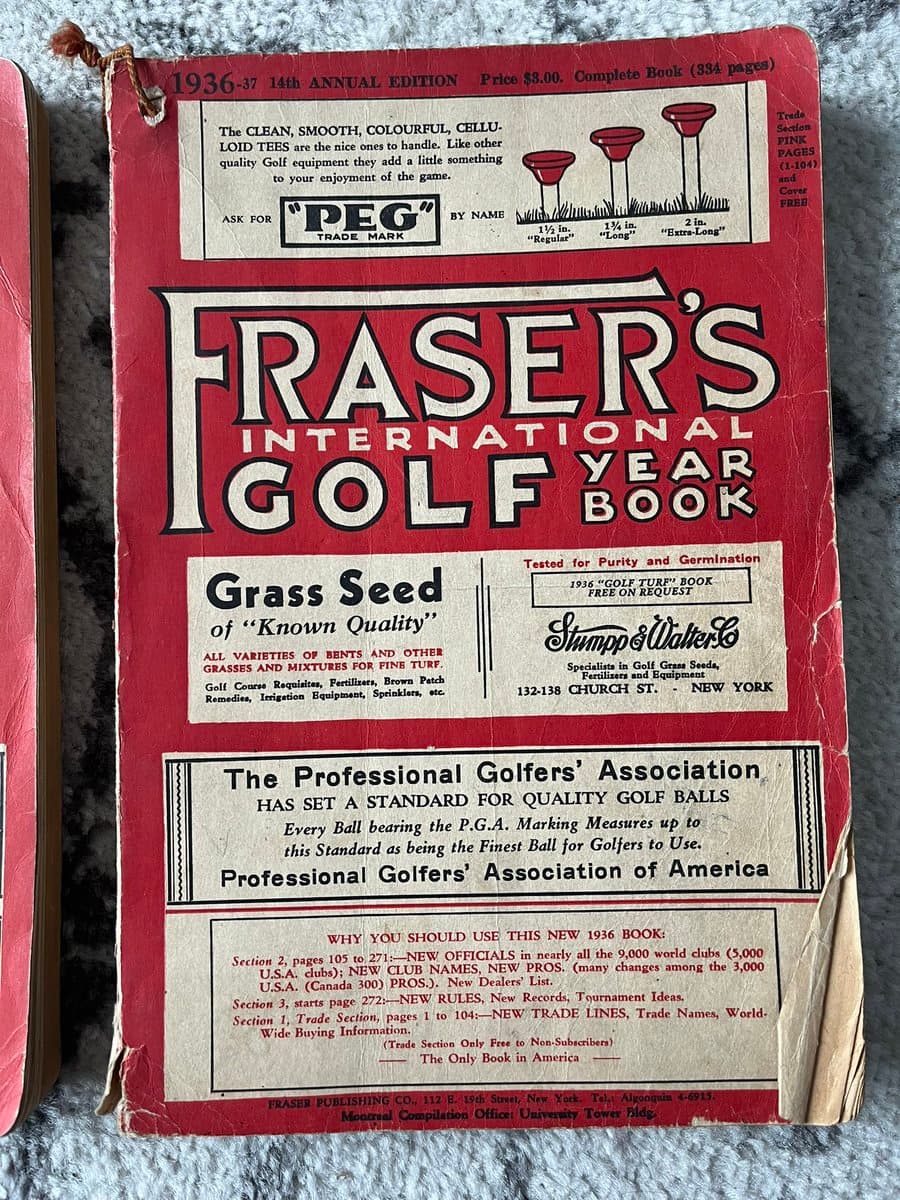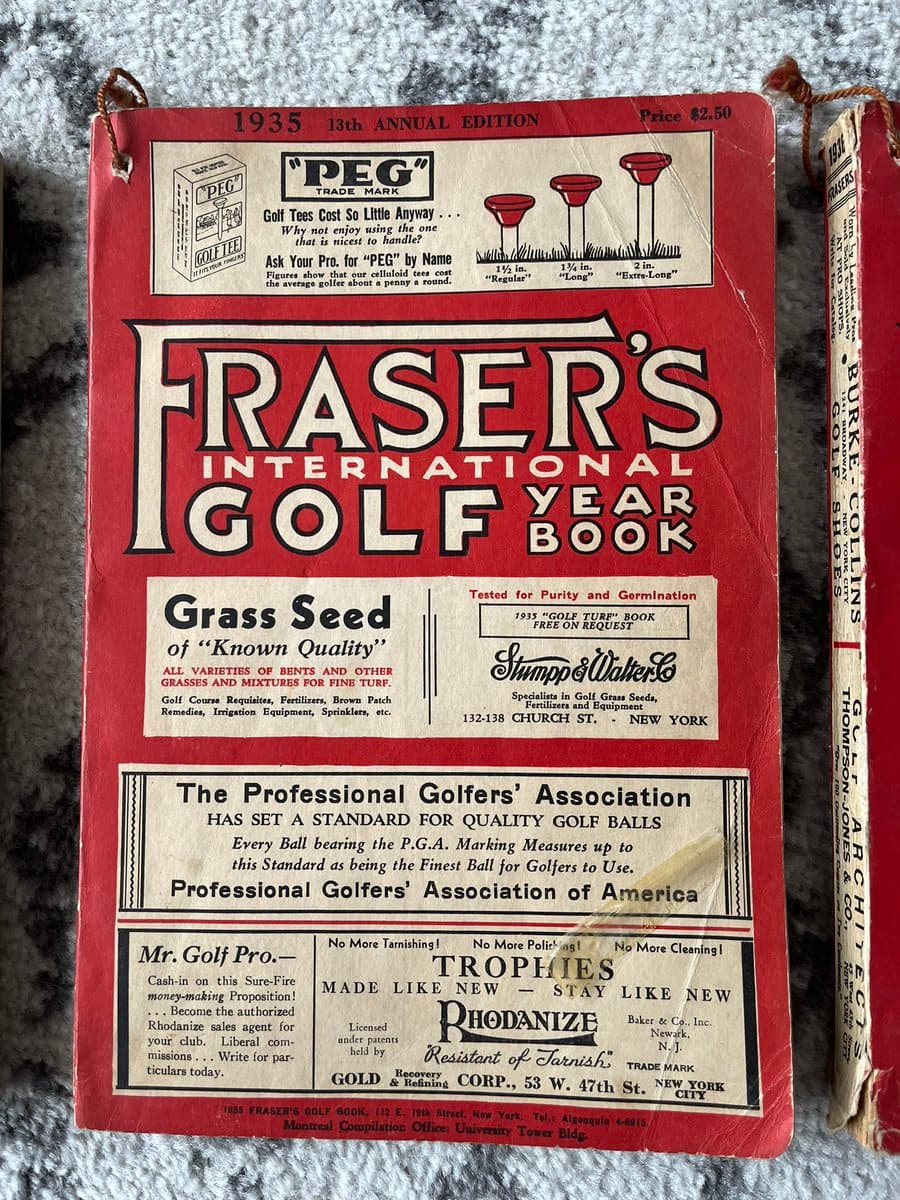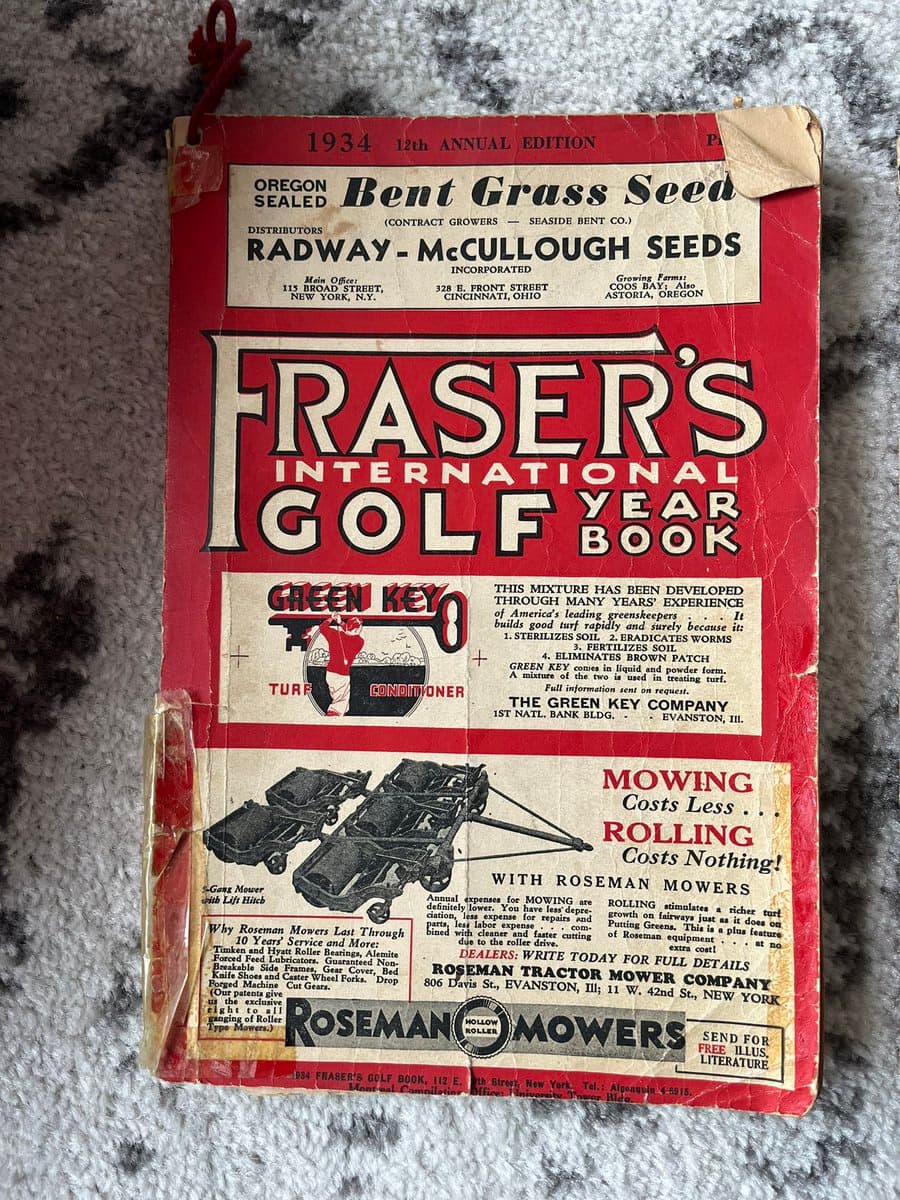 January 22
Fraser's from 1934 - 1936 🤓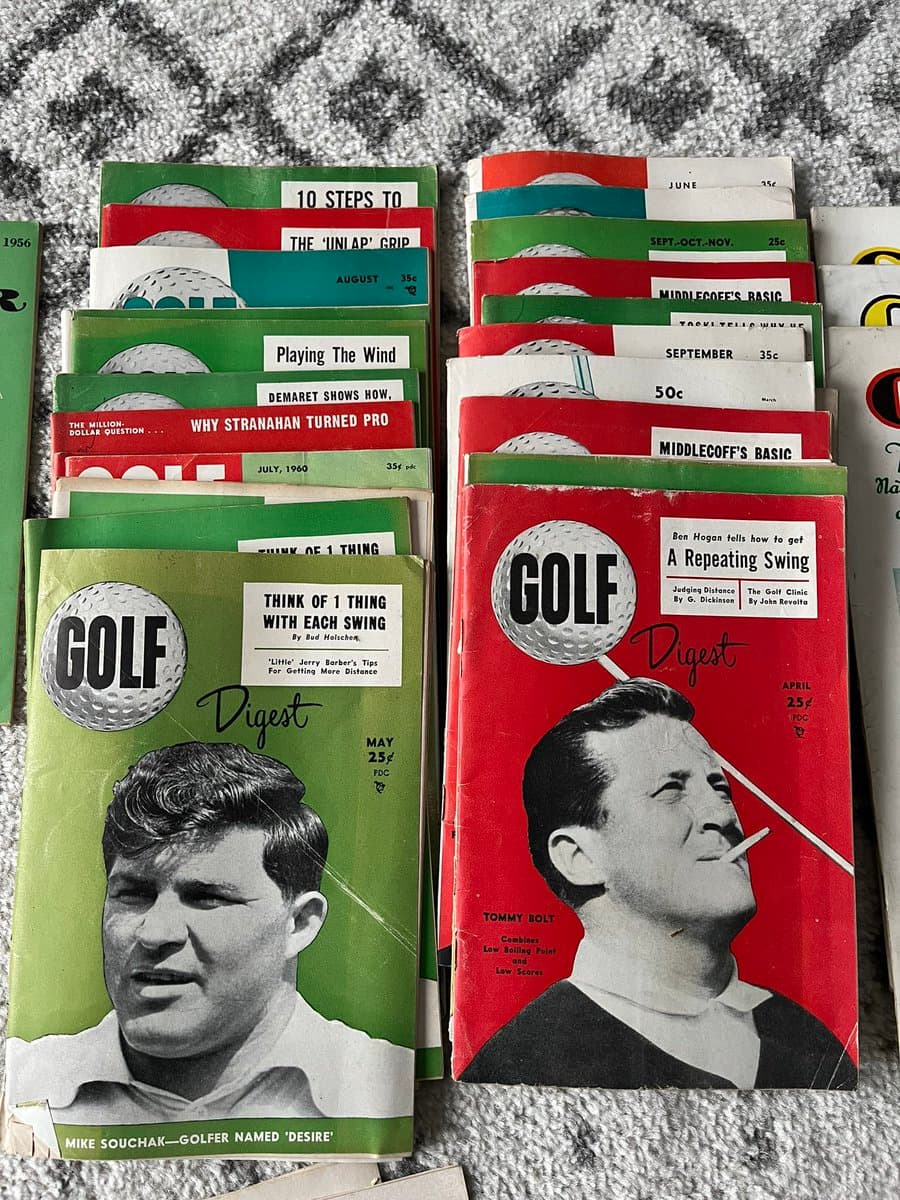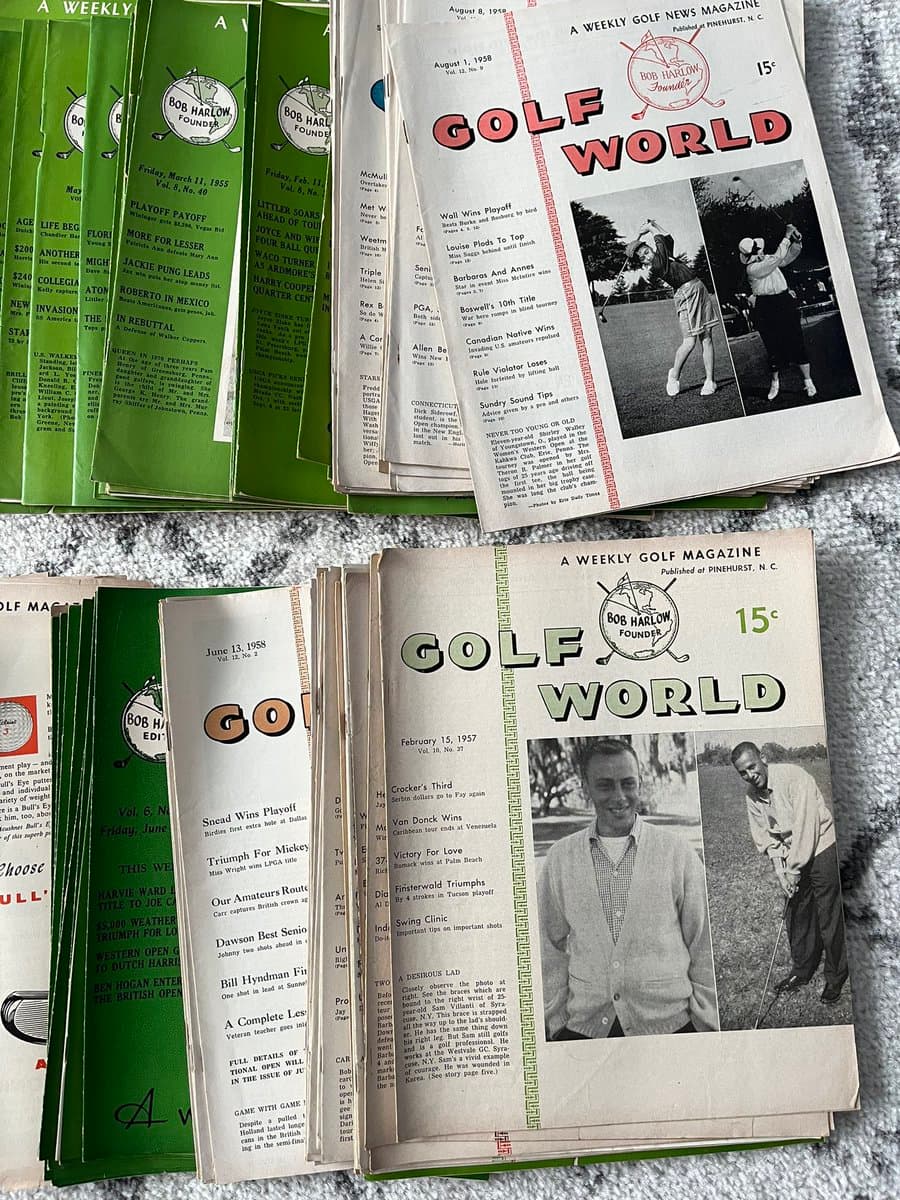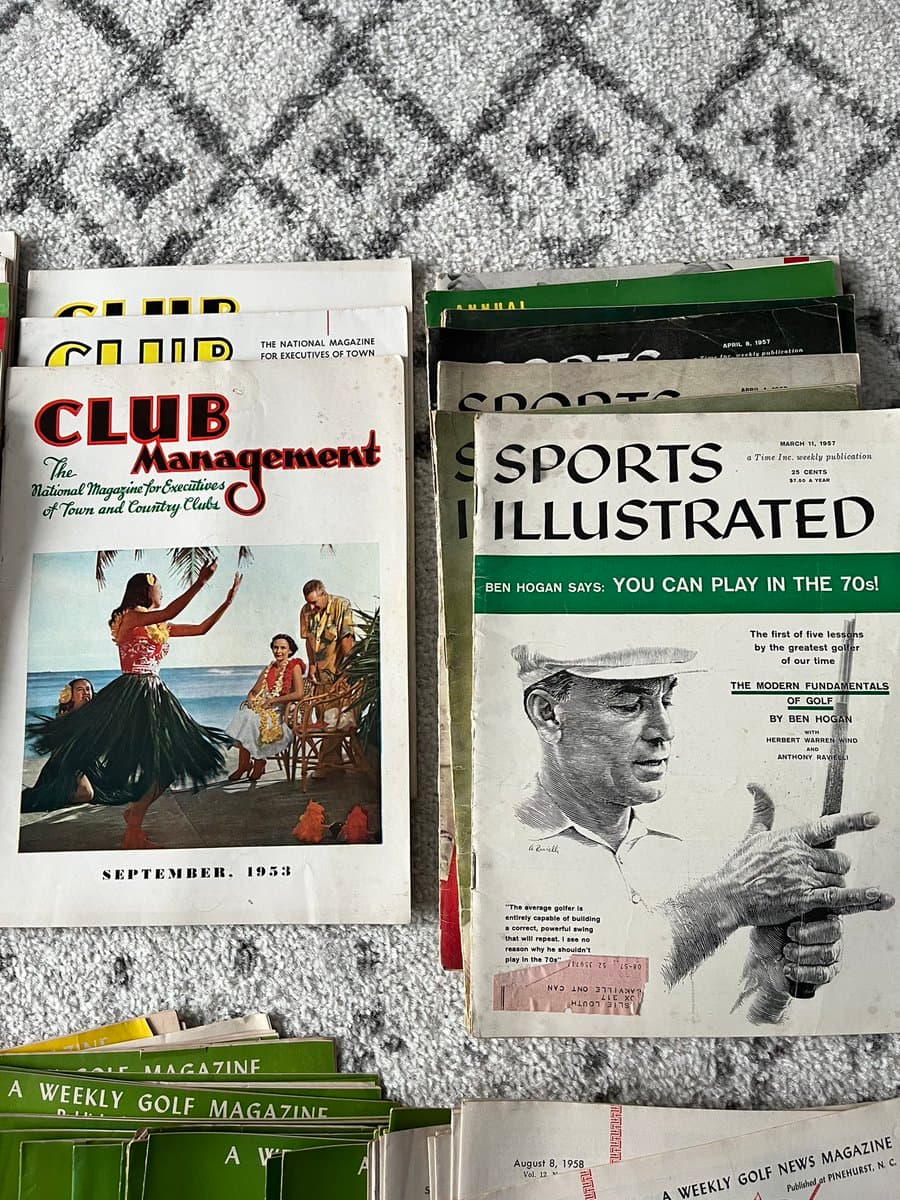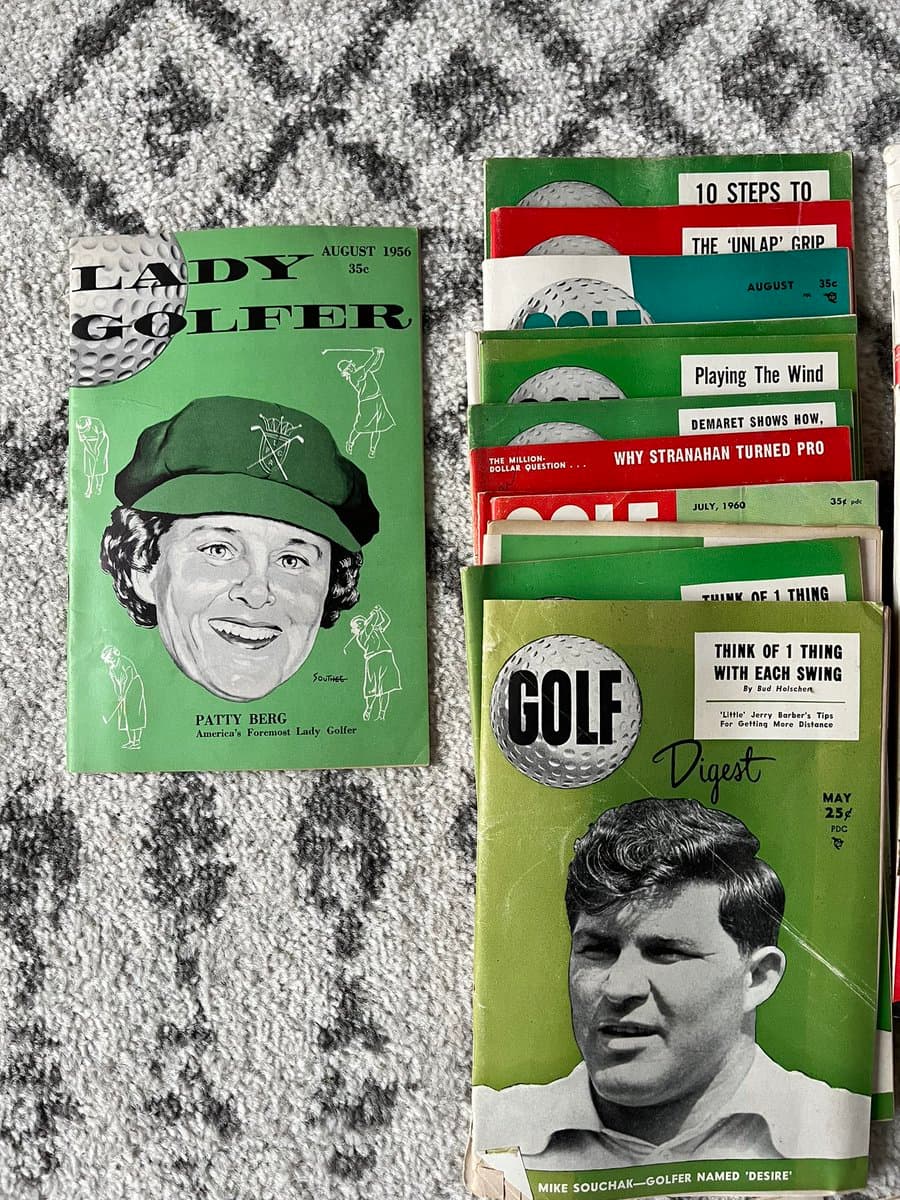 January 22
We have a pretty good collection of golf magazines from the 1910s - 1950s 😎 @CGHF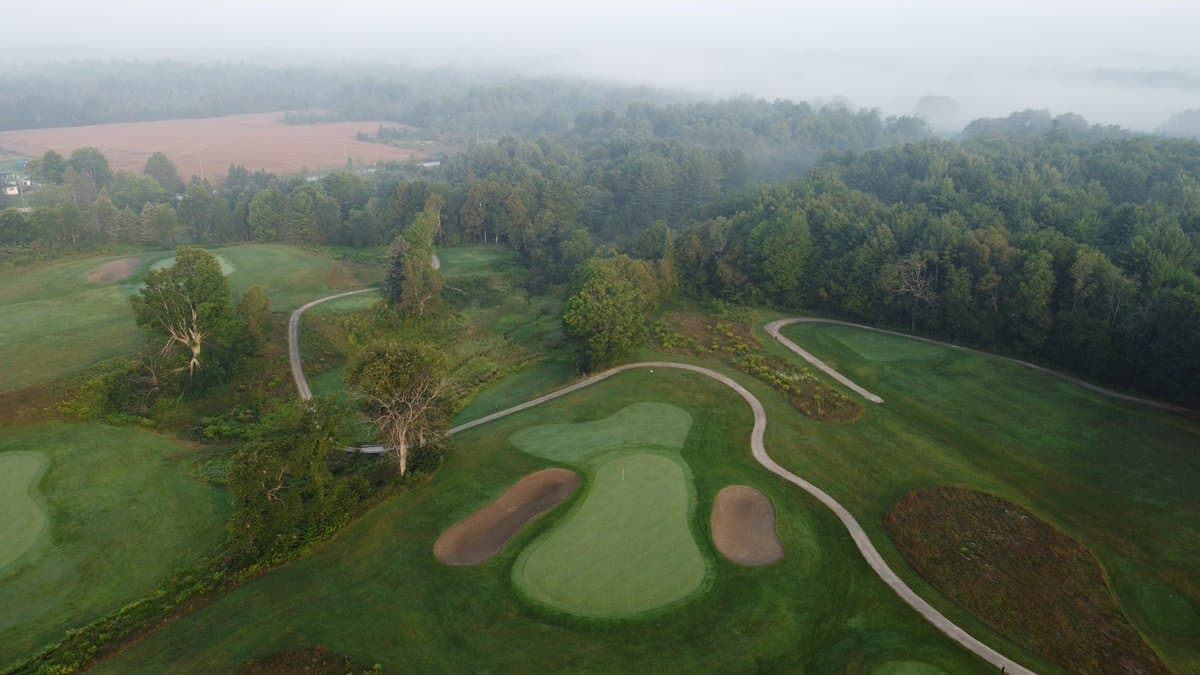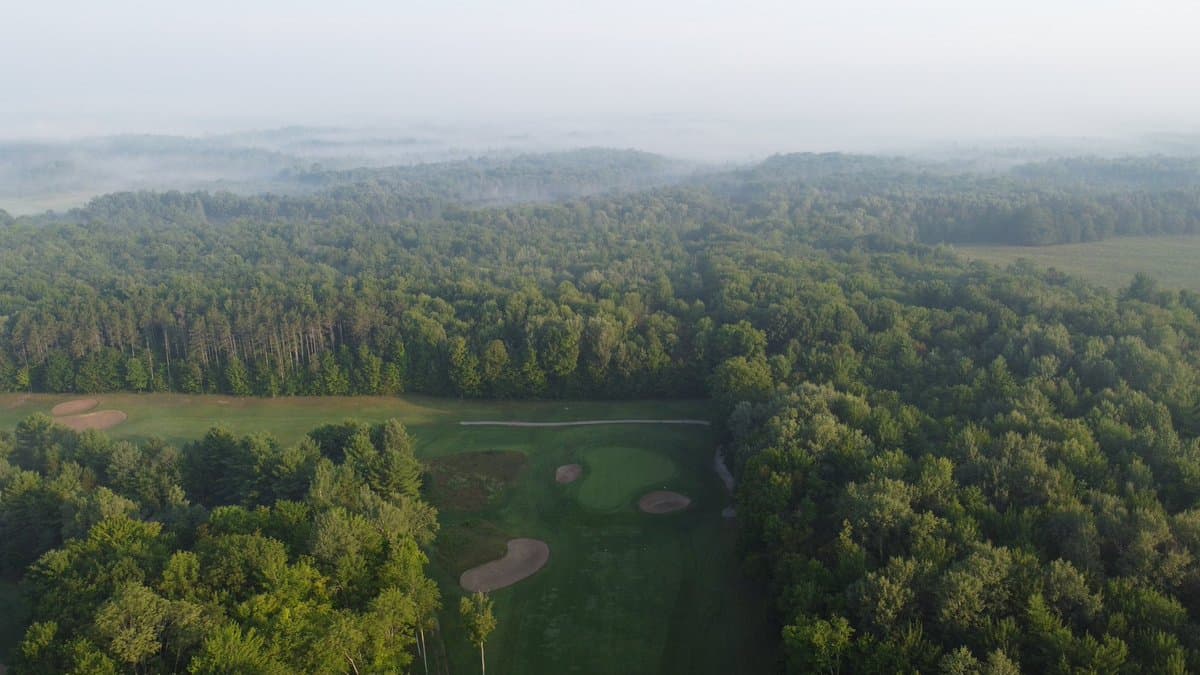 January 20
🗓️ August 10th, 2020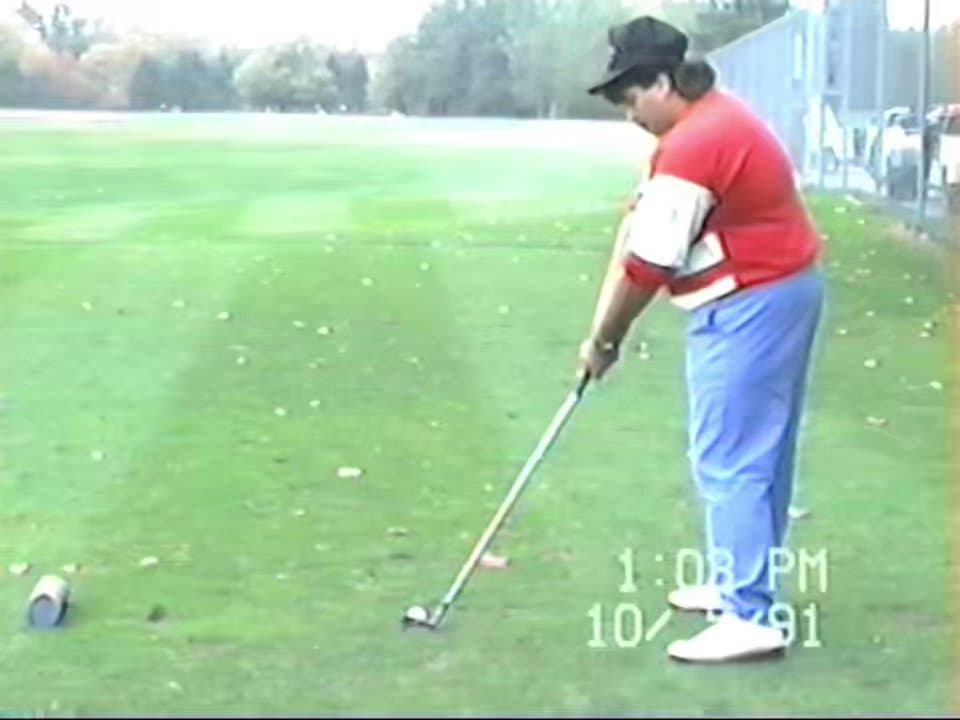 January 17
The first tee in 1991 🤣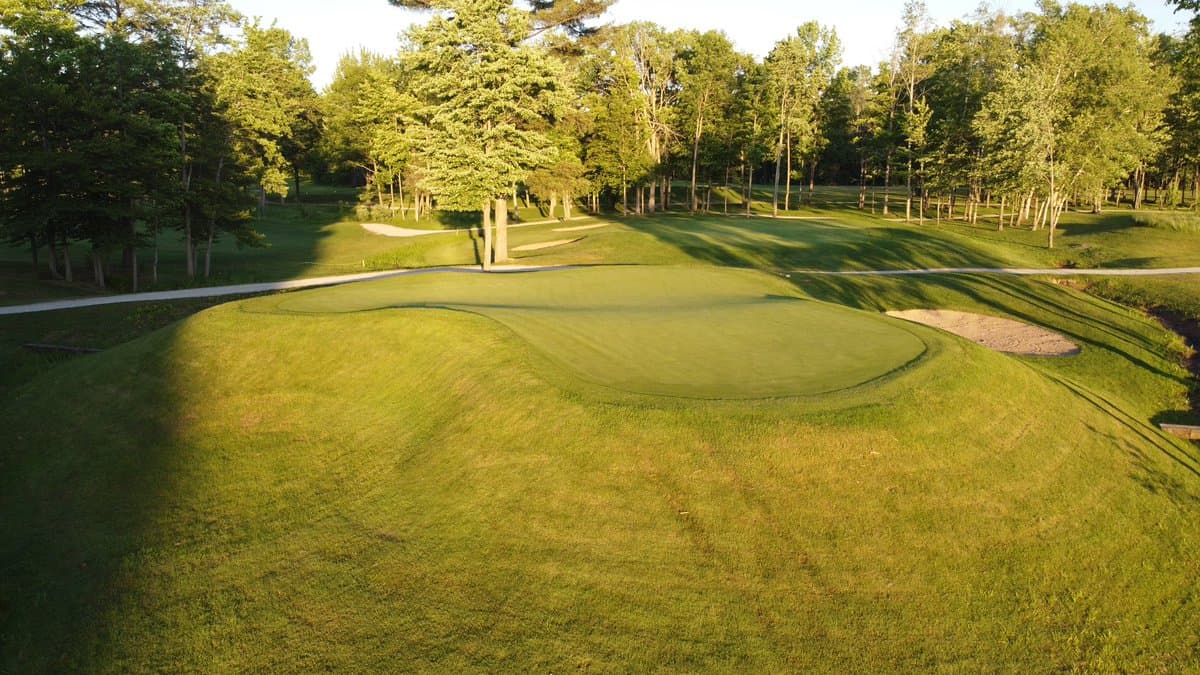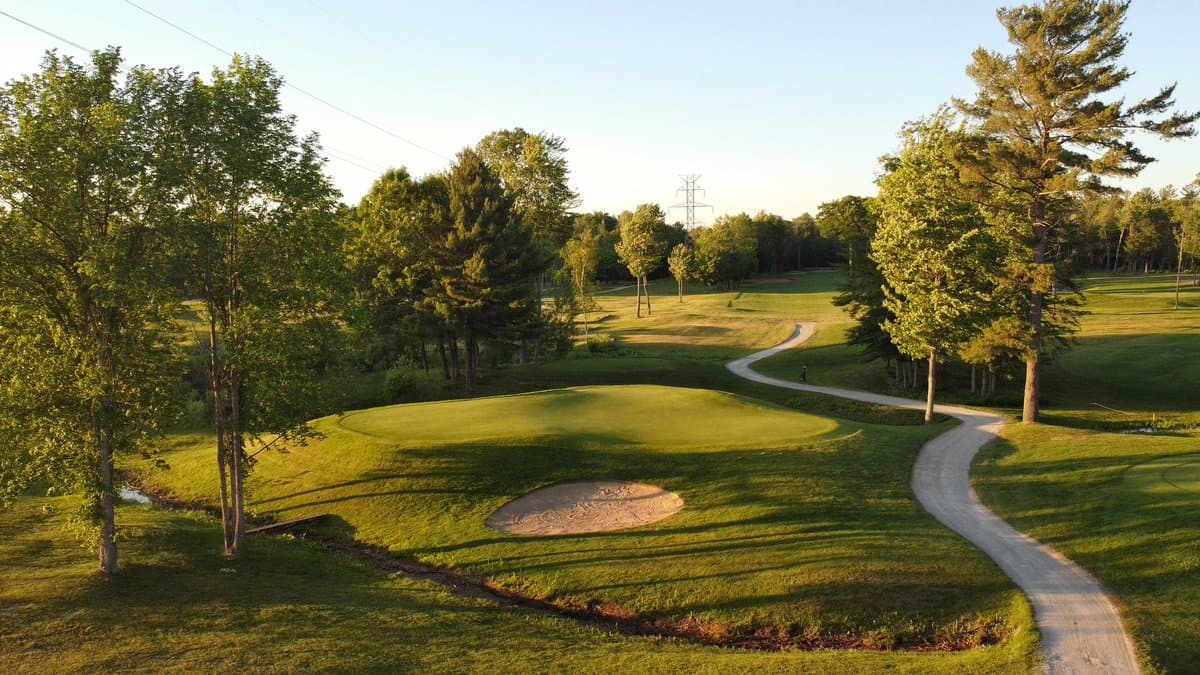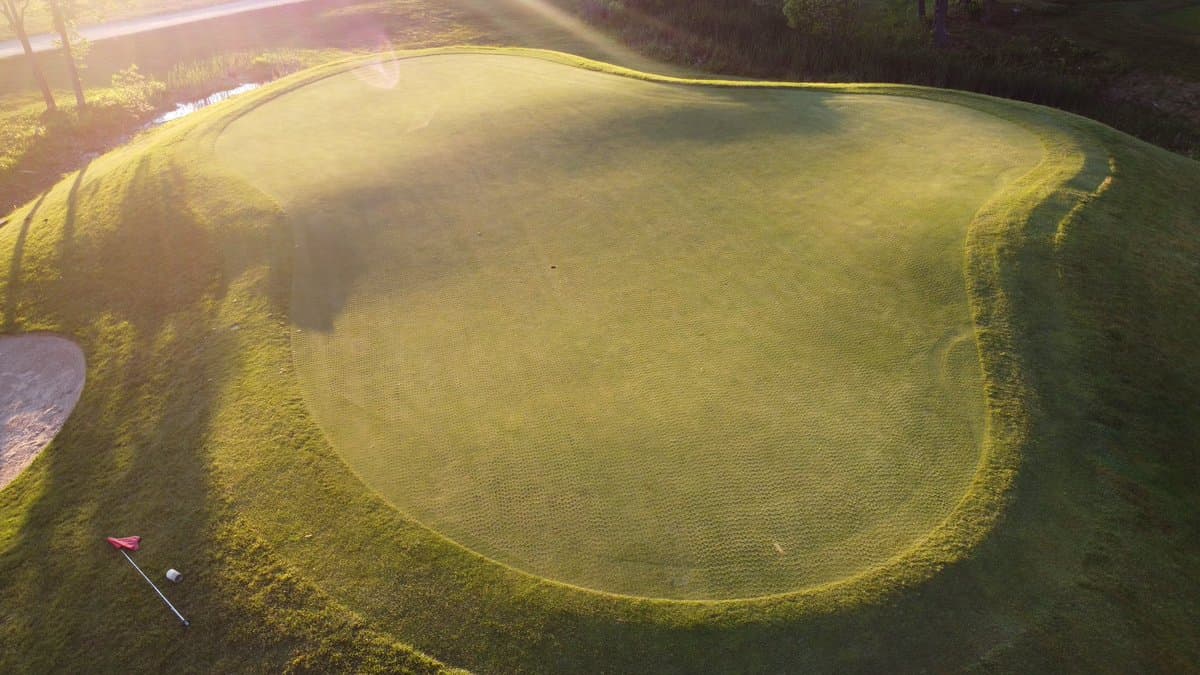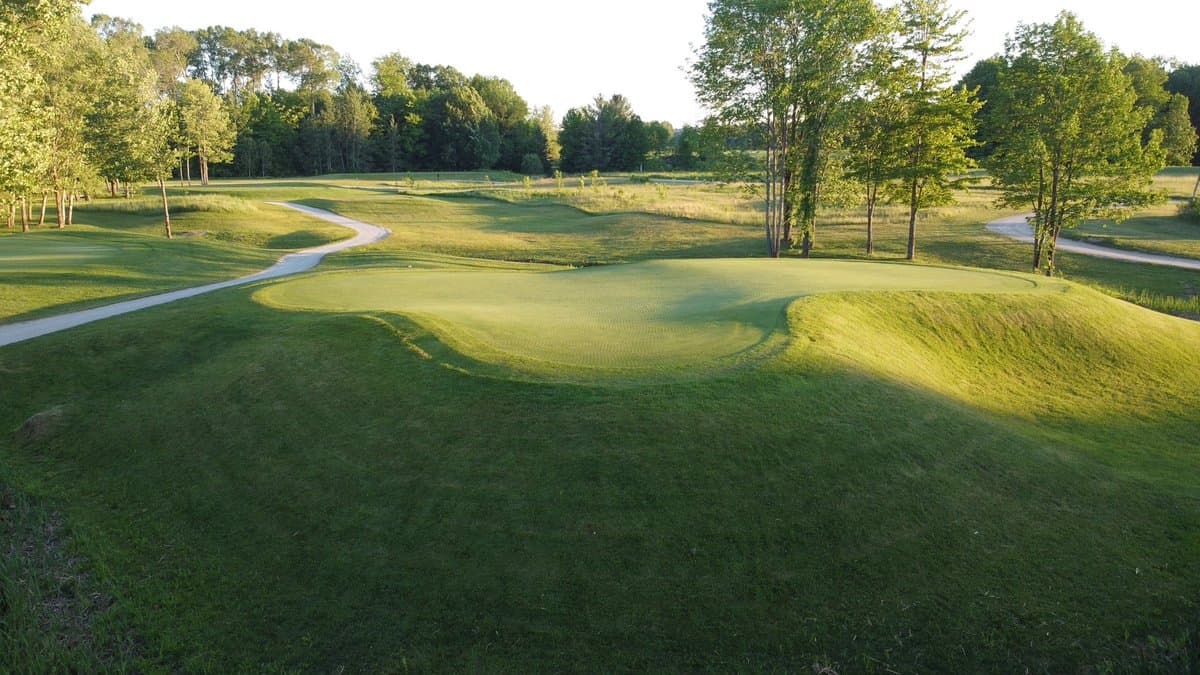 January 5
Our new website is now live!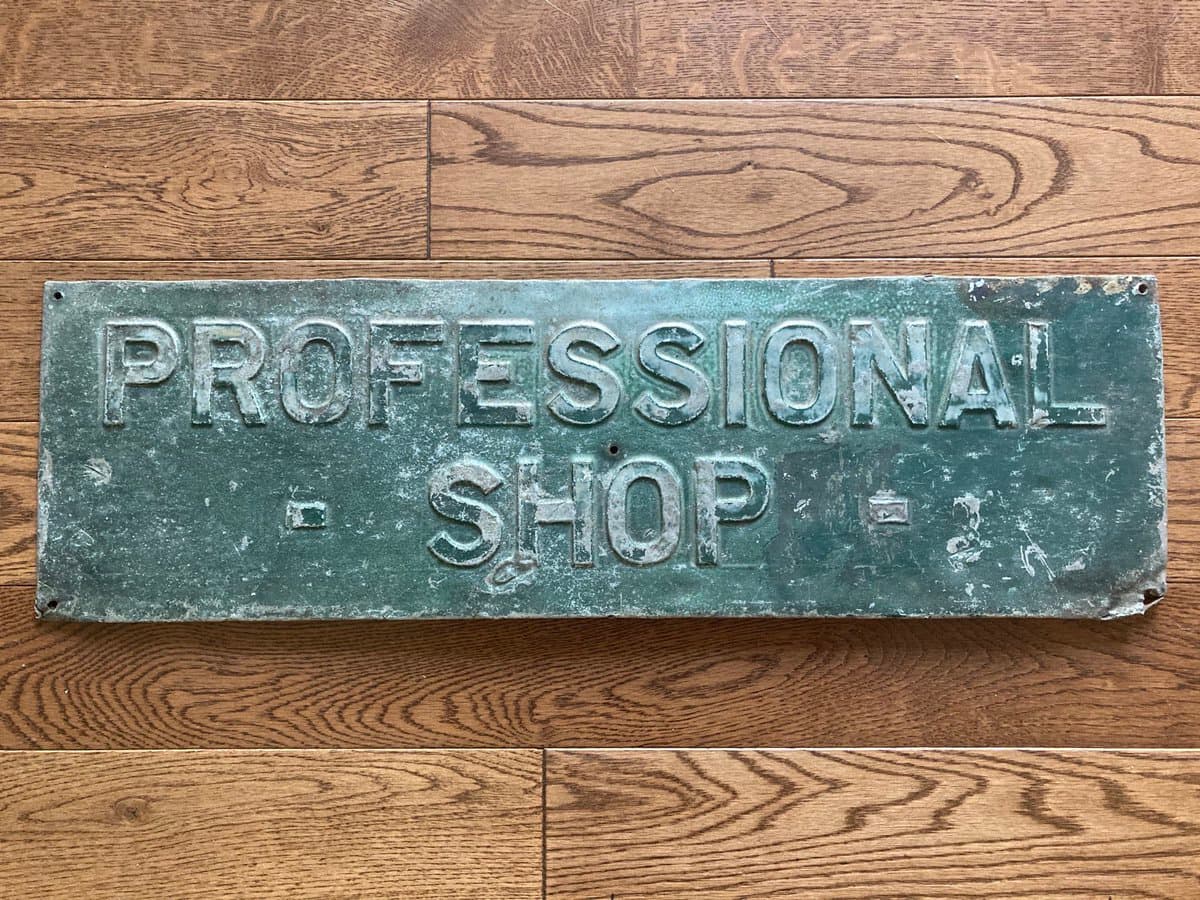 January 5
This sign has been a part of Ontario golf for over 90 years 🤯 It was at @Oakgolfclub from 1928 - 1968 while Les Louth was the pro. Later, it was at @twentyvalley in the 1970s with George Louth. George brought it here when he purchased the course in 1979!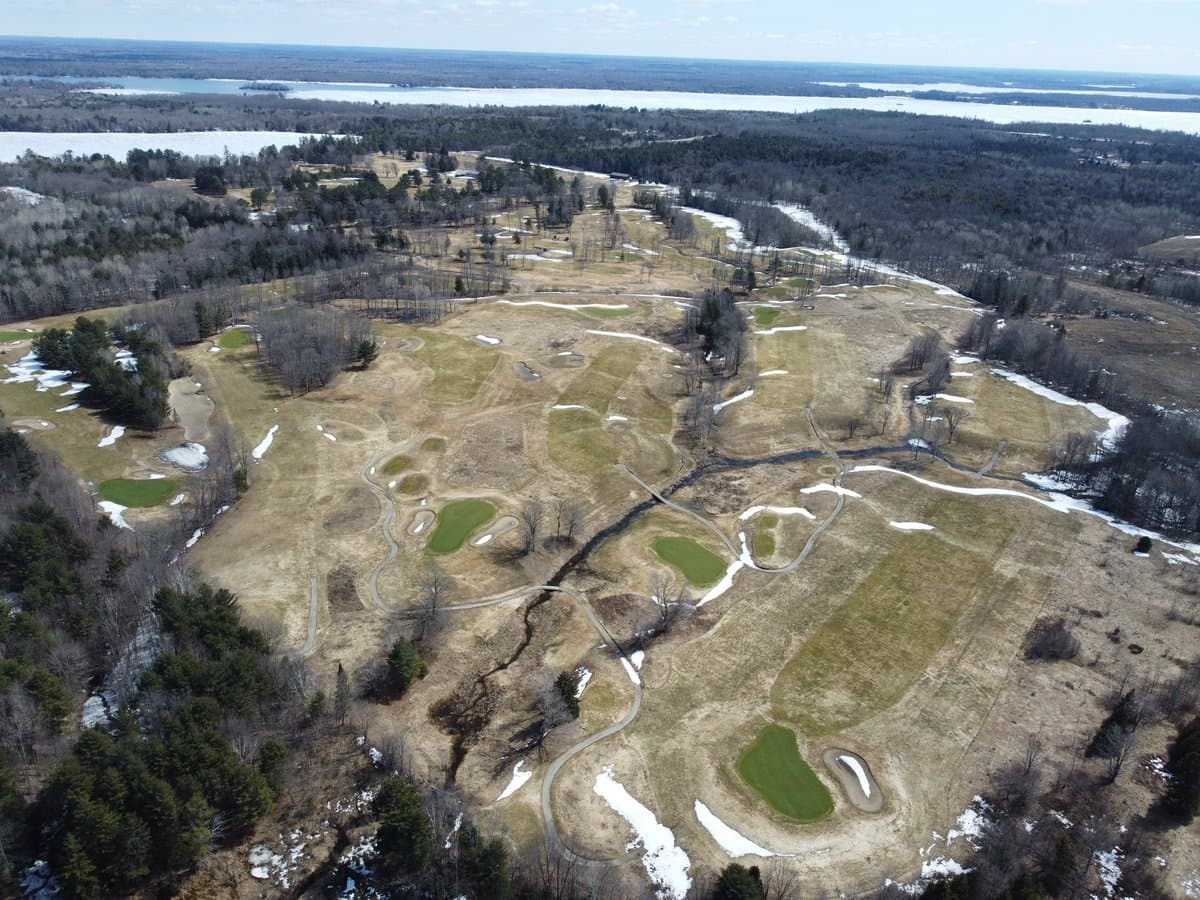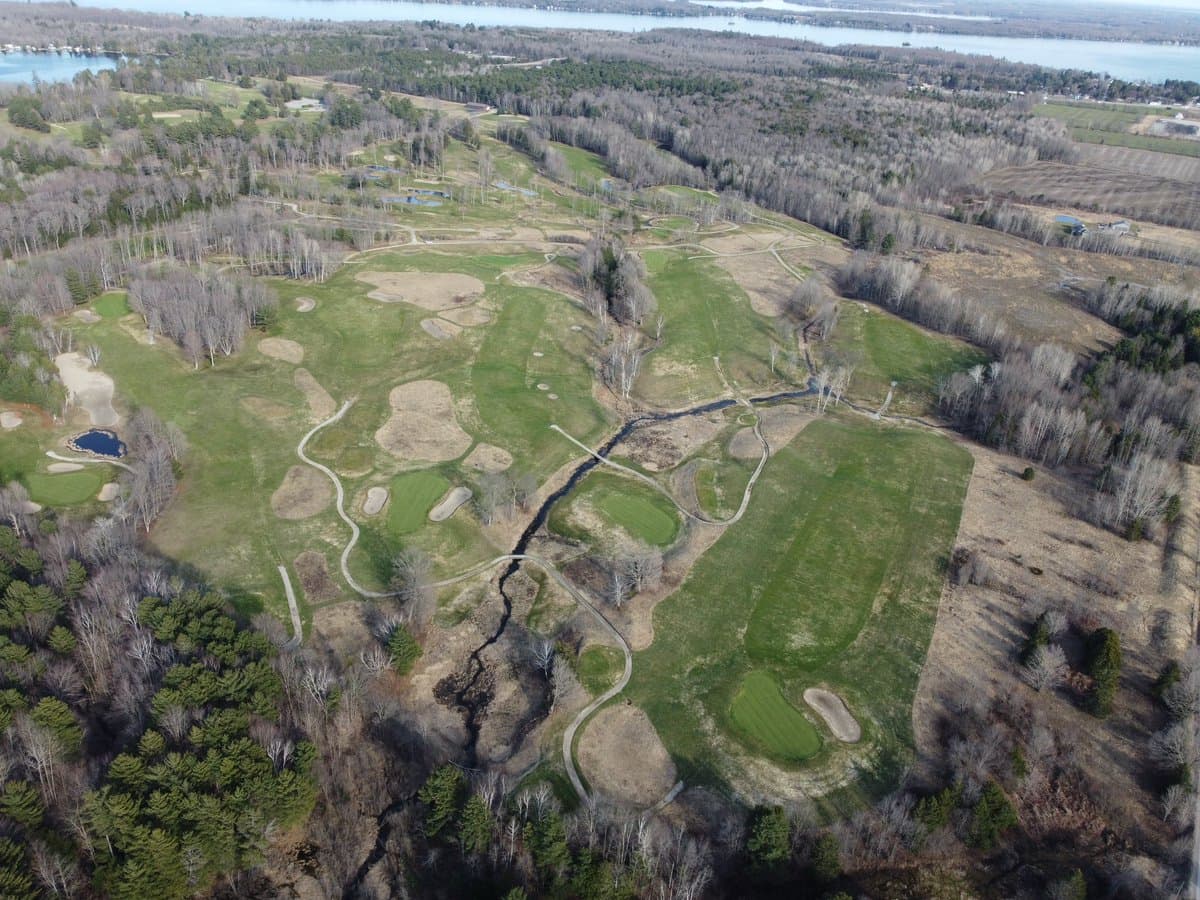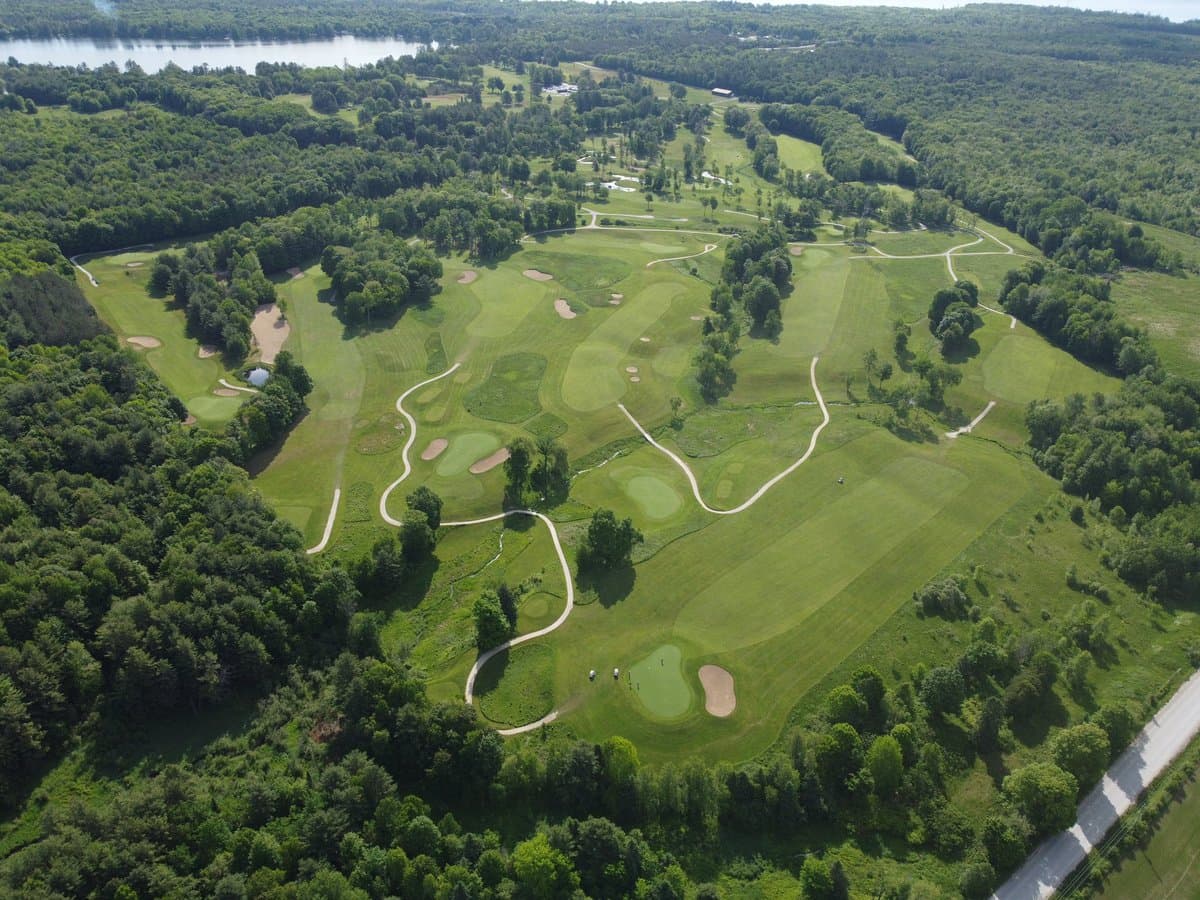 December 31
Thanks for a great 2022. Can't wait for 2023! #HurryUpSpring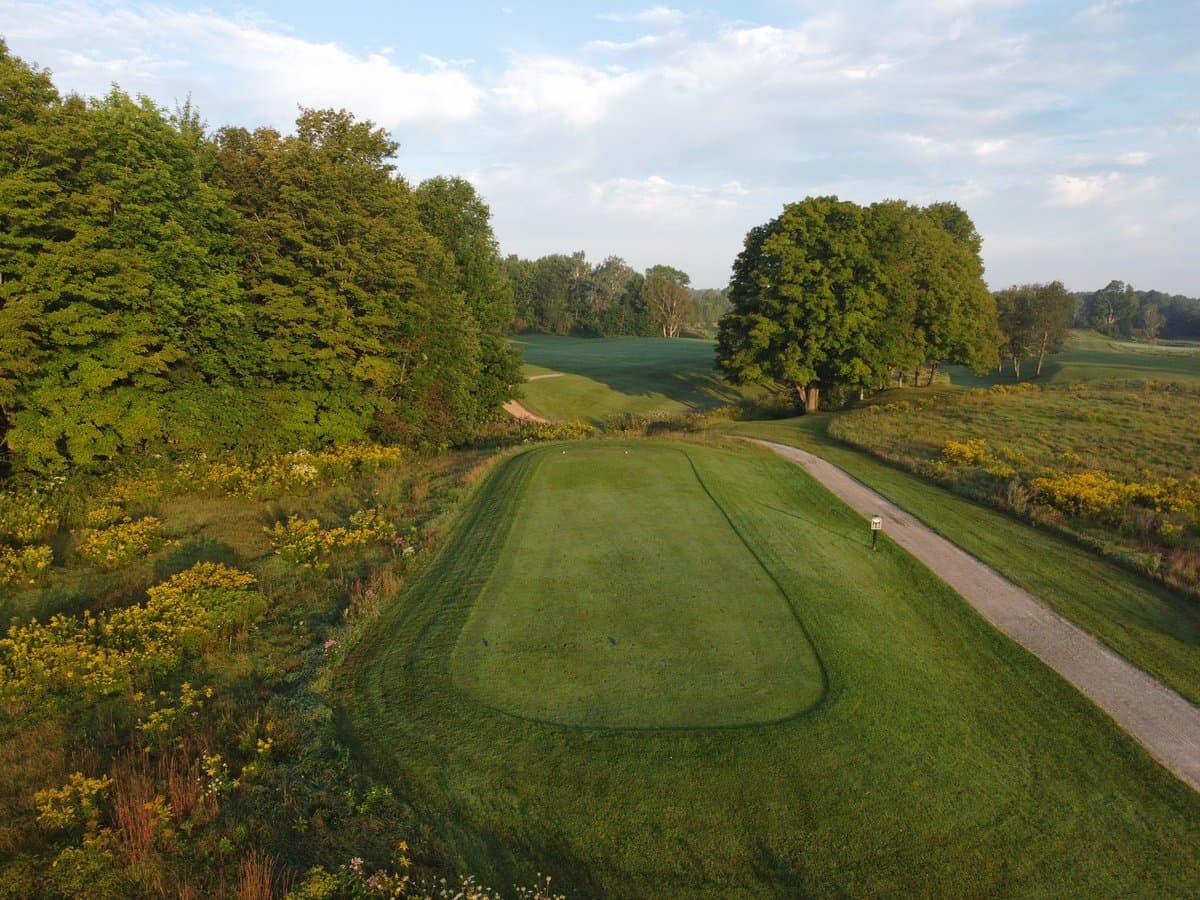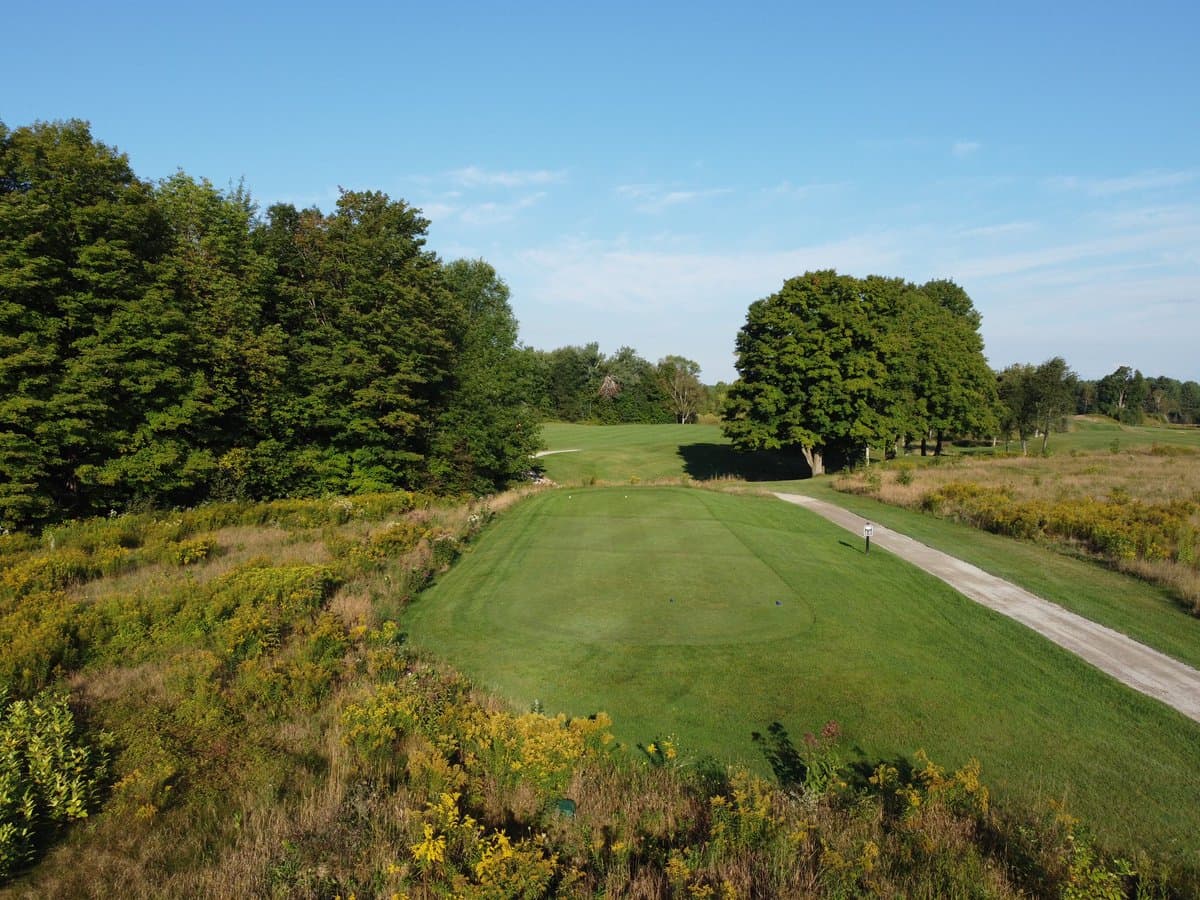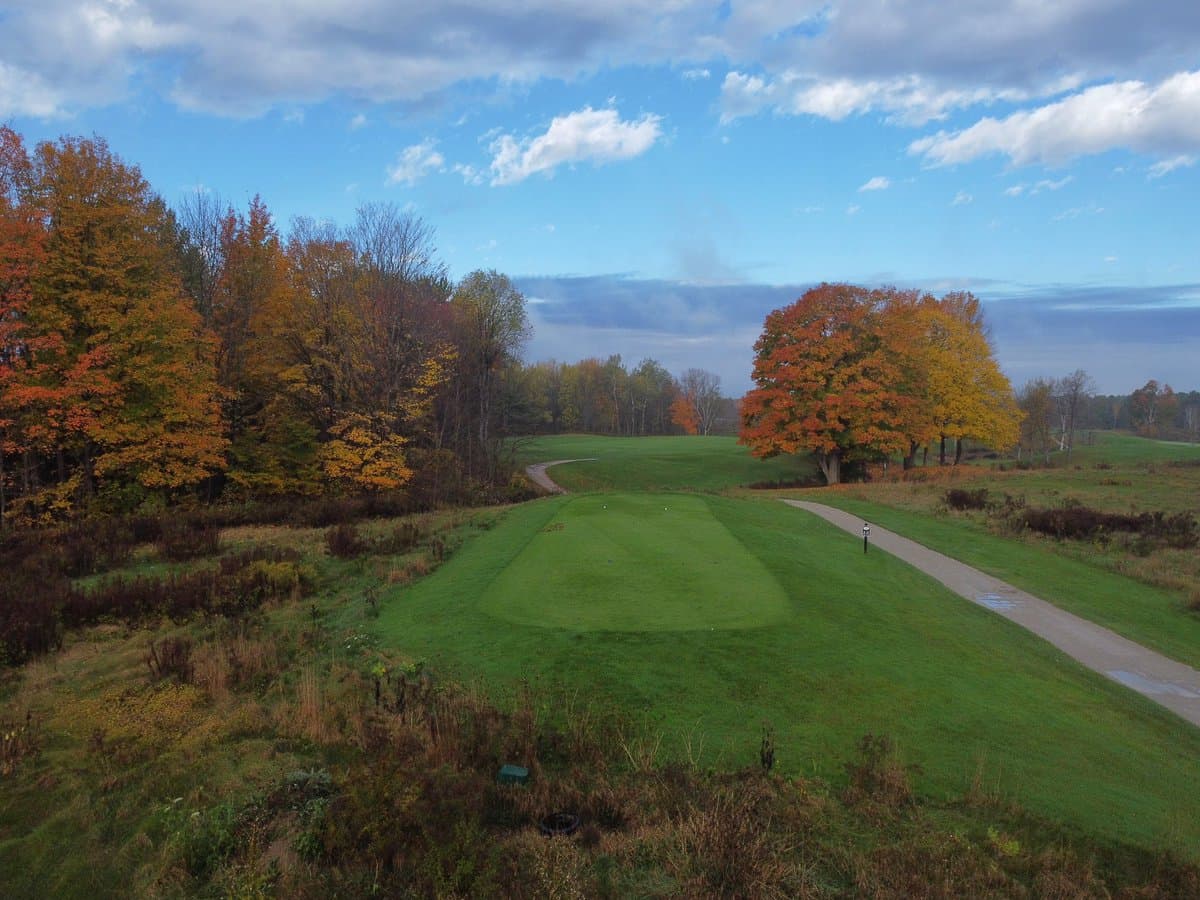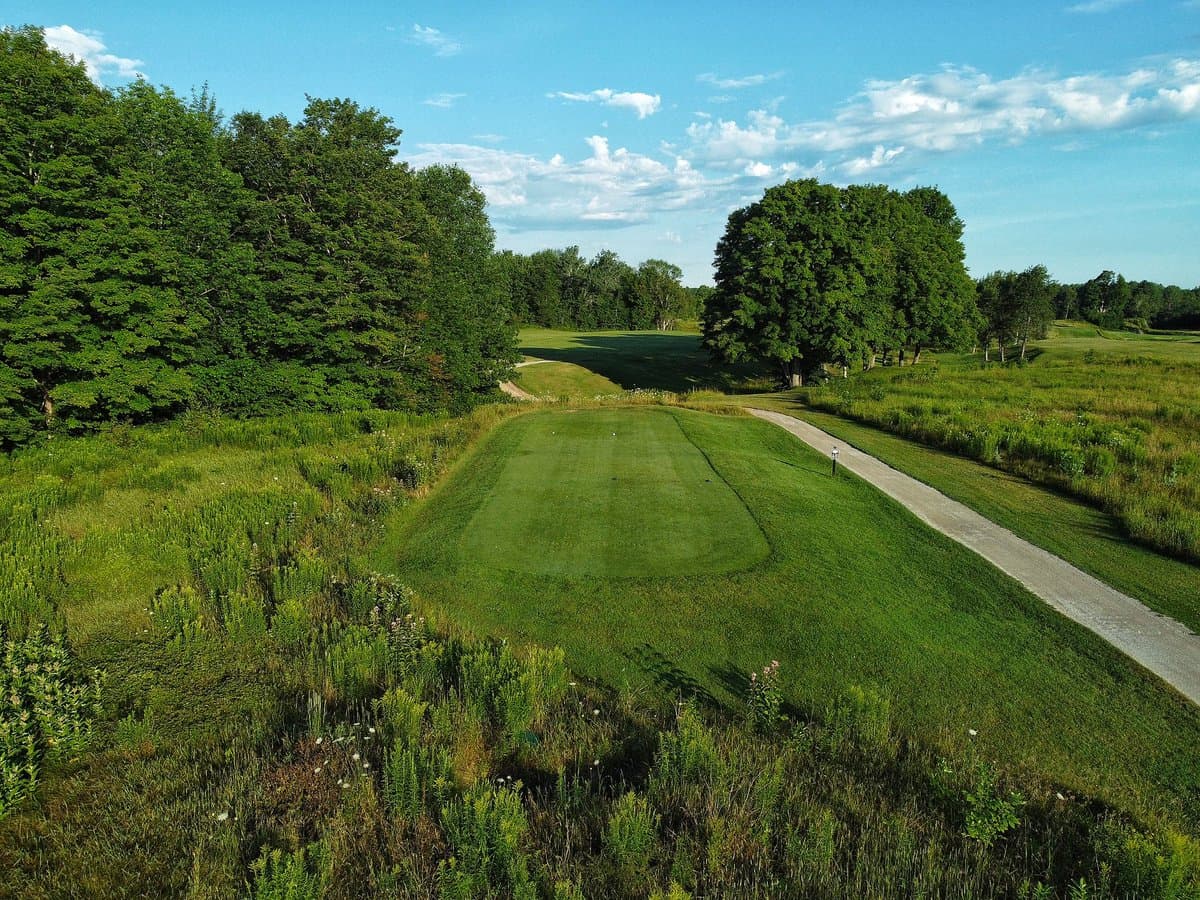 December 23
The tee shot on 2 south 🔥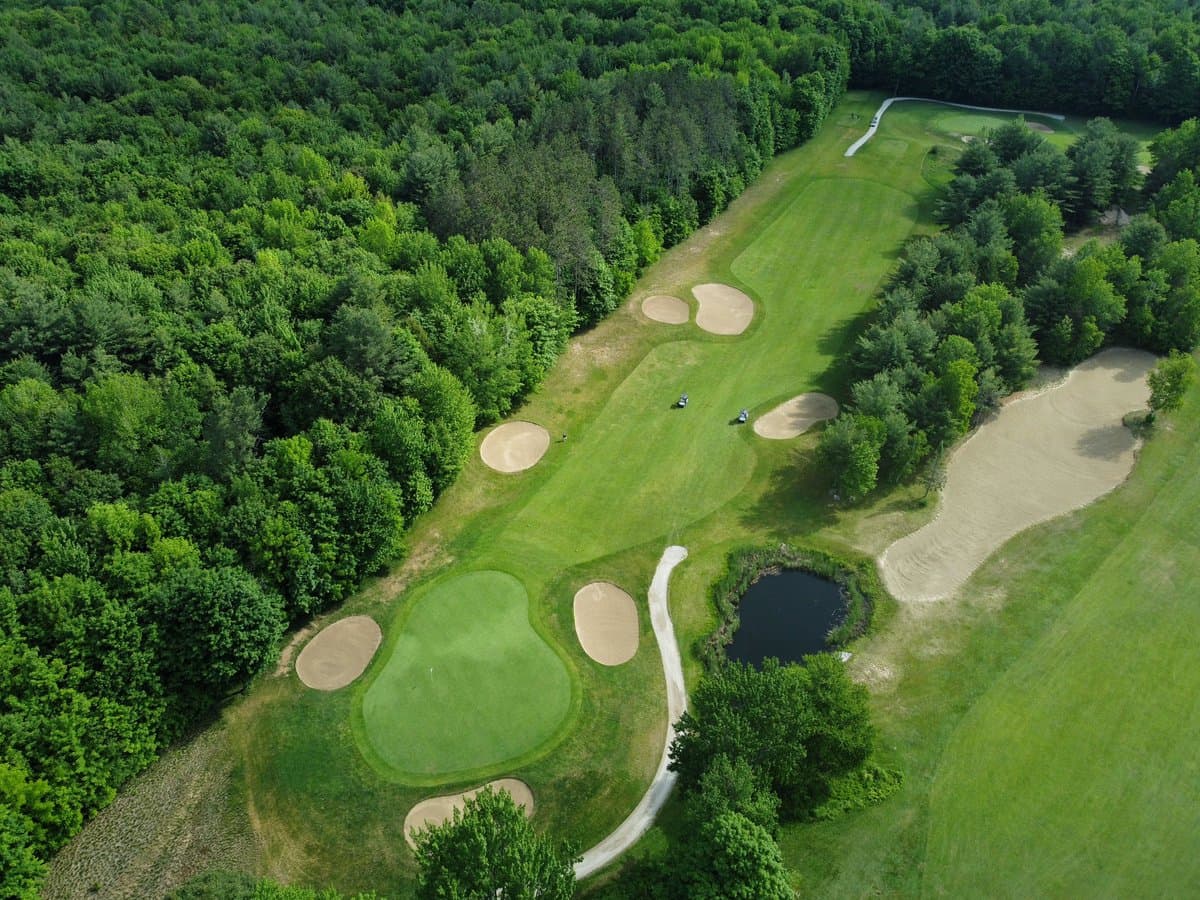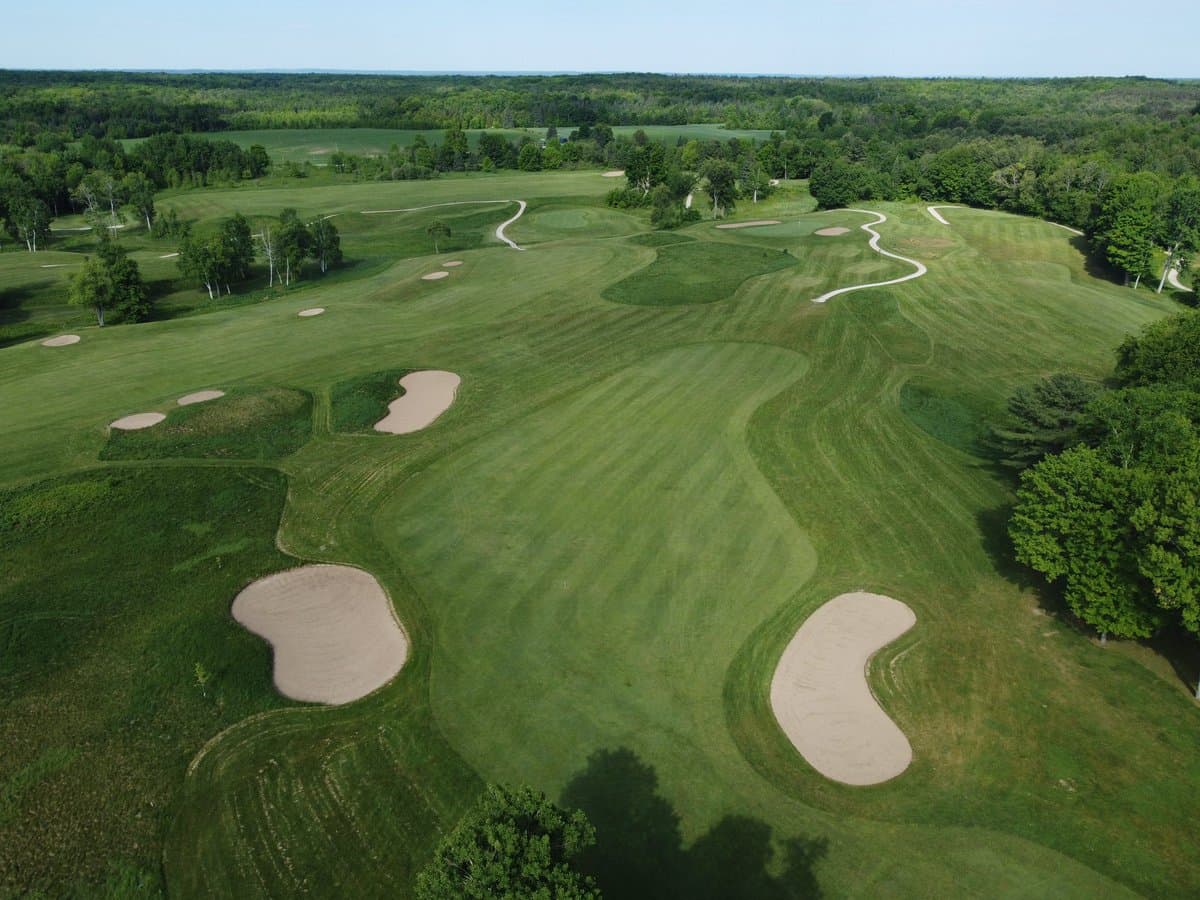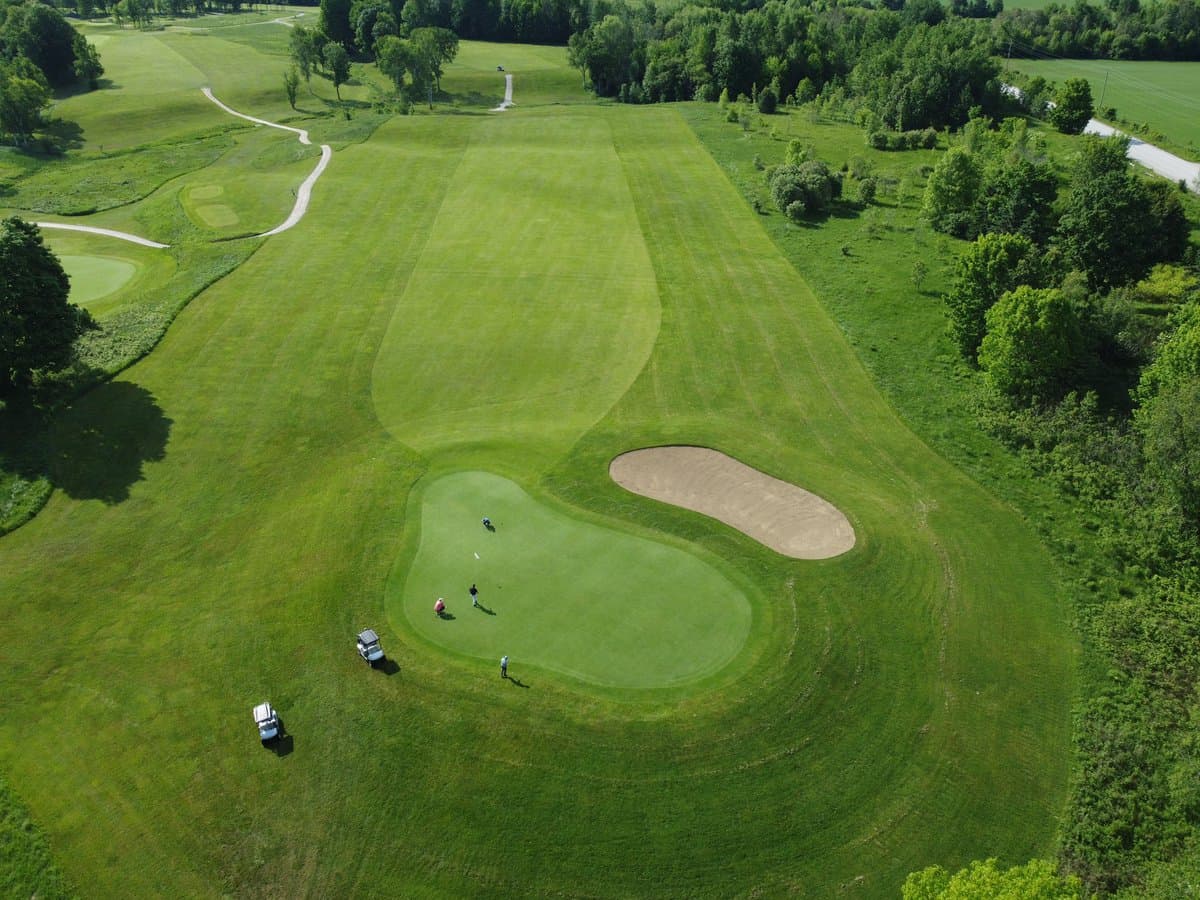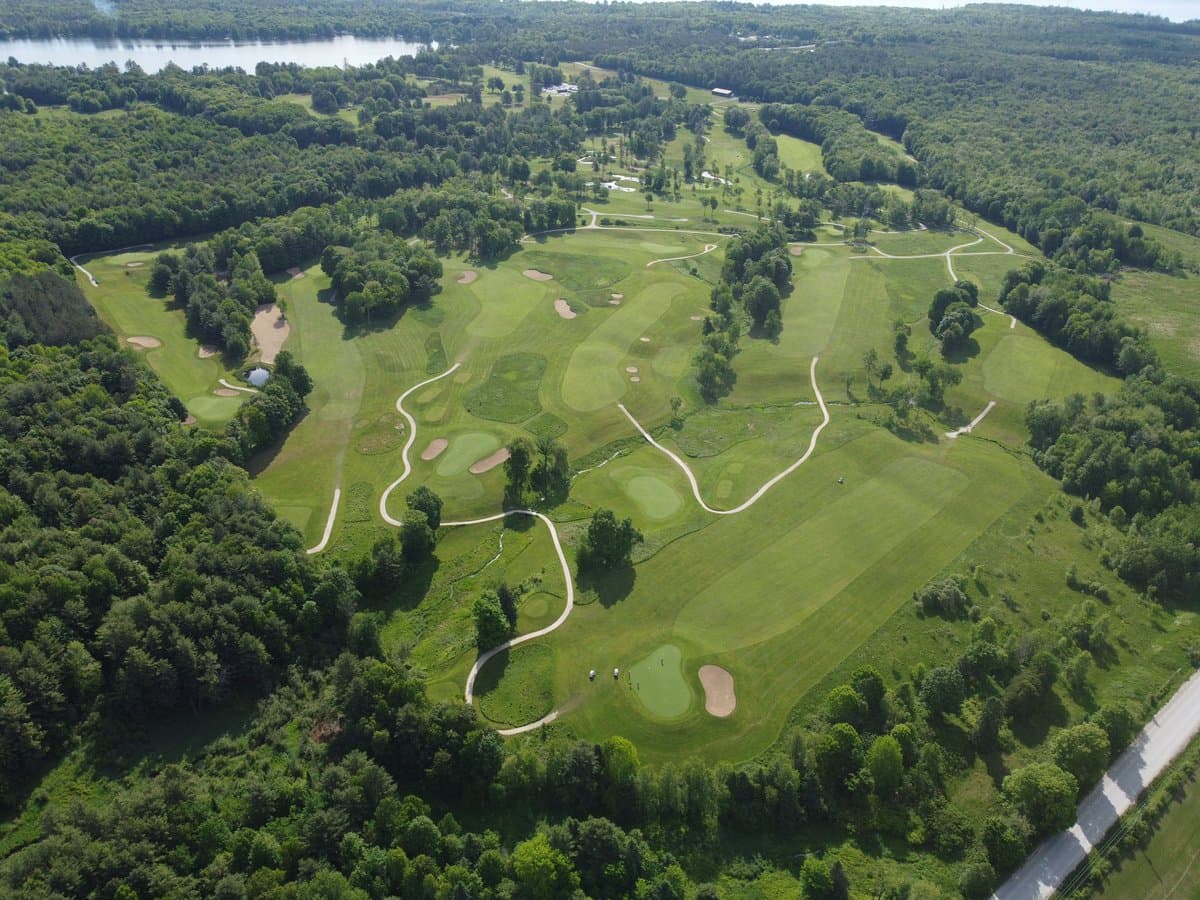 December 22
🗓️ June 5th, 2022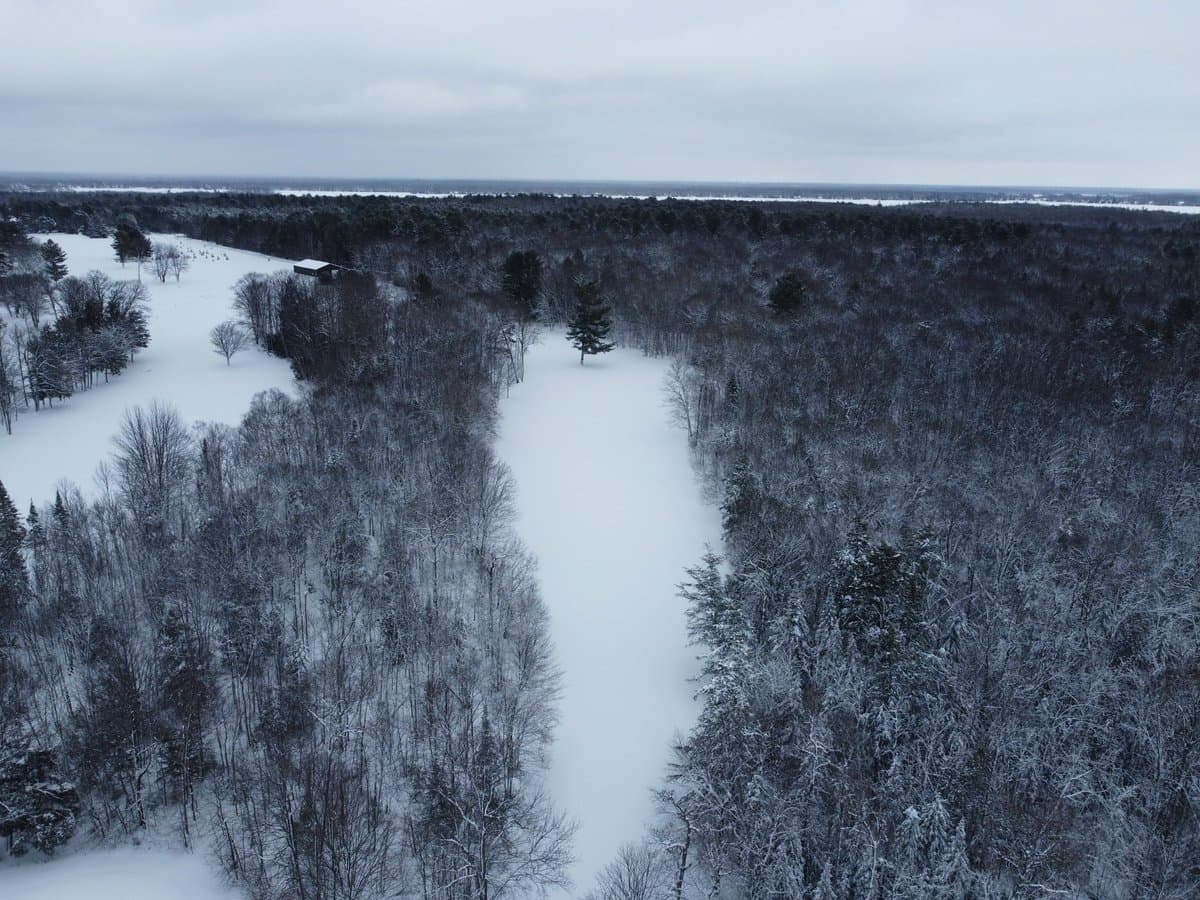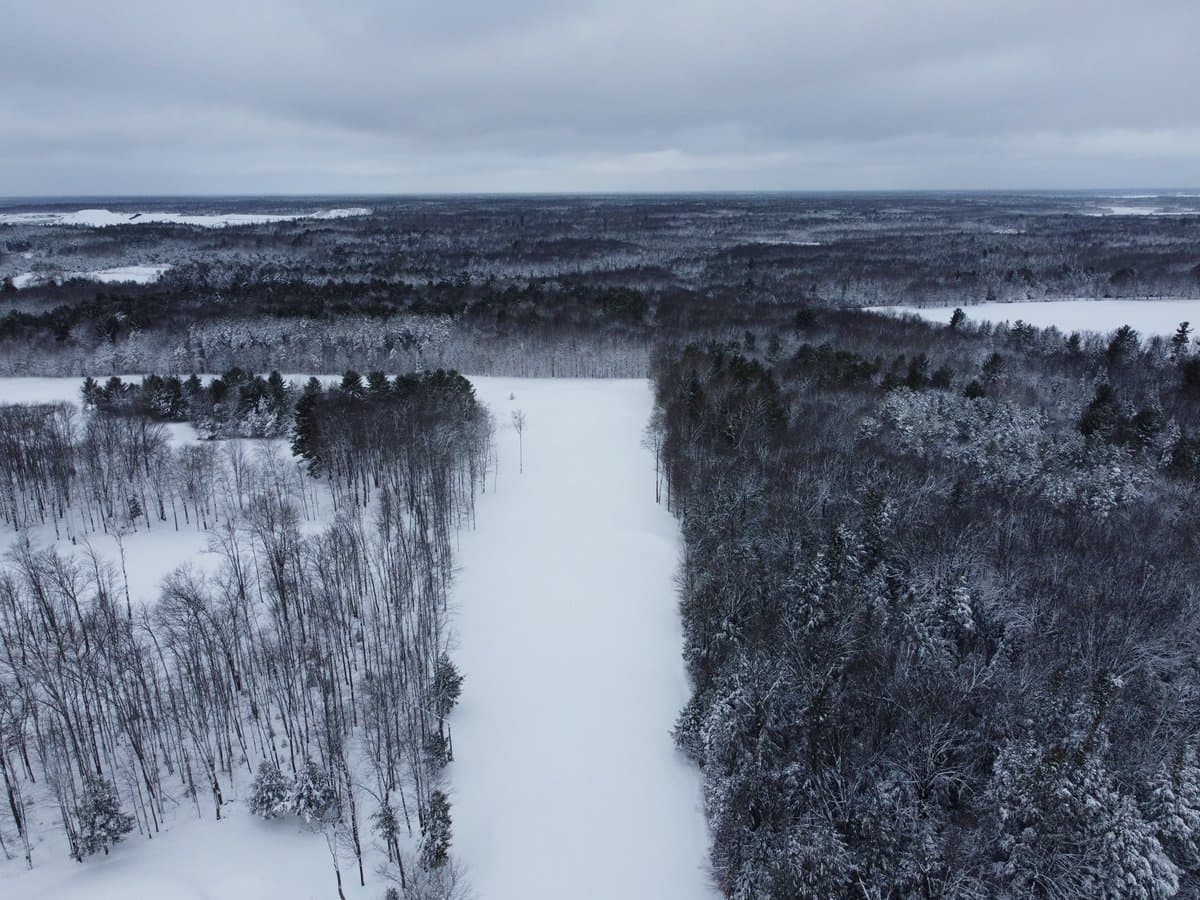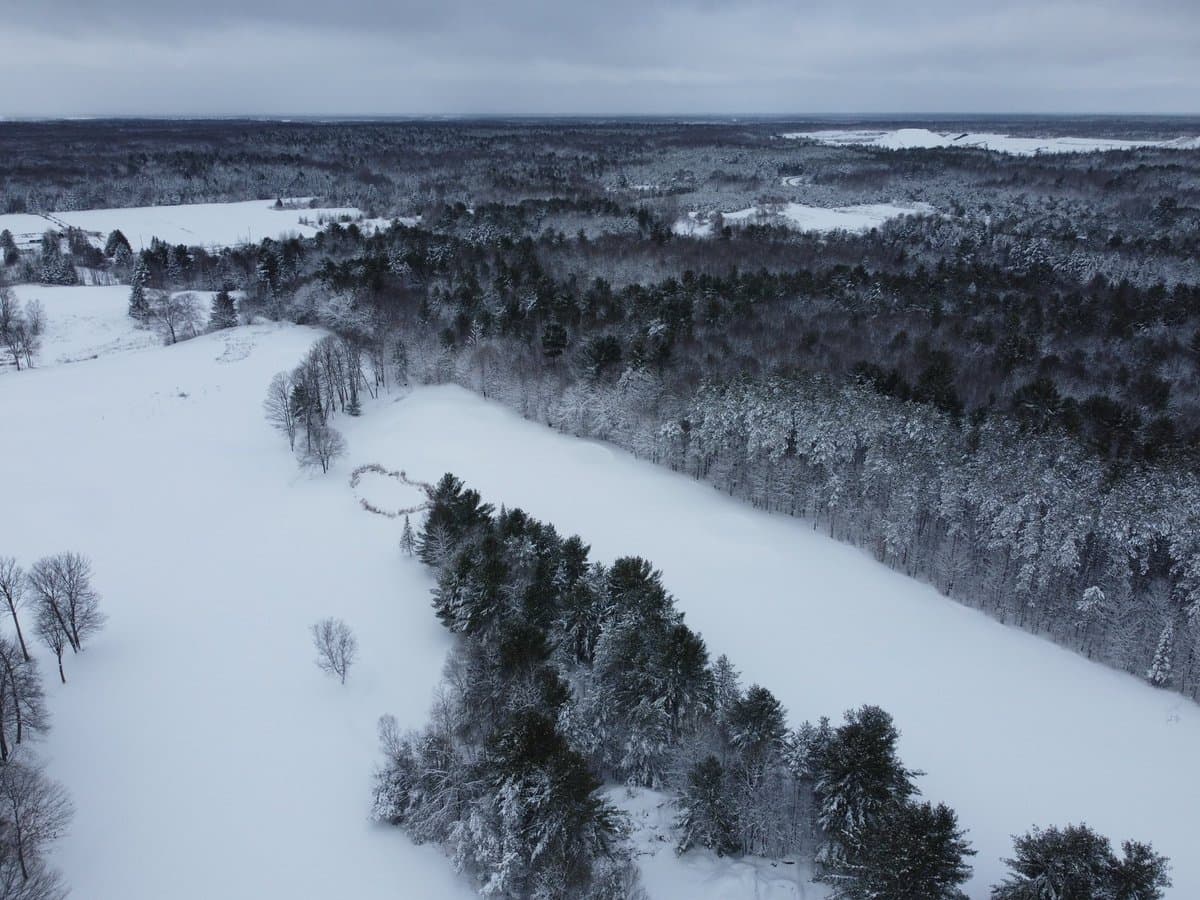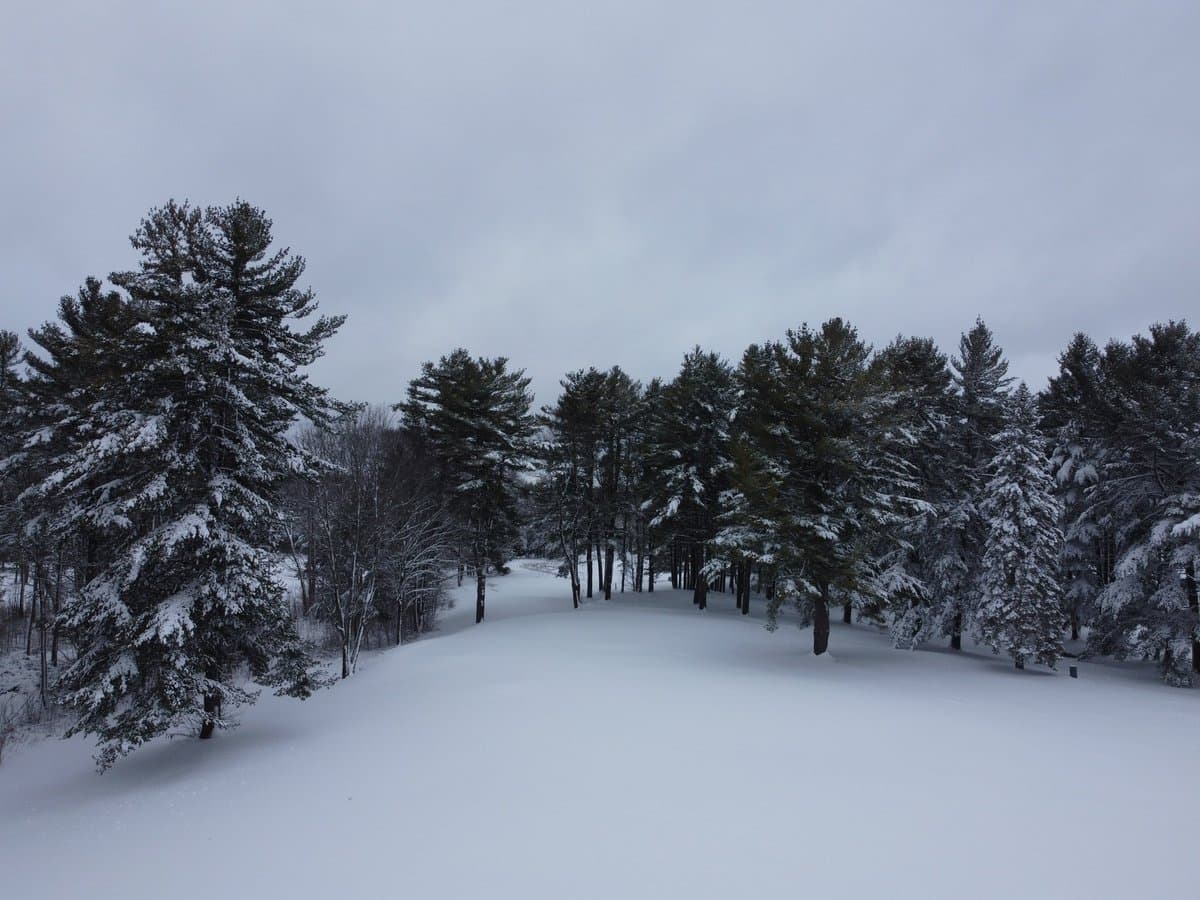 December 19
There's a golf course somewhere down there ☃️
December 19
Looking for a last minute Christmas gift? We have gift cards available on our online store! https://t.co/NK2Q0BghDj
December 13
97 days until spring!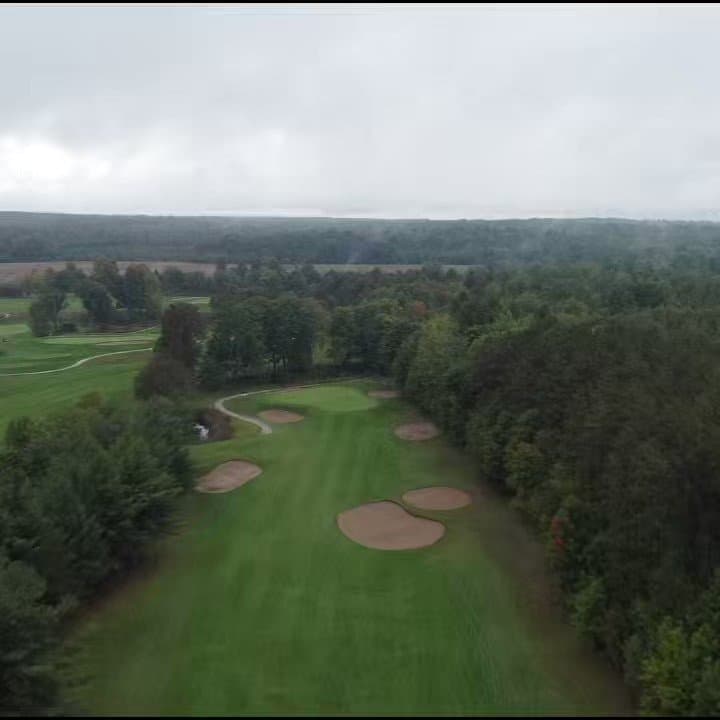 December 11
5 west #PlayTheLake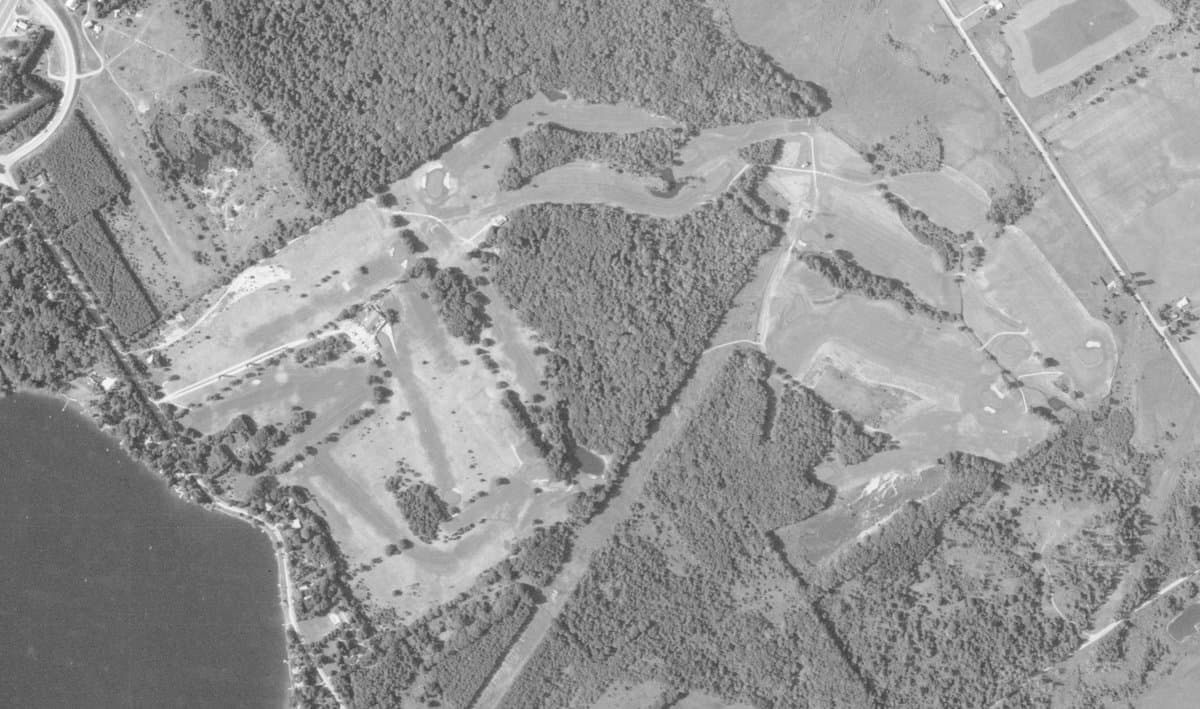 December 6
A 1976 aerial view of the course #PlayTheLake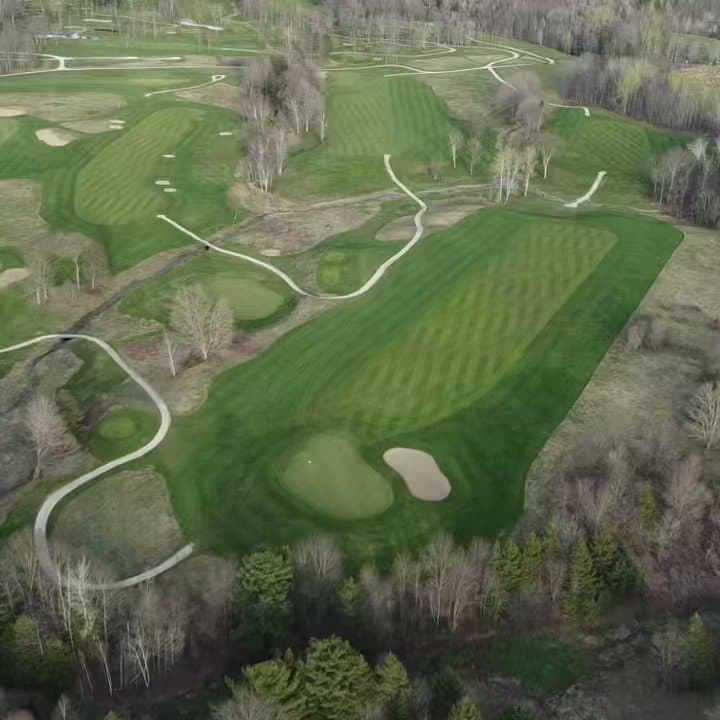 December 4
🗓️ May 9th, 2022 Can't wait for #SpringGolf 🔥
December 2
The 12 days of golf in support of @TheFirstTee of Ontario is now live. You can bid on a golf here and other courses across Ontario in support of a great cause! https://t.co/AsSH6GVZD7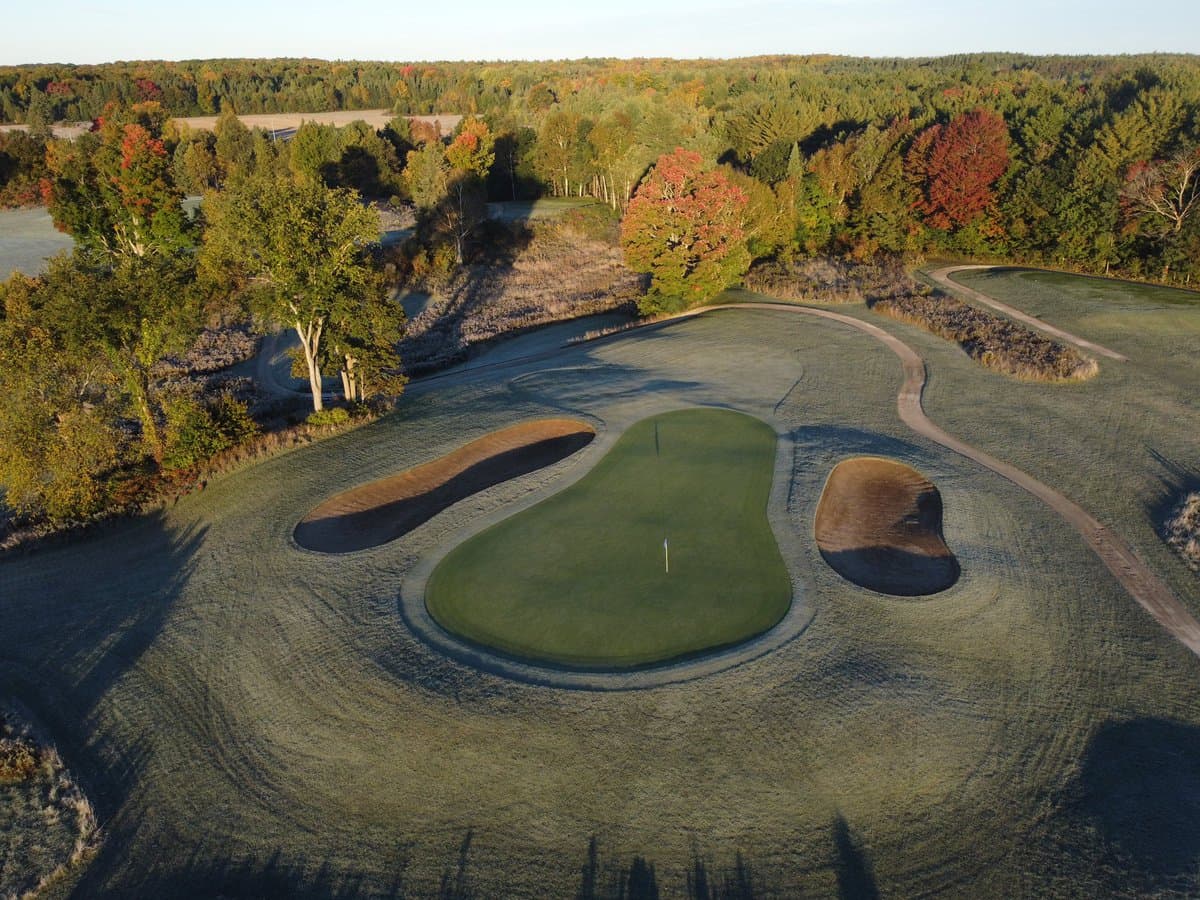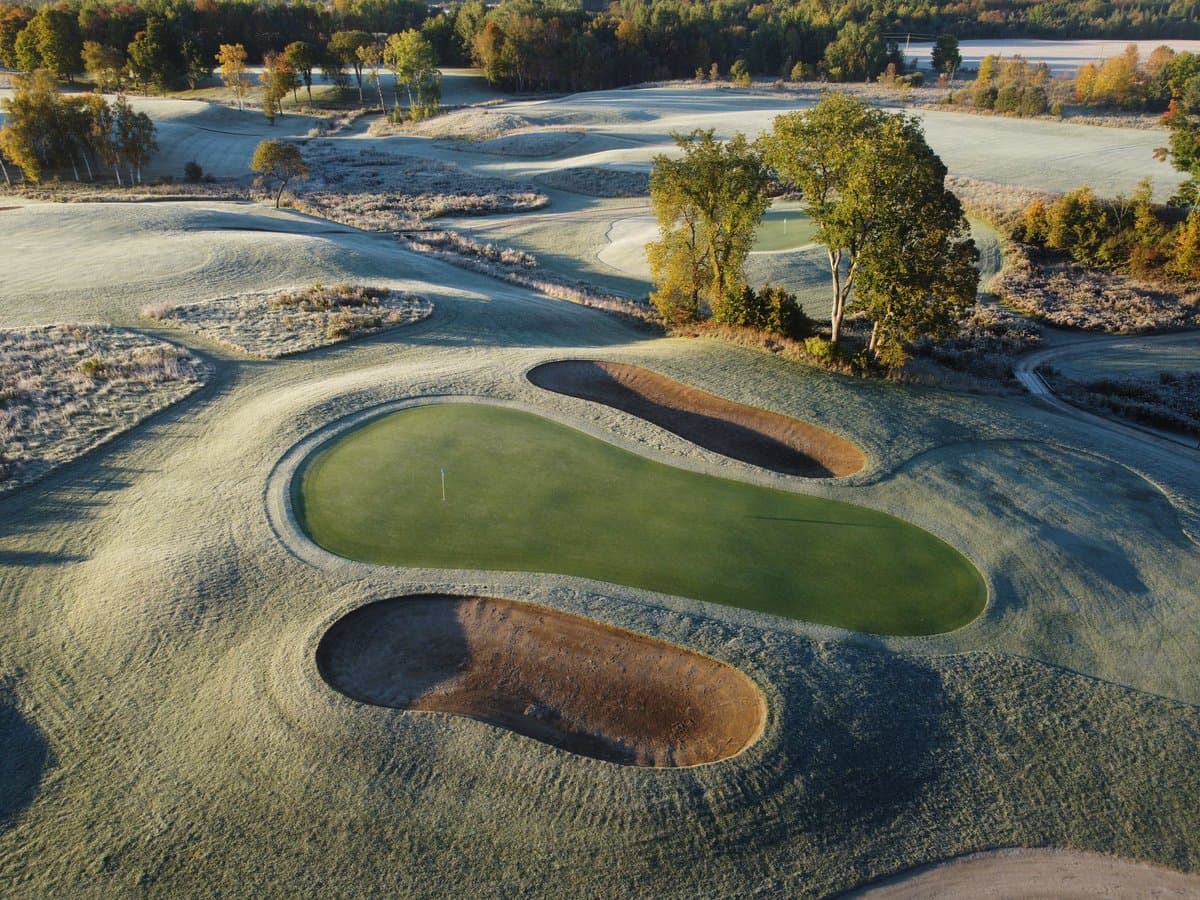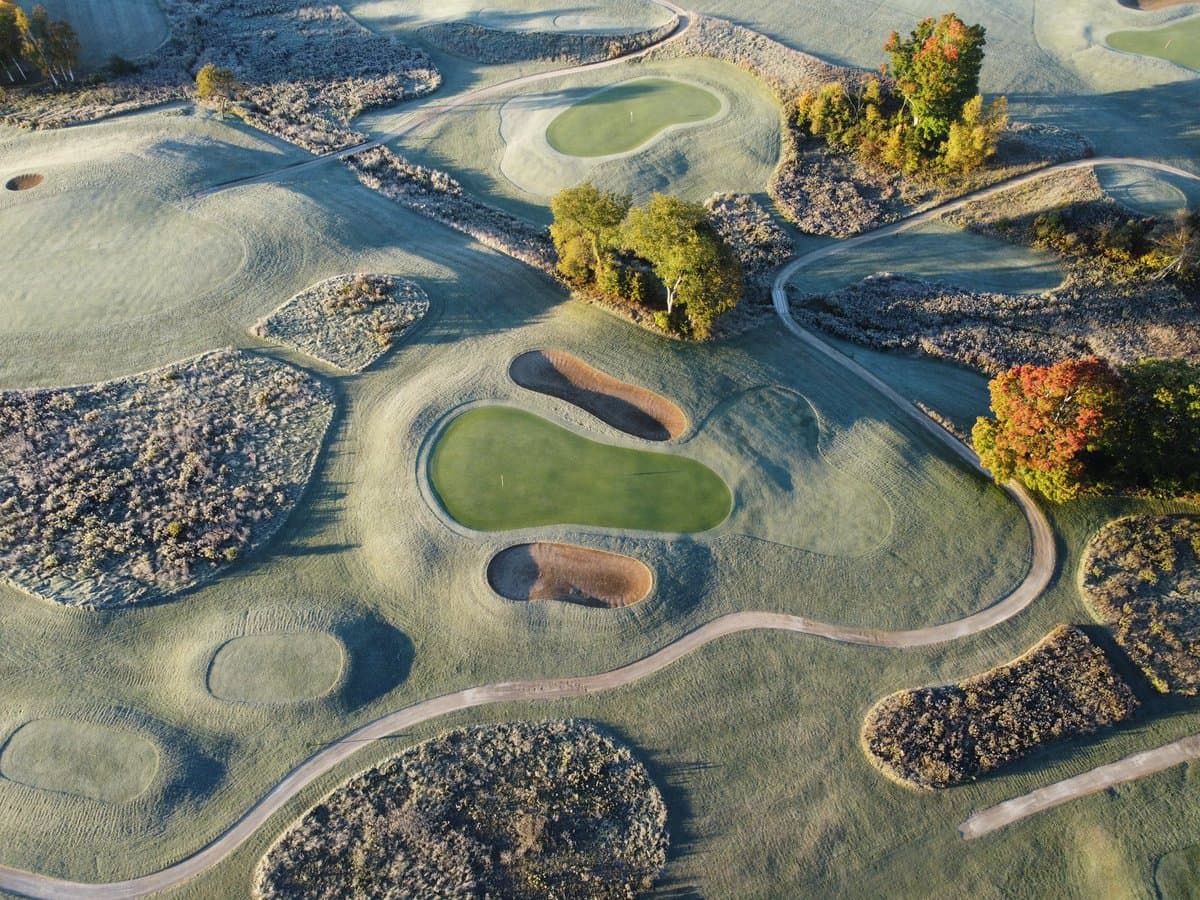 November 30
October frost delay on 3 south 🥶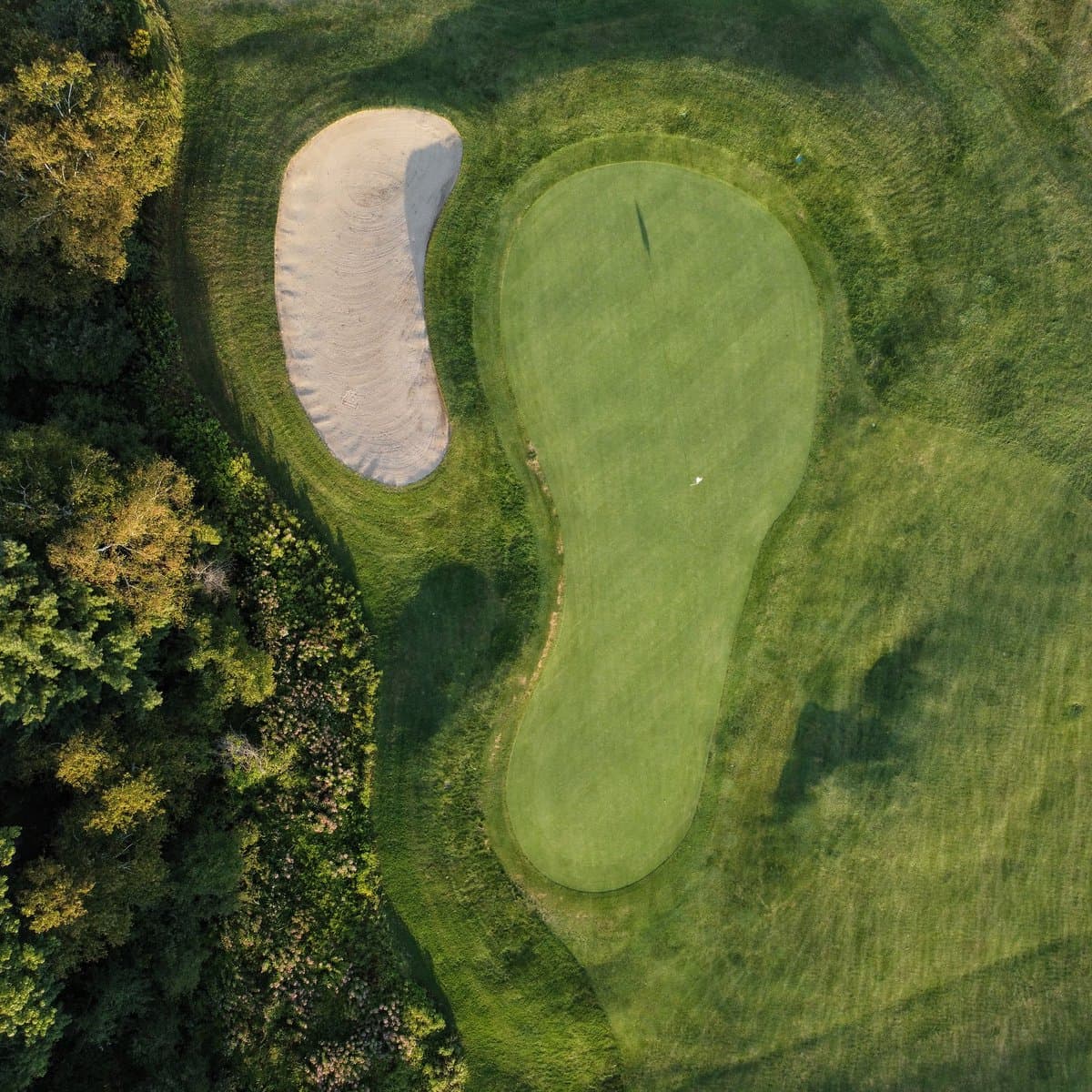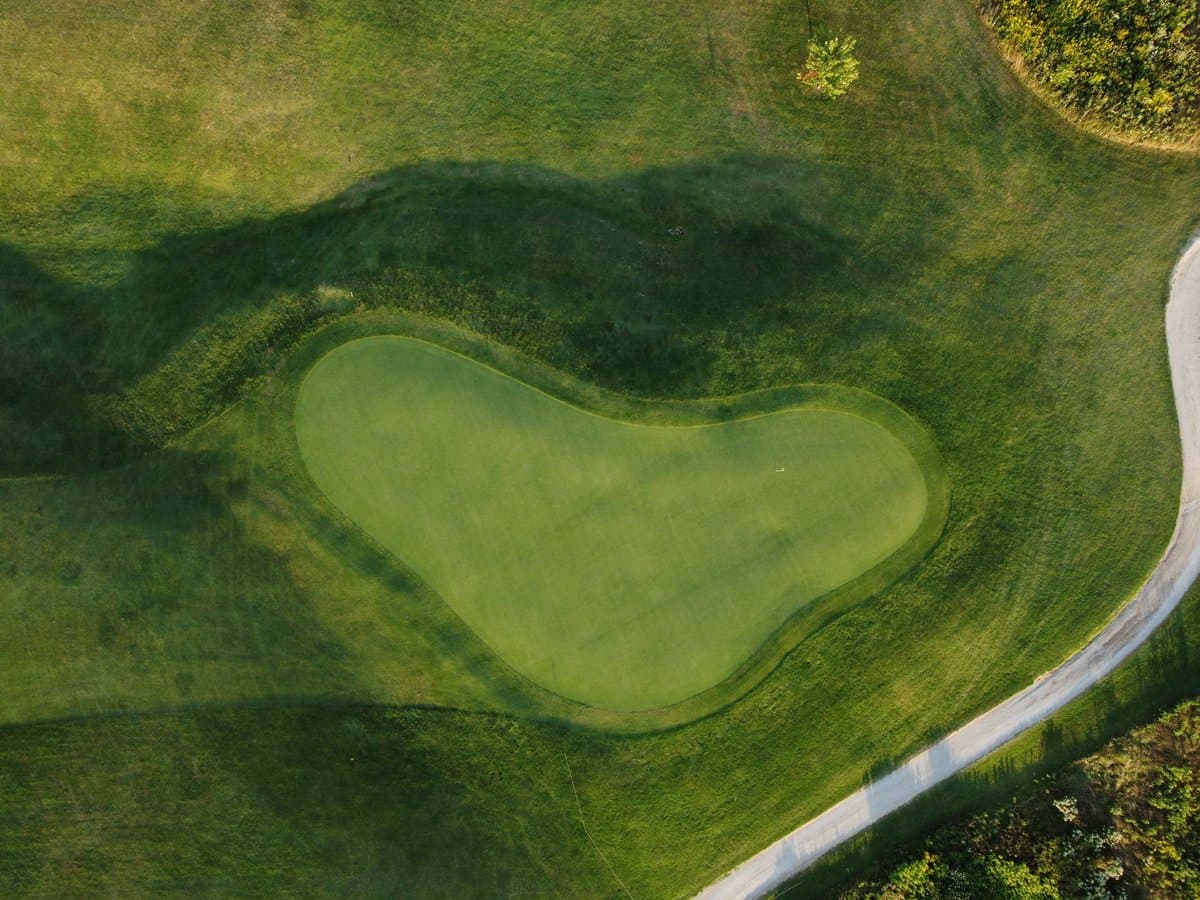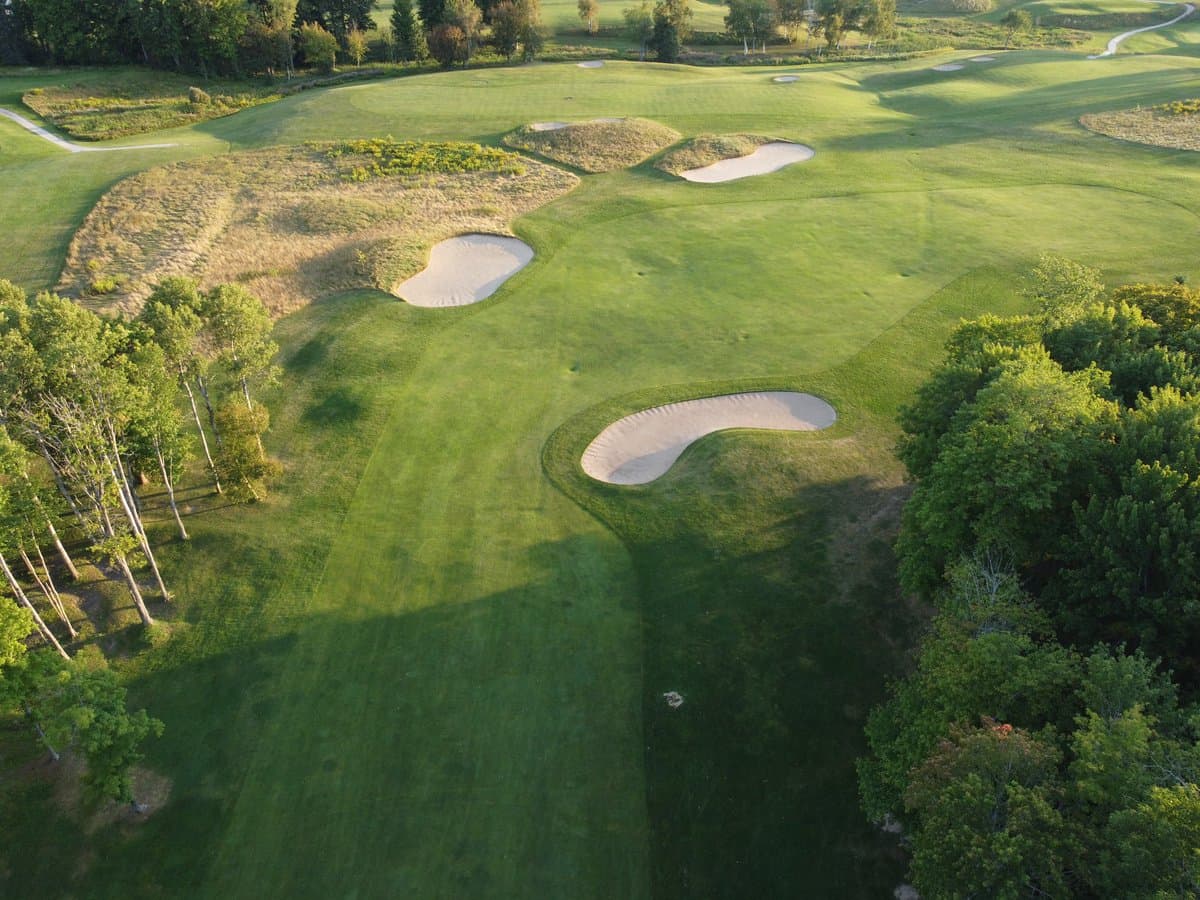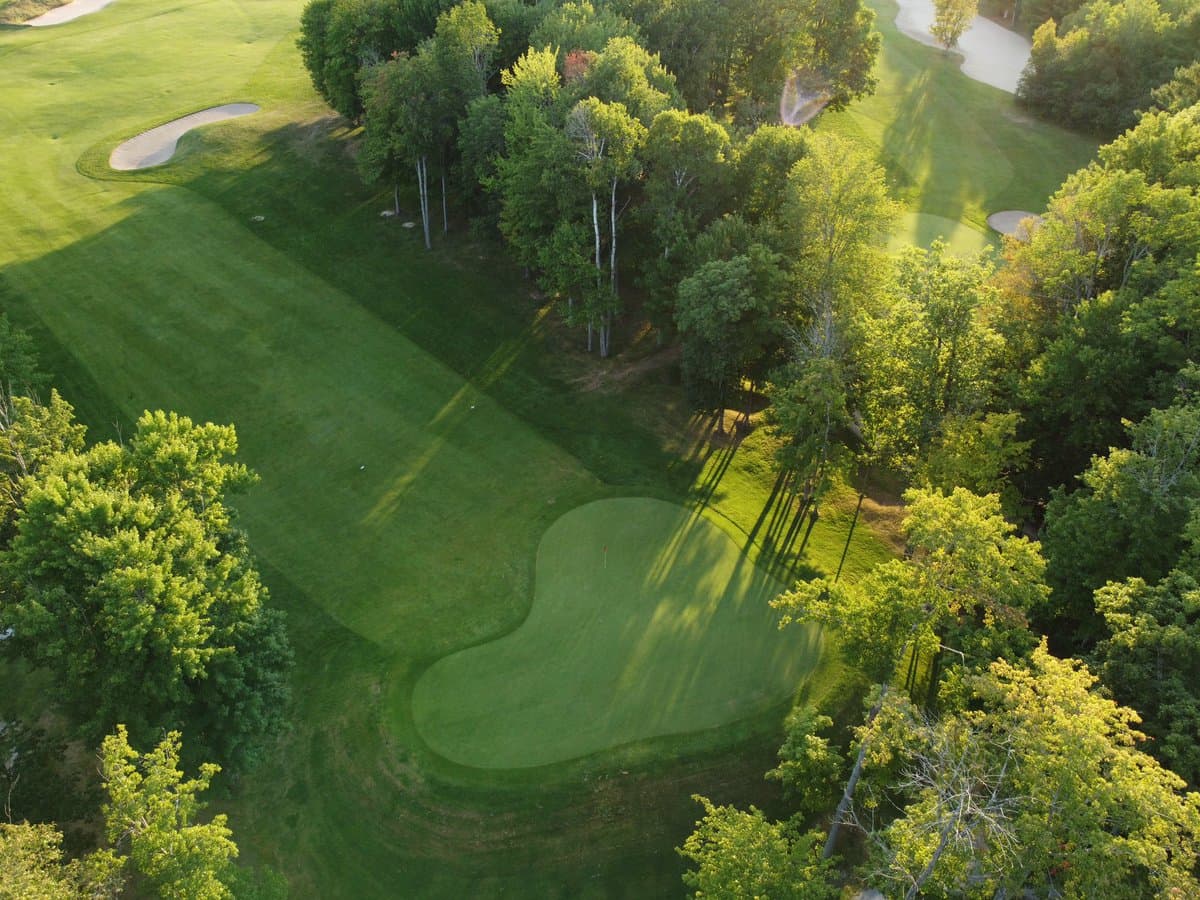 November 29
🗓️ August 22nd, 2022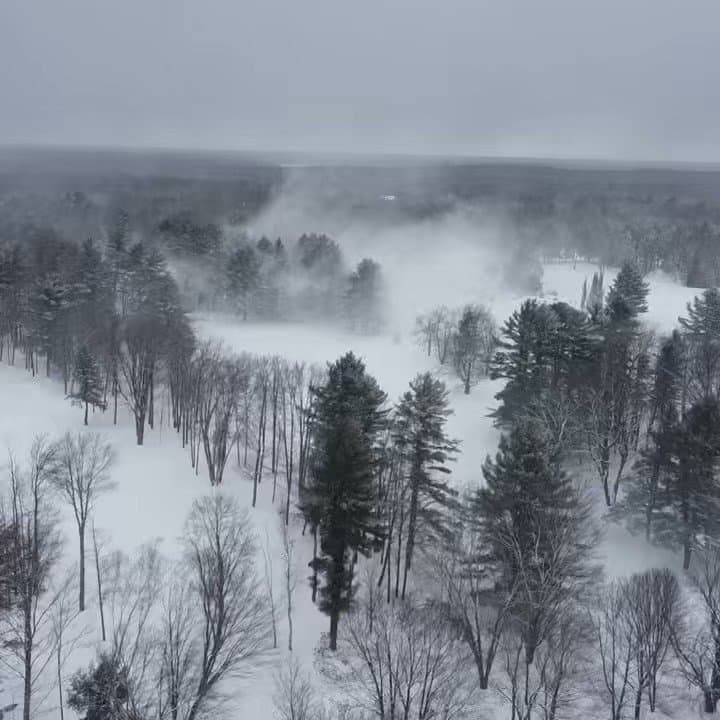 November 20
120 days until spring ⛄️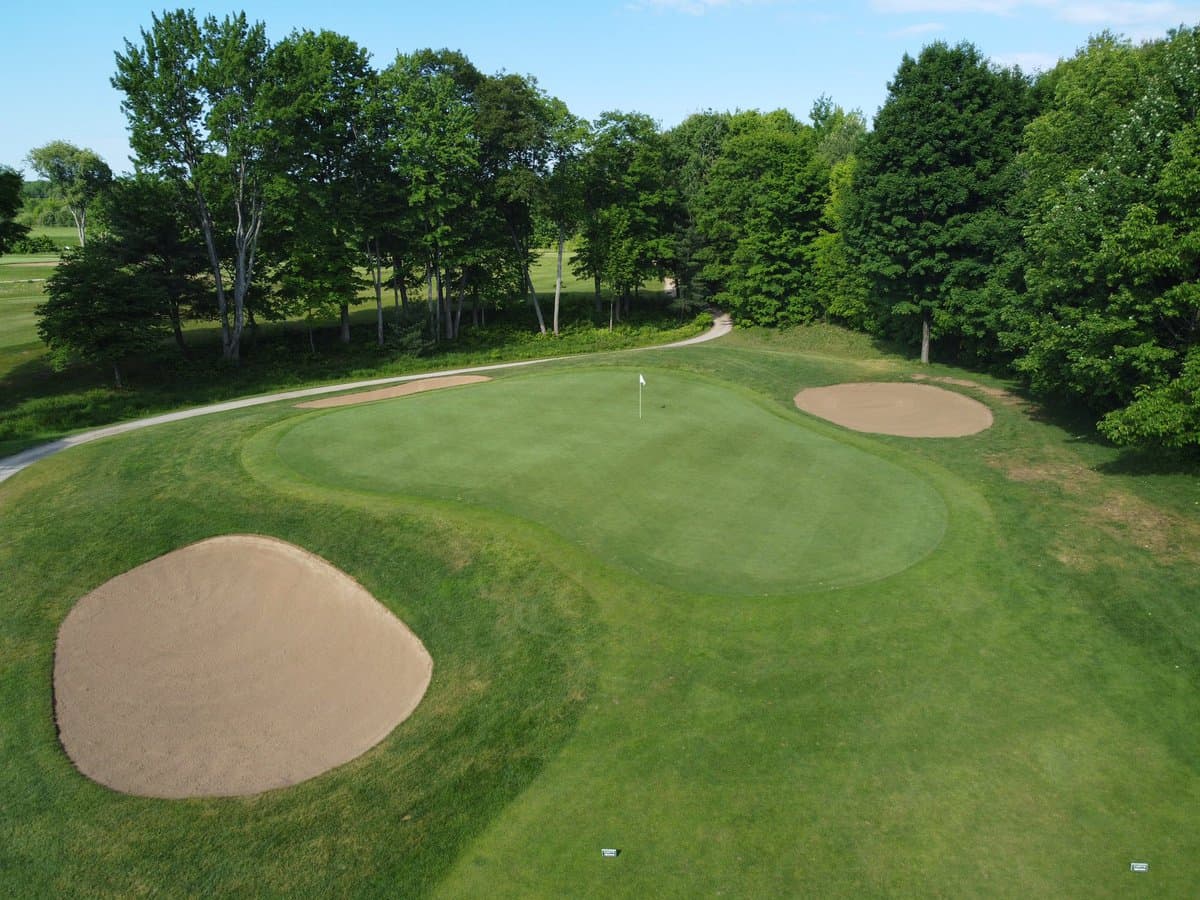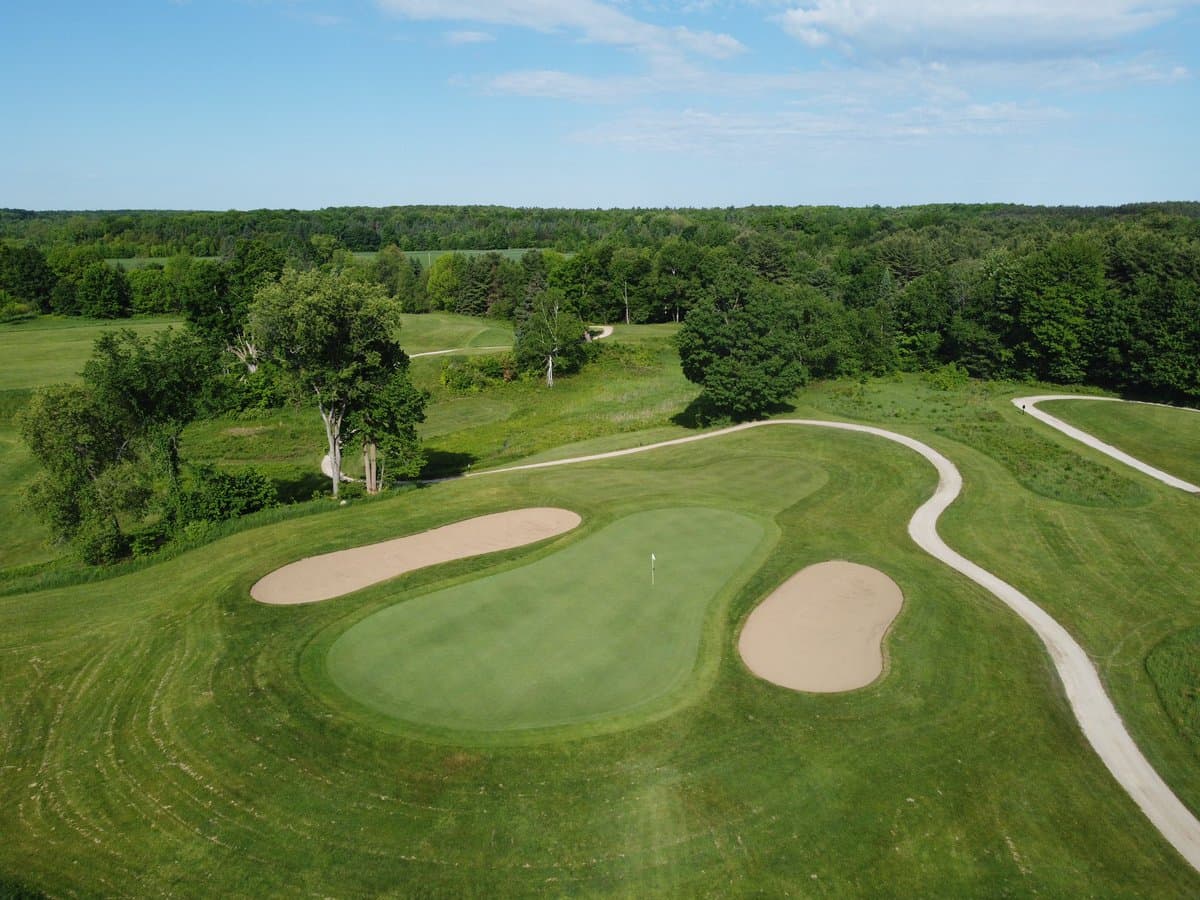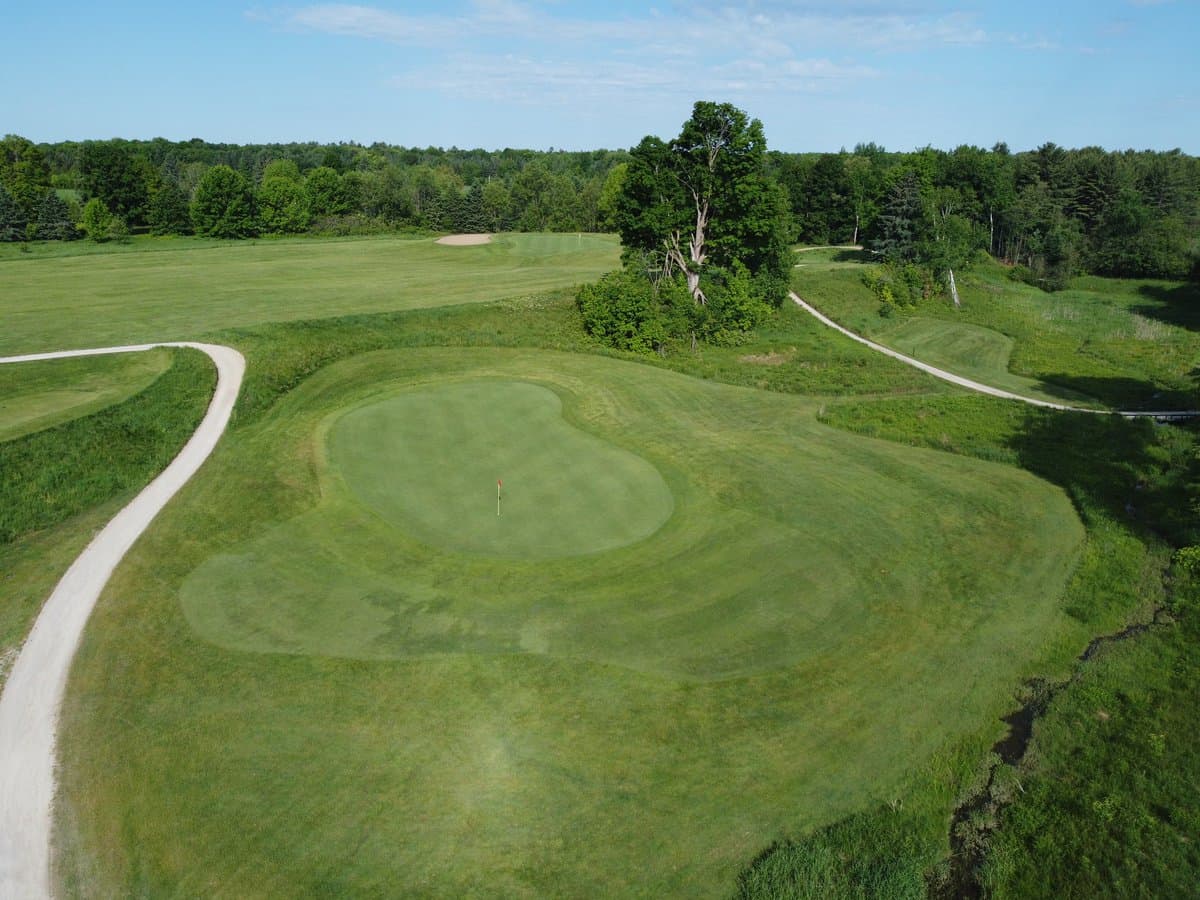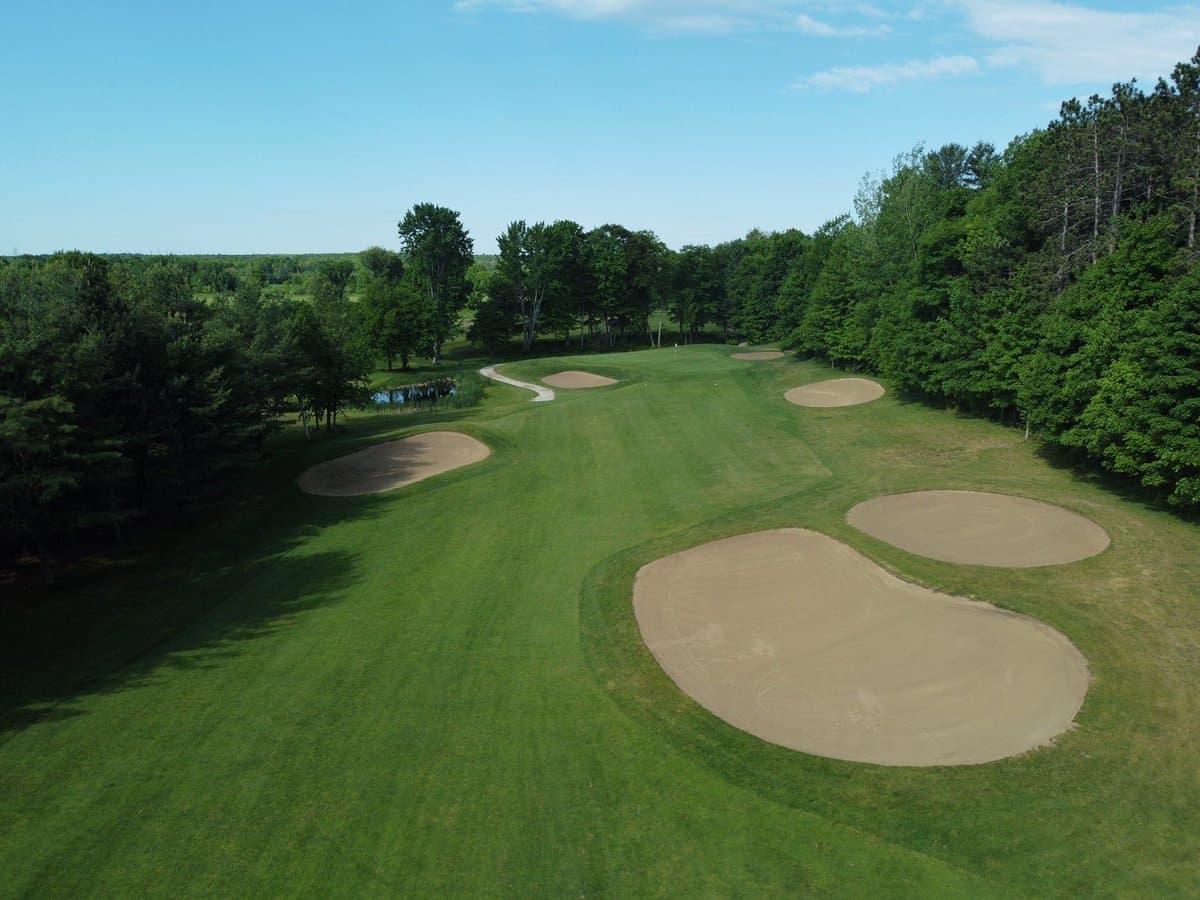 November 20
🗓️ June 5th, 2022
November 17
Thanks to our turf crew for all the hard work this year 🙏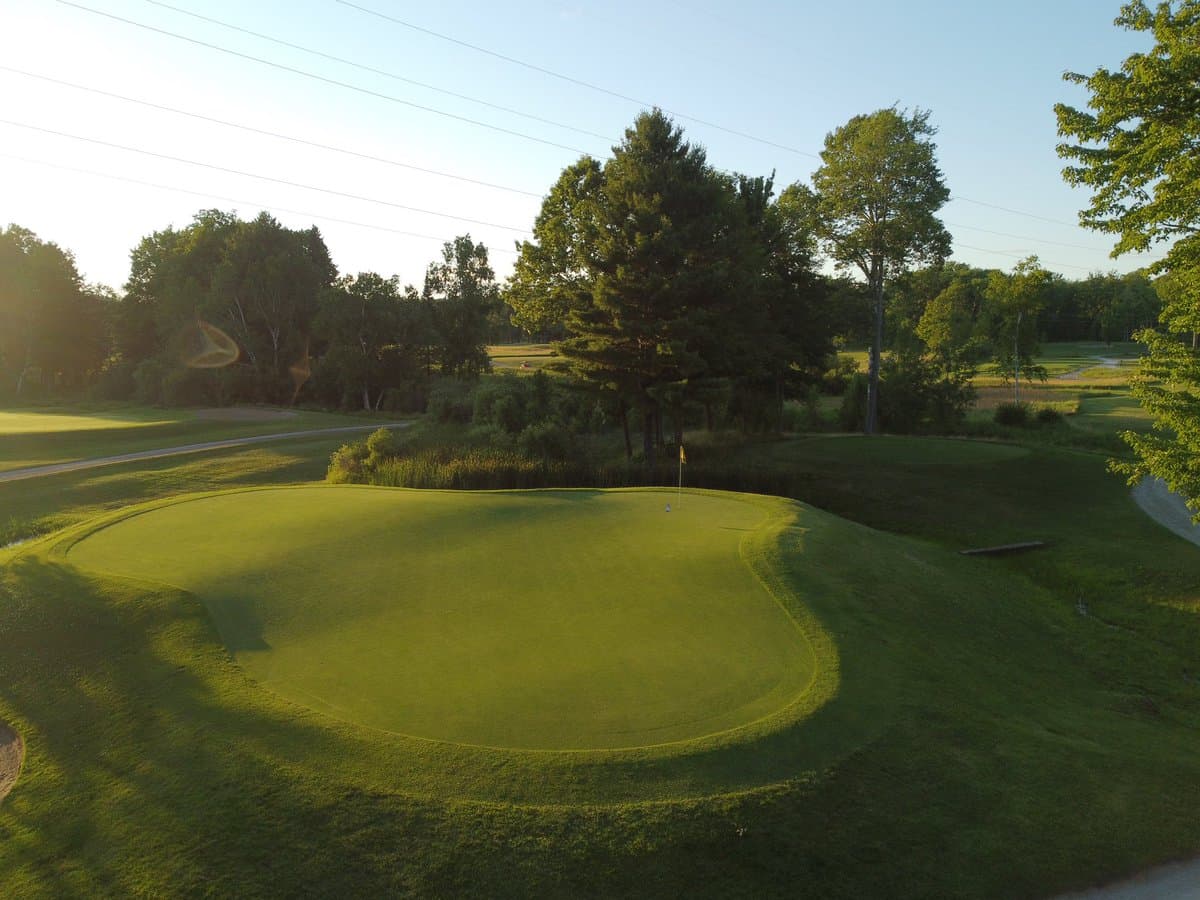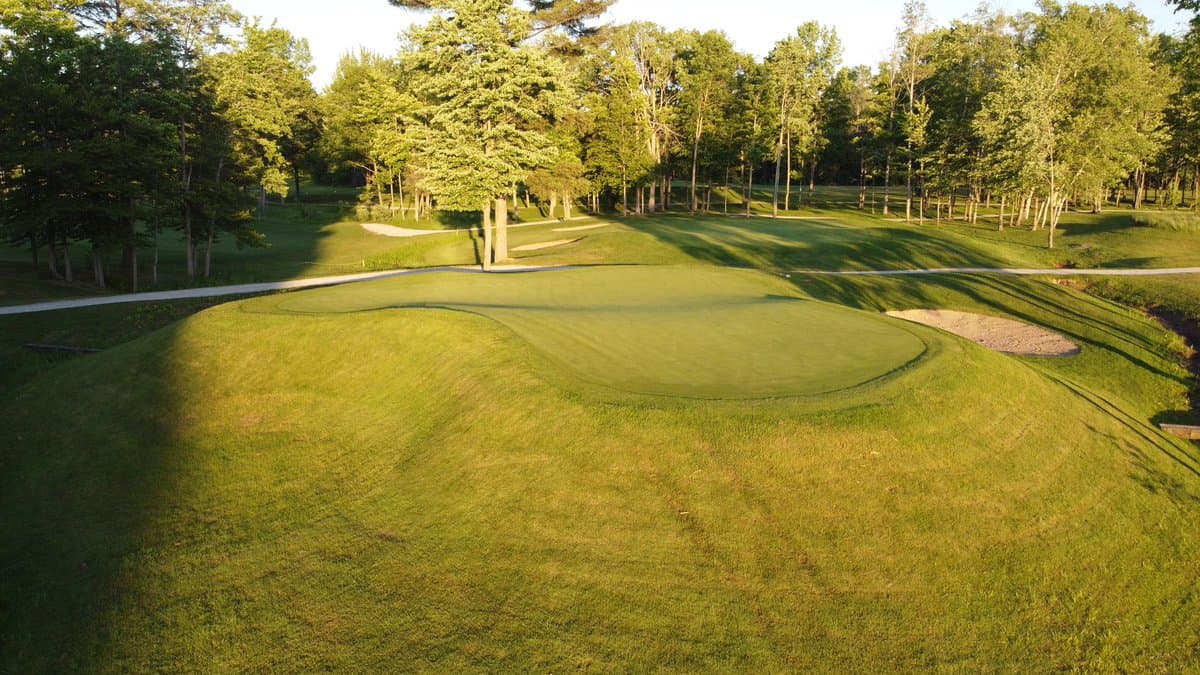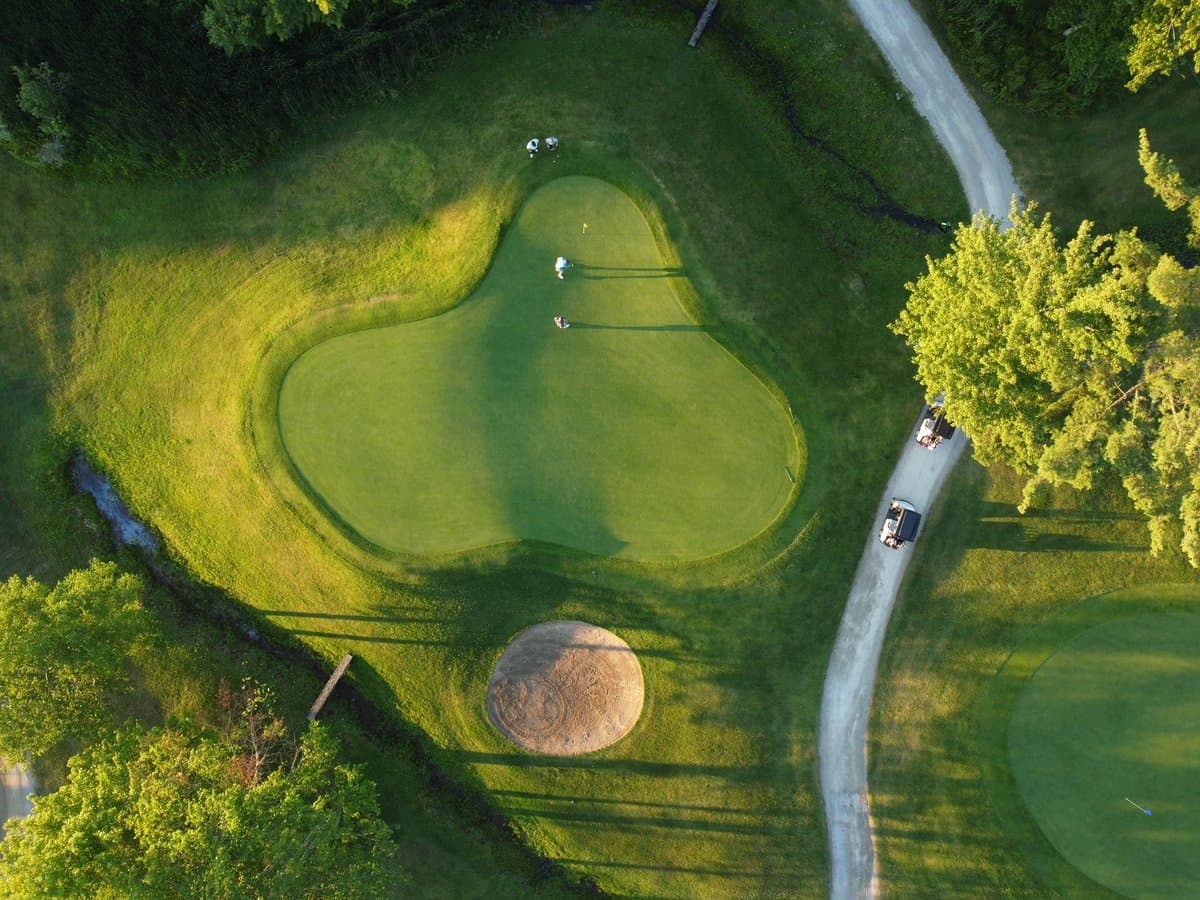 November 4
Our 110 yard volcano hole produces a lot of hole in ones and even more double digits 💀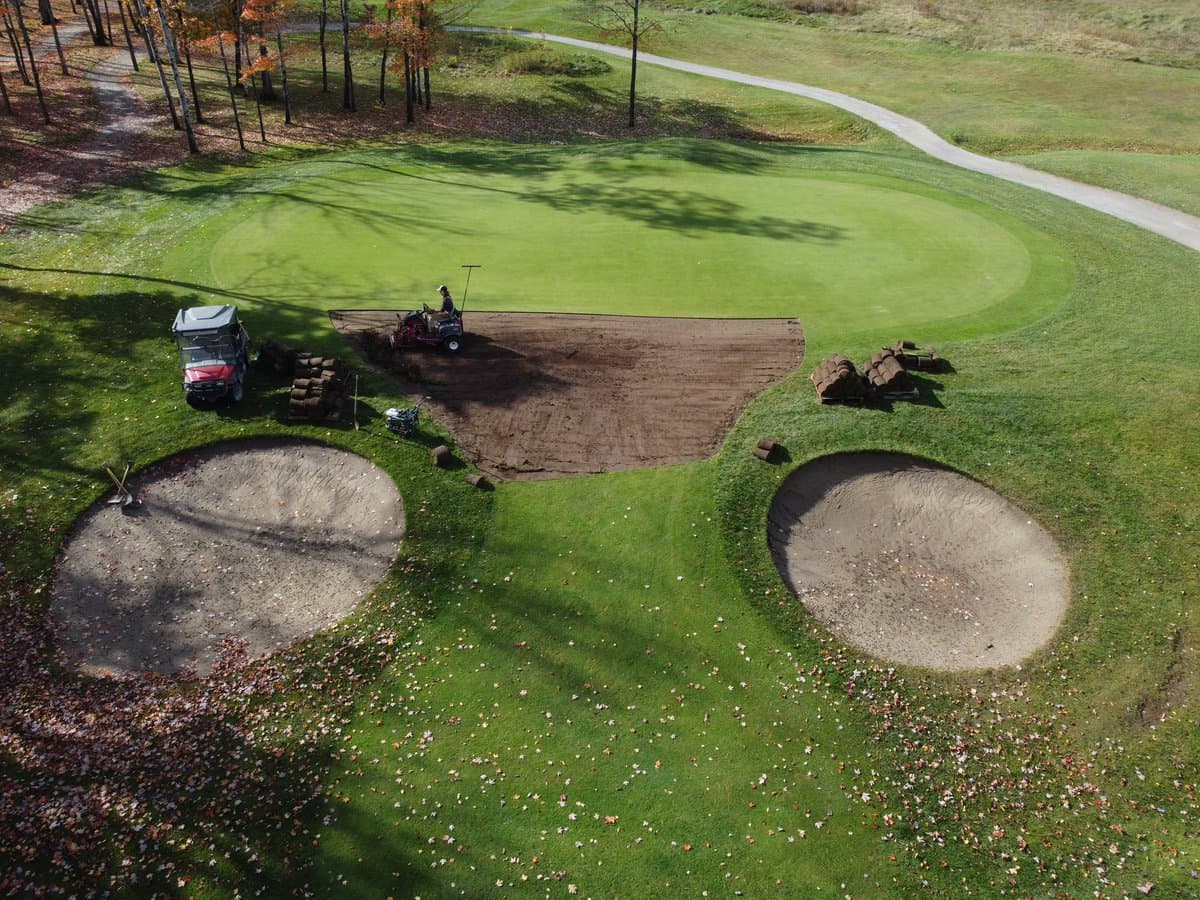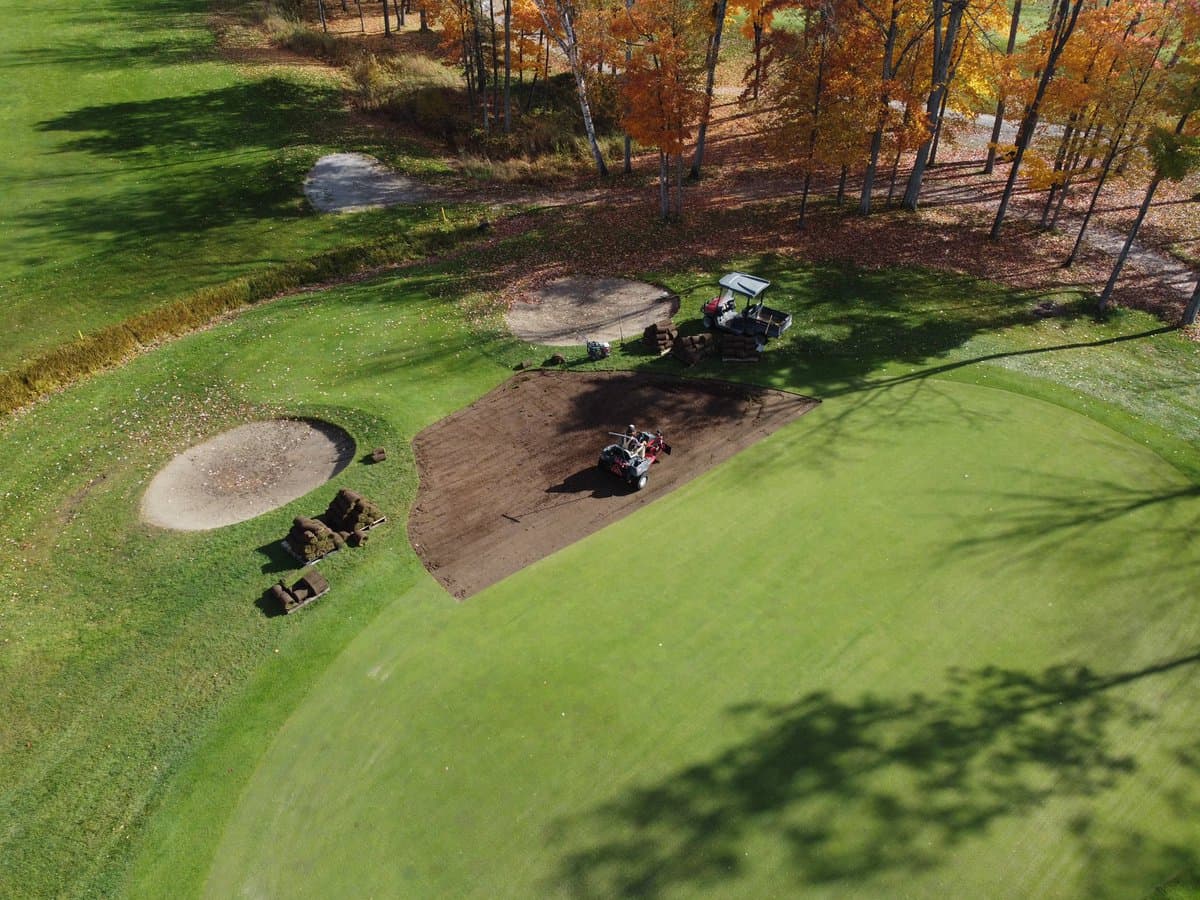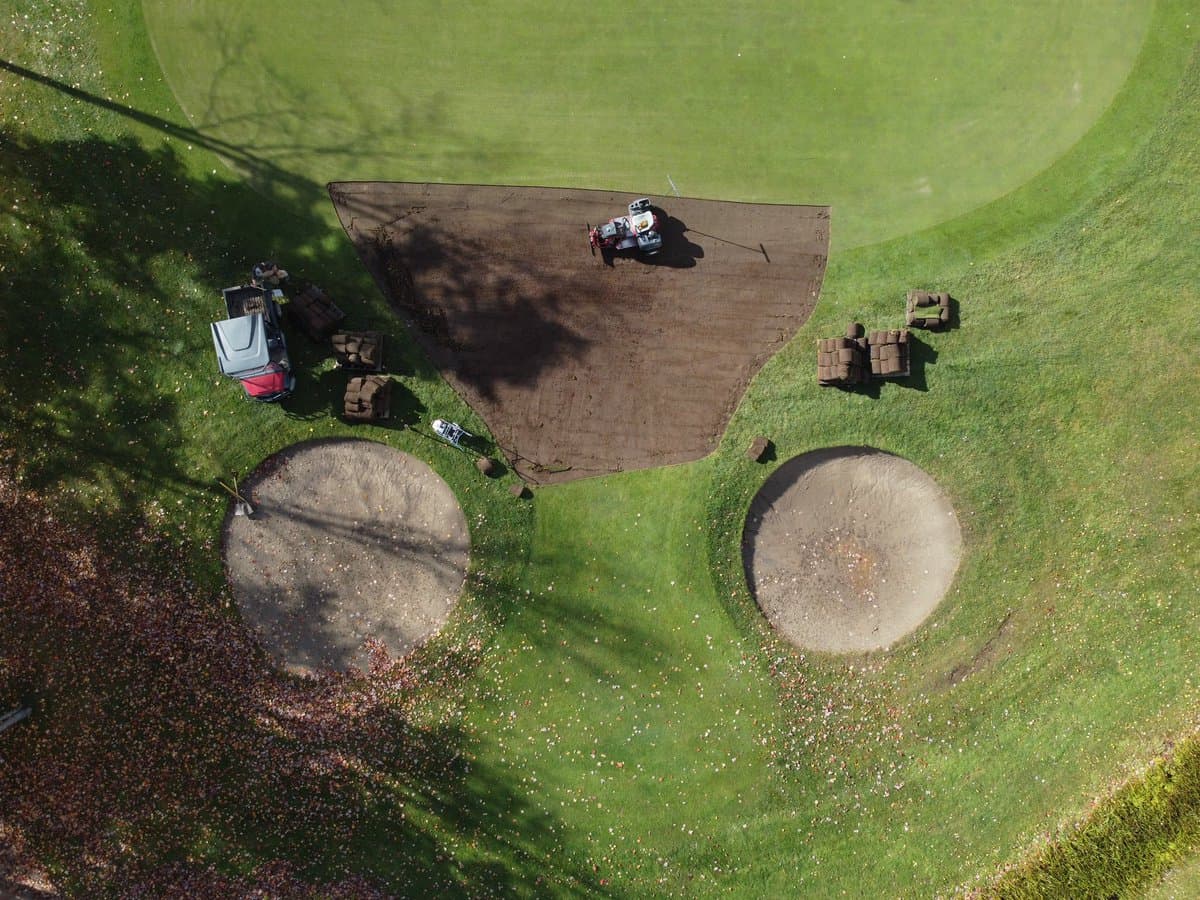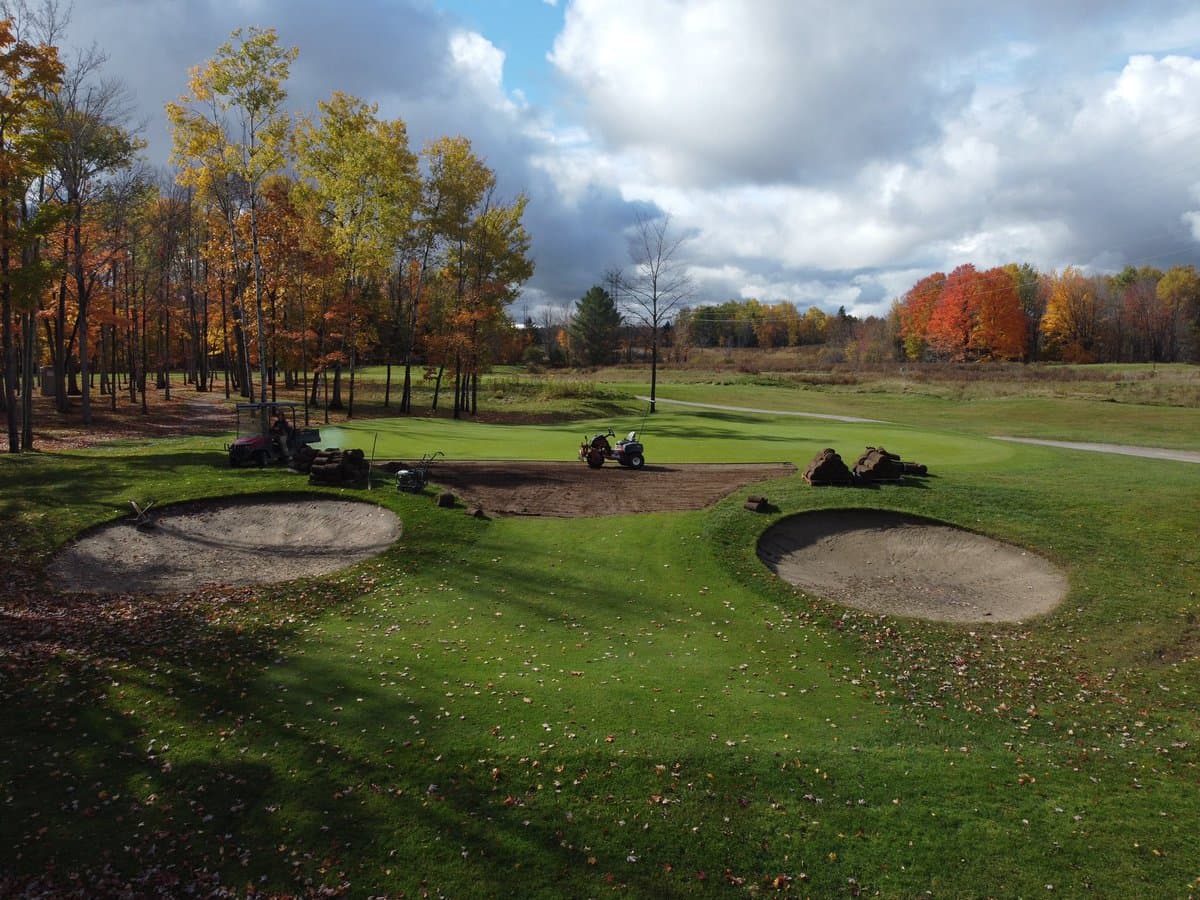 October 19
Fall maintenance projects are in full swing! Working on some drainage and green expansion on 1 west today 🔥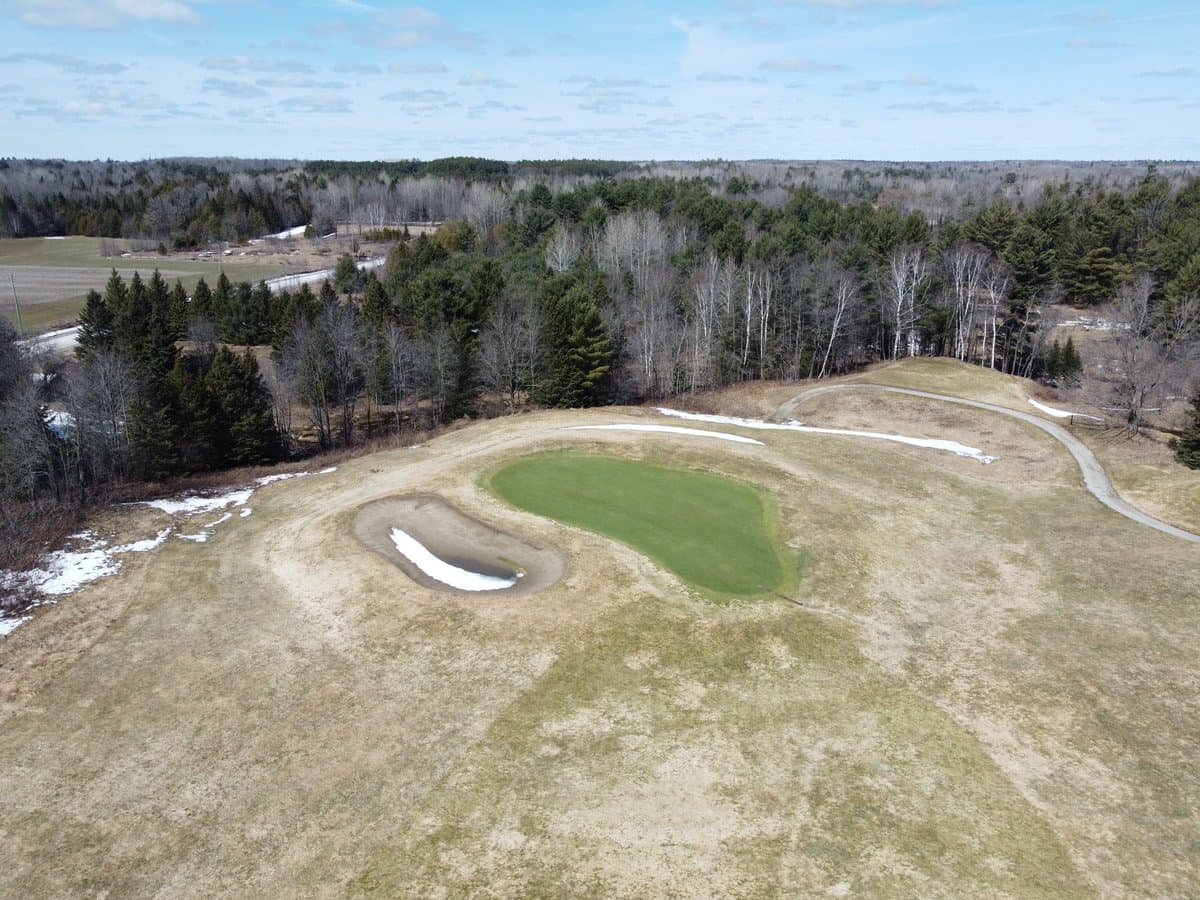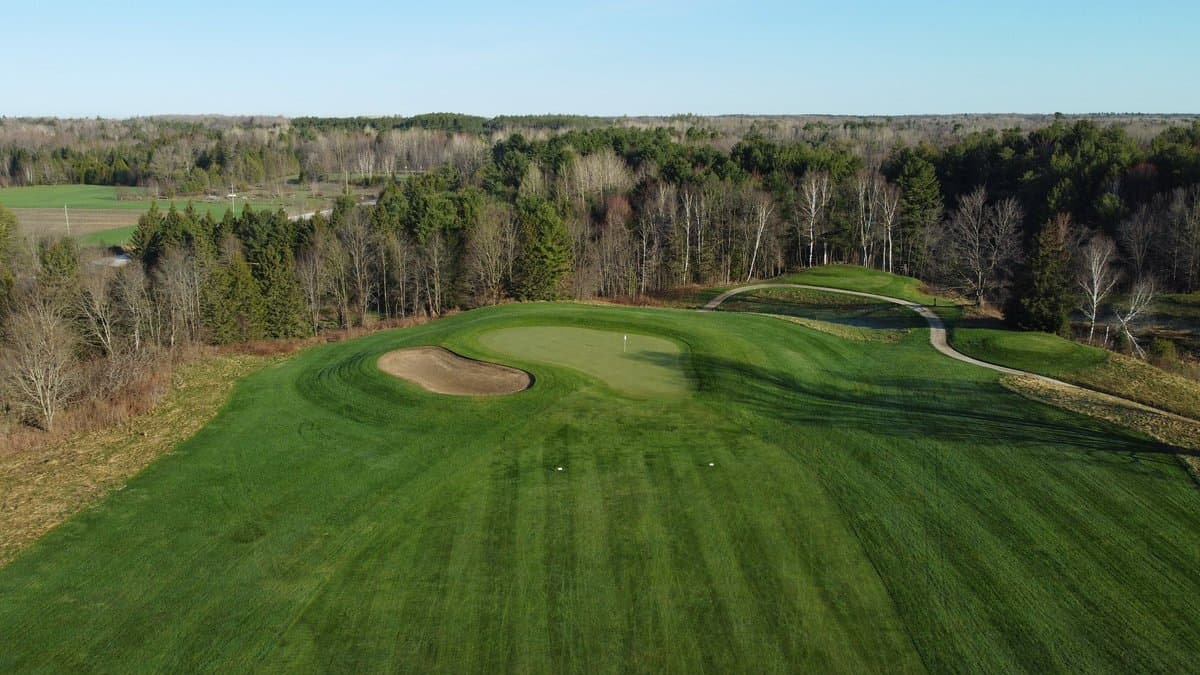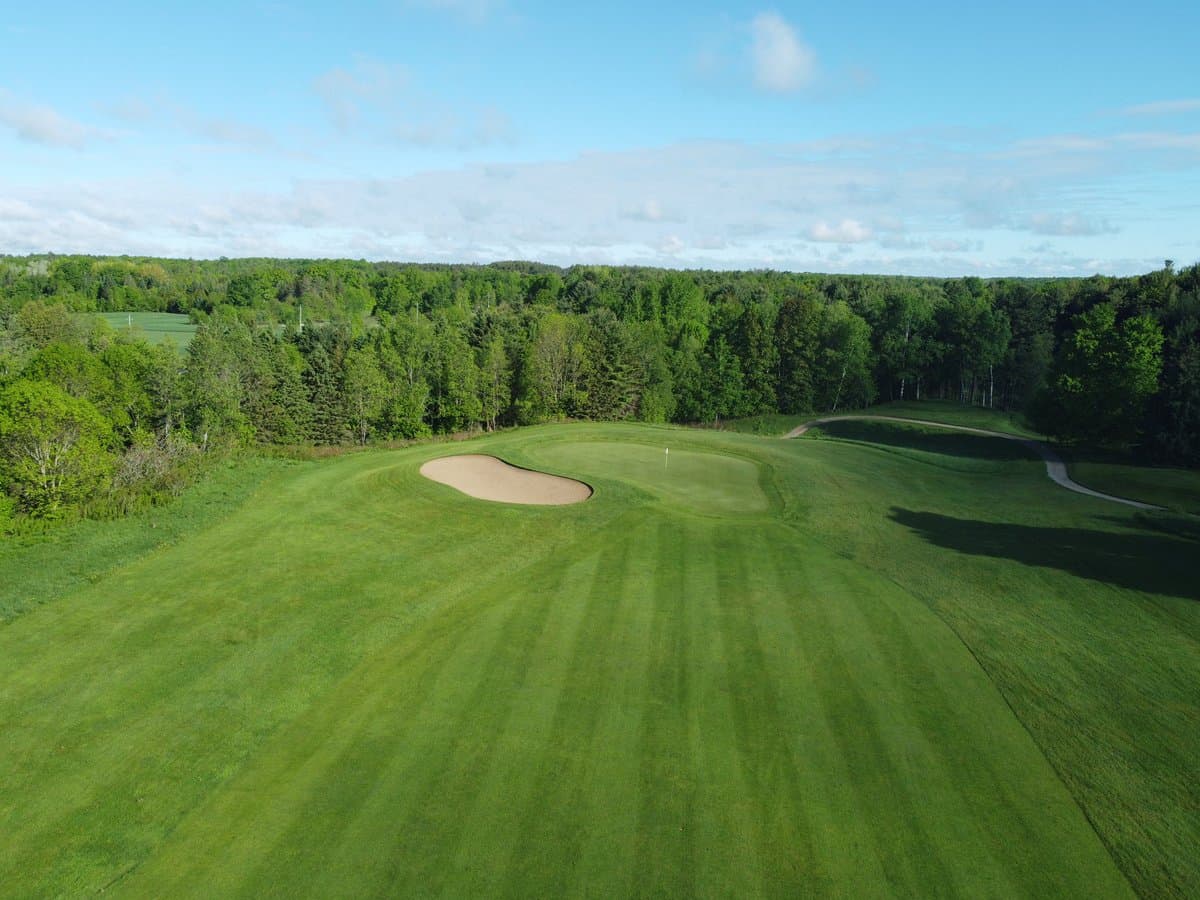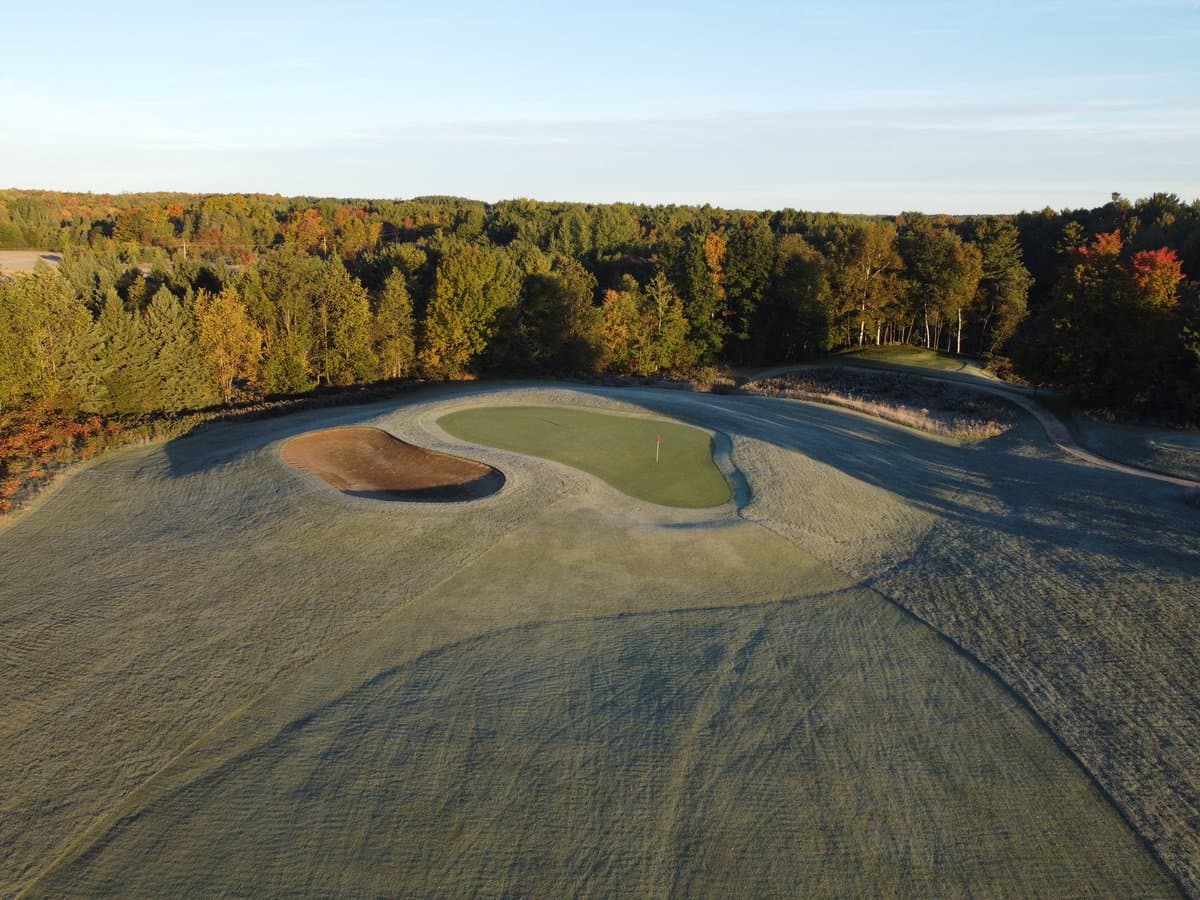 October 11
We're now closed for the 2022 season! Thanks for a great year 👍
Instagram Reels